Now that Christmas Eve is over and Santa has gotten his cookies, we hope you saved some for yourself. If you haven't, we have a great range of cookies for you and your family to indulge this holiday season. As you head out to take advantage of the after Christmas sales, make sure you pick up a bag or two of Brooklyn Bites Cookie Brittle. Available in a nice variety of six delicious flavors, Brooklyn Bites Cookie Brittle, is a healthier yet delicious specialty treat. The only cookie brittle available in the market that is gluten-free, dairy-free, and soy-free. They are also made without white sugar, eggs, or preservatives. What more can you ask for in a delicious snack?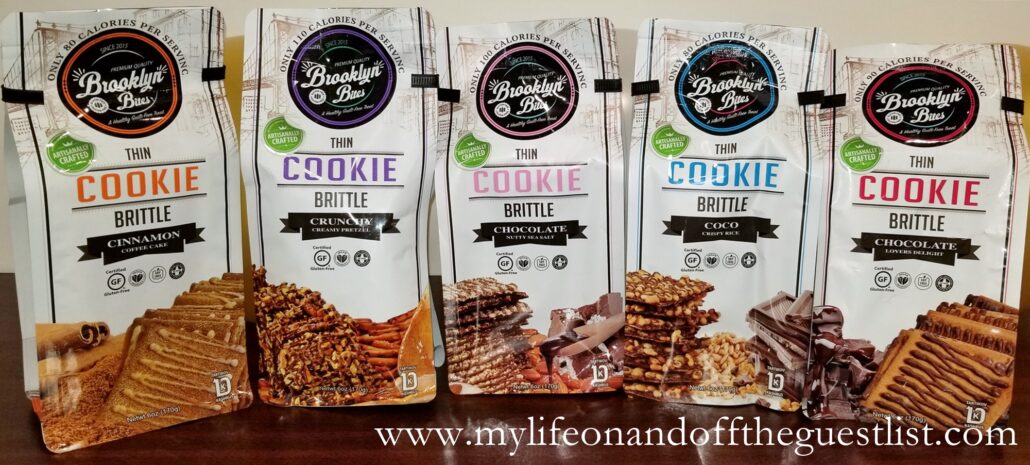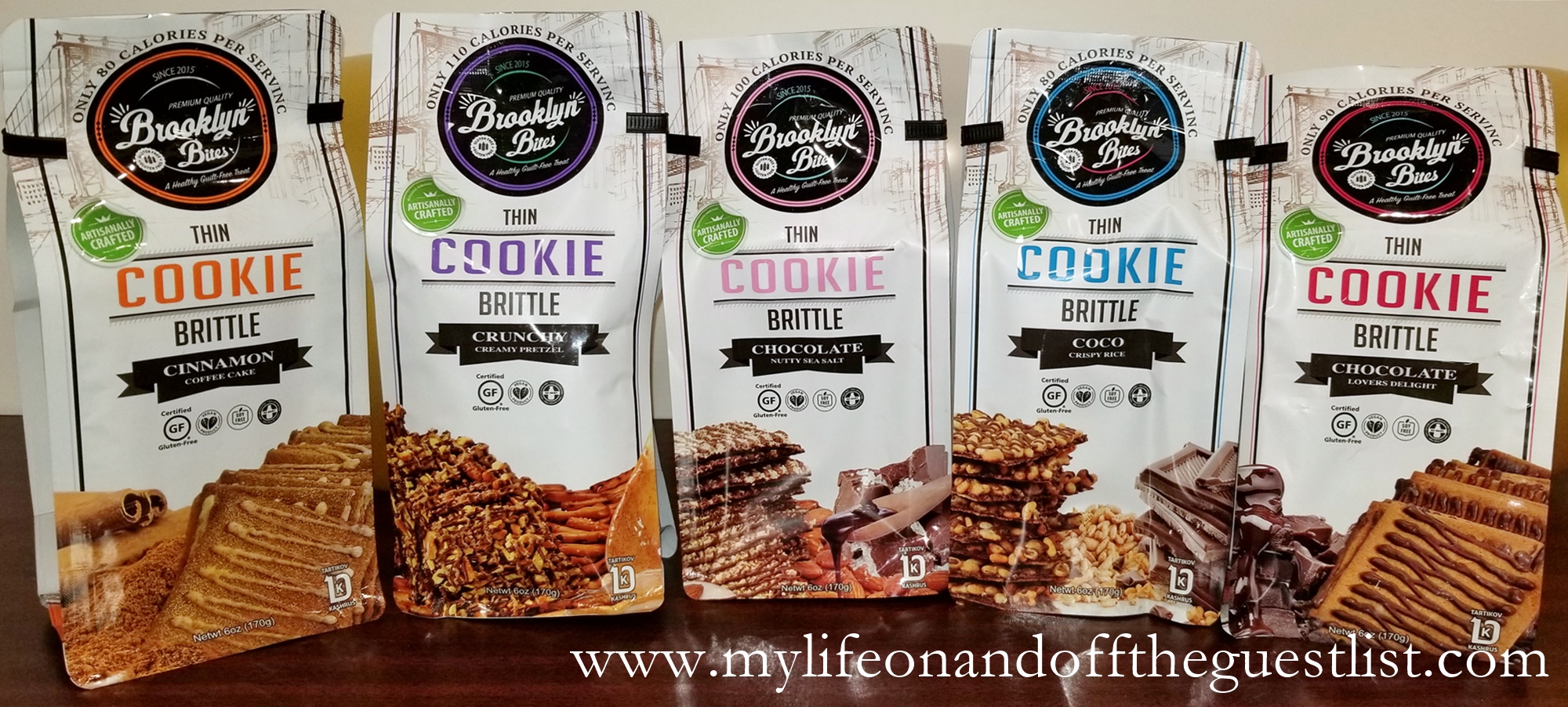 Made with gluten-free oats instead of white flour, these thin, vegan-friendly cookies are a delicious way to snack. This is especially important if you've overindulged this Christmas. Other high-quality ingredients include coconut oil, low-glycemic coconut sugar, and almond milk. Treat yourself to decadent, guilt-free bites of deliciousness like Cinnamon Coffee Cake, Crunchy Creamy Pretzel, Chocolate Nutty Sea Salt, Coco Crispy Rice, Chocolate Lovers Delight, and White Chocolate Brownie (not pictured). Each flavor is 110 calories or less per serving.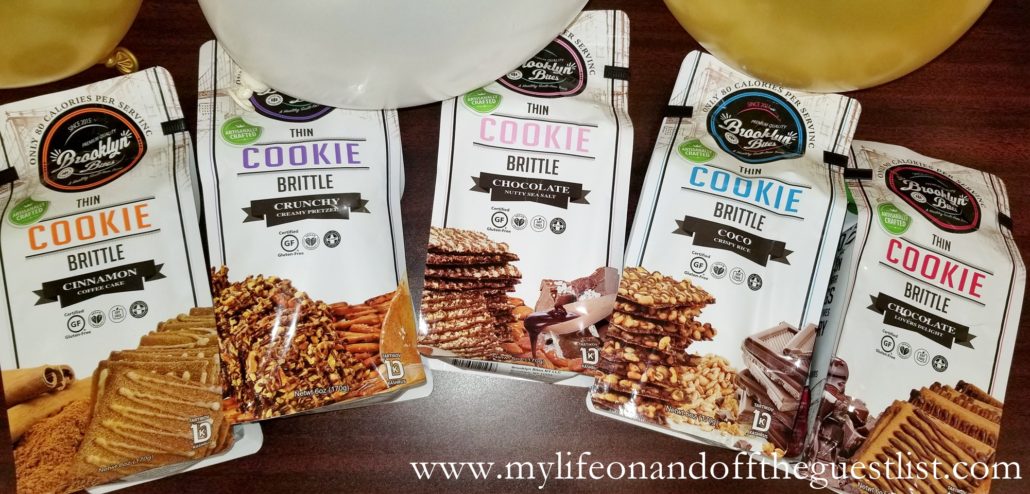 The Brooklyn Bites Cookie Brittle was created by mother-and-daughter-duo, Sara Bibi and Barbara Dayan. With one bite, we know you will love this latest launch from this woman-owned, healthy artisan snack and treat company. Trust us when we say you certainly won't miss the bad ingredients.
The Brooklyn Bites cookie brittle flavors are currently available at several retail locations. These include Wegmans, Fairway Market, Best Market, Uncle Giuseppe's Marketplace, Westside Market NYC, 7-Eleven NYC, and more than 150 gourmet and specialty retailers. The cookie brittle will also soon be available at Kings Marketplace, Balducci's, Shoprite, Giant Eagle, Market District and many more. They are also available on the company's website for $7.99 for a 6-ounce package.