L'Oreal Paris knows that waiting around for the good things in life is overrated. Even though an estimated 91% of women have been told that 'good things come to those who wait,' L'Oreal hopes to shake up this old adage with their new Elvive Hair Care.
The brand launched their #StopWaiting campaign to highlight the new Elvive Rapid Reviver Deep Conditioners, a product that restores and repairs damaged hair quickly.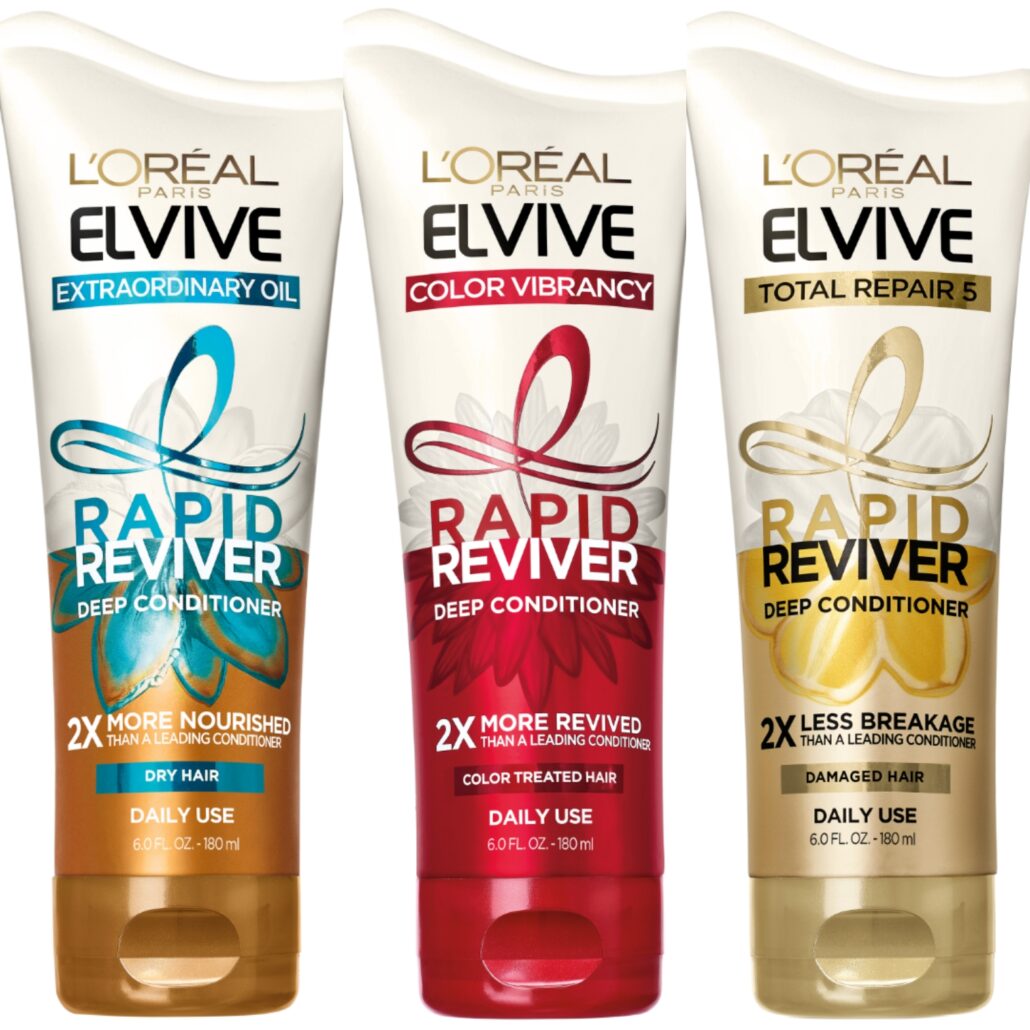 This is essential for the busy businesswoman on the go or the tired teenager who has dyed their hair too many times. When it's estimated that a woman will change her hair upward of 150 times throughout her lifetime, this kind of damage control is becoming increasingly necessary.
"We are excited to launch Elvive Rapid Revivers with Camila who with a demanding tour schedule and busy lifestyle understands the value of making every second count," said Anne Marie Nelson-Bogle, the senior vice president of marketing at L'Oréal Paris USA.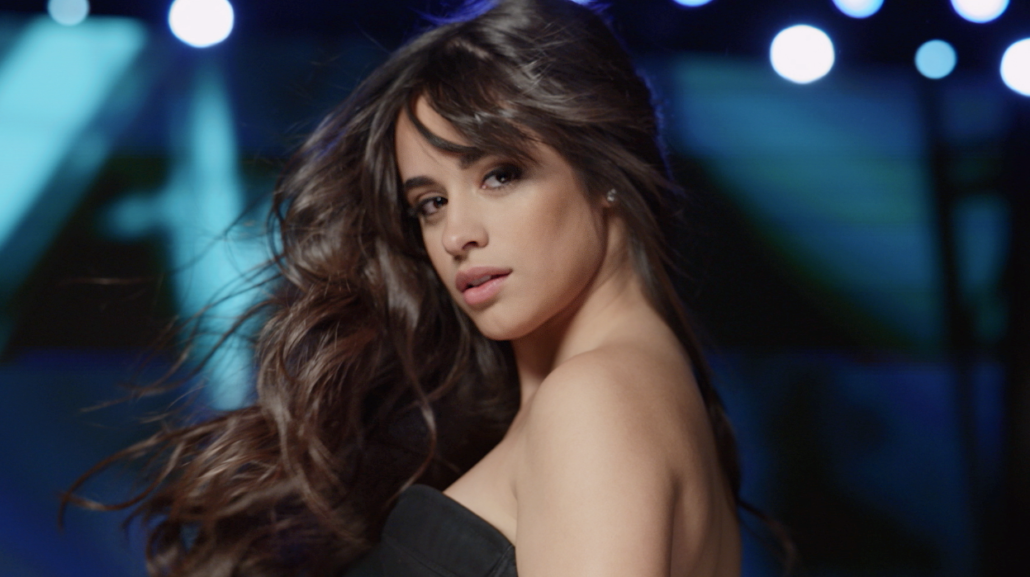 The notion that every second counts is the driving force behind the new line.
L'Oreal notes that 50% of women will spend more than three minutes conditioning their hair but one in two women feel that they don't have enough time to condition properly. The time-saving aspect of L'Oreal's new line appeals to any woman who wants to look great in a short amount of time.
L'Oreal Paris Elvive Rapid Reviver Deep Conditioner consists of three conditioning products with no leave-in time necessary. They tout a 20% damage repairing serum that offers users twice the nourishment, twice the revival, and two times less breakage without weighing hair down.
This is great for women who style their hair frequently. But it isn't just hair maintenance and styling that can affect the health of your luscious locks. Lack of sleep not only gives you deep bags under your eyes, but it can actually stunt your hair growth and appearance.
According to hair restoration consultant Dr Sajjad Khan, the quality of our hair is an often overlooked aspect of sleep deprivation.
"Quality sleep is needed for adequate protein synthesis of the hair as well as the release of growth hormones and enzymes needed for healthy hair," Khan notes. "In regards to your hormones, you'll find that when you don't get enough sleep, the production of melatonin (used by the body to regulate sleep and wake cycles) wanes, and studies have shown that this can decrease hair growth."
Unfortunately, it's estimated that 45% of Americans have trouble falling asleep in the first place. That means almost half of adults are depriving their hair of necessary proteins and nutrients.
For those of us with busy lives, chaotic schedules, and poor sleeping habits, such products as L'Oreal Paris now offers are eliminating the need to #StopWaiting for great-looking hair.