During the winter season, we usually try to protect our skin from the cold; but this time around, we are fully embracing the cold……cold processing to be exact. We know what you're thinking, we're supposed to protect our skin from the cold. That's true unless you're using OZNaturals Cold Processed Skincare.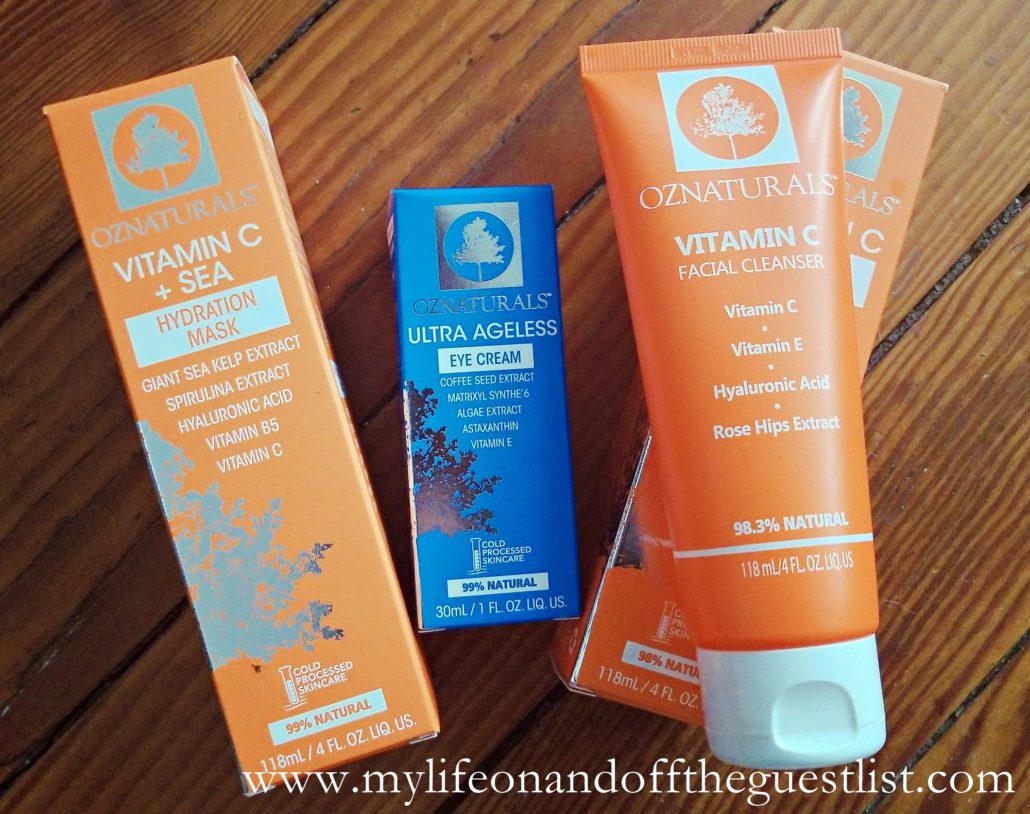 Skincare products formulated through cold processing allows the active ingredients in those products to remain fresh and highly potent as intended. This enables the products to be even more effective and beneficial to your skin. Cold Processing also offers an environmentally friendly alternative requiring much less energy, less carbon dioxide, and provides a smaller carbon footprint. It eliminates the need for harmful preservatives or known toxins such as phenoxyethanol and sodium benzoate. OZNaturals Skincare the first company to create skincare products using this formulation process. Their cold processed skincare collection includes cleansers, exfoliators, masks, toners, serums, moisturizers, and eye treatments.
We had the opportunity to try three of the amazing OZNaturals cold processed skincare products –  OZNaturals Vitamin C Facial Cleanser $15.49, OZNaturals Vitamin C + Sea Hydration Mask $19.99, and OZNaturals Ultra Ageless Eye Crème $17.49. We are in love!!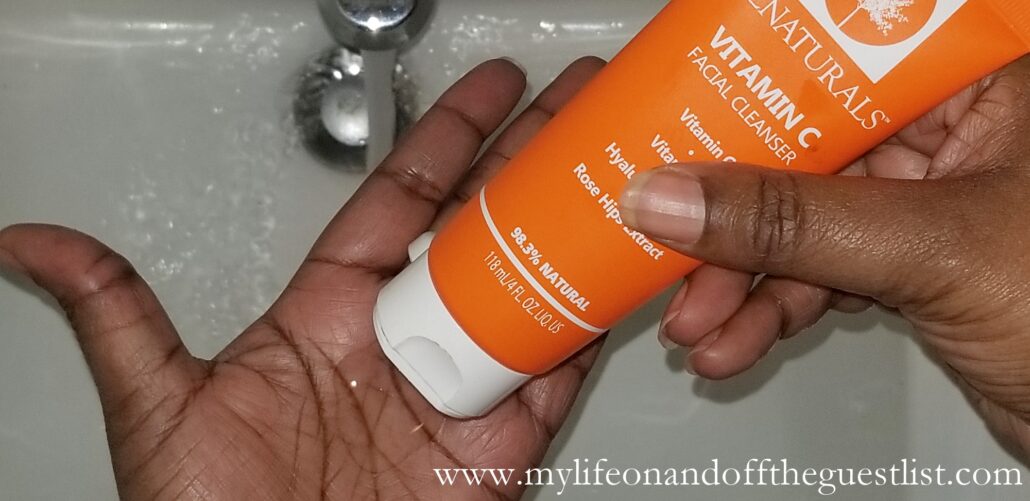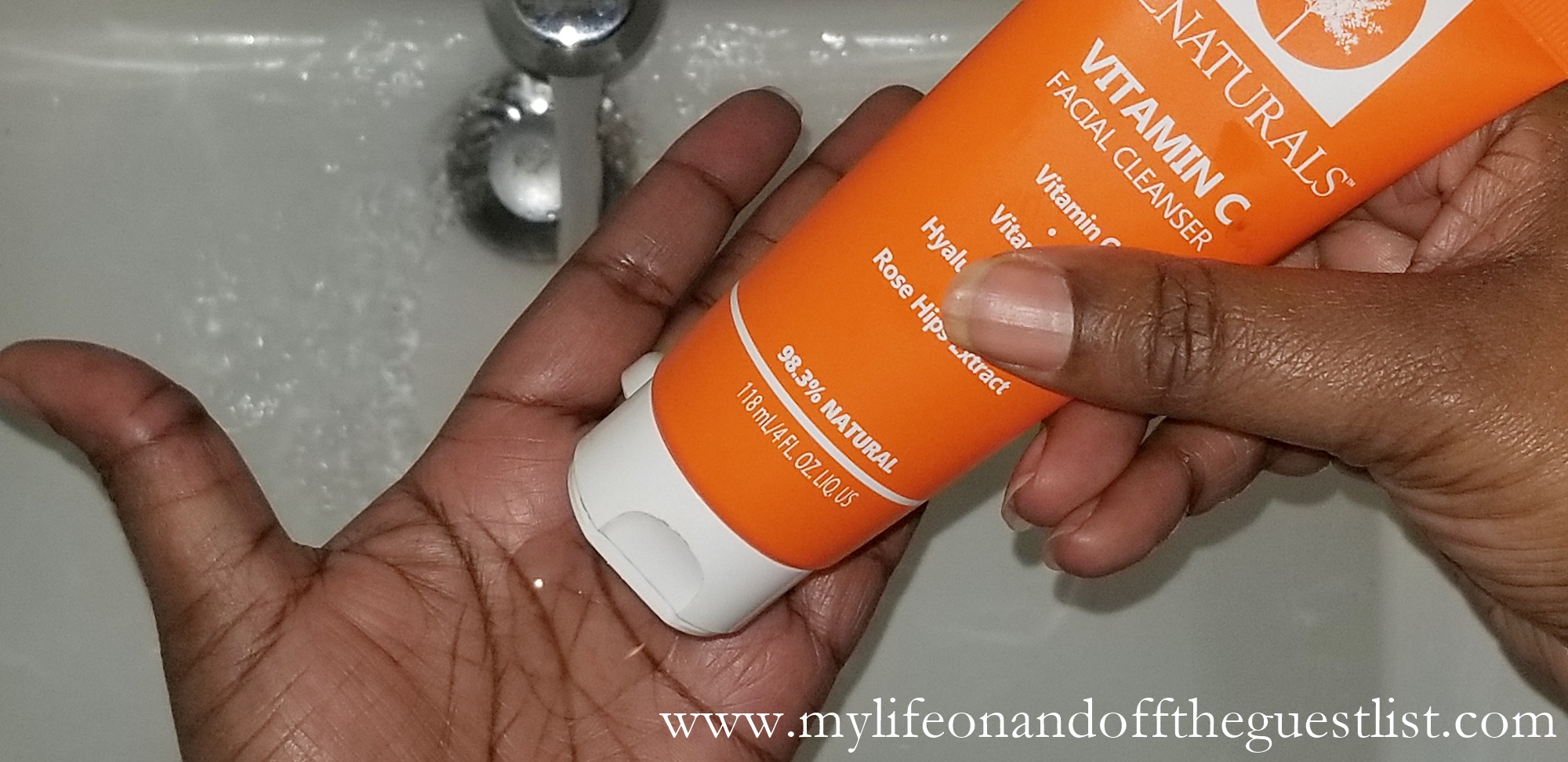 As sufferers of oily, acne-prone skin, and enlarged pores, our search for skin problem-solving skincare is a continuous journey. Our research has of Vitamin C has benefits of a vitamin C-based skincare range for our skin issues. Not only does it leaves you with younger, firmer looking skin, but it also helps with pigmentation and achieving smoother skin. During the dry, harsh winter months, we always experience overly dry and overly oily skin and so far, we haven't experienced either. And that's just from using the three OZNaturals cold processed skincare products we are using. We can't imagine how amazing our skin would be if we were using the full cold processed skincare range.
Say goodbye to wrinkles, dark circles, fine lines, and puffy eyes and hello to well-rested looking eyes with the lightweight OZNaturals Ultra Ageless Eye Crème.  The Vitamin C + Sea Hydration Mask, which also boasts Vitamin C, is essential in brightening up your skin why hydrating it. The best part, it's gentle enough to use every day. Those 30 and below degree days we had was no match for this skin-loving mask.
You'll love everything about these skincare products; the texture, scent, and of course the effect they have on your skin. The OZNaturals cold processed skincare products range from $15.49 to $19.99. All products are cruelty-free and gluten-free; they contain no parabens, GMO's, sulfates, phthalates, synthetic fragrances, synthetic color, petrochemicals, propylene glycol, PEG's or formaldehyde. Get acquainted with this wonderful skincare brand on available online at www.OZNaturals.com and www.amazon.com.