Easter is just around the corner, and anticipation is building as the Easter Bunny hops his way to deliver all the goodies for your basket. With colorful eggs, chocolate bunnies, jelly beans, and marshmallow Peeps, there's no shortage of sugary treats to indulge in. But once the festivities are over and the baskets have been filled, you may find yourself wondering what to do with all the leftover Easter candy. The answer? Pair it with wine, of course!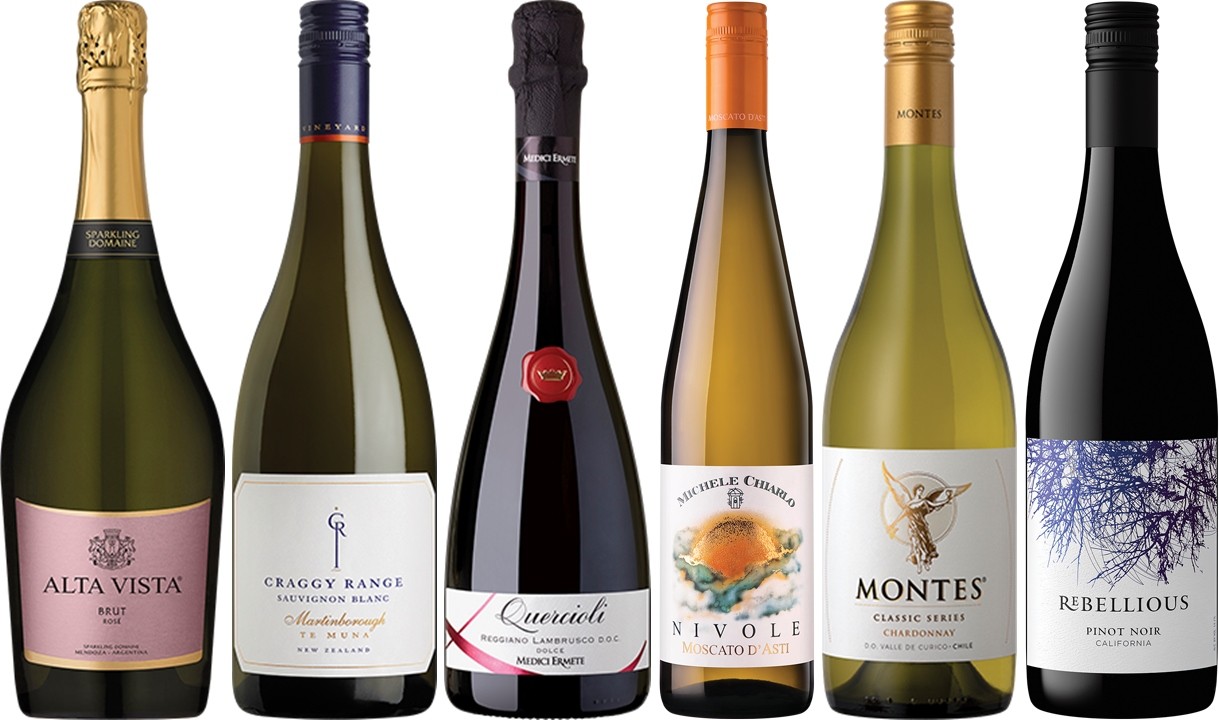 Join us as we share some of Kibrand's Wine and Sprits' most delicious red and white wines and pair them with your favorite and most iconic Easter candy. Who says wine only pairs with cheeses, fish, and meats? Read on for all the delicious fun.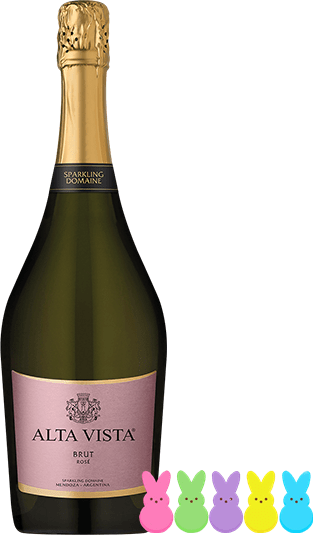 If you're a fan of Peeps, those iconic marshmallow chicks and bunnies, you're in for a delightful surprise. The sweetness and gooey texture of Peeps pair surprisingly well with a glass of Rosé. Try a glass of Alta Vista Brut Rosé NV to balance out the sugary sweetness of Peeps and enhance their fluffy texture. The pearly pink Alta Vista Brut Rosé enhances this pillowy marshmallow treat, with a bouquet of floral and cherry notes and fine little bubbles to cleanse your palate.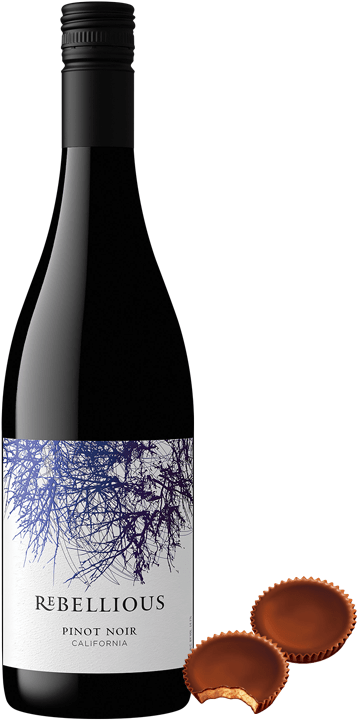 For those who can't resist the allure of Reese's Peanut Butter Eggs or other chocolate and peanut butter combinations, the Rebellious Pinot Noir is eggs-actly the wine for you as a red wine with rich, dark fruit flavors can be a great pairing. This wine will elevate your eggs-perience with notes of crushed raspberry, sandalwood, wild licorice, dark cherry, raspberry reserves, and allspice. The nuttiness of the candy, when matched with the fruity notes in this Pinot Noir, takes this tasty treat to the next level.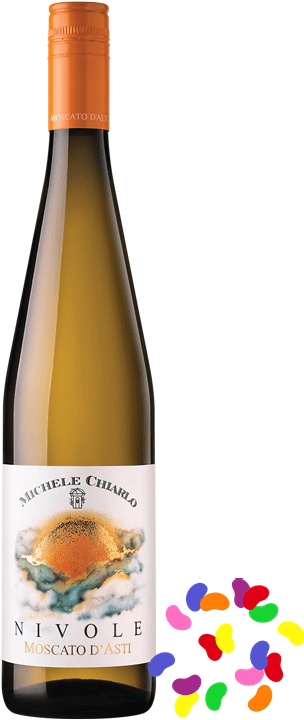 If jelly beans are your Easter candy weakness, consider popping open a bottle of Michele Chiarlo Nivole Moscato d'Asti. The fruity and tangy flavors of jelly beans can be balanced with the sweet and floral notes of peach and apricot. This light and sweet Moscato d'Asti will complement the different Jelly Bean flavors without being too bitter or sickeningly sweet, making each sip and bite more enjoyable.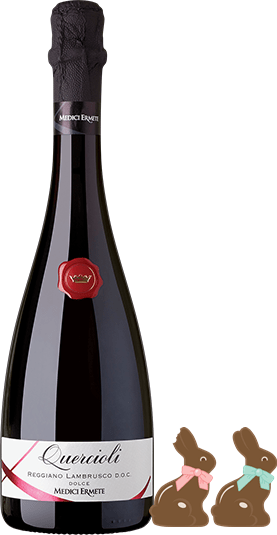 If the classic ol' fashioned chocolate bunny, the Medici Ermete Quercioli Dolce Lambrusco would be a delicious and delightful surprise wine pairing. This sweet, fresh, bubbly red wine features notes of violet, rose petal, black raspberry, and ripe red cherries that will enhance your bunny treat—whatever your choice of chocolate –dark, milk, or white.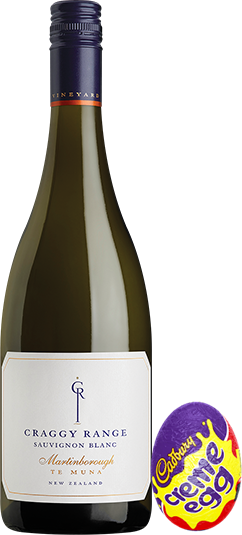 Cadbury crème eggs lovers should indulge with a glass of Craggy Range Te Muna Road Sauvignon Blanc. The crisp notes of passion fruit and lime leaf cut through the rich fondant-filled chocolate eggs, balancing out the creamy filling.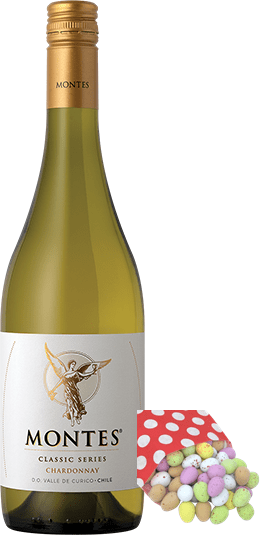 For those who reach for malt chocolate eggs, hop to it and pour yourself a glass of Montes Classic Chardonnay. These lightly shelled candies need a wine that won't overpower the delectable malt and chocolate combination inside. This Chardonnay has notes of pineapple, mango, apricots, white flowers, vanilla, and toasted hazelnuts that will bring out the sweet malt in the center of the candies.
No matter what your favorite Easter candy is, there's a wine that can enhance the flavors and create a delightful pairing. So, don't let your leftover Easter candy go to waste! Get creative and experiment with different wine and candy combinations to elevate your post-Easter indulgence to a whole new level. Cheers to a sweet and wine-filled Easter celebration!