The beginning of a new year is always known as the time of resetting, committing to adopting healthy habits, and taking better care of yourself overall. While many do not complete their New Years' resolutions, there is one that's easy to do because committing to it for one month is completely fine. What are we talking about? Dry January, of course. Dry January is committing to abstain from alcohol for the entire first month of the new year. Today, we're sharing some wonderful alternatives to drinking alcohol. These drinks are not only delicious and good for you, but they'll also help you keep your Dry January resolutions.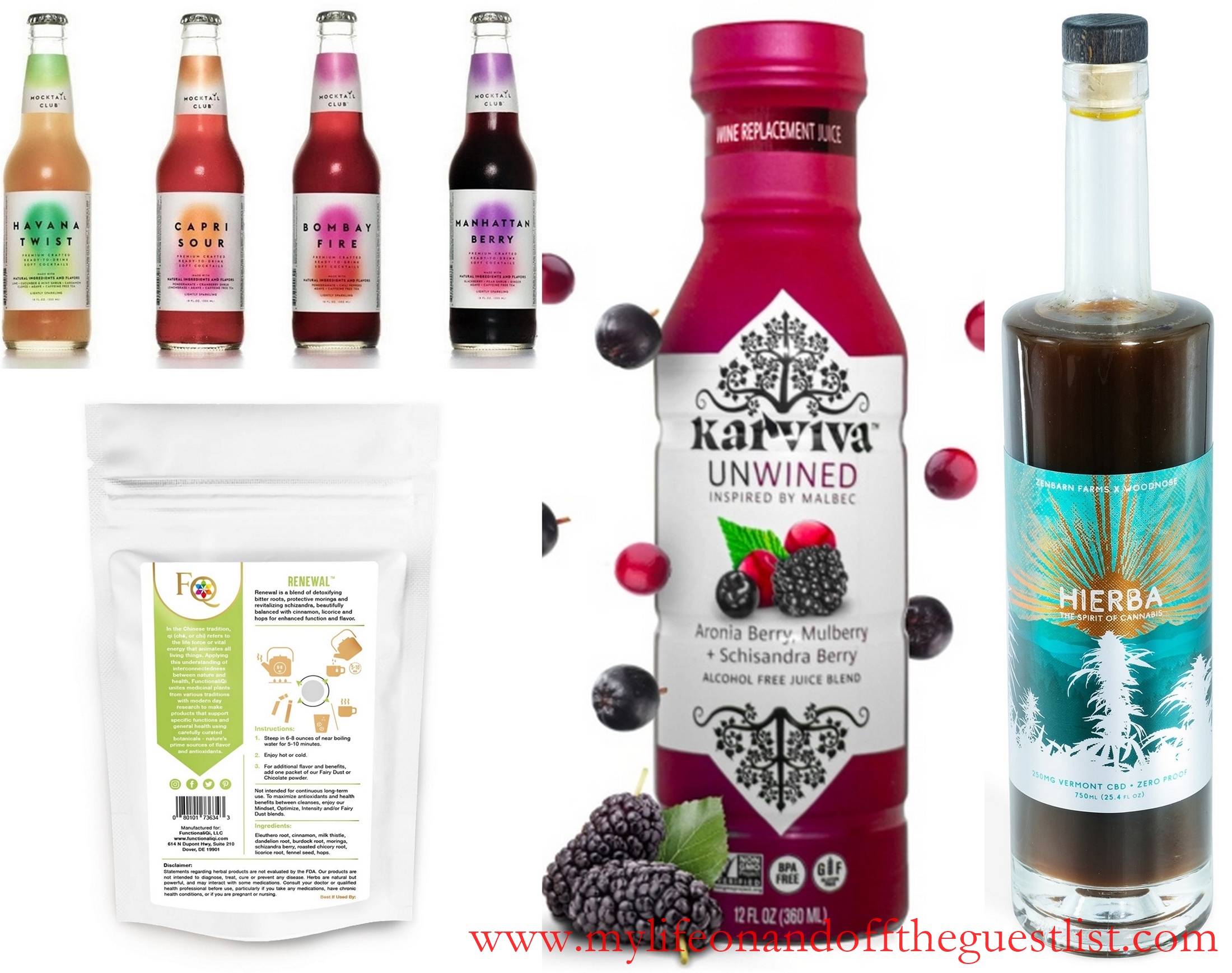 We all know that during the pandemic alcohol consumption spiked to immensely high levels. While many of us eventually pulled back, many still continue to imbibe. Today we highlight alcohol alternatives that can help you reduce your levels of alcohol consumption. These beverages are not only great mocktails, but they could also help you get healthier. Let's get to know these nutritious and delicious beverages from FunctionaliQi Tea, Zenbarn Farms X Woodnose Drinks, Karuna, and Mocktail Club.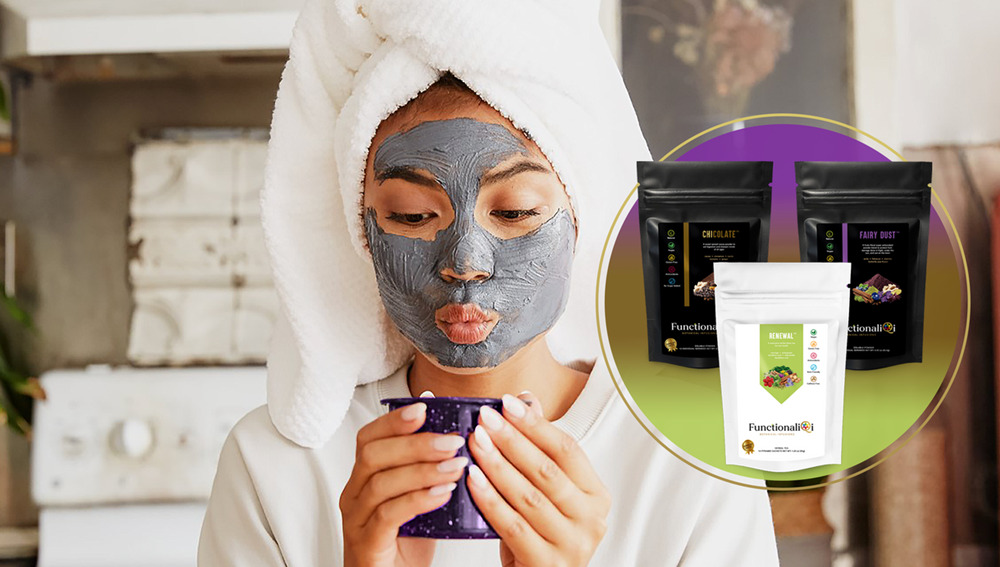 Of course, it's no surprise tea is on our list. As tea lovers, we can't help but love the health benefits and refreshing drink ideas you can create with tea. But FunctionaliQi Tea is different thanks to it being a holistic approach to medicine. FunctionaliQi Tea was created to empower people to better care for themselves through medicinal herbs and botanicals from a variety of natural health traditions, to enhance specific bodily systems or functions using delicious and effective herbal teas.
FunctionaliQi brings high-quality herbal tea blends developed by a tea sommelier for functional health that is equally delicious and effective. Each tea blend is carefully made to treat ailments and issues with medicinal herbs and botanicals that deliver rich and balanced flavors for optimal health. All teas are naturally sweetened for a tasty tea remedy that will empower your life.
What better time than Dry January to detox your liver! FunctionaliQi Tea Renewal is a nourishing detox tea for broad-spectrum liver support and general wellbeing. Its base is a blend of cleansing bitters, beautifully balanced with powerful restorative adaptogens and sweet spices to enhance both flavor and function.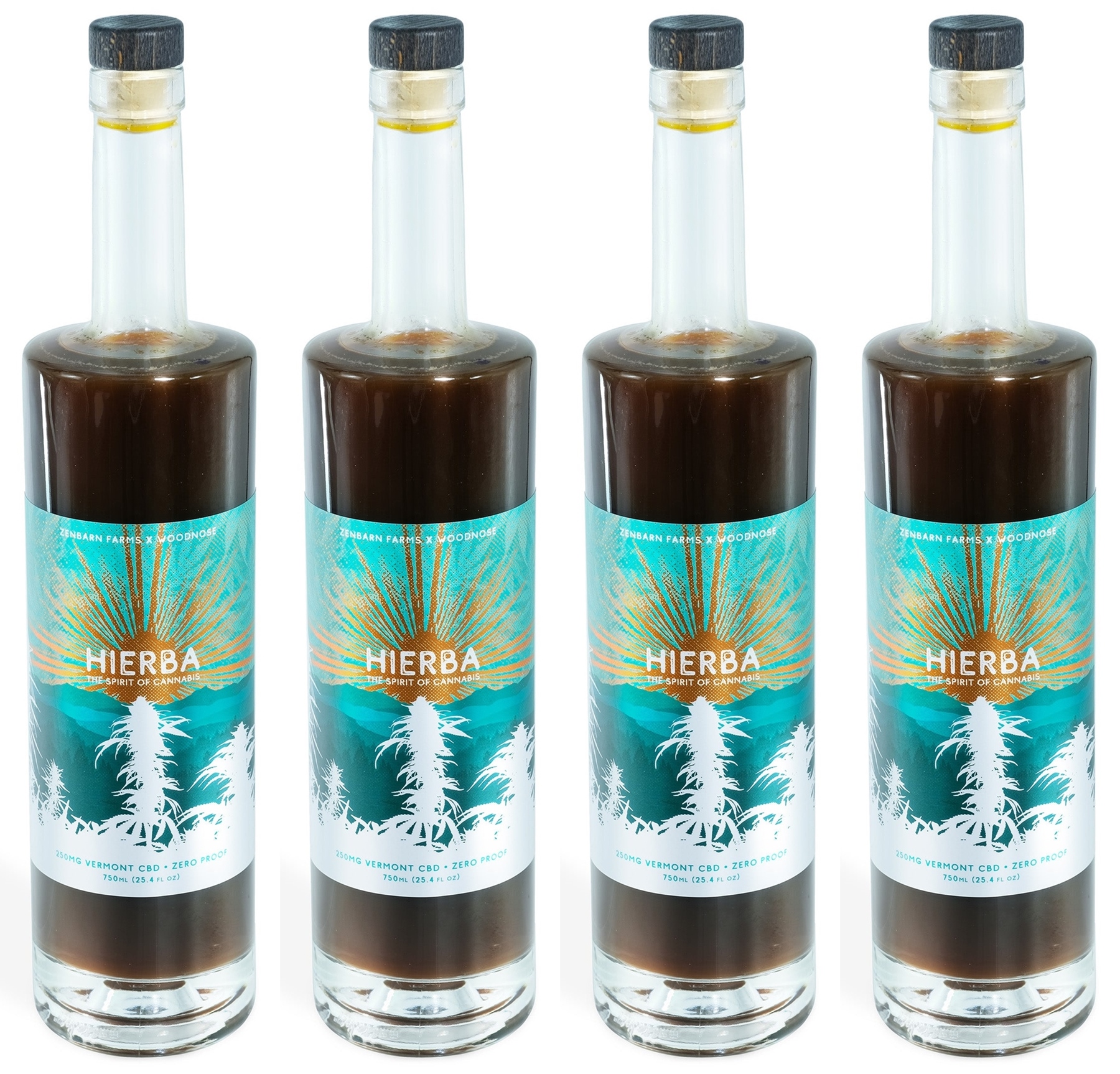 Hierba small-batch, zero-proof spirit offers a one-of-a-kind drinking experience. This unique beverage is a collaboration between Zenbarn Farms and Woodnose Drinks' family farm organic maple syrup, fermented and aged in bourbon barrels, and combined with Fair Trade, shade-grown artisanal coffee with craft grown hemp flower extract, and botanical OG Kush terpenes. On the palate, it's somewhere between an Amaro, Kahlúa, and a shrub, but with many more layers of complexity. To some, Hierba tastes like a mysterious, earthy espresso martini with a pleasant cannabis nose.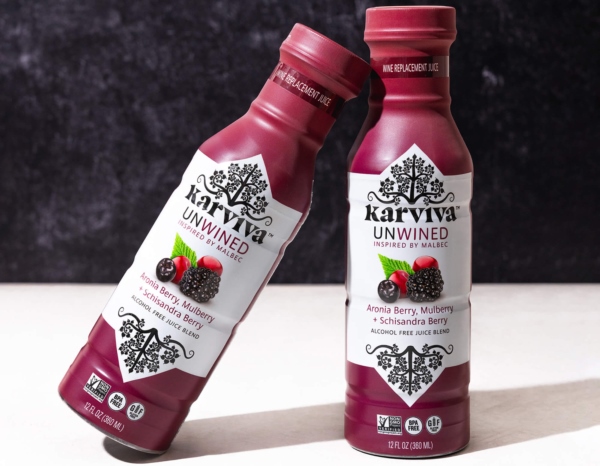 This Malbec-inspired non-alcoholic beverage is the first of its kind. Unlike other non-alcohol wines, this alcohol-free juice blend doesn't go through the labor-intensive and wasteful de-alcohol process. It's a functional wine replacement drink that delivers a wide array of benefits. Carefully blended with tart and powerhouse fruits, this burgundy-colored drink tastes like the well-loved Malbec, minus the alcohol. It has its iconic smoky aroma, sophisticated layers of fruit, and a delicate balance of sweetness and tannin. Karviva UnWined pairs well with meat, fatty fish, dark meat poultry, and aged cheese.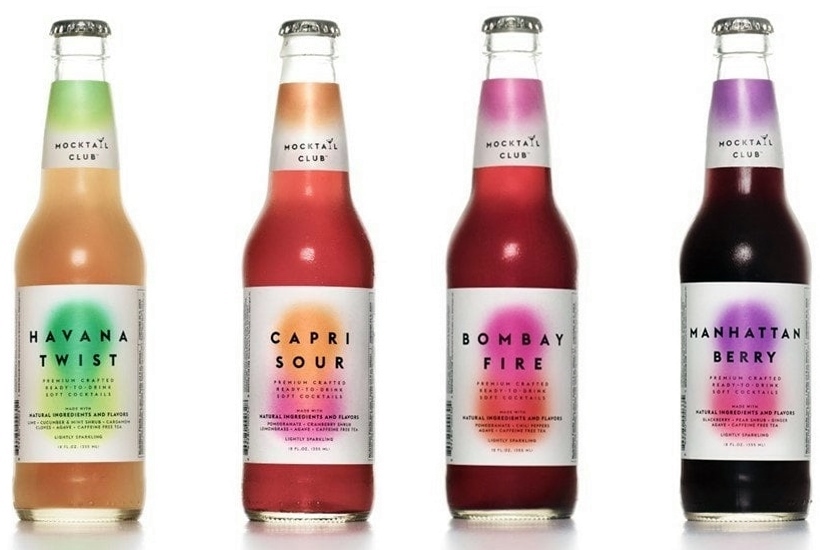 There's a growing trend toward better-for-you, functional beverages and this one is perfect for Dry January. Mocktail Club features ready-to-drink premium crafted natural non-alcoholic cocktails that make great alcohol replacement and an effective way to curb bad drinking habits. It's an exciting and healthy non-alcoholic option that boasts rich and interesting flavors. Mocktail Club balances sweet, sour, and savory notes to create well-balanced cocktails without the alcohol. The mocktails include:
Capri Sour – made of pomegranate juice and cranberry shrub made with apple cider vinegar that provides the tartness. The caffeine-free tea and lemongrass create a nice balance, while the agave compliments the sour.
Manhattan Berry – a sophisticated blend of Blackberries, Ginger, and Pear Shrub, which provides a delectable balance of sweet and tart from the blackberries and pear shrub made with apple cider vinegar, and finished with a ginger flavor.
Havana Twist – refreshing Cucumber, Mint, Lime with a touch of Cardamom and cloves. The cardamom and cloves provide the refreshing cucumber mint and a lime medley with some accents and complexity.
Bombay Fire – the pomegranate juice and caffeine-free tea provide natural tannins, while the organic agave rounds it out with a balanced sweetness. The chili peppers provide a smoky lingering taste that leaves you wanting more.
All offerings are non-GMO, gluten-free, and vegan for added goodness.