The ready-to-wear collections are on full display during Paris Fashion Week. It's been non-stop fashion loveliness sauntering down the runways. One of these collections is the cat's meow. Designer Alianna Liu's SS2020 collection is literally inspired by her cats. For her spring/summer 2020 ready-to-wear collection, the silhouette is the key between her collection and the female body. It gives the audience the sensation of representing a confident and independent woman, as is her the brand's identity. By combining luxurious soft fabric with a touch of transparency, the Alianna Liu SS2020 collection brings out the natural beauty of modern femininity, a certain softness, grace, and an ambitious and inspirational female figure.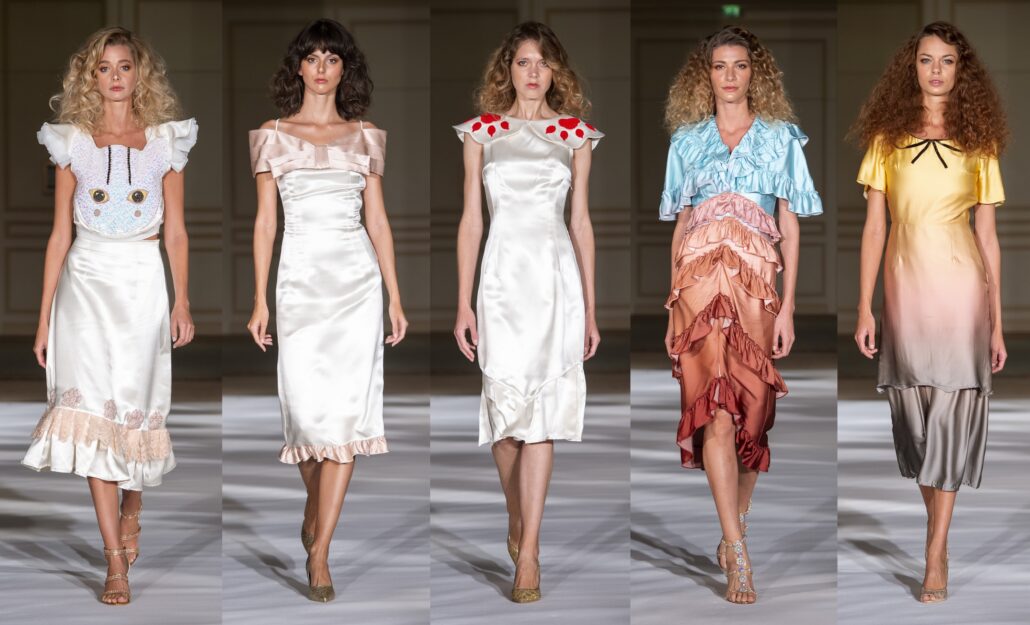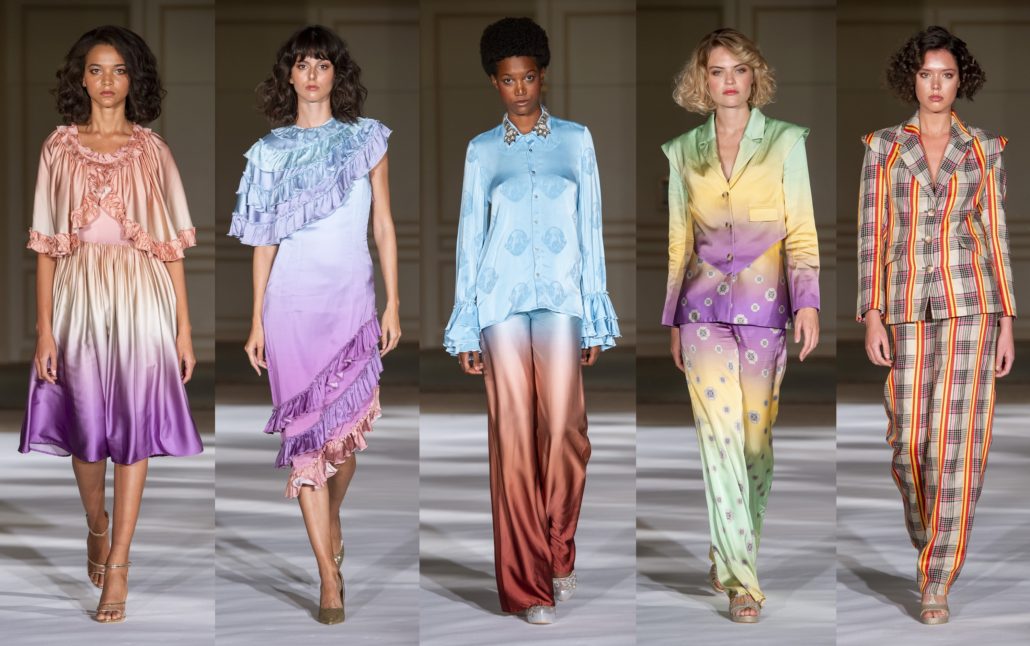 Recognizing the emotional impact that the right colors can have in design work, the color palette of the Alianna Liu SS2020 collection was enriched by the intensity of rainbow senses; leading to a more balanced and vibrant feeling. The embroidery technique and hand drew prints connected directly to the personal aspect of the collection, her cats. She ensures ruffles are prevalent everywhere in this collection, communicating a romantic attitude that highlighted each look.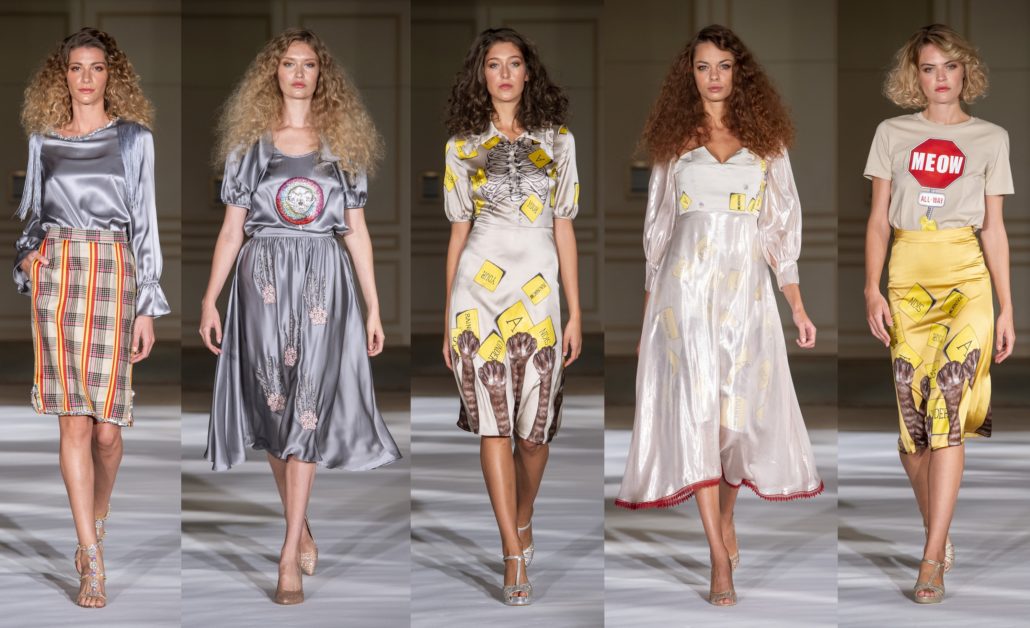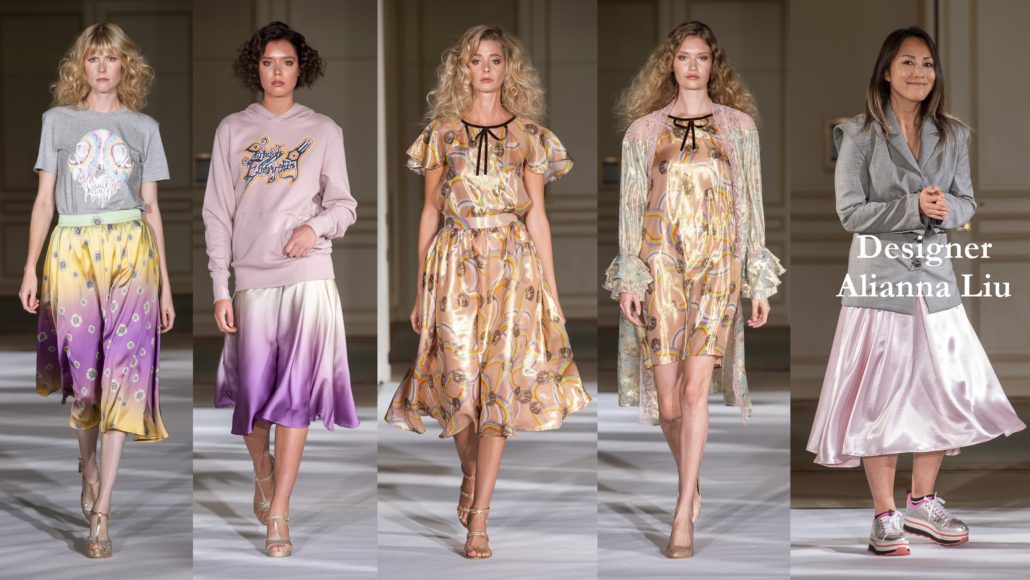 Every piece from the Alianna Liu SS2020 collection is designed particularly to stand out from the crowd. The shapes of the pieces are perfect for striking a look that people will notice and appreciate. Each detail celebrates the collection's feminine sophistication; elevating them to the status of luxury fashion. This is a belief from the Paris-based, Chinese designer herself.
Alianna Liu's collections are produced in France, paying attention to little details. At Alianna Liu, they believe sophistication is worth fighting for. Since 2018, Alianna has committed herself wholeheartedly to her brand; a brand for independent women, a brand all about empowerment through personal style.
This is the perfect collection for you fashionable cat ladies out there. What do you think of Alianna Liu's SS2020 collection?