We all know how essential hand sanitizers have become. It is now the most important personal care item to have in your bag. While we're reaching for this essential product more and more during this pandemic, we definitely see continued use after Covid-19 is long gone. We anticipate lots of growth in this category, especially as on its own, hand sanitizers are very drying and have quite a very overpowering scent.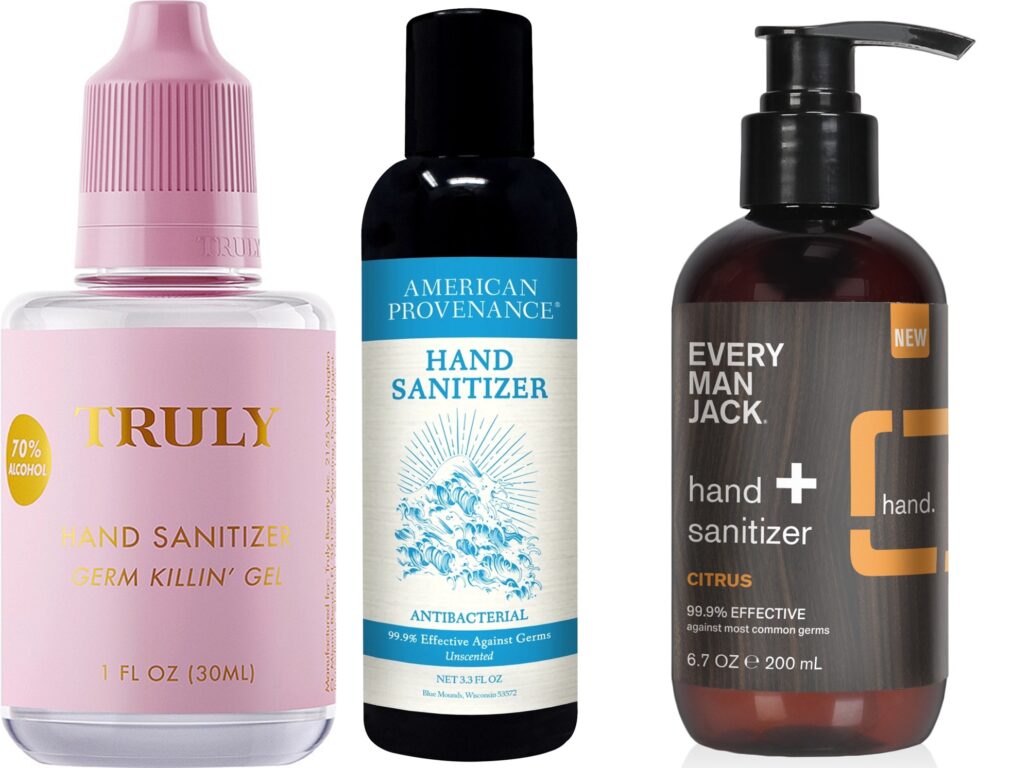 Of course, changing hand sanitizers a bit to be more skin-friendly is the next logical step; a step that will most likely move this personal care item to the skincare category. Some brands are already taking this step. We see the addition of ingredients to moisturize the hands and as well as making hand sanitizers more nose-friendly. Check out how Truly, American Provenance, and Every Man Jack are changing hand sanitizers to become more user friendly.
Truly Hand Sanitizer (Germ Killin' Gel)

, $6.00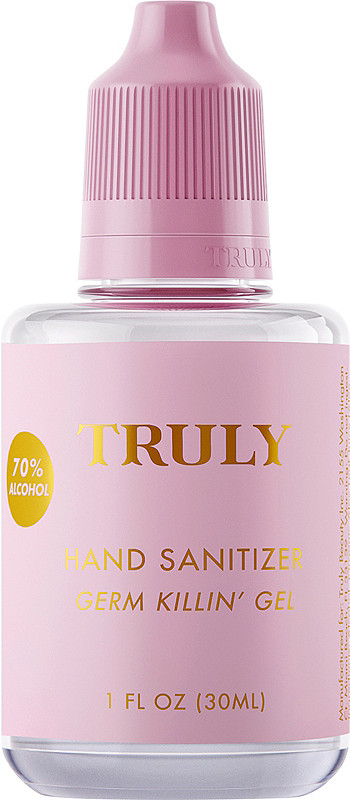 The Truly moisturizing hand sanitizer will leave your hands feeling cleansed, refreshed, and hydrated. With its 70% alcohol and Aloe Leaf ingredients that work as a rich source of antioxidants and vitamins, it helps to protect your skin. It hydrates hands while the gel continues to fight off, and kill germs; plus its chic design will fit perfectly in all on-the-go accessories!
American Provenance Hand Sanitizer

, $5.00

Made with 80% Ethyl Alcohol, American Provenance's NEW Antibacterial Hand Sanitizer exceeds the World Health Organization's standards, all while supporting our American Farmers! Additionally, it's the perfect travel size (meets TSA guidelines) while you're on the go-to. Pop in into your car console, purse, and backpack. It is effective against 99.9% of viruses and bacteria, and because it is unscented, you can be protected without the overpowering scent all day long.
Every Man Jack Citrus Hand Sanitizer, $8.00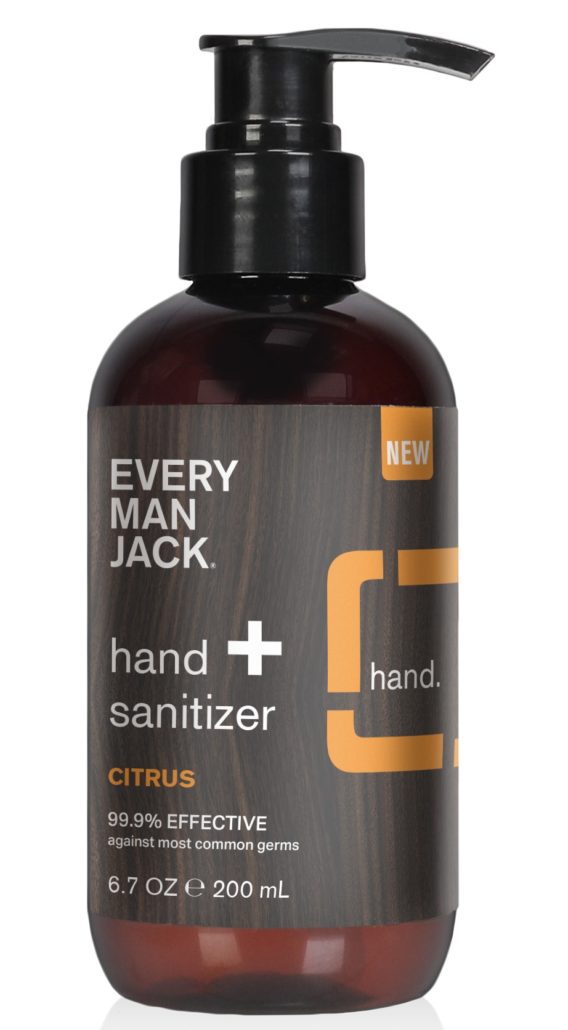 The Every Man Jack hand sanitizer comes in a Citrus formula and protects against 99.9% of most common germs! It has a coconut oil base to help moisturize the hands and is scented with lemon and citrus essential oils for a refreshing aroma finish. This product was created for the purpose of an antiseptic, or preventative against the growth of disease-causing microorganisms, and is an alternative to washing your hands when you're unable to do so. The Every Man Jack hand sanitizer is cruelty-free, boasts 50% PCR content, gluten-free, vegan, and recyclable.