If there ever was a time to be inspired, this is it. As we spend more time at home with family, it can be tough to keep occupied throughout the day.  As a result, boredom, while we're all staying at home, has led to some very interesting and creative results. So companies are thinking of new ways to keep the creativity going. Hälsa Oatmilk Yogurt, the maker of the first and only 100% clean oatmilk yogurt, wants to inspire families and help spread some love with the launch of the Hälsa Summer 2020 Love Song Contest.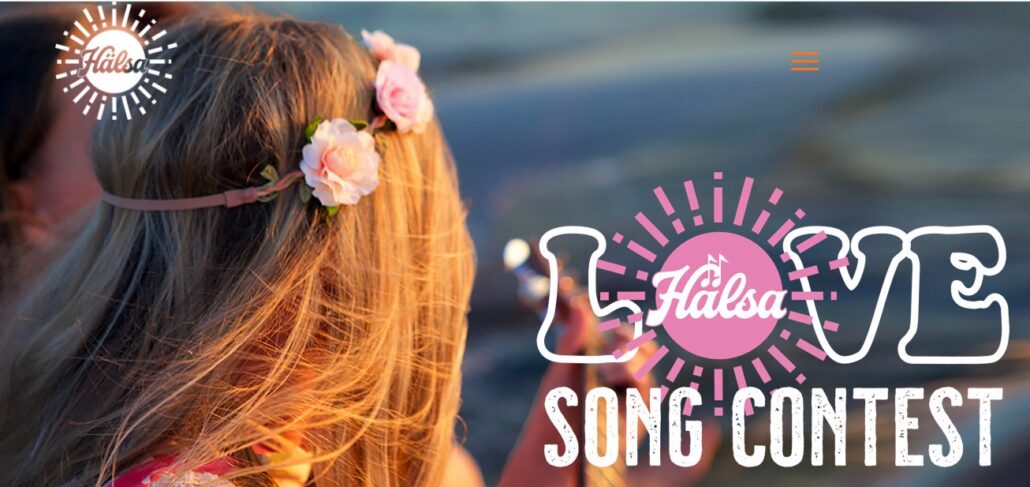 Hälsa wants to know, what does love mean to you? Your response may win you lots of money; something we can all benefit from as most are unemployed and many are still waiting on unemployment checks. In an effort to bring us closer together as a family, Hälsa Oatmilk Yogurt is asking all households to share what love means to them through an original song contest for a chance to win up to $3,000!
"For us at Hälsa, love means making 100% clean and plant-based food – food that can truly nourish your body," said Helena Lumme, Hälsa President and Co-founder. "Love is something we need now, more than ever. As we continue to offer consumers our nutritious, organic oatmilk yogurts nationwide, we're excited to deepen our mission through our song challenge to spread love—for each other, for our bodies and for our planet."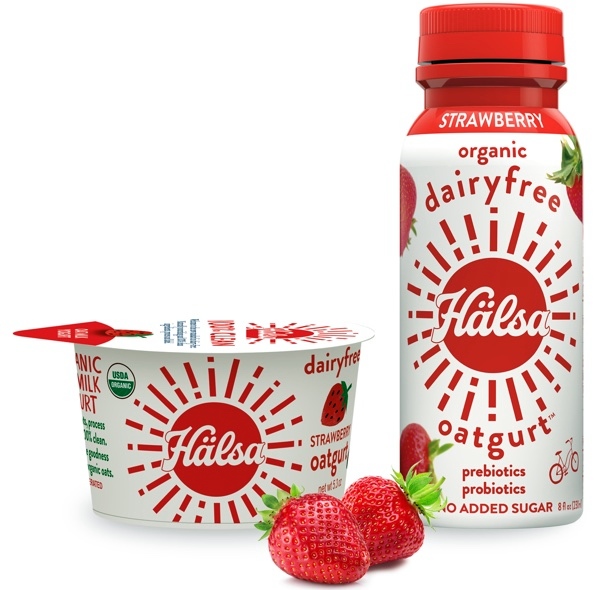 The first-place winner will be awarded a grand prize of $3,000; the second place will receive $1,000; the third-place winner will receive $500. Ten honorable mentions will each win a Hälsa Love T-Shirt. To Enter the contest, write an original love song, and post it on YouTube or Vimeo before May 31st! Hälsa will judge on the basis of originality, creativity, and how well the song conveys Hälsa's message of love (it being the most important ingredient).
For more entry details, visit www.halsafoods.com/halsa-love-song-contest. We wish you all lots of luck and may the best love song win.