Two years ago, CBD (cannabidiol) was the new "it thing" to happen. Two years later, it is going as strong as ever with more people than ever going to sites like Flow CBD to find the perfect products for them. It's been finding its way into almost all products. From wellness and beauty to food and beverages, CBD is the calming ingredient we need during these stressful times. Since it first hit the market, we've personally highlighted the CBD industry and several CBD products, such as CBD tea, wellness, and acne products.
National CBD Day (August 8th) is a few days away and there's only one way to celebrate, and that's to highlight some amazing new CBD products. For those looking for slightly more of a high than CBD can offer, THC products like these delta 8 thc gummies, which are under that 0.3% potency that means a product can be labelled as hemp, can get users high (albeit not as strongly as a regular THC can), and THC in such a small dose is considered to have similar benefits to CBD. If you want to stick to CBD, however, and are interested to learn more about CBD and its benefits then visit UltrazenCBD but for now, here are some of the best products we could find: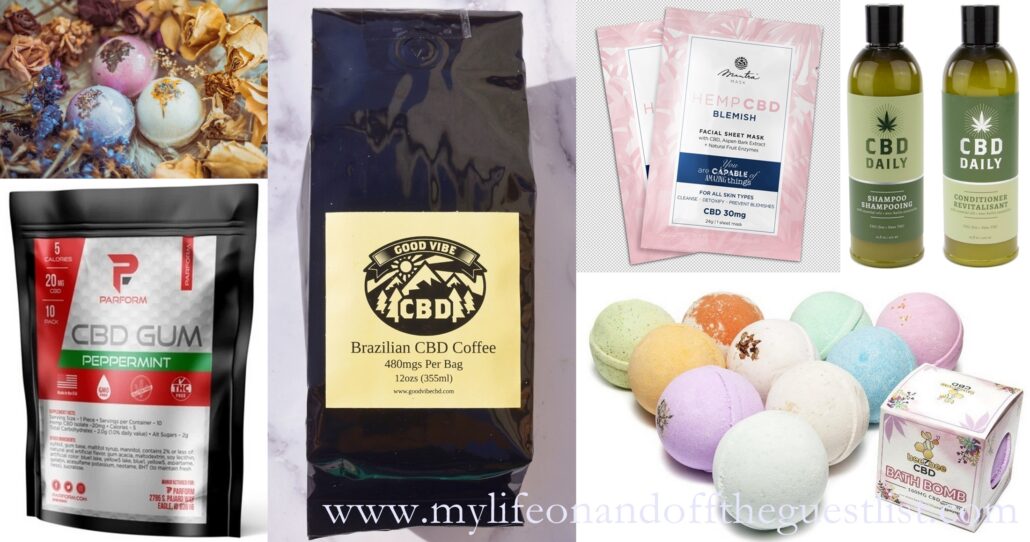 This time around, we are showcasing the non-traditional products that now contain CBD (no beauty oils or tinctures). Thanks to companies like Good Vibe Mafia and their Good Vibe CBD brand, Mantra Mask, Parform, beeZbee, and CBD Kratom, you have more ways to add CBD into your daily life.
Good Vibe CBD Brazilian CBD Coffee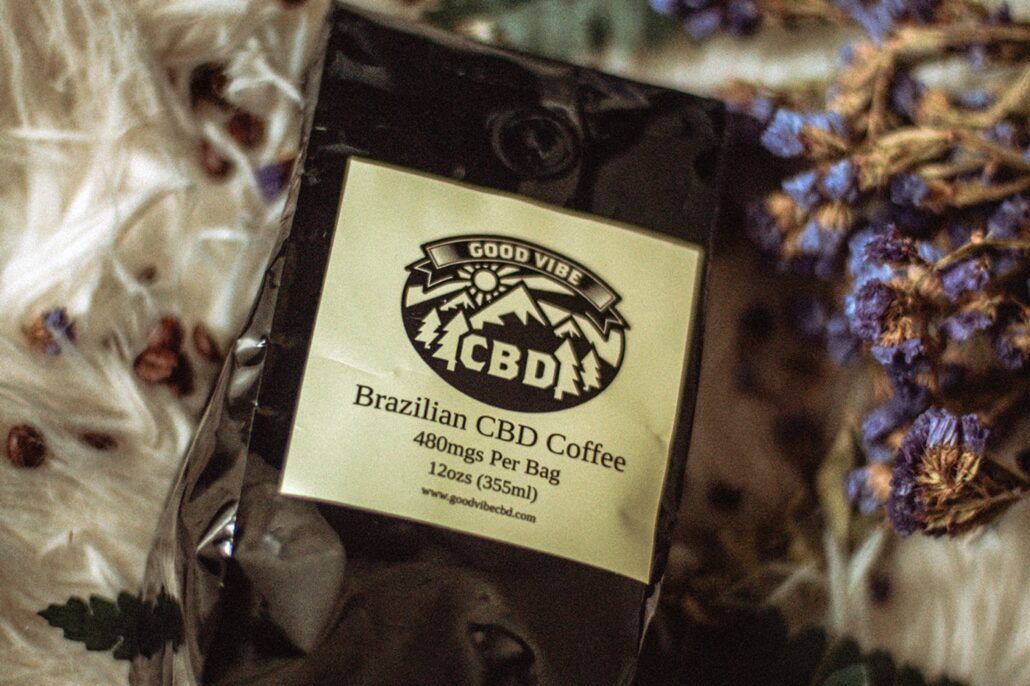 Can a cup of coffee wake you up and calm you down at the same time? If you're looking to increase your energy while decreasing anxiety, the Good Vibe CBD Brazilian CBD Coffee is for you. The hand-roasted, Brazilian Santos Beans are infused with Good Vibe's full-spectrum, hemp-derived CBD oil. 20mg of CBD per serving is infused right into the beans within 48 hrs of being roasted. For those who need caffeine before even speaking to another human being, the combination of coffee and CBD is a great way to boost your mood; plus both have antioxidant properties, so your body will thank you. The Good Vibe CBD Brazilian CBD Coffee boasts a light body with medium acidity and earthy and nutty undertones.
CBD Bath Bombs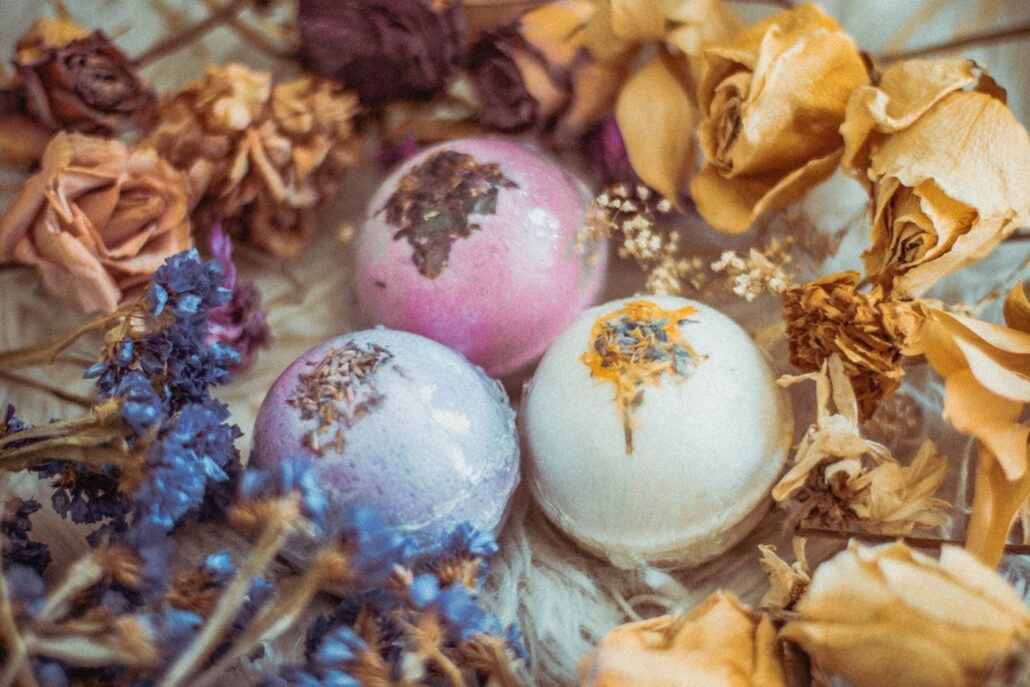 CBD and wellness go hand in hand, so of course, we must highlight an important factor in wellness, selfcare. I know a few people who enjoy The best cbd cream and oils along with this product. The luxurious bath bombs from Good Vibe CBD (above photo) and beeZbee (below photo) were created to provide you with a therapeutic experience to help you heal and relax. Both brands are made with 100mg of full-spectrum CBD and are an amazing way to de-stress and help ease aches and soreness in muscles.
The Good Vibe CBD Bath Bombs are available in Pink- Bubble Berry, White- Hawaiian Ginger, and Purple – Roseberry; as well as Emerald Agave, Calendula Disc, Cornflower Disc, Voodoo Skull Bomb, Glitter Bomb. They are vegan, cruelty-free, and free from any harmful dyes.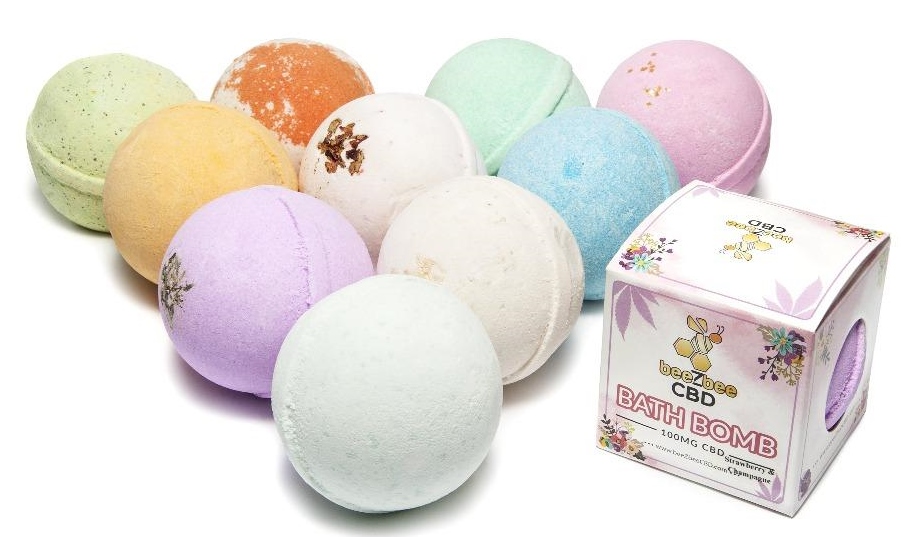 The beeZbee CBD Bath Bombs are available in 11 scents, including Breathe Easy, Cleopatra's Milk Bath, Cotton Candy, Cranberry Bellini, Drakkar, Fresh Mango, Island Kiwi, Lavender Fields, Seductive Vanilla, Spring Rain, and Strawberry Champagne.
Mantra Mask CBD Blemish Mask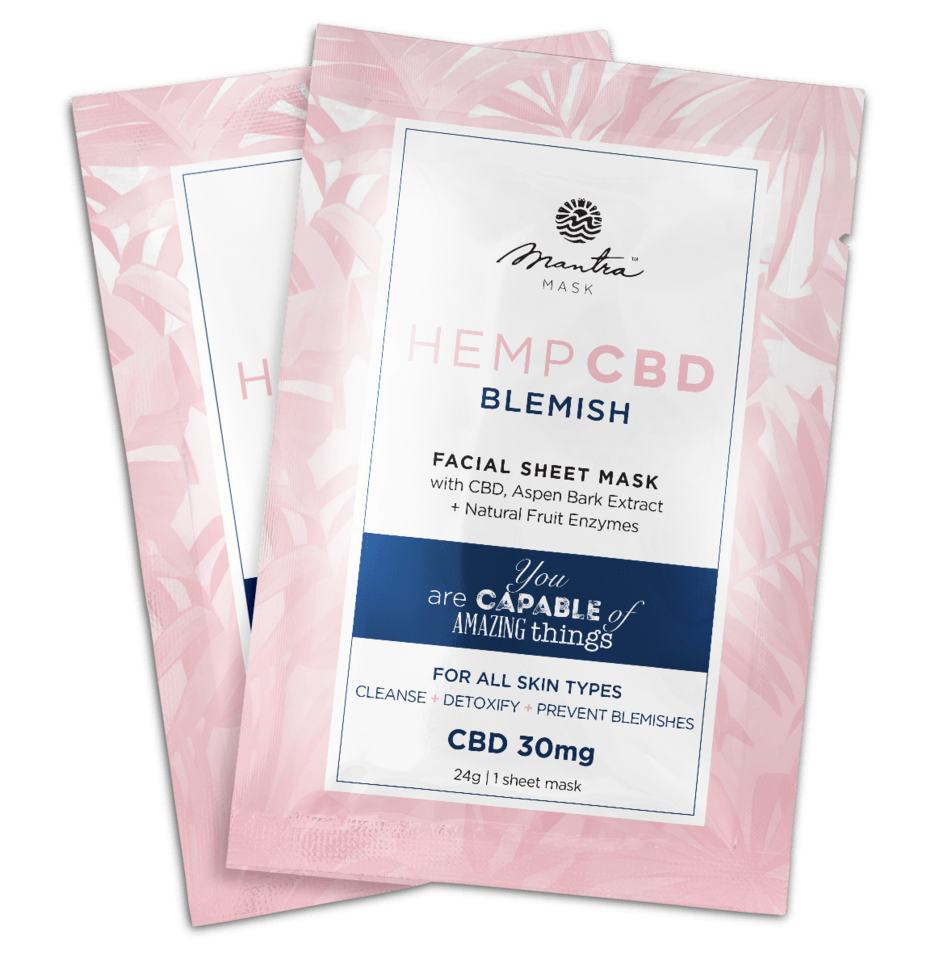 Is your Covid-19 mask and the stress from Covid-19 making you breakout? Your solution might be this sheet mask, specifically, the Mantra Mask CBD Blemish Mask infused with 30mg of CBD. The CBD Blemish Mask reduces and refines the appearance of pores and calms blemish-prone skin with nourishing lavender, anti-inflammatory CBD, aloe, and calendula. Wear it while enjoying a cup of CBD coffee while taking a CBD bath; make this a routine beyond National CBD Day. We love Mantra Mask for its variety of CBD masks that target a variety of issues. Check out Mantra Mask's other CBD masks: Collagen, Repair, After Sun, Anti-Aging, Pore Refining, and Marine Hydration.
Parform CBD Gum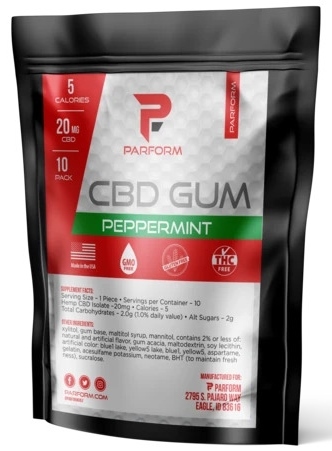 If you are not a fan of the taste of CBD oil or have difficulty swallowing pills, how about chewing some CBD gum? This National CBD Day, why not chew your anxiety, pain, and inflammation away with Parform's CBD Gum. This great alternative to pills, capsules, and liquids contains 20mg of CBD and is fast-absorbing to help soothe general aches and pains, anxiety, and inflammation. We could have definitely used this when we were having tooth pain earlier this season.
CBD Daily Shampoo & Conditioner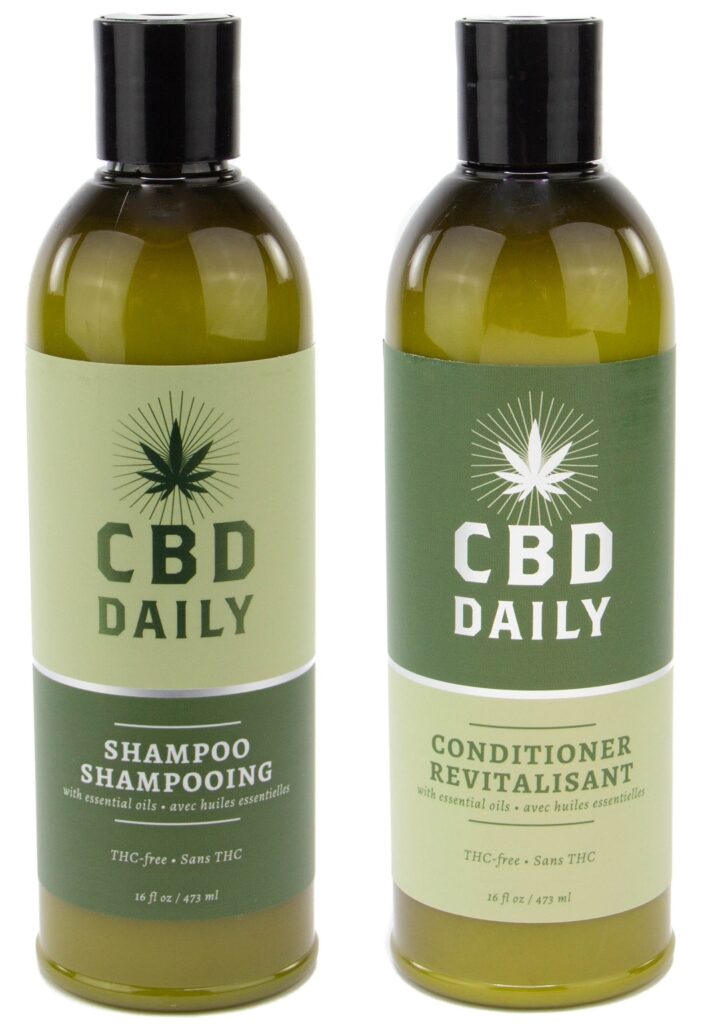 If you find the stress of the pandemic is making you pull your hair out, try CBD haircare products. Using CBD oil-based hair products, like the CBD Daily Shampoo & Conditioner, nourishes the scalp and strengthens hair, which in turn encourages hair growth. Both contain 10mg of CBD to leave your hair and scalp feeling cleansed, nourished, and hydrated.
We hope you'll be celebrating National CBD Day with one of these amazing CBD products.