It's always been said that beauty is pain and when it comes to Black women and our hair, that's usually the case. We've all heard stories about burned scalps from the chemicals in hair straighteners but until Unruly and Dark & Lovely collaborated, no one really talked about the dangers of protective hairstyles. Thanks to Unruly's short film, Pretty Shouldn't Hurt, we now know that no matter what, pain should not be a part of our hair styling culture.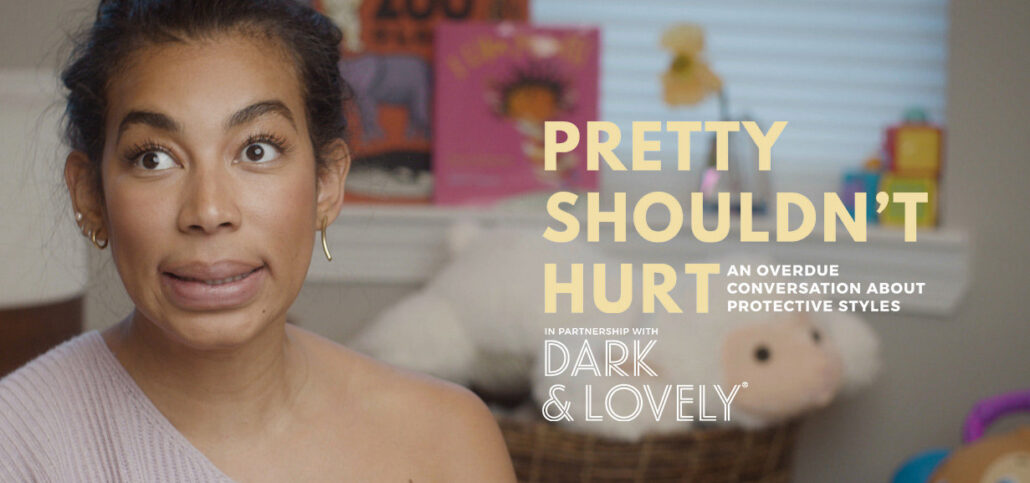 You might be thinking, of course, it shouldn't be, what a silly thing to say. We challenge you to think back to the last time you went to the hairdresser; if you experienced pain or discomfort, did you let your stylist know? Or did you do like we all do and just grin and bear it? While all Black women may not have experienced being hit with a comb as children to keep still while getting their done, many of us have. As we grew older, we learned to just bear the pain until it was over. This is true for all hairstyles, especially protective styles like braids. It's topics like this that the Dark & Lovely and Unruly short film, Pretty Shouldn't Hurt touches upon.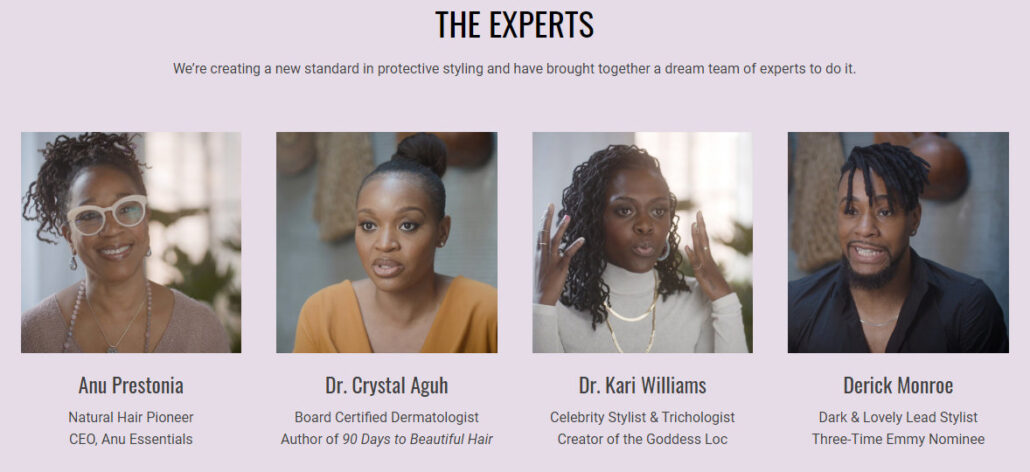 The film features hair experts – Natural Hair Pioneer and Anu Essentials CEO, Anu Prestonia; Dermatologist and Author of 90 Days to Beautiful Hair, Dr. Crystal Aguh; Celebrity Stylist, Trichologist, and Creator of the Goddess Loc, Dr. Kari Williams; and Dark & Lovely Lead Stylist and Three-Time Emmy Nominee, Derick Monroe. It also features Black women with different hair types who share their hair journies and tribulations. You may find yourself nodding in similar experiences with their stories.
Pretty Shouldn't Hurt challenges the hairstyling practices and beliefs in our community that has led to hair loss in over a third of Black women. It rejects the idea that beauty is pain; especially when it comes to hairstyles that are supposed to give our hair a "rest"; hairstyles that so more damage than good. You can watch the highly informative 26 mins short film below:
How is Dark & Lovely involved with Pretty Shouldn't Hurt? Aside from the expert advice of  Derick Monroe, they have launched a range of hair products called the Protective Styles Collection. This range of hair products was designed to help relieve, refresh, and recover our hair underneath it all. Dark & Lovely saw that over 80% of women were wearing these styles but didn't have the products they needed to tame tension, cleanse their hair, quickly refresh and effortlessly detangle.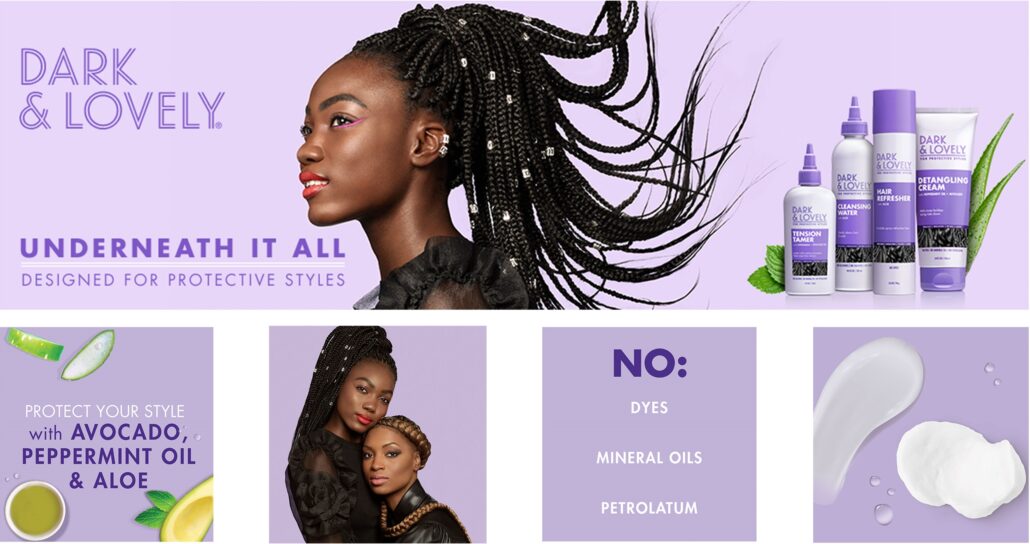 The products include Cleansing Water (a water to foam shampoo), Hair Refresher hairspray with Aloe, Tension Tamer scalp lotion, and Detangling Cream to melt away buildup.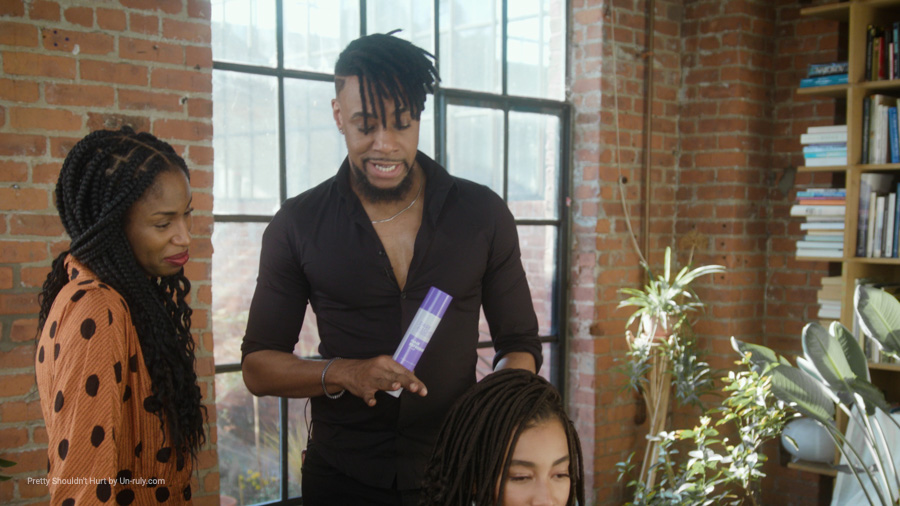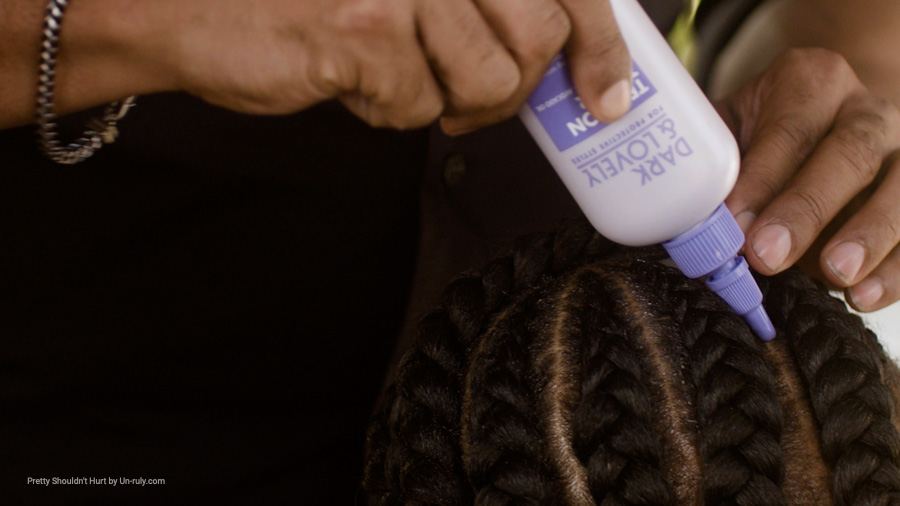 There's so much to learn from this amazing short film. The most important being, speak up if you are feeling pain or discomfort when getting your hair done. It could literally save more than just your edges.