About this time last year, we were neck-deep in food trends at the Summer Fancy Food Show. Learning about all the wonderful food trends we'd all be enjoying this year. One of those trends is something we're very familiar with – the Hibiscus flower, one of the top food trends we highlighted last year. The main thing made with the Hibiscus flower is tea; a bold red tea with lots of health benefits that boasts slightly sweet and tart flavors. We were recently introduced to a new refreshing Hibiscus flower tea drink, Caveman Coffee's Sparkling Hibiscus Cold Brew Herbal Tea.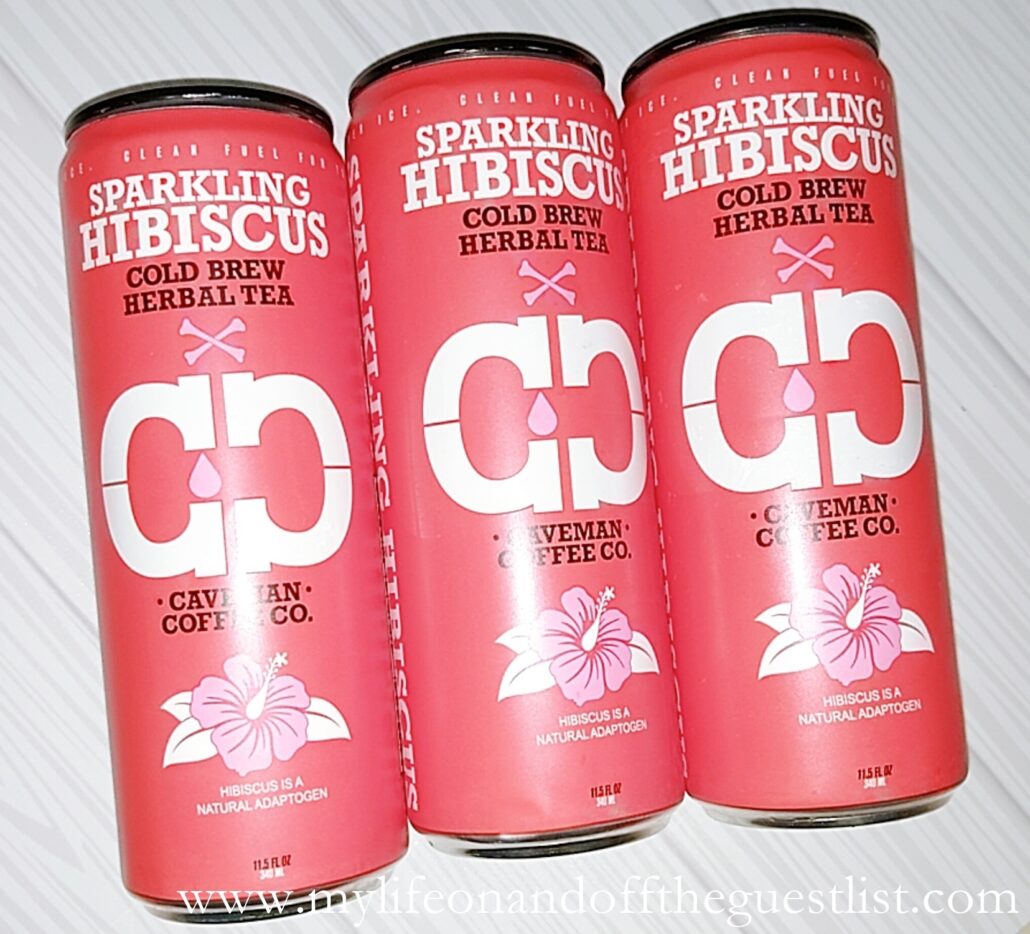 Caveman Coffee Co. is the buzzed-about Amazon brand known for healthy, nutritious specialty coffees and they have expanded their line to include something different in the cold brew category. The brand's original cold brew beverage is the number one best-seller with the stats to back up its title. This delicious, caffeine-free sparking tea is an herbal beverage brewed cold with hibiscus flowers, lemongrass, and organic natural flavors. Because it's a natural adaptogen, it is packed with antioxidants and has been linked to lowering blood pressure and cholesterol.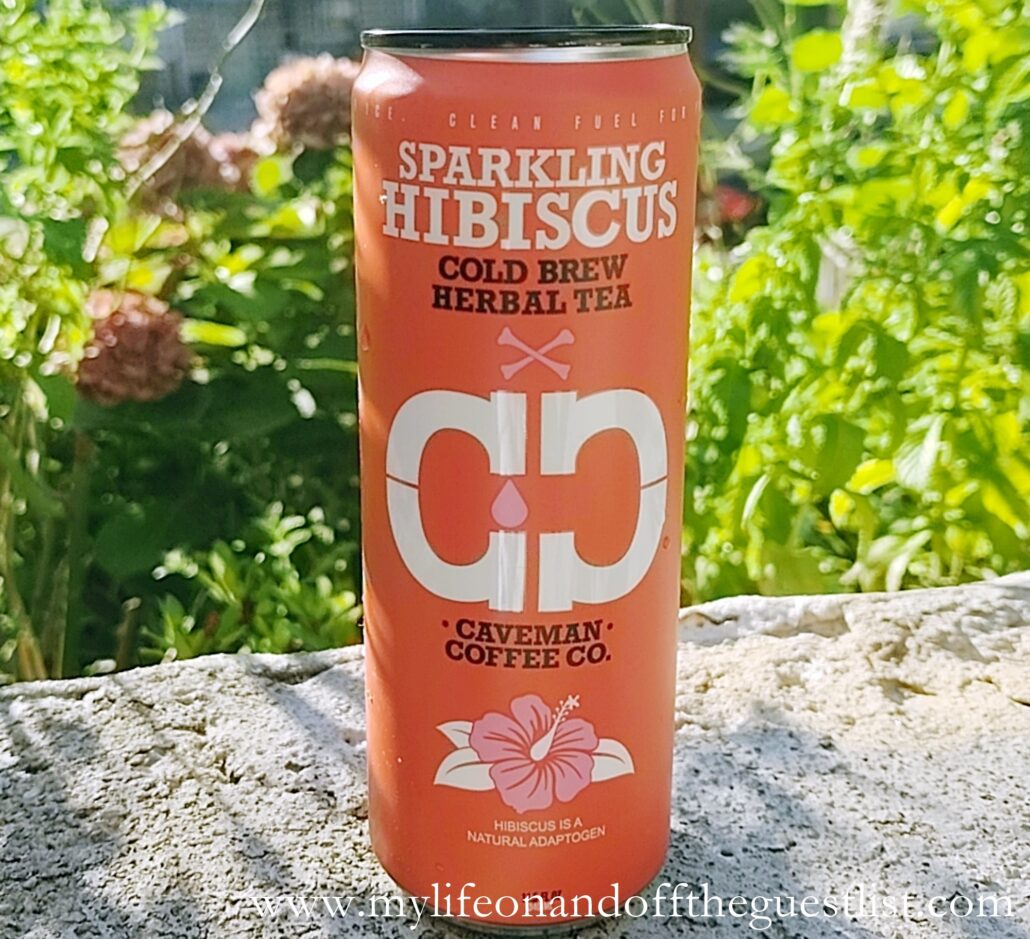 The Sparkling Hibiscus Cold Brew Herbal Tea is lightly sweetened and carbonated after cold-brewing for 12+ hours for optimum flavor. Some benefits of drinking Hibiscus tea include helping to reduce body temperature, high blood pressure, and high cholesterol; This naturally calorie and caffeine-free tea is also used to help in the treatment of heart disease, sore throats, and can help with weight loss. Another great fact is the effect a cup of hibiscus tea can have on cramping and bloating during your period. It helps ease the pains of cramps, as well as elevating your mood and has a calming effect.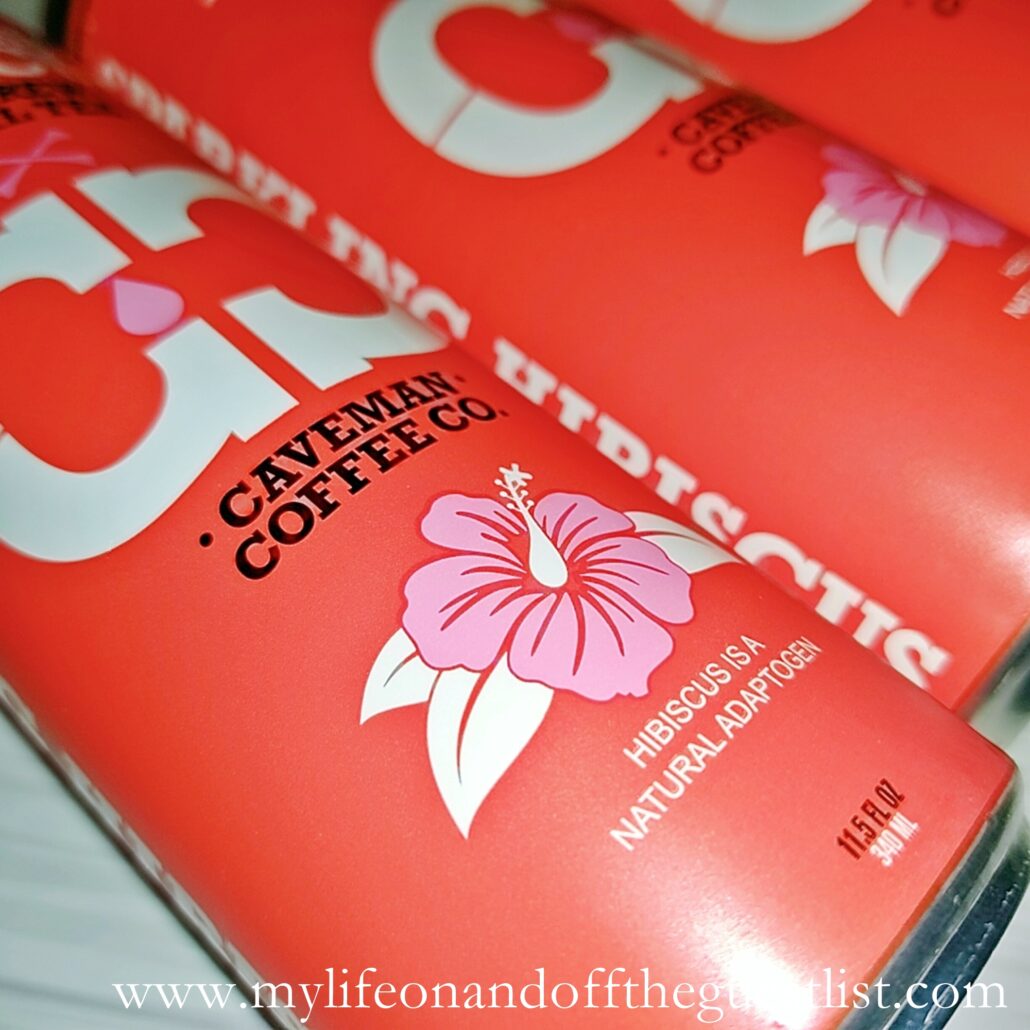 Although recently launched, Caveman Coffee's Sparkling Hibiscus Cold Brew Herbal Tea is already receiving great reviews. Available in 11.5 oz cans, the 6-calorie drink is refreshingly delicious when served cold. The shelf-stable herbal tea is available in 12 packs for $30.00 and is available at Whole Foods, Amazon.com, and on their website, www.cavemancoffeeco.com.