Calling all adult peanut butter fans; we're got a new to enjoy the nutty spread – whiskey. That's right, all hail the recently launched Porter's Peanut Butter Whiskey from Ogden's Own Distillery. We can't wait to make the adult beverage version of a peanut butter and jelly sandwich or a memorable peanut punch. Let's get to know this deliciously unique, blended peanut butter whiskey.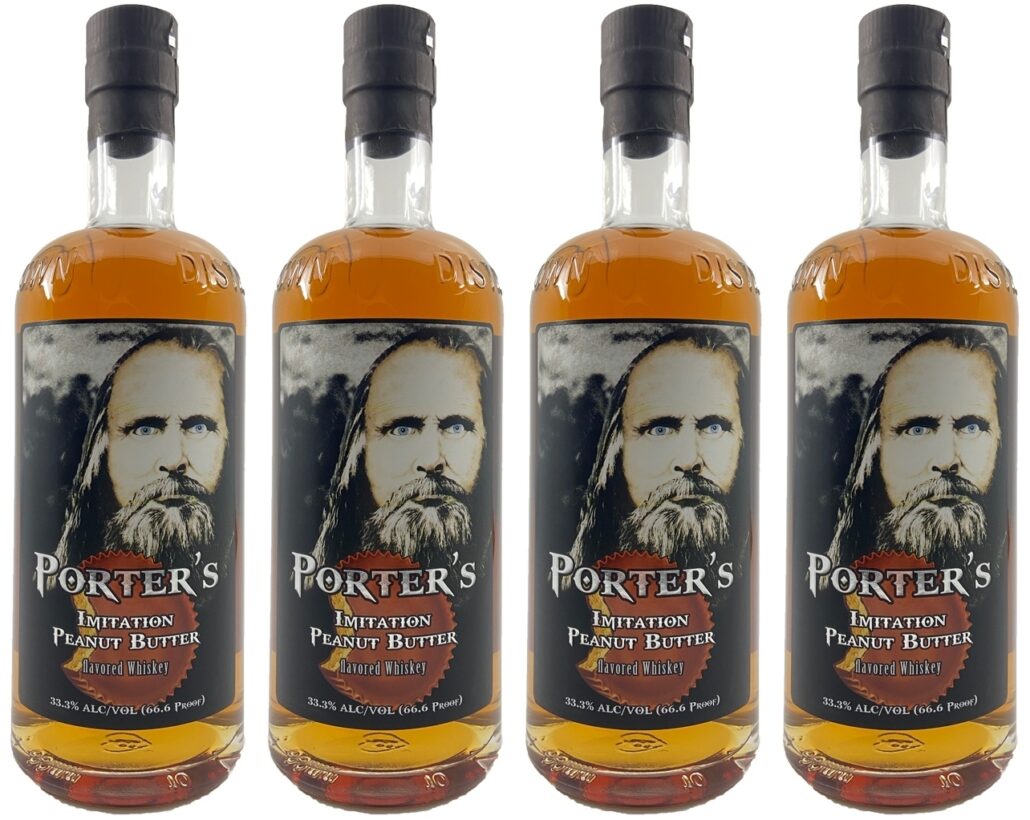 Porter's Peanut Butter Whiskey captures the unmistakable, one-of-a-kind essence of peanut butter and balances it with a hint of rich chocolate flavor. This delivers the familiar yet subtle peanut butter flavor that avoids coming off as artificial or overpowering. Instead, the gentle nuttiness and comforting warmth of the peanut butter elevates the whiskey itself, creating a balanced 66.6-proof blend of smooth Canadian whiskey and tantalizing peanut butter flavor. Porter's is known for its blending of smooth Canadian whiskey with the most divine ingredients that deliver one hell of a well-balanced flavor.
For those with peanut allergies, there's great news for you. You can actually indulge in this peanut butter delight. Porter's Peanut Butter Whiskey is completely safe for those with peanut allergies. Made with imitation peanut butter, everyone can enjoy a delicious peanut butter whiskey-based cocktail. There's no fear of going into anaphylactic shock. So while those with peanut allergies may not be able to enjoy peanut brittle, peanut butter cookies, peanut punch, or peanut butter and jelly sandwiches, Porter's has got you covered in the peanut drink category. We tried two cocktail recipes using Porter's that we know will become ultimate favorites – a PB&J cocktail and a Peanut Punch.
Porter's PB&J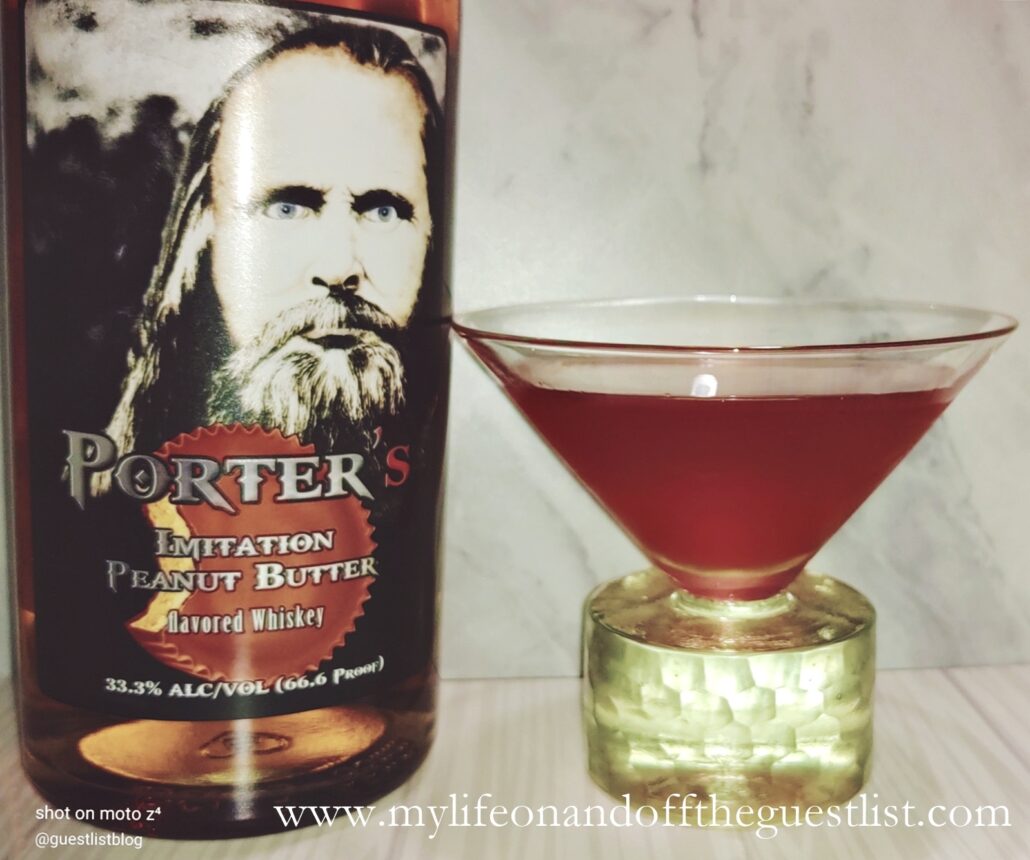 2 oz Porter's Peanut Butter Whiskey
2 oz Chambord liqueur or grape juice
Raspberries (optional)
Pour all ingredients in an iced-filled cocktail shaker. Any jam-flavored equivalent juice will do if you have no Chambord or grape juice. Shake well and pour into a glass. Garnish with a raspberry
Porter's Peanut Butter Punch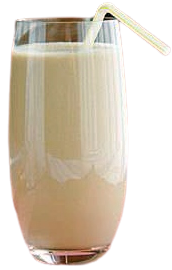 8 oz Porter's Peanut Butter Whiskey
4 oz condensed milk
1/2 cup milk
1 ripe banana
1/2 tsp Vanilla Essence
1/2 tsp grated Nutmeg
1 tsp Honey
Ice
1/2 tsp Cinnamon (optional)
Add the Porter's, milk, condensed milk (Soy Milk with Brown Sugar is a good alternative for vegans) banana, vanilla essence, nutmeg, cinnamon, ice, and honey in a blender. Mix well and serve. Sprinkle cinnamon on top if desired. For a less thick version, skip the banana, ice, and blender and mix all ingredients in a shaker and serve over ice. Serves 4
As one of the most affordably-priced peanut butter spirits on the market, a 750 mL bottle of Porter's Peanut Butter Whiskey is only $19.99. If you're ever in Utah, pick one up at Ogden's Own Distillery Store. The new peanut butter whiskey flavor joins Porter's already popular flavors – Huckleberry, Peach, Apple, and Cinnamon Fire varietals, along with the limited-edition Porter's Small Batch Rye, released in 2019.