If this year has taught us anything, it's that we have to take care of ourselves. 2020 is the year when selfcare and our wellbeing are at the forefront of our minds. Everything we do from now on has to be to the benefit of our health. That includes protecting ourselves with face masks, being careful in common areas, boosting our immune systems, and of course, keeping our bodies hydrated. It's always been said that hydration is essential to life; however, with this pandemic, we need to do a bit more. Today we're highlighting a few beverages that do more than just hydrate your body and quench your thirst. These beverages are here to help to keep your body in the most optimal of health.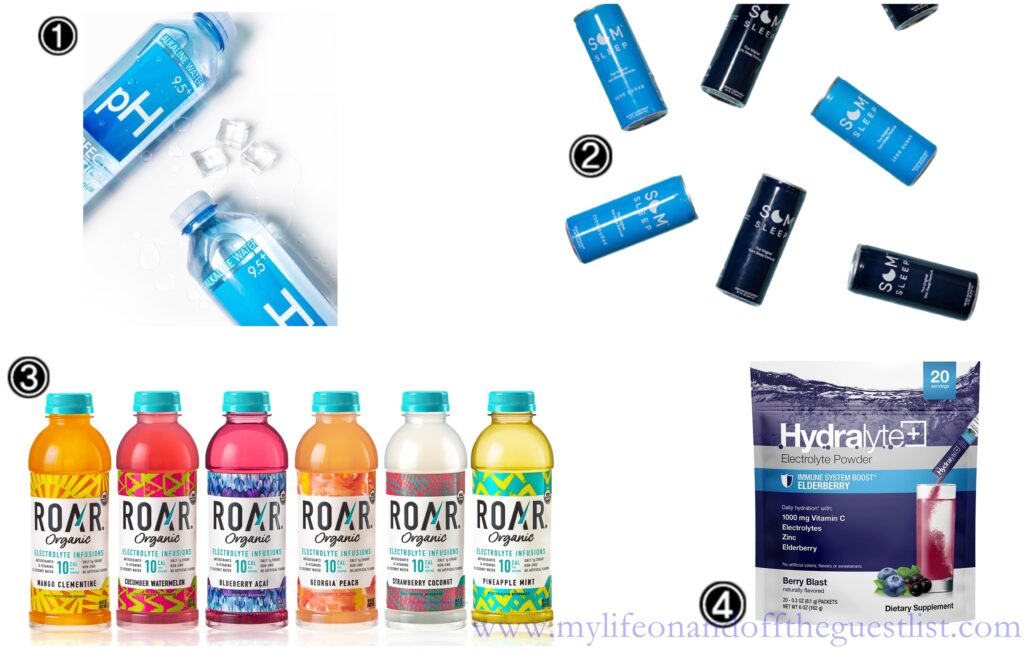 Whether you need alkaline water to neutralize the acid in your body, a beverage to help you get better sleep, or need to boost your immunity, these drinks from Perfect Hydration (pH), Som Sleep, ROAR Organics, and Hydralyte are exactly what you need to be at your healthiest.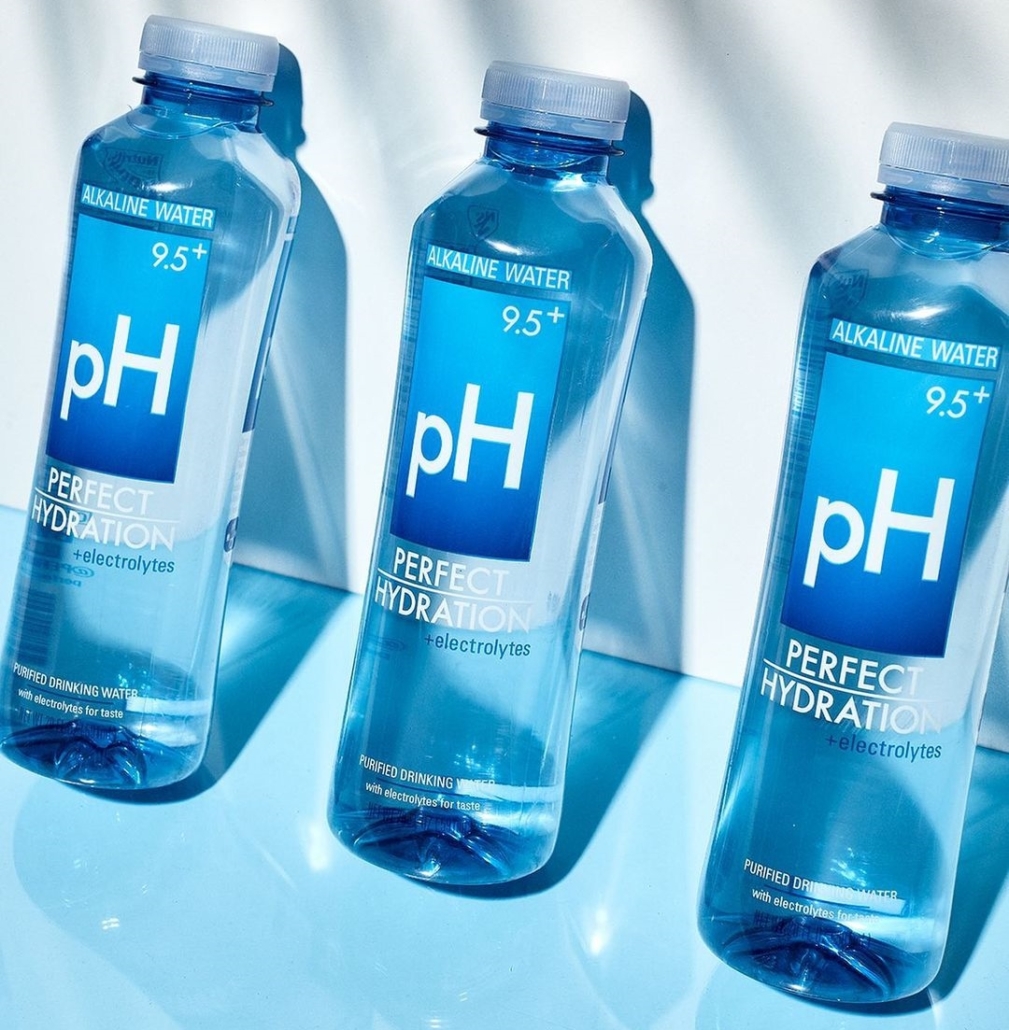 Alkaline water boasts two very important minerals, Calcium, and Magnesium; both of which our body needs and uses. It is a powerful antioxidant, neutralizes acidic levels of the body, and helps in ridding the body of toxins. Both high acidic levels and toxins can be detrimental to your overall health. With its detoxing capabilities, Alkaline water boosts the immune system, an essential aspect of combating the coronavirus. Simply put, without proper hydration, your cells cannot function at their best.
Perfect Hydration (pH) 9.5+ pH alkaline water is designed to support your body's natural pH of 7.4 to achieve a healthy, internal pH balance. Not only does it help your body achieve balance for health, but another great benefit is also glowing skin. Purified to its cleanest form by a 9-stage filtration process, pH water also includes electrolytes for premium hydration and has a delicious, crisp taste in every bottle. Available in 20 oz and 1-liter bottles, Perfect Hydration (pH) 9.5+ pH Alkaline Water can be purchased on www.amazon.com.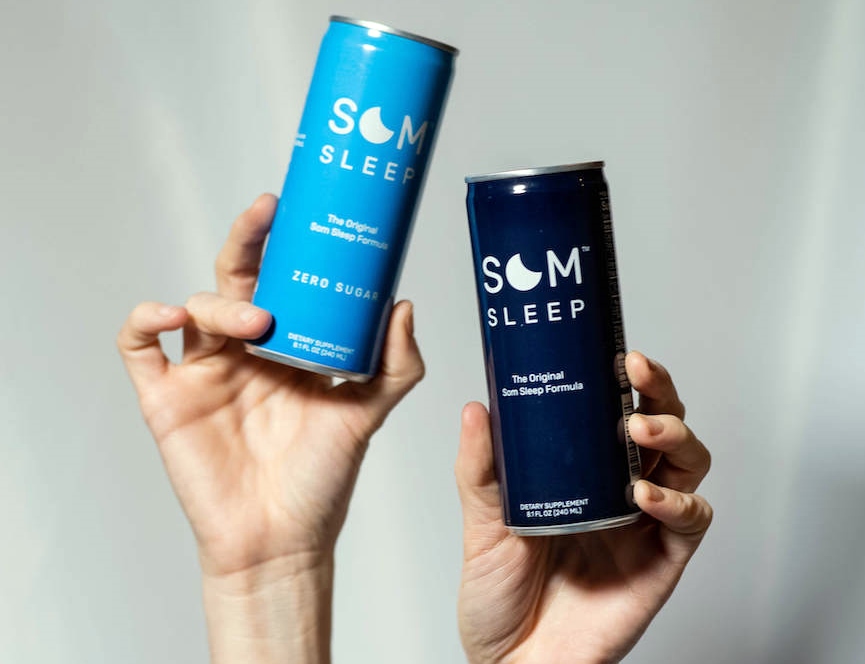 The stress of the pandemic has made it very difficult to sleep. During these turbulent times, we definitely need sleep for more than just beauty rest. A restful night of sleep can boost our immune system, restores and energizes our bodies, helps improve our overall health, and increases our pain tolerance. There are several ways to induce sleep easily. Some might try exercising, meditation, or buy cannabis online for its relaxation properties. All these are excellent methods to adopt, and now you have one more option to consider- Som Sleep Formula. It helps support a healthy sleep cycle. Whether you can't fall asleep or have trouble staying asleep, Som Sleep will help you sleep better, feel better, and do better.
The berry-flavored combines both sleep and relaxation ingredients that are naturally found in your body and found in a healthy diet. It boasts melatonin to help maintain a normal sleep cycle; magnesium and Vitamin B6 provides nutritional support for biosynthesis; Gaba and L-theanine help promote relaxation. Som is a safe, effective, and drug-free solution for those who suffer from insomnia and have difficulty falling and staying asleep. With Som Sleep, all you have to do is drink a can 30 minutes before bed. Isn't it about time you "get Som Sleep?" Get the original and Zero Sugar formulas in a 12-pk and 24-pk on www.getsom.com.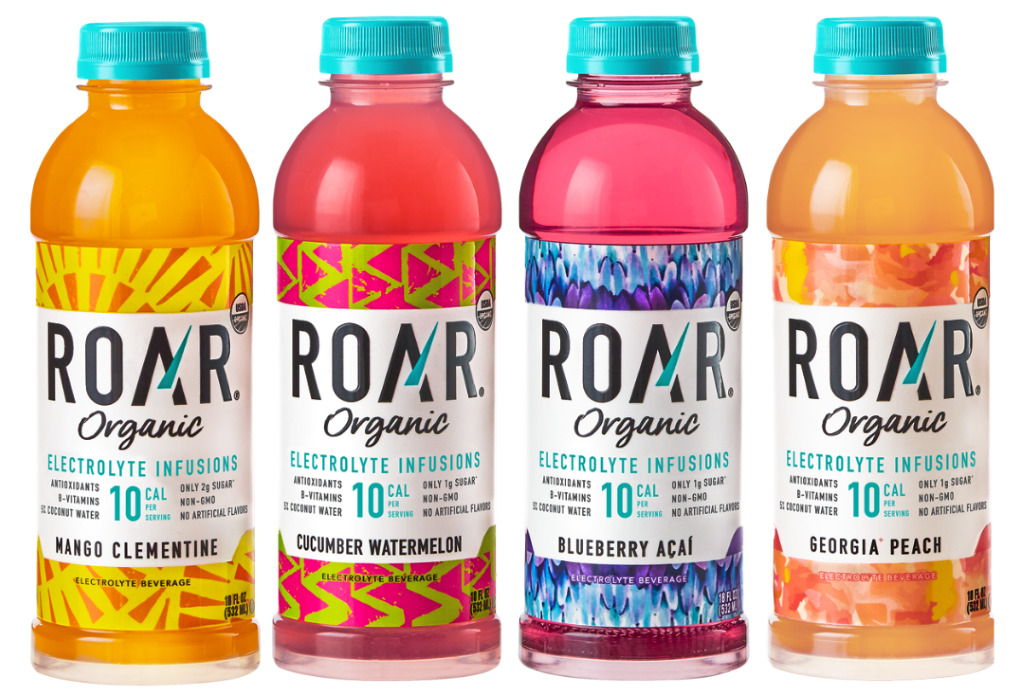 ROAR Organics Electrolyte Infusions is unique to its category in the beverage industry. In addition to being USDA-certified Organic, it offers an array of in-demand attributes – electrolytes, antioxidants, vitamins A, B3, B5, B6, C, and E, no preservatives, and boasts only 2-3 grams of organic cane sugar and 20 calories per serving. ROAR boasts a proprietary blend of organic coconut water and sea salt for healthy hydration and refreshing recovery. It is caffeine-free so it can be enjoyed all-day, has zero artificial flavors, colors or sweeteners.
The beverages are also Non-GMO, Vegan friendly, Gluten-free, and come in 100% recyclable, BPA-Free 18 oz bottles. All that goodness comes in four delicious and refreshing flavors:  Mango Clementine, Cucumber Watermelon, Blueberry Acai, and Georgia Peach. You can find ROAR Organic Electrolyte Infusions for $1.99 to $2.49 nationally at 7-Eleven, Wegman's in the East, Albertson-Safeway in the West, Fresh Market, Fresh Thyme, King's, Gelson's, Bristol Farms, and Mother's Market.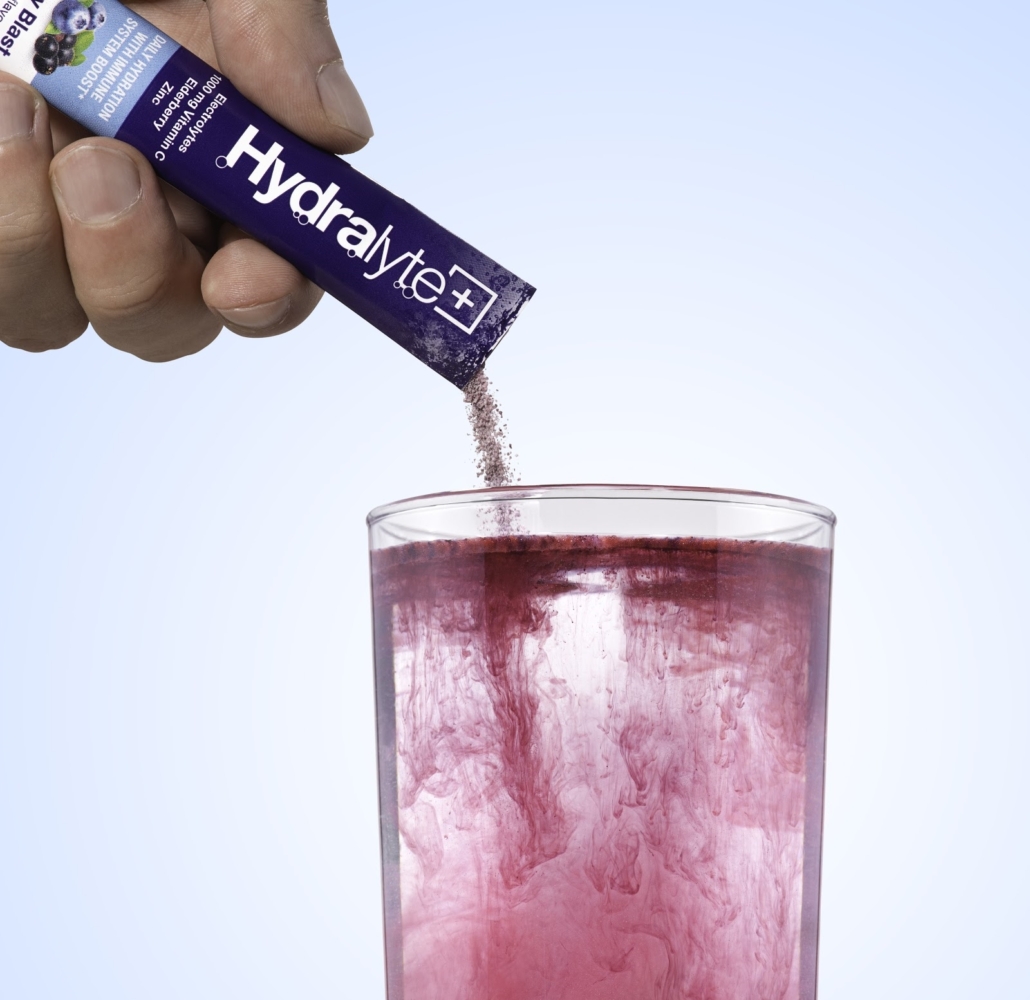 Technically Hydralyte isn't in liquid form but once you add it to water, this on-the-go hydration powder becomes your immune system's best friend. Most people don't realize but by the time you experience dry mouth, irritability, and lack of energy, you're already dehydrated. Hydralyte's science-backed rehydration formula drink will not only rehydrate your body but also supercharge your immune system at the same time.
Hydralyte Plus Immune System Boost contains 7 key electrolytes for rehydration. It is also infused with 1000mg of Vitamin C and 300g of nature's super fruit, Elderberry. It is scientifically formulated with the right ratio of glucose and electrolytes to hydrate you more effectively than sports drinks or coconut water with far less sugar. Hydralyte Plus Immune System Boost has 75% less sugar and 4x the electrolytes of a sports drink. The on-the-go, immune-boosting solution can be found at www.hydralyte.com.
We cannot stress enough how important it is to work towards a strong and healthy immune system during this pandemic. We're losing too many of our loved ones. We hope you stay well.