As Earth Month comes to an end, we hope you will continue to support the brands that are helping to make our planet and better one. We had the pleasure of getting better acquainted with Koskenkorva Vodka during a virtual Masterclass moderated by BravoTV.com's Beverage & Event Expert, Paul Zahn, with Koskenkorva Vodka Global Brand Ambassador Mikael Karttunen. The very smooth vodka made from very special barley grown by a dedicated group of local farmers and pure water. It's also the vodka made in one of the world's most sustainable distilleries in Finland. This makes Koskenkorva Vodka, the world's most sustainable vodka.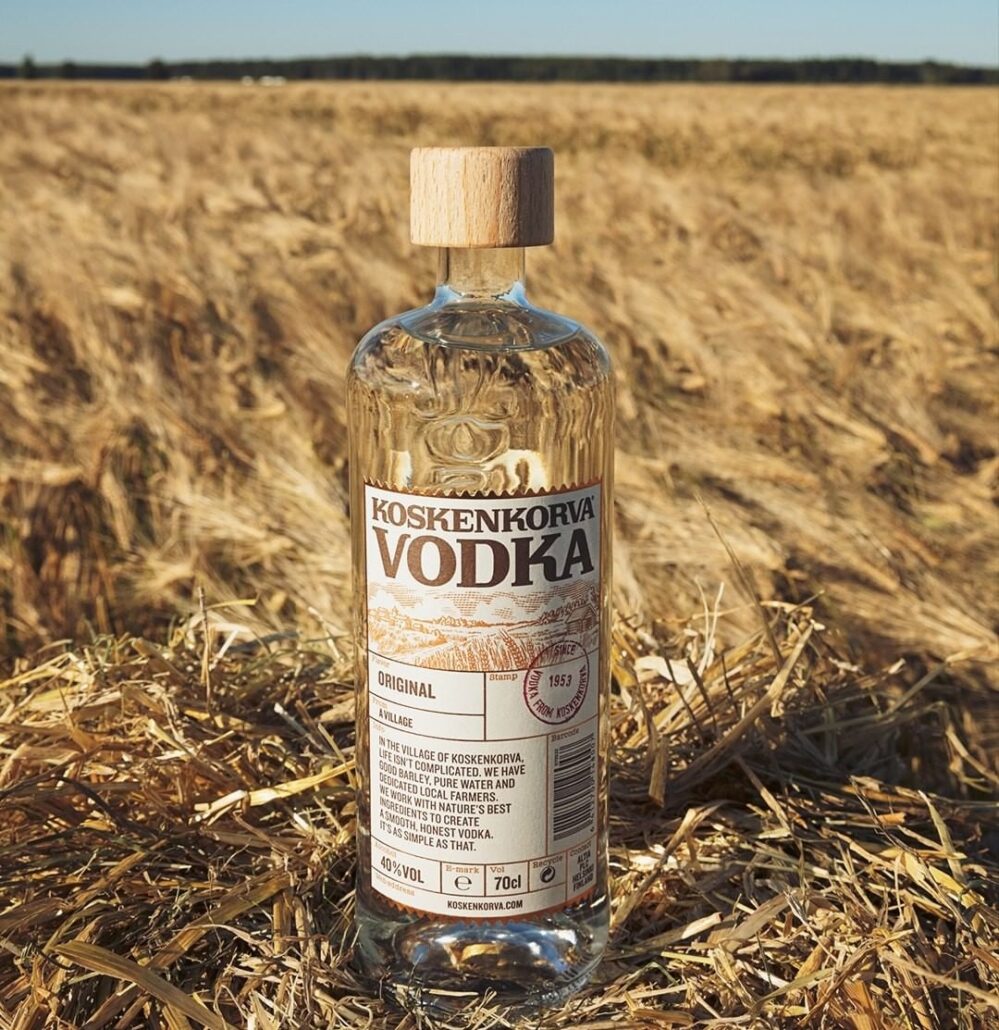 The award-winning vodka uses custom barley varieties that have been developed for the short growing season of Finland. Most of Koskenkorva's barley is sourced locally within 200km of the Koskenkorva village, where sustainability is a way of life and goes through a state-of-the-art distillation process. It's made with pure 100% unfiltered and unprocessed pure spring water (we know Finland is known for its exceptional spring water). The vodka brand owns its bioenergy plant at Koskenkorva village; it is specially designed to use the barley husks that are leftover from the distillation, as fuel for steam generation. The ashes are used in the nearby barley fields as a fertilizer. Hence why their mantra is "Vodka from a village".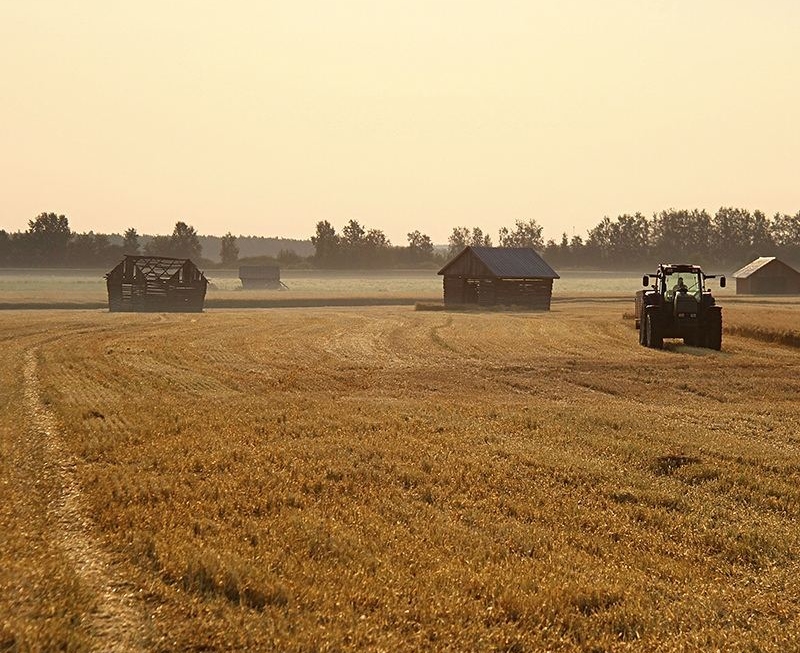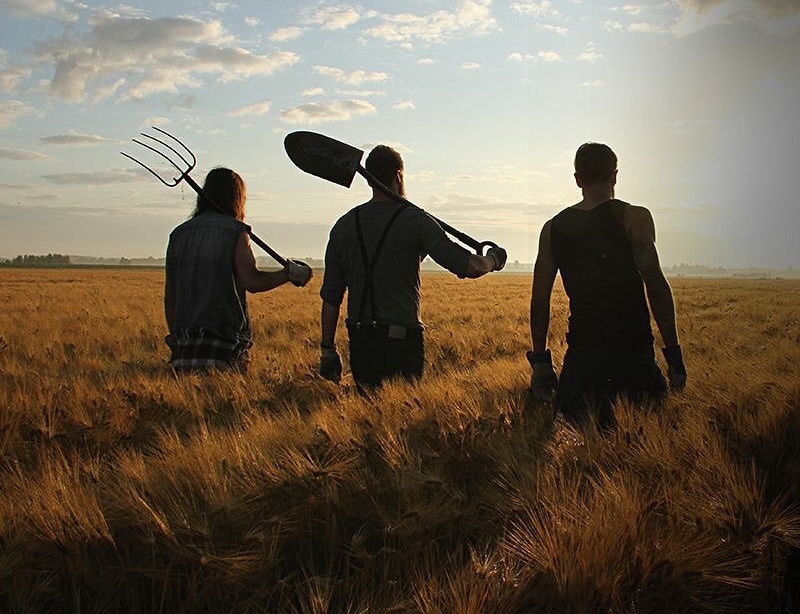 During the master class, we learned how to create a delicious cocktail, whose recipe we've shared with you below. See our not-so-smooth attempt at creating this cocktail. As previously stated, the virtual event was moderated by Koskenkorva Vodka Global Brand Ambassador Mikael Karttunen. Mikael's worn many hats. He's been the Editor-in-chief of The Shaker Magazine, Finland's oldest and biggest bartending magazine in Finland; a bartender for 23 yrs, awarded twice at the Finnish National Bartending Championships; co-authored the book Kotimainen Cocktail, and so much more.
The Sparkling Green Lemonade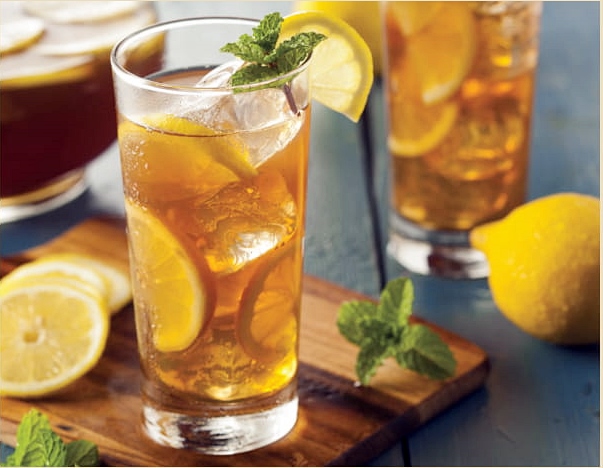 1.5 oz Koskenkorva Vodka
2 oz Organic unsweetened green tea
3 oz Sparkling lemonade
.5 oz Lemon juice (optional)
5-6 Mint leaves (optional)
Build vodka, tea, lemon juice, and mint in an iced mixing tin. Shake vigorously over ice and pour into glass. Top
with 3 oz. of sparkling lemonade & stir. Garnish with a lemon wheel and/or mint sprig.
Despite our few missteps, our cocktail was amazingly delicious and we highly recommend you grab yourself a bottle try this recipe yourself. The Koskenkorva Vodka virtual event also gave us some sustainable tips on what to do with our Koskenkorva bottle after it's empty from Jeanie Engelbach, owner of Apartment Jeannie. Our favorite tips were transforming the bottles into glass tumblers and painting them to use as vases. What other tips do you recommend for empty spirit bottles.? Let us know in the comments.