Many people would love to have a healthier, brighter smile with a set of aligned teeth in their mouths, but many dread treatments for different reasons. One of these reasons is not being aware that there are many options available for adult orthodontics and assuming that every treatment will cost an arm and a leg. This is not always the case, and below are three good reasons why you should seriously think about adult orthodontics.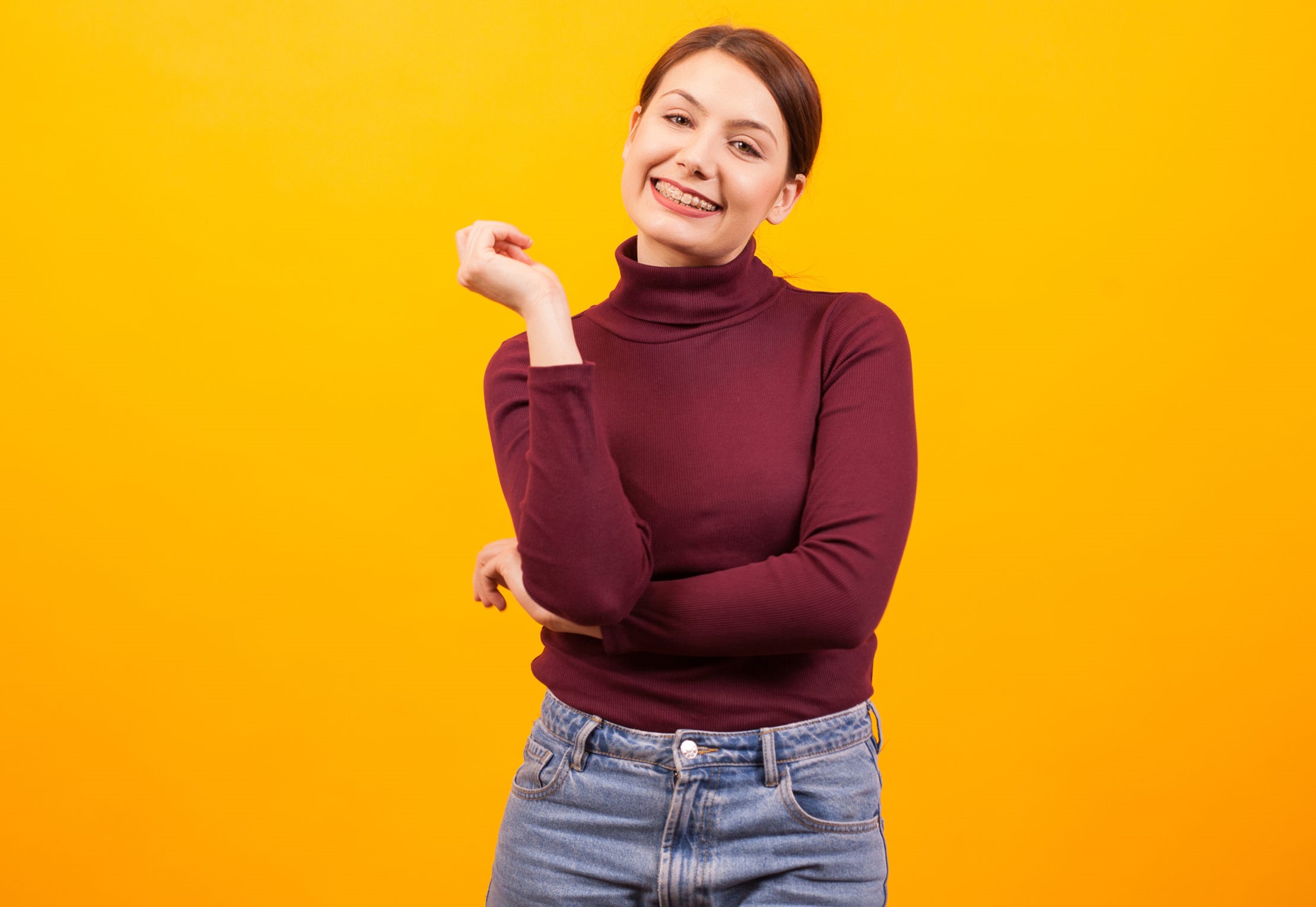 They're Not Just for Children
Most people associate orthodontic treatments with children and teenagers and have vivid imagery of having awkward smiles for years. This is not entirely true because one in every three orthodontic patients is an adult. It's important to talk with a professional and let them know about all your concerns and needs, and they will be able to find a solution that works perfectly for you. There's no need to fear the awkwardness of having metal braces as you can get Invisalign aligners or any other modern option. This will let you stay photogenic for the whole duration of your treatment as they don't affect your beauty by adding noticeable hardware on your face, for lack of a better word. It's possible to set a budget and work towards paying for the treatment in a way that's sustainable and acceptable to your orthodontist, so don't let the potential cost stop you.
They're Safe and Easy to Care For
Modern orthodontic treatments are safe to use for the most part. They won't put you at risk of developing damaged teeth, lips, and gums. If you go for aligners, for instance, you can expect to be able to play sports without the added risk that comes with having braces in your mouth. Modern orthodontic treatment options are also remarkably easy to care for, both for adults and children. Many aligners are easy to take off so you can brush your teeth, clean them, and then put them back in. This removes the risk of loose wires in your mouth as well as the possibility of food particles getting caught near your teeth and causing you cavities. Since a person will need to wear braces for an average length of two years, you can expect that most other orthodontic treatment options will last for a similar period. Since your beauty and oral care routine won't need to change a lot, you can expect to be barely inconvenienced.
They're Comfortable and Offer Freedom
Finally, besides improving your beauty by giving you the perfect smile, modern orthodontics, when done by an expert, are extremely comfortable to wear. If you have an overbite, which is the second most common reason for braces besides aesthetics, you can find a solution that won't affect your lifestyle a lot. Shop around and do your research and then pick a modern solution. With aligners, you can take them off to eat and clean your teeth, play an instrument, or play sports. You will be able to follow through with your treatment to the end without feeling like you have to cut back on the fun experiences in your life, so the duration you have to wear them for will be over before you know it.
If you've been uncomfortable with your smile for a long time, you will be glad to know that you have a number of solutions at your disposal. Seek the help of a professional who will walk with you through the whole process, and you will end up comfortable, happy, and confident in your smile within a time frame you probably never thought was possible.