NOIRANCA has been making waves recently, beautifully marrying high fashion and sustainability. The brand blends modern designs with classical sensibility, perfectly capturing the complexity of their growing audience. Believing in full transparency, the brand works with 360-degree sustainable materials and processes to create a one-of-a-kind, eco-conscious look.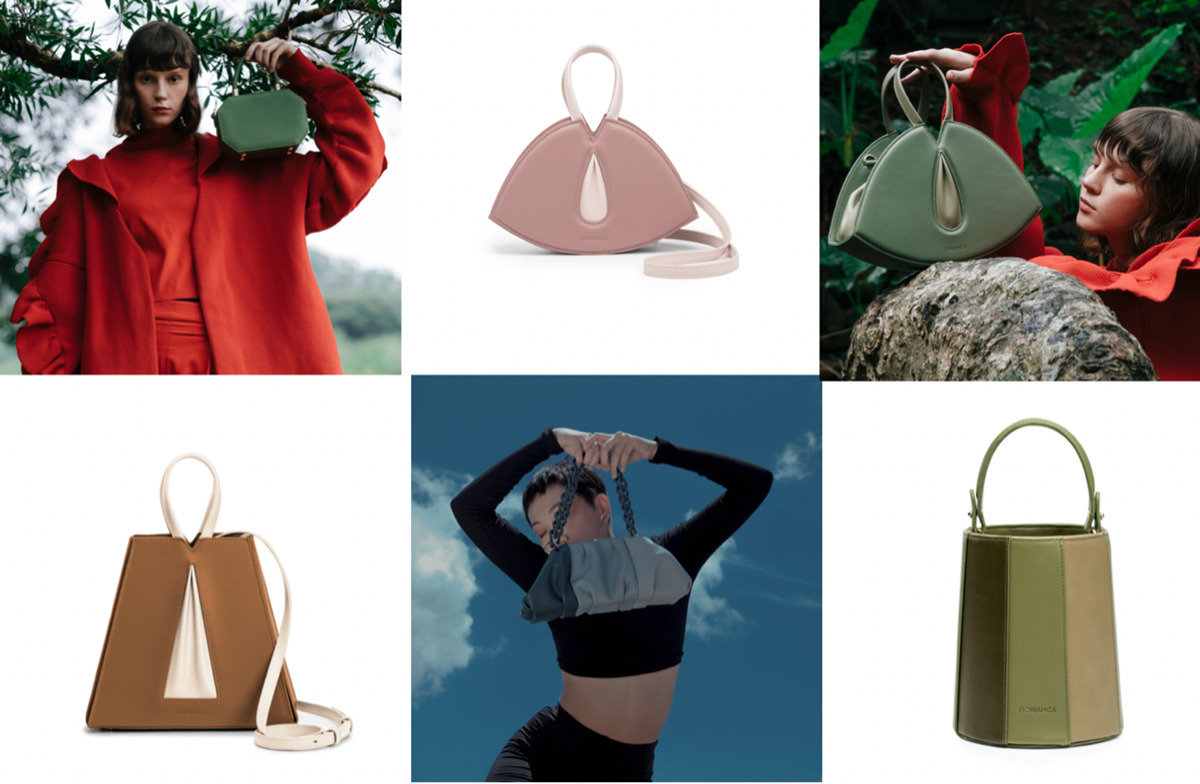 Inspired by the iconic photographer Robert Mapplethorpe, the brand brings out the best of free expression and individual empowerment with bags styled after the legendary women who collaborated with Mapplethorpe. With blue, olive, brown, and dusty rose iterations, each bag is an eye-catching statement piece while remaining radically functional.
Working with 30 experienced local artisans, NOIRANCA maintains the tradition and heritage of small-town craftsmanship, even while turning out high fashion looks. In line with their core values, they keep production in a small town, honoring the tradition of the craft as well as supporting the local economy.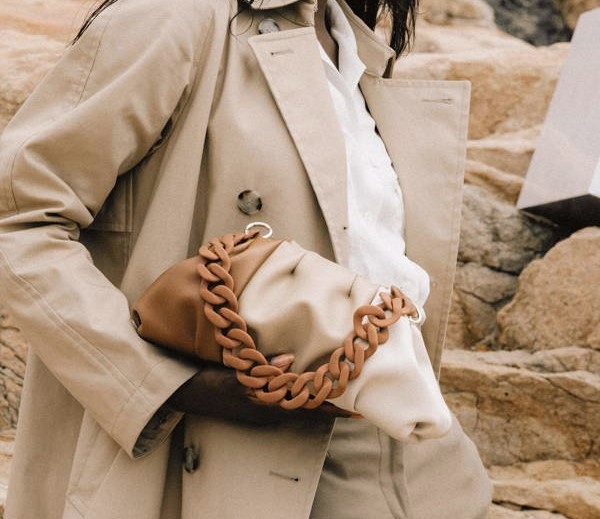 Endeavoring to actualize sustainability, NOIRANCA reimagines classic silhouettes while remaining firm in their ethical and eco-friendly foundation. Every link in the supply chain is inspected, and no corners are ever cut for the sake of speed or convenience. The brand is meticulous about its practices and policies never being detrimental to the natural environment. NOIRANCA is 100% against animal cruelty, advocating harmless DMF-free vegan leather instead.
And sustainable really is the new black. Today, over one-third of new paper is being made with recycled fiber, and that is just one sustainable initiative of many taking place across industries. Launched in 2021, NOIRANCA is just the latest in a long line of sustainable fashion brands working to make the world a better, safer, greener place.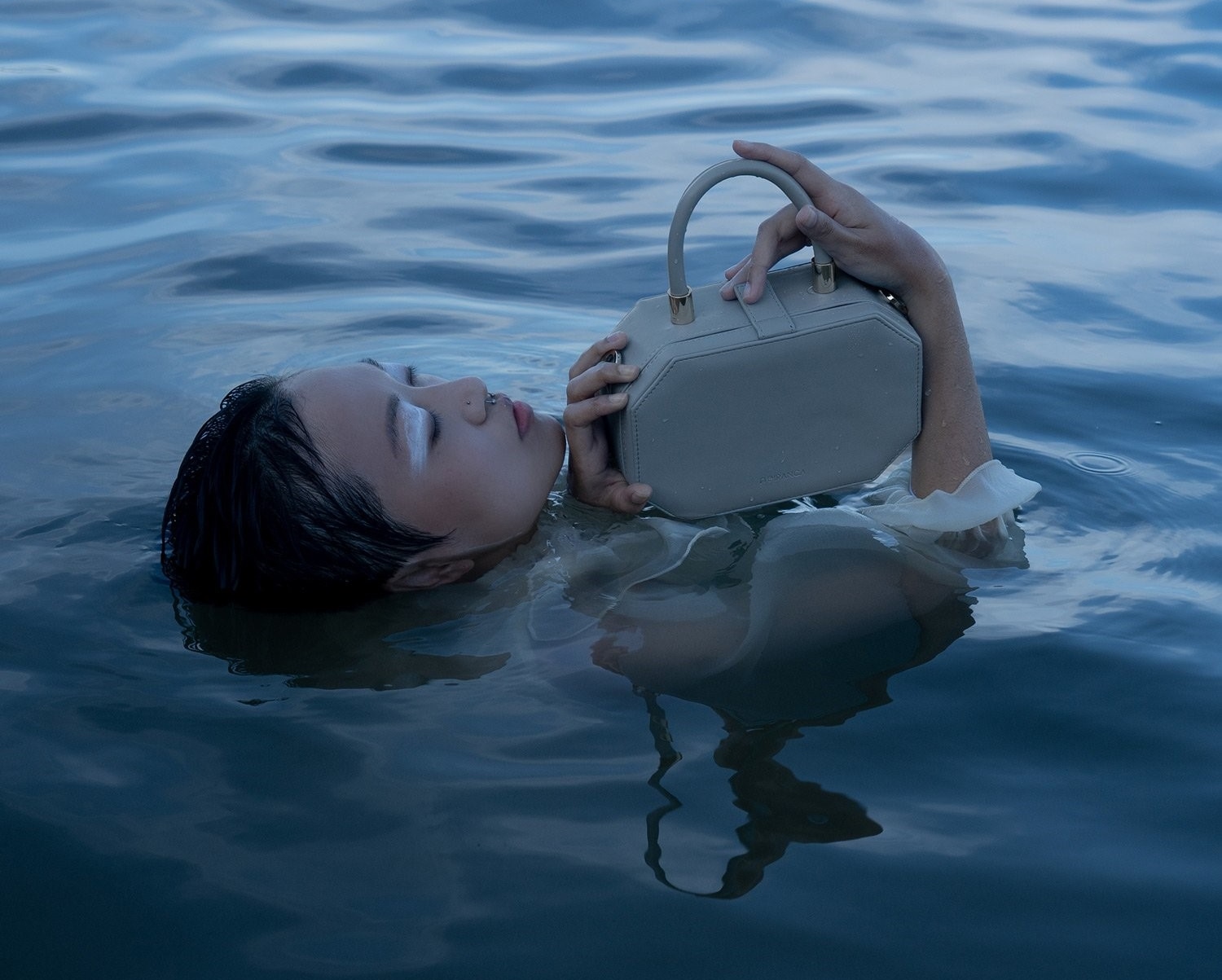 The debut collection is available now at NOIRANCA.com.
If you're already a fan of NOIRANCA and would like more information on ways to practice sustainability in fashion, here are a few things to keep in mind the next time you're shopping for your next statement piece.
Sustainability Starts at Home
The most sustainable thing you can wear is what you already have. Instead of jumping on the latest trend, try finding new, novel ways of styling the pieces you already own. This slows your consumption and can result in a more thoughtful, classic style over purely trendy fashion.
Material Matters
Stay away from materials that are hard on the environment and animals, like leather, wool, and silk. Instead, invest in sustainable alternatives, and other materials like ethically sourced cotton. You can build out a truly beautiful wardrobe without damaging the planet.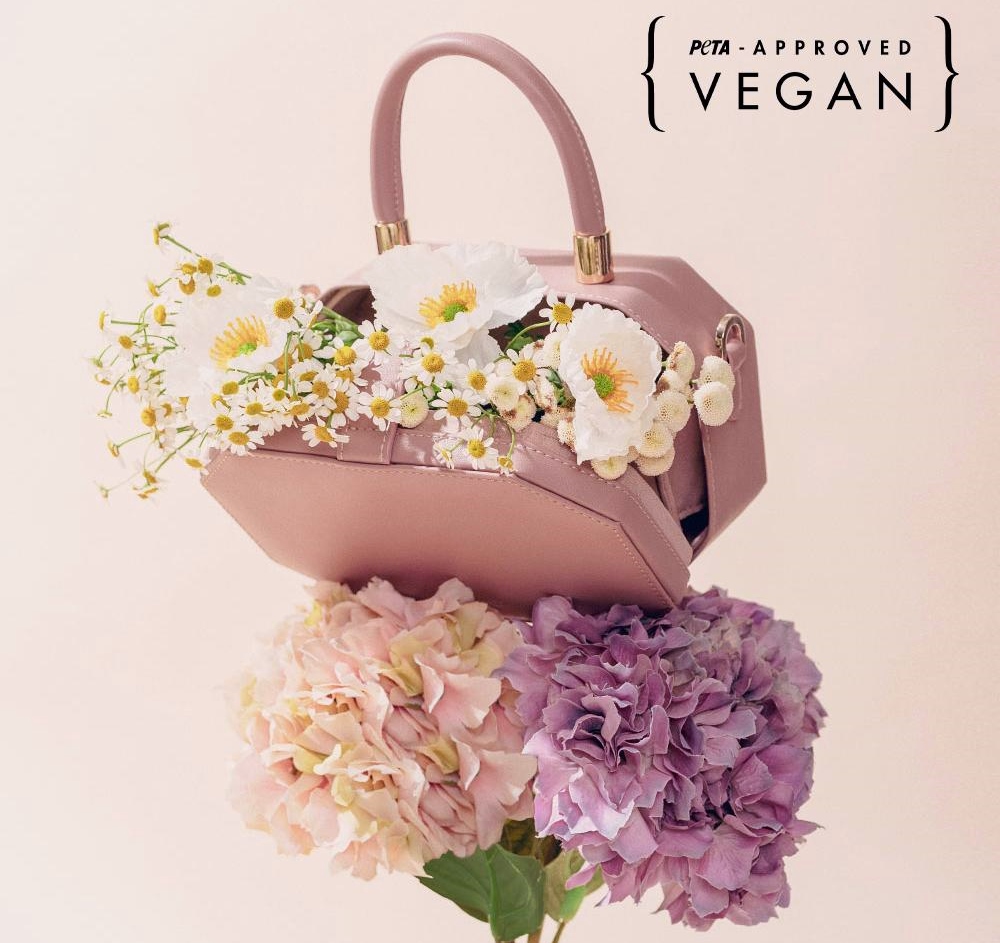 Slow Down
Fast fashion's goal is to make you buy, buy, buy. That's just how they stay in business. Choosing slow fashion instead means carefully choosing each piece that comes into your closet with the intent to keep it until it falls apart. This transfers your buying power away from fast fashion and invests it in sustainable communities instead.
The Bottom Line
Currently, there are 112.8 million people in the U.S. between the ages of 18 and 44. If even half of them chose slow fashion, ethical consumption, and sustainability, we'd have a revolution on our hands overnight. NOIRANCA's classic lines and modern sensibilities show us what can happen when a brand truly stands for something — and it's a beautiful thing.
The fashion world can feel tricky and chaotic at times, but brands like NOIRANCA are leading the way toward a slower, saner, and more sustainable future. There's a lot we can learn from their commitment to craftsmanship and supporting their local economy. They make for a wonderful example of where we're headed, and with more and more brands going sustainable, we can't wait to see what ethically beautiful creations await us over the next several years.