Let's make treating yourself to luxury brands a normal part of everyday living. If the past couple of years has taught us anything, it's that life is too short. It makes you look back at your life with regret. We're filled with thoughts of "I should have said I love you more"; should have enjoyed life more; should have treated yourself to the things you wanted more, basically splurge more. Having to live in the time of Covid-19 has led us to treat ourselves to small splurges here and there and we're happier for it. Whether you treat yourself to luxury fashion, beauty, or home goods, the key is to enjoy yourself without feeling guilty because you deserve it.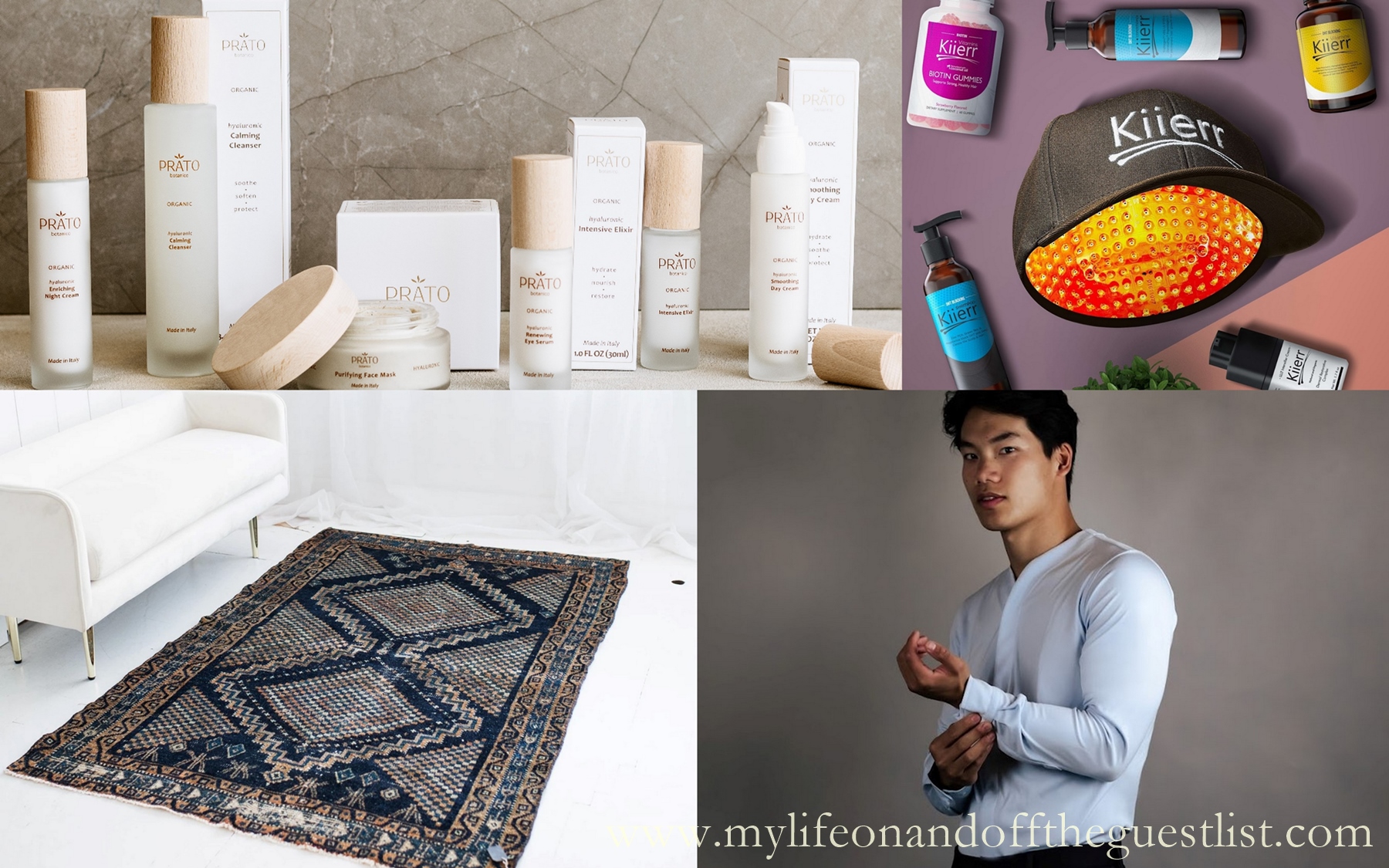 Today, we're highlighting four luxury brands from different market segments that are worth the splurge. We invite you to treat yourself to some amazing skincare from Italian luxury skincare brand, Prato Botanico; innovative haircare from Kiierr Hair Growth; authentic Turkish and Pakistan vintage rungs from Curio Vintage Rugs; last, but not least, Cheegs, a collarless dress shirt with NASA technology that boasts out-of-this-world comfort. Like us, you will love these luxury brands and will absolutely want to treat yourselves.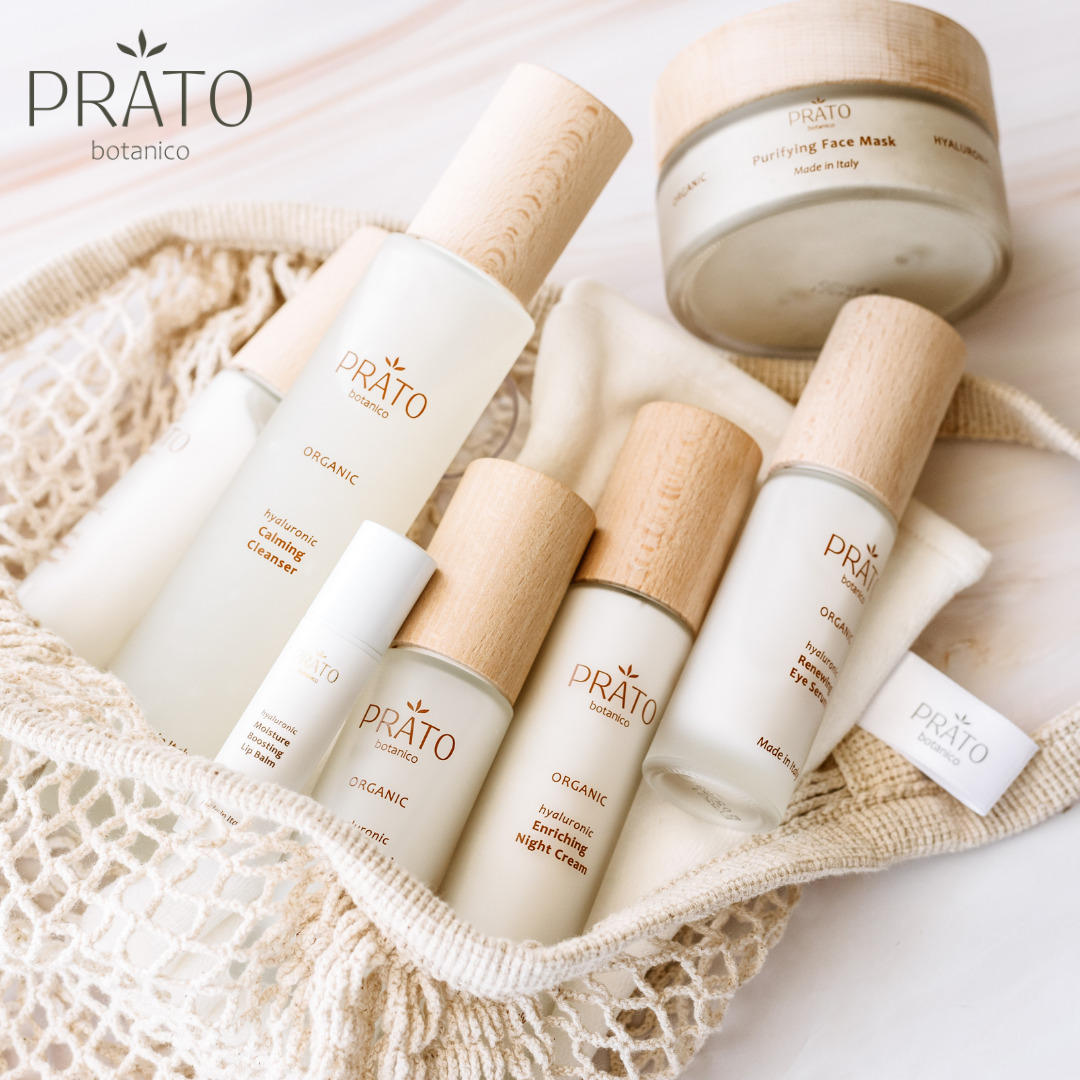 So far, this winter has been a brutally cold one but unlike past winters, we're not too worried about the harsh season's effects on our faces. Why? Because we've been nourishing, hydrating, and restoring our skin with Prato Botanico's Enriching Night Cream. The luxe Italian skincare brand comes to the U.S. to greet clean beauty lovers with a wonderful range of all-natural organic products. Its key botanical ingredients are harvested in southern Italy and exemplify the natural goodness of the region. With an artisanal approach, the brand lovingly crafts luxurious, high-performance skincare using the purest botanical extracts blended with both care and intention to deliver beautiful-looking skin.
All of Prato Botanico's luxury skincare products are cruelty-free, vegan-friendly, and NATRUE certified, the highest and most stringent organic certification a skincare brand can receive from this organization. It's only awarded to a brand that is entirely committed to producing natural and organic cosmetics. Prato Botanico products are free of parabens, synthetic fragrances, mineral oils, phthalates, and sulfates. Indulge yourself in the full range on www.pratobotanico.com.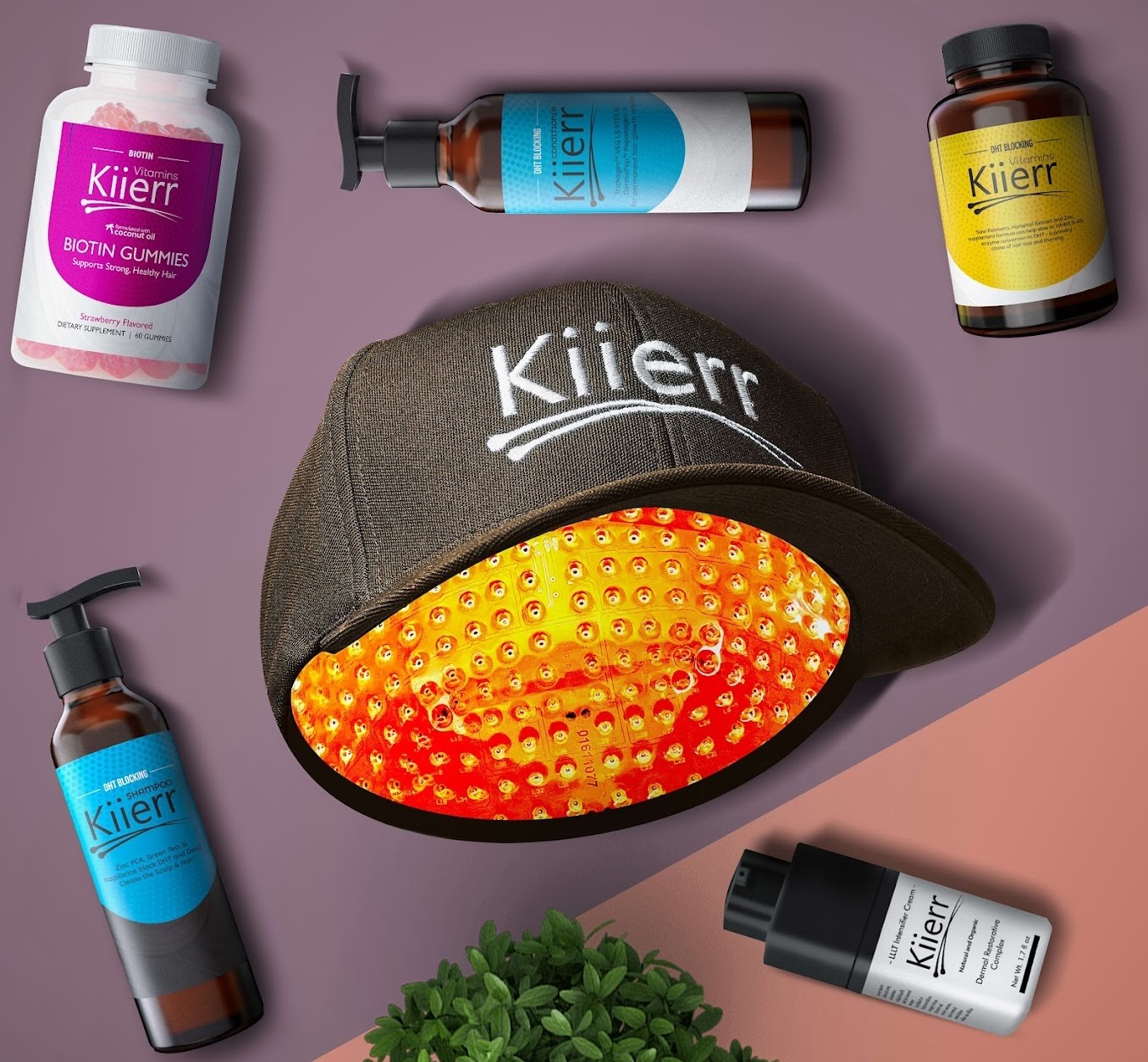 The Kiierr Hair Growth laser cap is a powerful, cutting-edge, low-level laser device for treating androgenetic alopecia (pattern baldness). It's a game-changer that brings happiness and confidence to those afflicted with any type of hair loss due to chronic illness or aging. Some even use it as a preventative measure as well. Kiierr uses low-level light therapy (LLLT) in the Kiierr Laser Hair Growth Cap, which is clinically proven to treat hair loss. It's a clean method and doesn't result in dirty or wet hair during or after use. It's also used with other therapies, products, and treatments with no side effects and no harmful chemicals entering the bloodstream, as with other hair growth treatments.
The Kiierr Hair Growth laser cap is available now on www.kiierr.com. Get the Kiierr148Pro Laser Cap for $575.00 or the Kiierr148Pro Laser Cap Complete System for $675.00.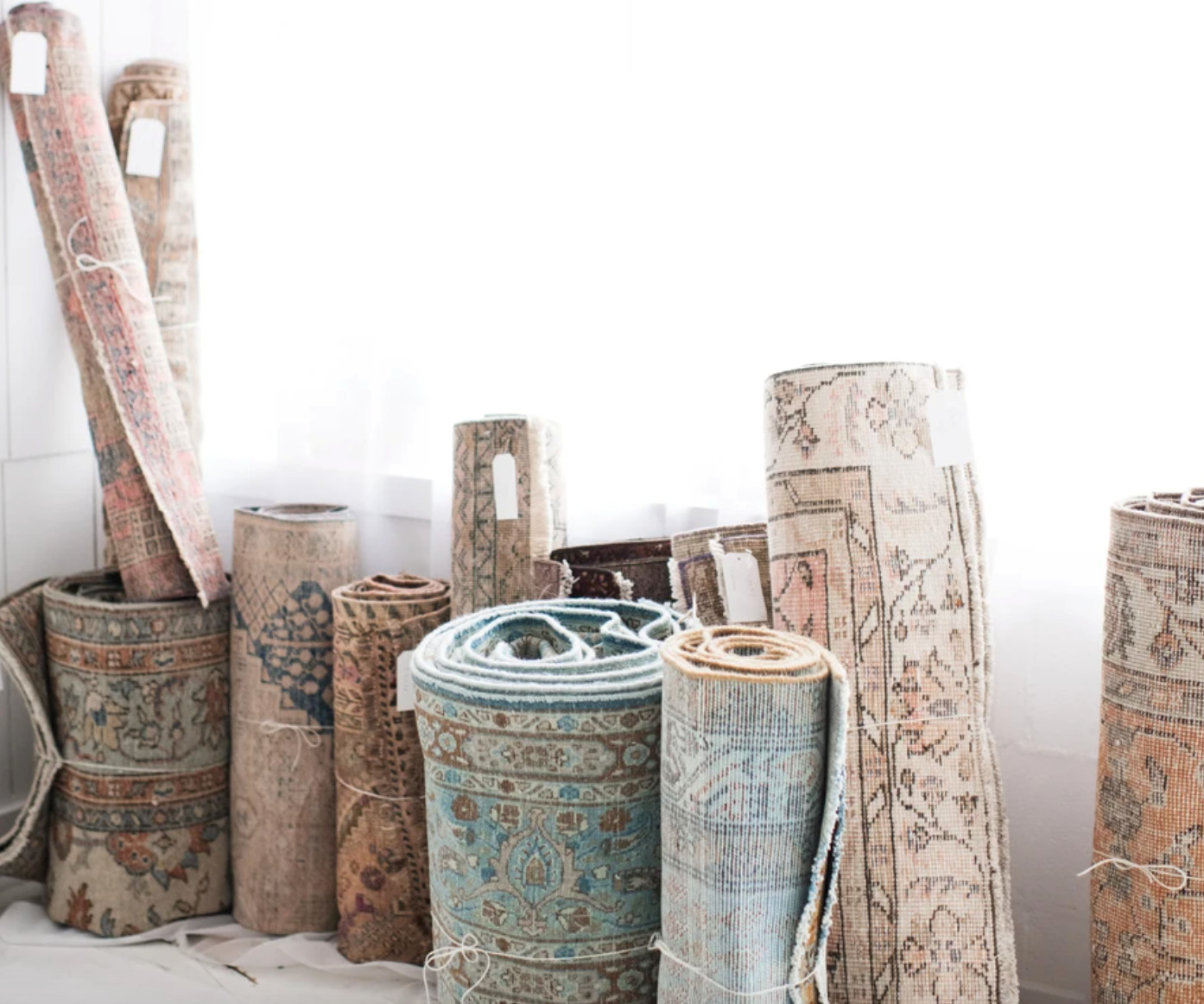 Curio Vintage Rugs offers one-of-a-kind rugs that are all selected by the owner from vendors in Turkey and Pakistan, or sourced from local estate sales. All rugs are washed and revived and ready for the next chapter of their lives – your home! A vintage rug will add an incredible statement piece to a room without having to renovate a thing. Make your room unique, inviting, stylish, and warm with the perfect vintage rug starting at $185.00 on www.curiorugs.com.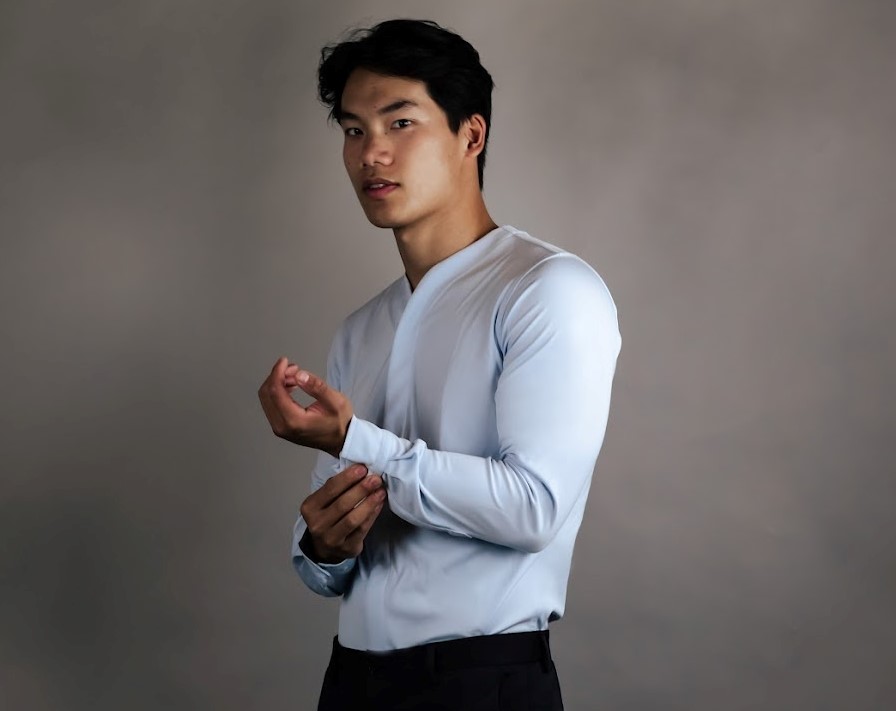 We don't normally highlight menswear, but we were so impressed with these shirts, we had to celebrate them. We're not sure if it's because the silhouette reminds us of a baseball jersey and classic dress shirt or its amazing features. We'll let you be the judge.
Cheegs is offering a new style of dress shirt altogether. Their mission is to outfit the future with collarless business apparel. Think NASA heat-regulating tech, wrinkle resistance, stain resistance, full stretch, and more. It's everything a man needs to get through his day without having to worry about his clothing. Cheegs just released the 2.0 version of its collarless long-sleeve shirts, reinvented with NASA technology to be even softer, better, and stronger.
The apparel brand has engineered each item with durability, sustainability, versatility, comfortability, and overall quality in mind. Customers can wear the clothing for years without having to replace it. It starts by changing how we think about the garments we all buy, give, and wear to reduce our carbon footprint. The Cheegs collarless shirts are available on www.cheegs.com, starting at $108.00 each.