We are seven days into the Spring season and most of us have started or are planning our spring cleaning. While we tend to concentrate on spring cleaning our homes, there are other areas that need spring cleaning too; such as our oral health. This Spring, upgrade your toothbrush to one with antimicrobial silver-filled flossing bristles. Doctor Plotka's MouthWatchers toothbrushes give you peace of mind knowing your bristles are always germ-free!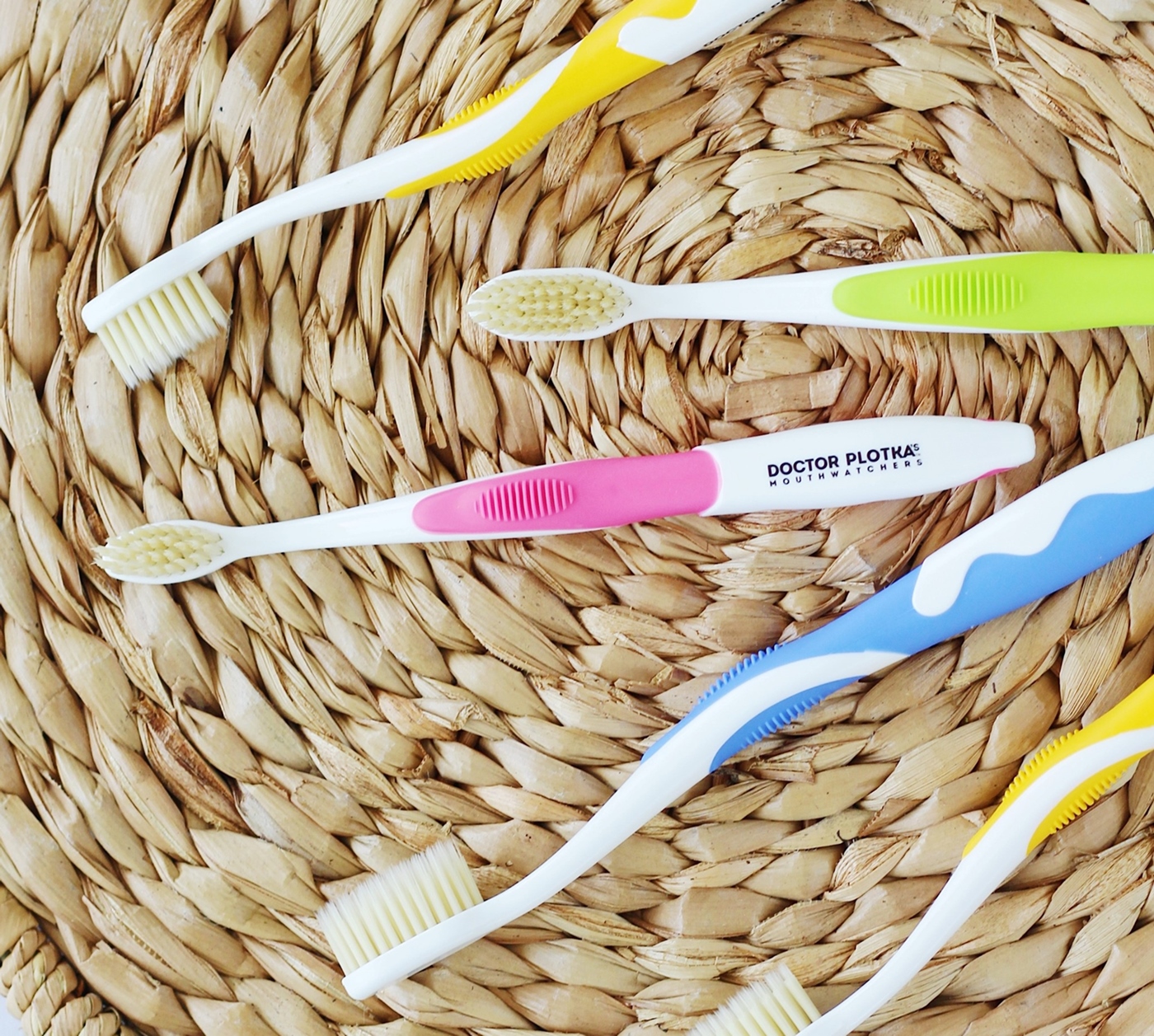 Get the best brush ever with a toothbrush infused with silver to naturally eliminate 99% of bacteria, viruses, and fungi on your brush. The Doctor Plotka's MouthWatchers toothbrushes boast superior multi-layered flossing bristles break up more plaque and reach places that other brushes miss. With Doctor Plotka's Antimicrobial Flossing Bristle Toothbrushes, you get a deeper clean thanks to its unique bristles are thinner than a single human hair.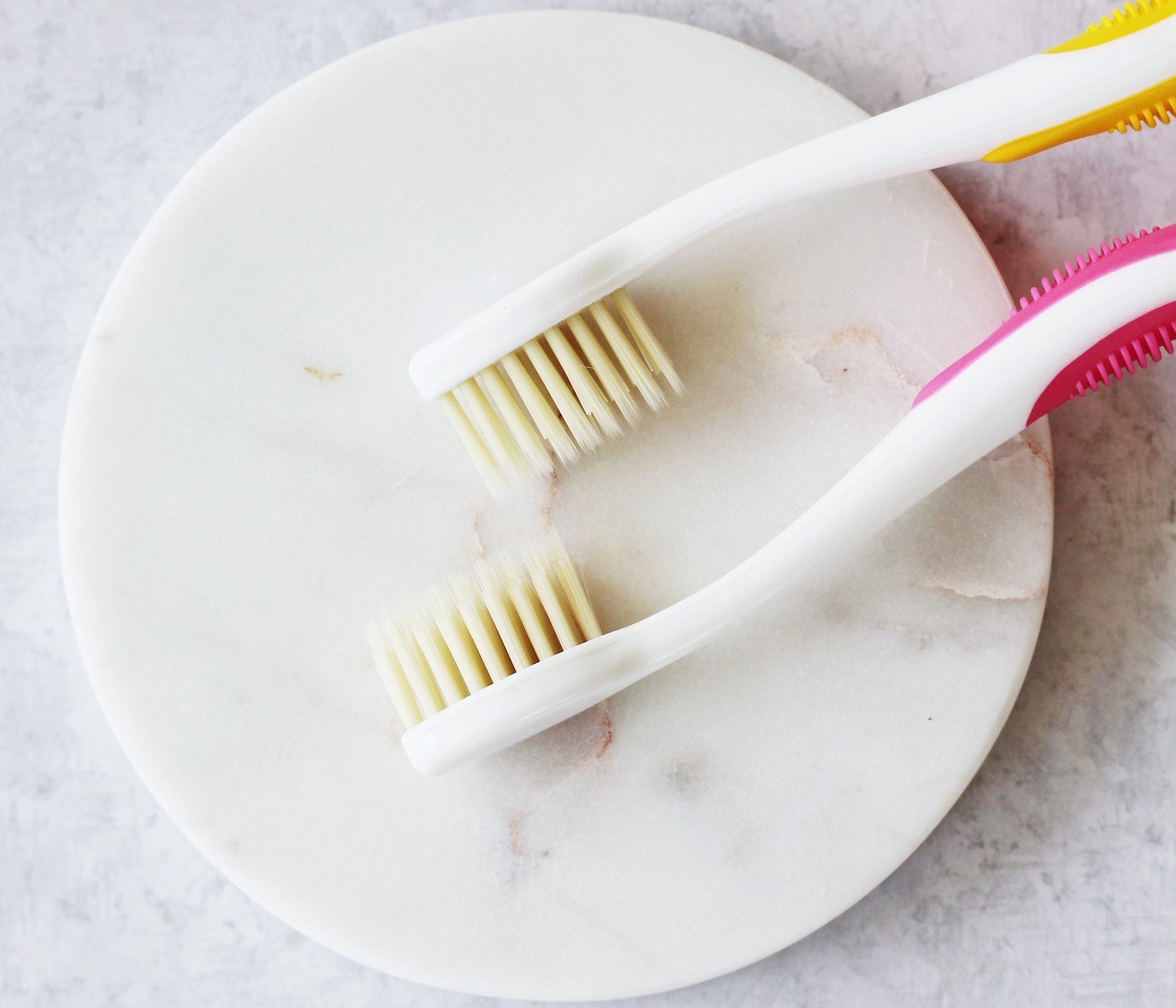 The flossing bristles reach deep into grooves, under the gum line, and between teeth to break up plaque and brush away food residue before it gets a grip on your teeth! These resilient, polyester bristles last up to one month longer than a typical nylon bristle. It boasts an ergonomic comfort grip handle that is easy to hold and puts pressure in all the right places. Plus, it works very well with braces, dentures, and other dental hardware.
We must advise that you may want to adjust your brushing pressure with this toothbrush. For those of you who tend to brush very hard, it won't be necessary when using the MouthWatchers toothbrush. This toothbrush does all the hard work. Healthier gums, whiter teeth, and a more beautiful smile is truly a brush away with Doctor Plotka's.
The MouthWatchers toothbrush was developed by Dr. Ronald Plotka, DDS, a nationally-renowned Boston area dentist and Veteran of the United States Dental Corps. The toothbrushes retail for $4.99 and up. To ensure you and your family enjoy good oral care, pick up Doctor Plotka's Antimicrobial Flossing Toothbrushes for the whole family on www.amazon.com. You can also find Doctor Plotka's at Sprouts Farmers Market, Wholefoods Market, Natural Grocers, or online at www.bestbrushever.com.