If you haven't heard or read our "On National Coffee Day Raise a Cup to These Brew-Worthy Brands" highlight, The New York Coffee Festival is next week, from October 7th – 9th. And because today, September 29th is National Coffee Day and October 1st is International Coffee Day, it is the perfect time to highlight the return of New York's premiere coffee event!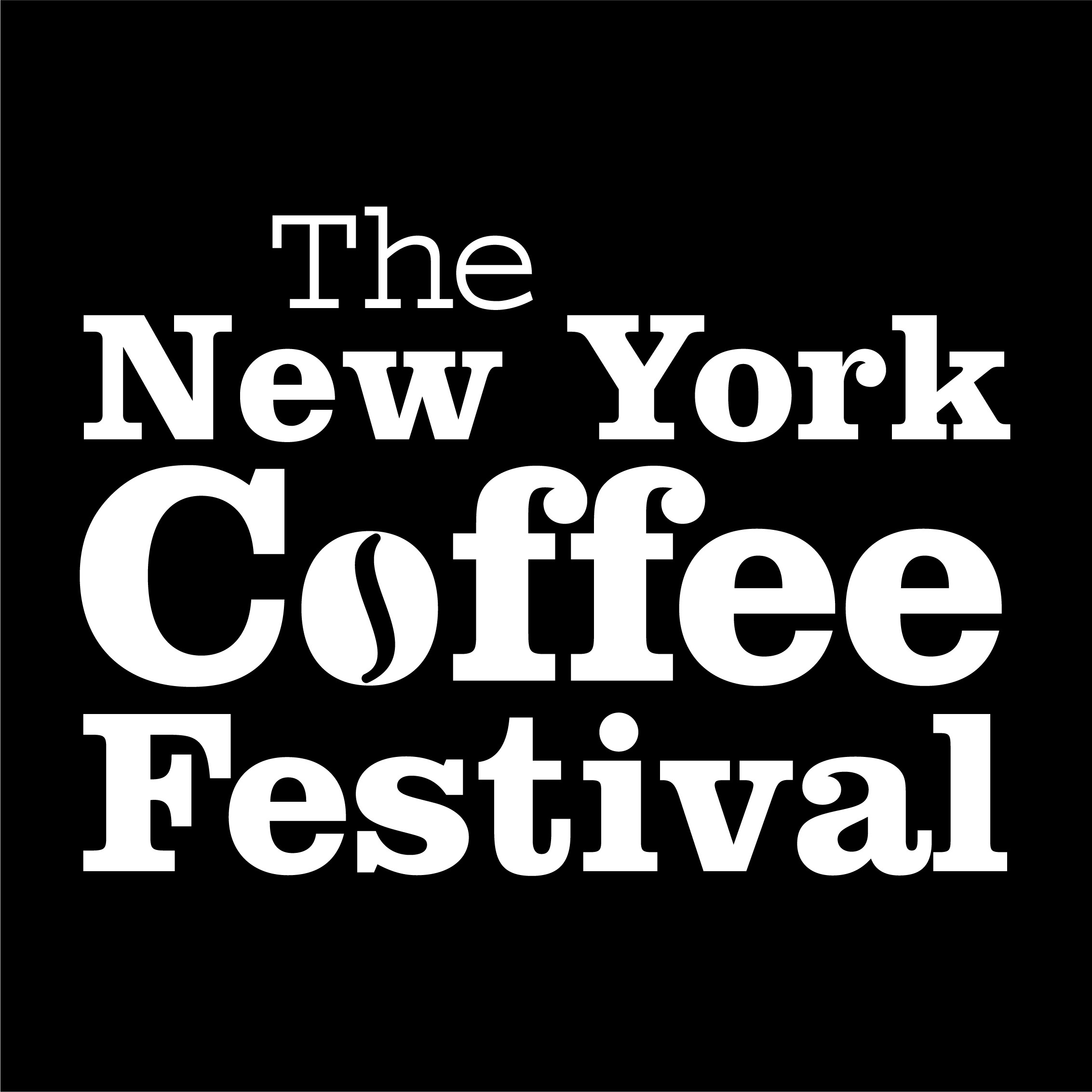 Like everything else, the famed New York Coffee Festival had to take a Covid-19 hiatus but is back to continue keeping the city that never sleeps, fully awake. For three full days, all attendees will get to enjoy unlimited coffee, educational lab sessions, live music, art, and so much more – all while raising money to provide clean drinking water in coffee-producing communities via Project Waterfall and NY-based charity: water.
The New York Coffee Festival will be returning to the Metropolitan Pavilion and will feature over 100 innovative exhibitors in coffee, tea & more, including Slayer Espresso Machines, Raaka Chocolate, Blank Street, Bodum, Rishi Tea, and Dona Chai, Variety Coffee Roasters, Bluestone Lane, Sweetleaf Coffee Roasters, Parlor Coffee, Battenkill Valley Creamery, Roe & Coe Irish Whiskey, Barista Attitude, Mighty Oak Roasters, Oatly (oatmilk), Modcup Coffee, OXO (kitchenware & brewing equipment), Raaka Chocolate (chocolate company), and more. You can see the full list of confirmed exhibitors, at www.newyorkcoffeefestival.com.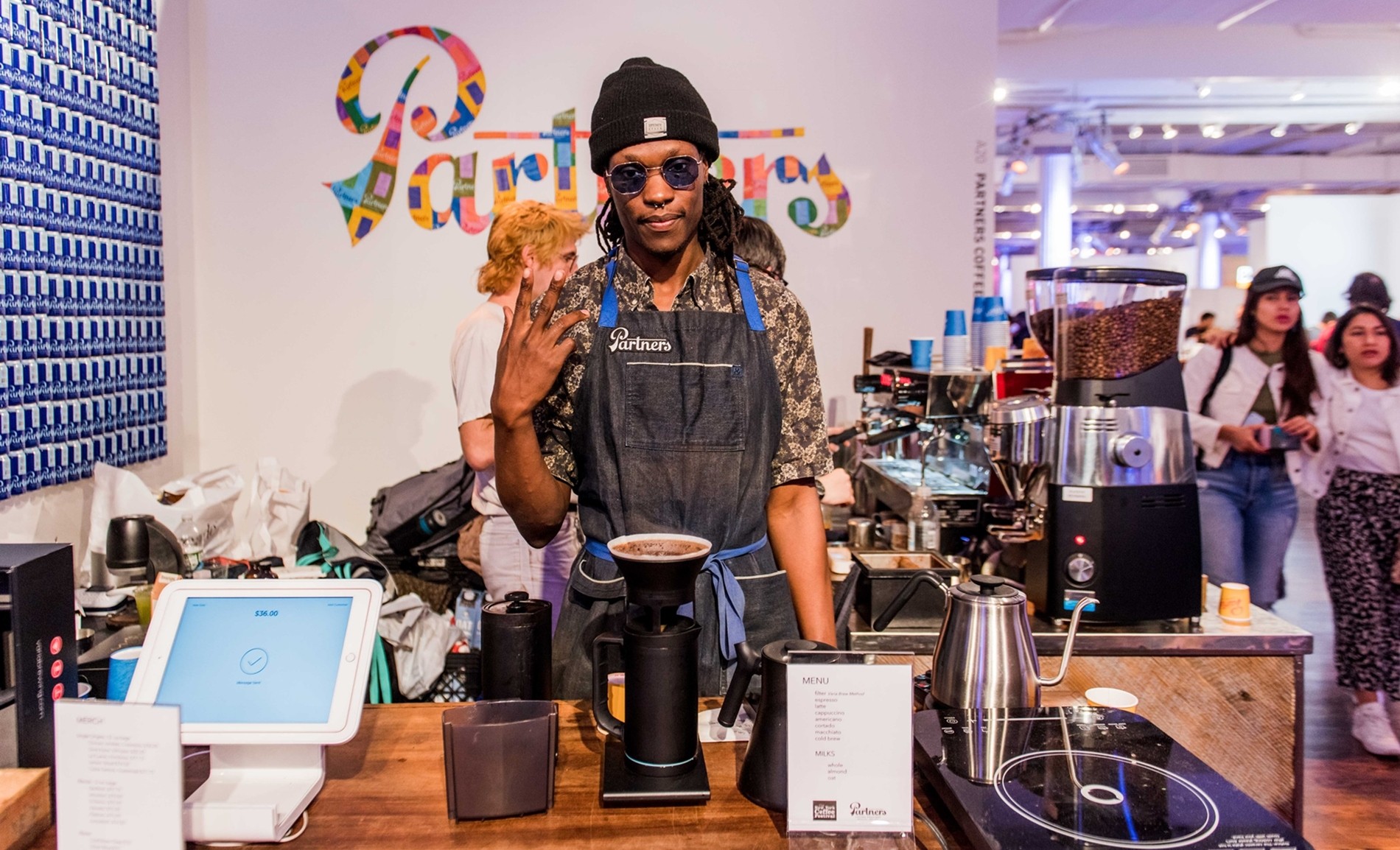 New York City's flagship coffee event, will be taking over the Metropolitan Pavilion from October 7th-9th, bringing together the best that New York has to offer in coffee, food, cocktails, live music, art, and more. Coffee beginners and aficionados alike can look forward to unlimited tastings and presentations from over 100 of the most exciting and innovative exhibitors in coffee, tea, and more.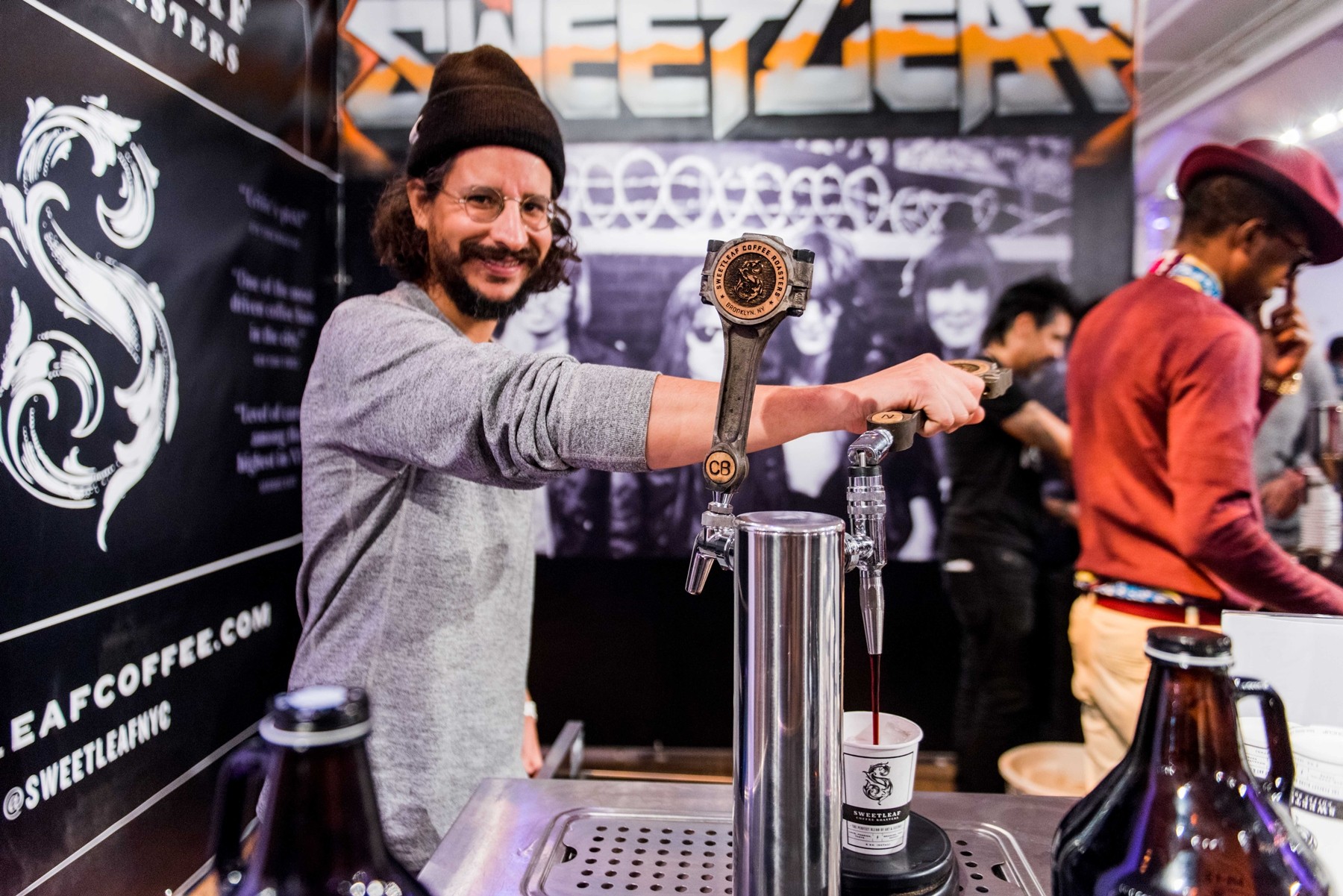 The three-day festival will also feature The Lab program with an exciting line-up of interactive demonstrations, educational workshops, talks, and tastings, The Coffee Music Project featuring the best acts from NYC and beyond, and The Coffee Art Project showcasing the creativity and talents of emerging and established artists. Other highlights include Coffee Masters NYC, Latte Art Live, The Coffee Cocktail Bar, The Village, The Sensory Experience, and so much more.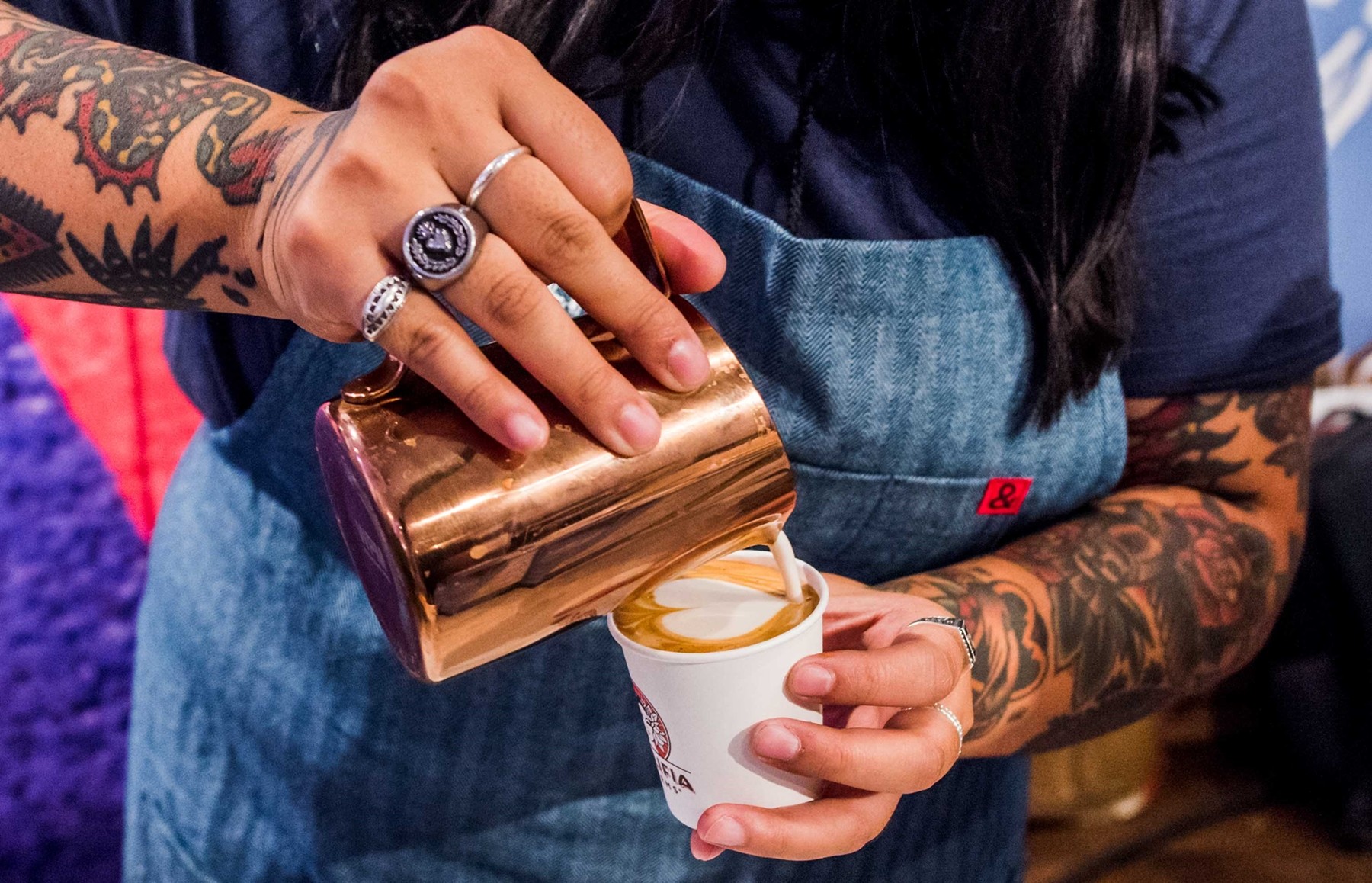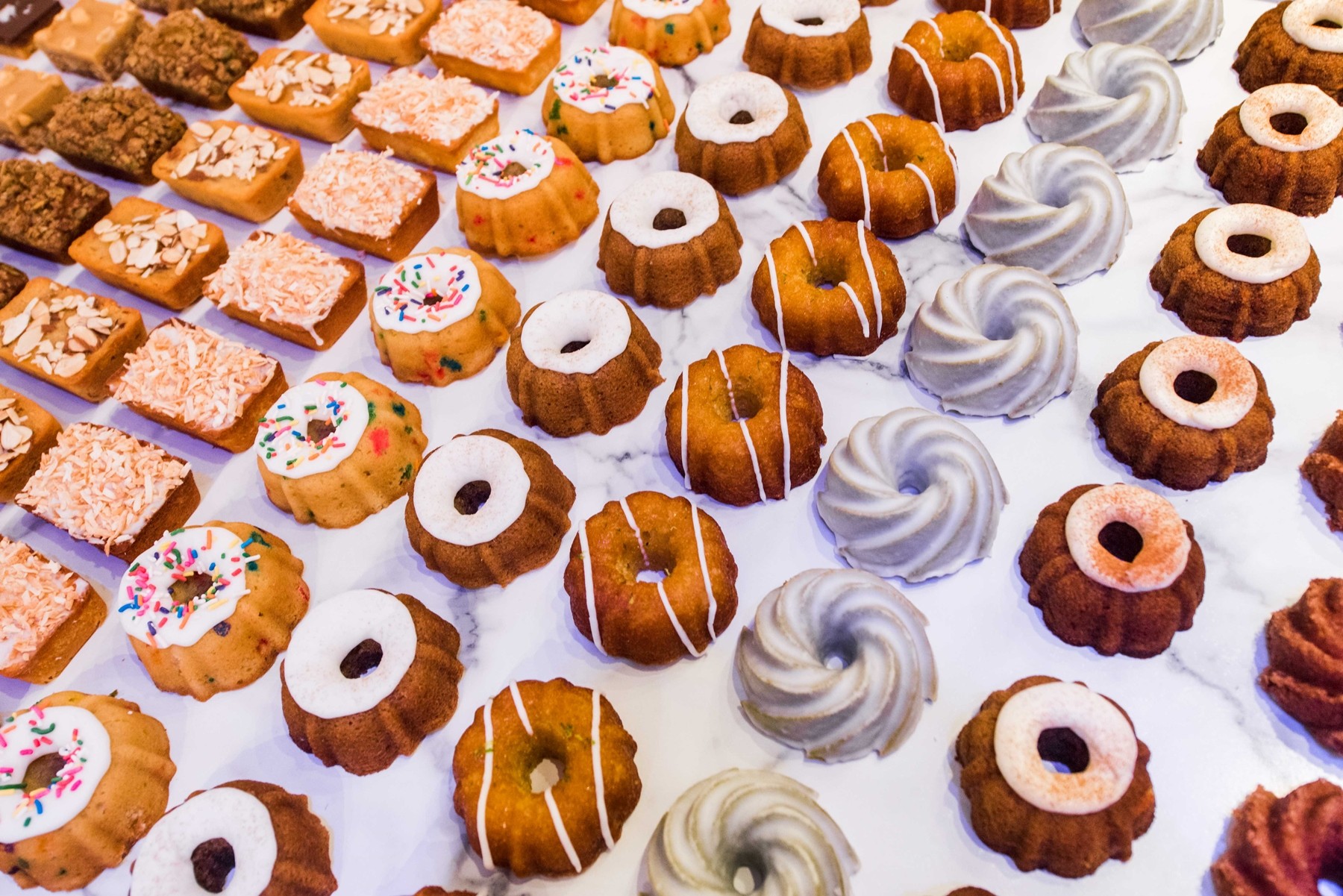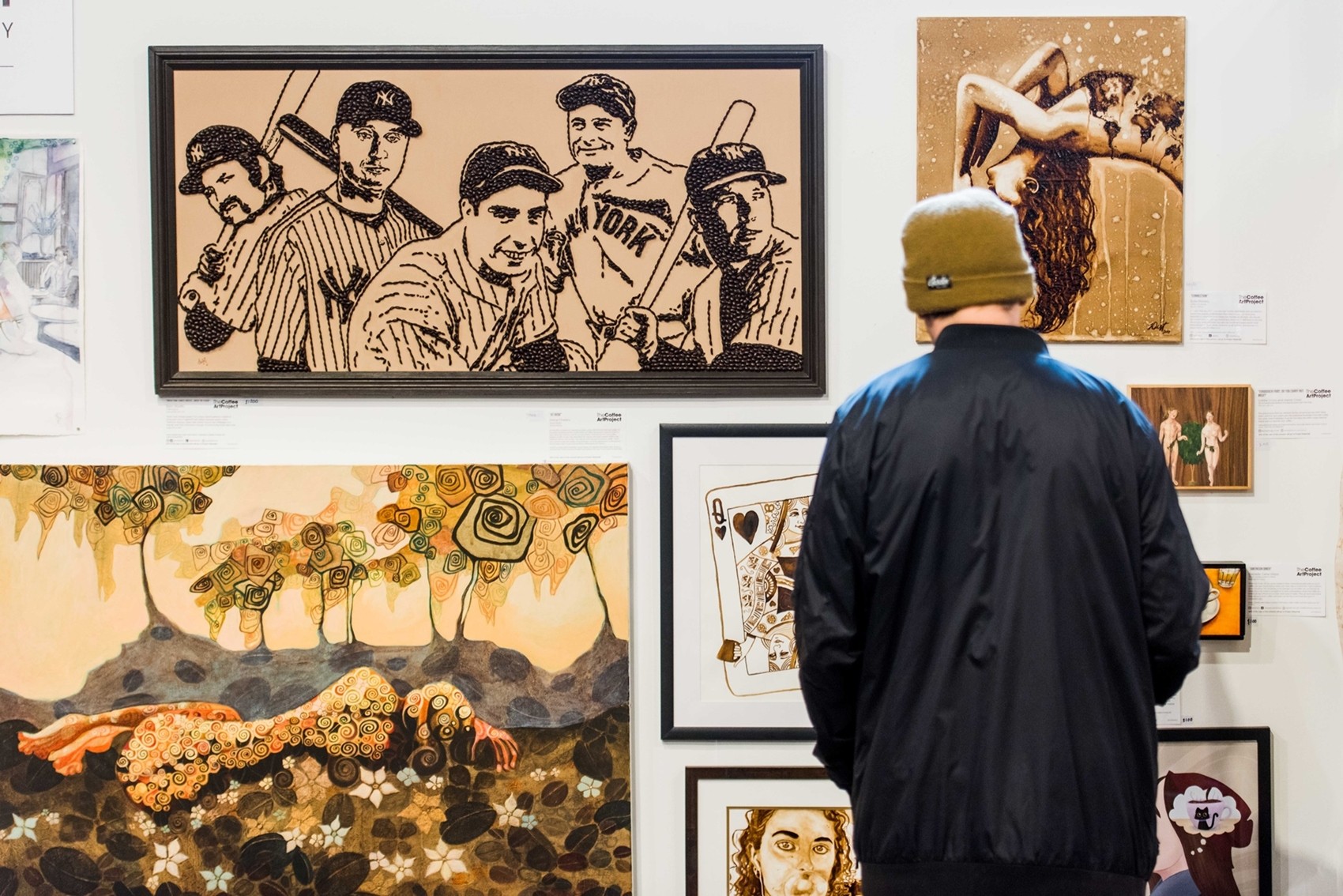 In addition to offering delicious street food, coffee cocktails, live music, and coffee-inspired art, 100% of profits are donated to Project Waterfall, partnering with NYC-based charity: water to deliver life-changing water projects in coffee-growing regions. Since 2011, Project Waterfall has raised over $2 million, bringing clean water to more than 70,000 people across seven countries. Find out more about Project Waterfall at projectwaterfall.org and charity: water at charitywater.org.
"We are incredibly proud of the work we have achieved with charity: water since the beginning of our partnership in 2014," shares festival founder Jeffrey Young. "Through the New York and Los Angeles Coffee Festivals, we've raised over $280,000 and reached over 7,800 people with clean drinking water in Rwanda and Ethiopia. This year we are hoping to change even more lives."
Tickets for The New York Coffee Festival are now on sale at: www.newyorkcoffeefestival.com and are expected to sell out quickly. For coffee connoisseurs and foodies alike, this event is bound to give New Yorkers and global attendees a truly exciting break from the daily grind.