As awareness of sustainability continues to grow, more and more eco-friendly products are becoming available to consumers. Since Earth Day is right around the corner, what better time than now to celebrate being better to the planet than living a more sustainable lifestyle? Whether you are just starting to try and create a smaller footprint or you're an eco-warrior, we've got seven brands to help you start (or continue) your sustainable habits and they're all owned by women!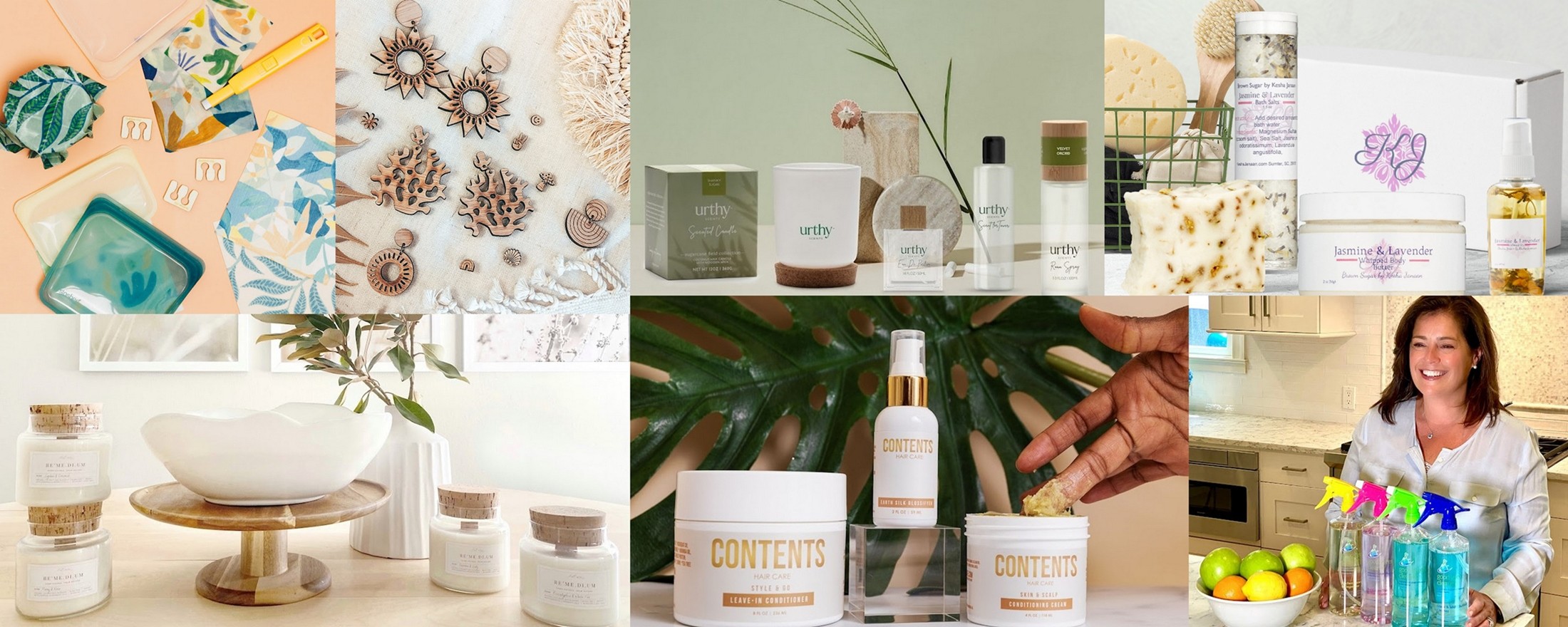 These brands not only help you champion women during Women's History Month and International Women's Day, but you'll also get a head start on Earth Day as well. Keep reading to get to know the seven women-owned, sustainable products that can help you live a greener life: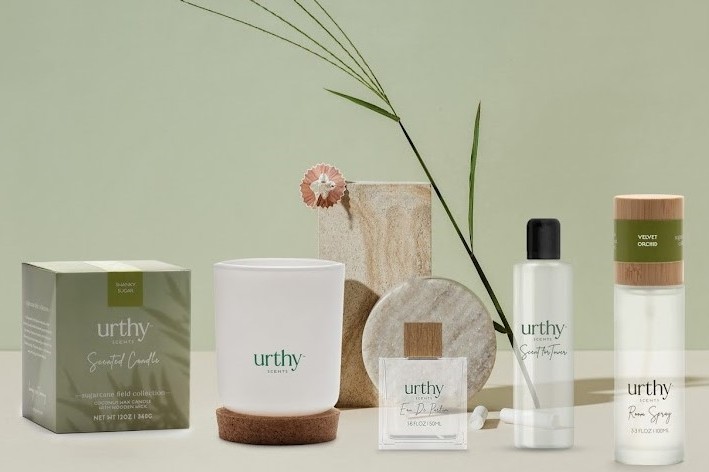 Urthy is a company that specializes in creating phthalate-free scents, specifically candles that are safe for individuals with autoimmune diseases. The company was founded by two sisters who have autoimmune diseases themselves and understand the need for products that are safe and healthy. Each candle has a wood wick that creates a clean burn and a crackling ambiance.
The candles are made with a blend of plant-based coconut wax and vegetable wax, ensuring that they are free from harmful chemicals and toxins. The use of a wood wick in each candle provides a clean burn and a crackling ambiance that adds to the sensory experience. Urthy's commitment to using natural and safe ingredients in their candles makes them a great choice for anyone looking for a healthy and environmentally friendly alternative to traditional candles. Get acquainted with their products today, their prices start at $34.00.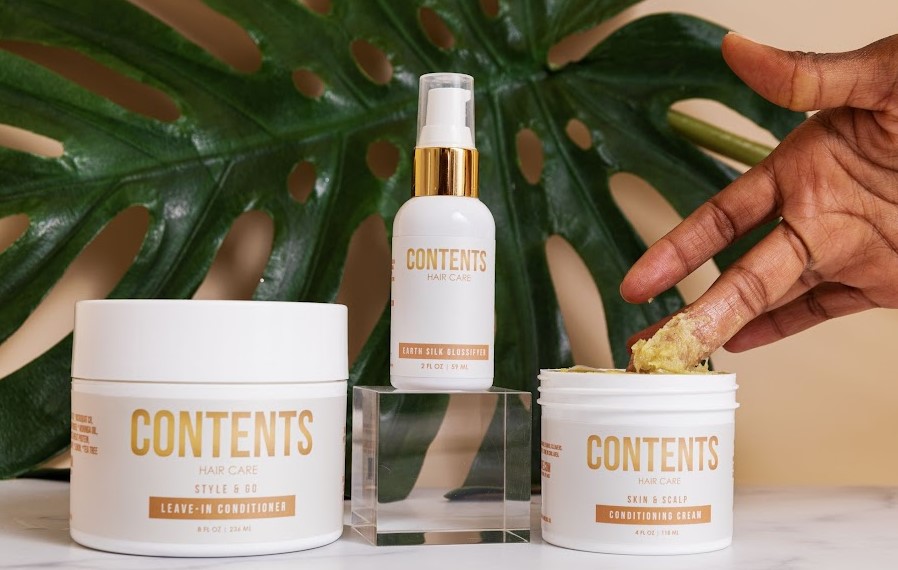 Founded by celebrity hair stylist Cheryl Bergamy, Contents Hair Care is the embodiment of nutrition for hair. Black and Woman-owned, the products are made with plant-based ingredients that stay true to their pledge to be clean and vegan. Contents Hair Care is the result of Cheryl's expert skills combined with her science, cosmetology, and holistic nutrition background. As she points out, her products are "so natural that you can use them on your skin." All of Contents' ingredients are certified organic, vegan, and natural. It's the evolution of hair care that we've been waiting for. The products range from $25.00-$48.00.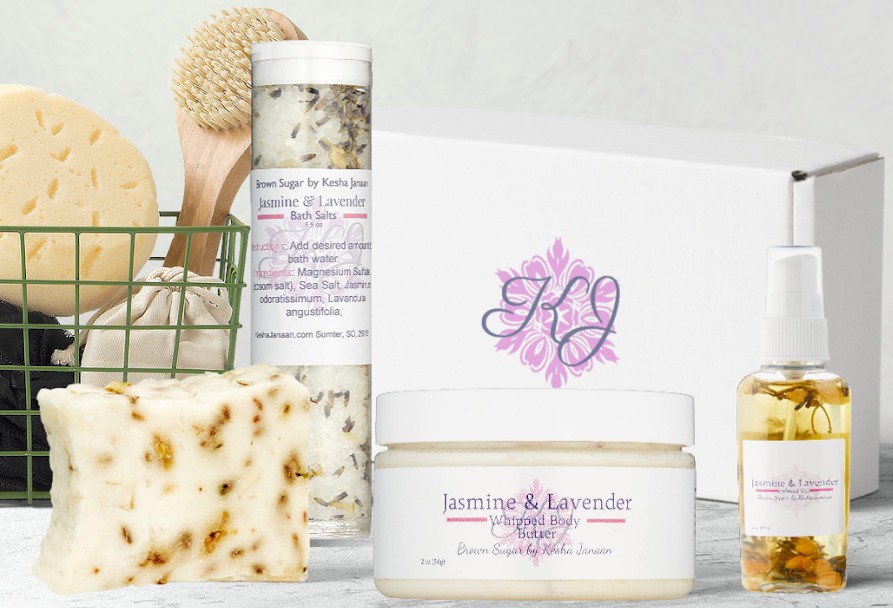 Taking care of our skin and hair is important, especially during harsh weather conditions. Don't let the winter cold and wind ruin your skin and hair any longer. Stay stunning all year long with natural skincare from Brown Sugar by Kesha Janaan. Brown Sugar has been introducing consumers to the world of skincare since 2012. The brand was born out of a need for better skincare solutions, and it aims to be inclusive and accessible to everyone.
The brand makes natural skincare products that are just as good (if not better) than many name brands, but without outrageous price tags. They strive to represent and serve everyone by taking us back to the basics. Rather than settling for less than what she needed, she created and perfected her own formulas to nourish her frizzy hair and dry skin. Brown Sugar was born to be a welcoming option to everyone, no matter their natural skincare journey or experience. Their Natural Skin Care Gift Sets start at $25.00.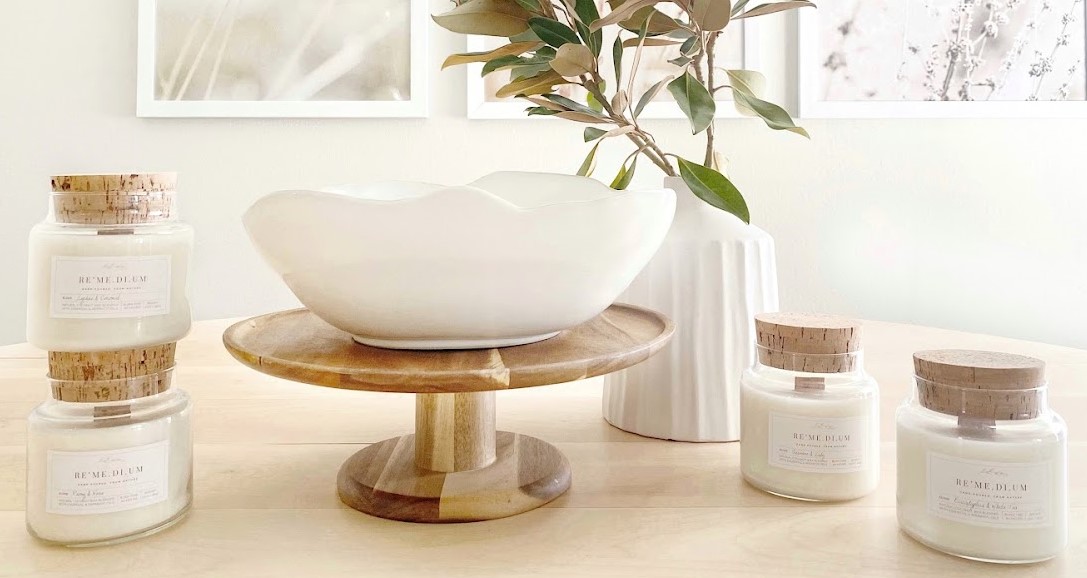 Remedium candles were born from a desire to create luxuriously-scented candles that are naturally derived and eco-friendly. Their love for nature, beauty, and simplicity has guided them to make a superior product using natural coconut wax, essential oils, and wood wicks. The candles are handmade, poured from small batches, and presented in clear, reusable glass jars with sustainable cork lids. Remedium candles embody a clean and simple aesthetic to suit any décor or personality. For $34.00, you can begin your love affair with Remedium candles.
Brightly's curated mix of goods, brands, and education content offers consumers the chance to live a bit greener. They believe in "Planet Over Perfection" and want consumers to know that every little step helps. For Earth Day, we love the colorful and cheerful products they offer, such as their Rechargeable Lighter, Pop Up Kitchen Sponges, and Terra Stone Coasters (Set of 4).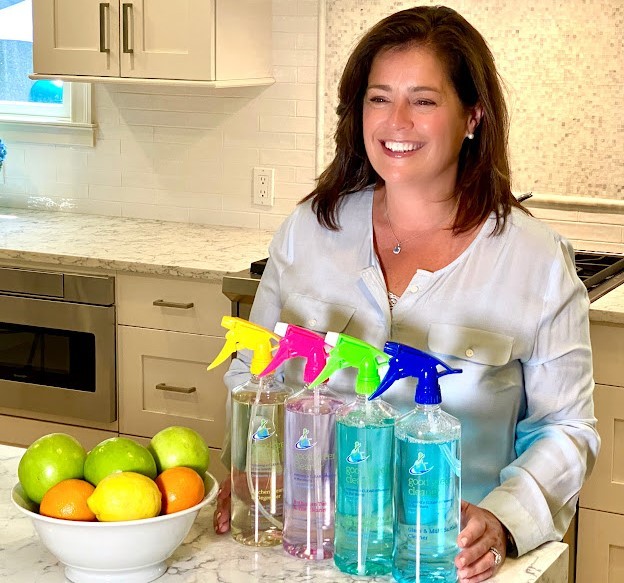 Good Green Cleaner is an environmentally friendly, food-contact-safe cleaner. The products are bio-based, which means they are composed of renewable sources (including plants and organisms) found in nature and they pose no human health risks when in use. But yet they get the job done and clean exceptionally well. The bottles arrive empty, saving on shipping. Just fill it with water, and twist on the recyclable "pod" to release cleaning agents and you're good to go for only $12.99+.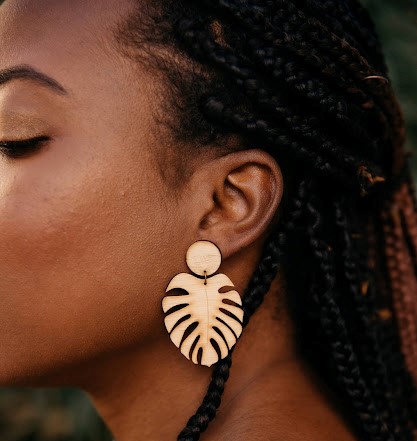 Let the lovely and sustainably-made jewelry from Wild Cloud change your expectations and open your imagination. Wild Cloud earrings are made from sustainably grown, regenerative bamboo. Their designs show love and appreciation for all the things that make our world and environment beautiful. The lightweight designs make packing the whole collection for your trips oh-so-easy.
Handcrafted in the USA, the brand perfectly blends ethical methods with sweet, subtle designs. They're plastic-free and hypoallergenic, so even the most sensitive ears have no trouble with these fashionable pieces. Each piece is handcrafted and versatile to fit any style or fashion choice. (Plus, each purchase goes towards reforestation projects and helping preserve the planet's greenery.)
These are just a few examples of the many sustainable products available to consumers today. By making small changes in our daily lives, we can all do our part to protect the environment and create a more sustainable future.