We are almost completely into the season of baring skin, so you know what that means! It's time to make sure we've all gotten rid of all our dry, winter-affected skin. OUI the People, a brand known for its commitment to melanin-safe, ingredient-powered, planet-friendly skincare, has recently unveiled the ultimate gift for premium skincare fans, the Body Regimen Set. This thoughtfully curated skincare set features four of OUI the People's best-selling products, each designed to cater to your personal body care needs.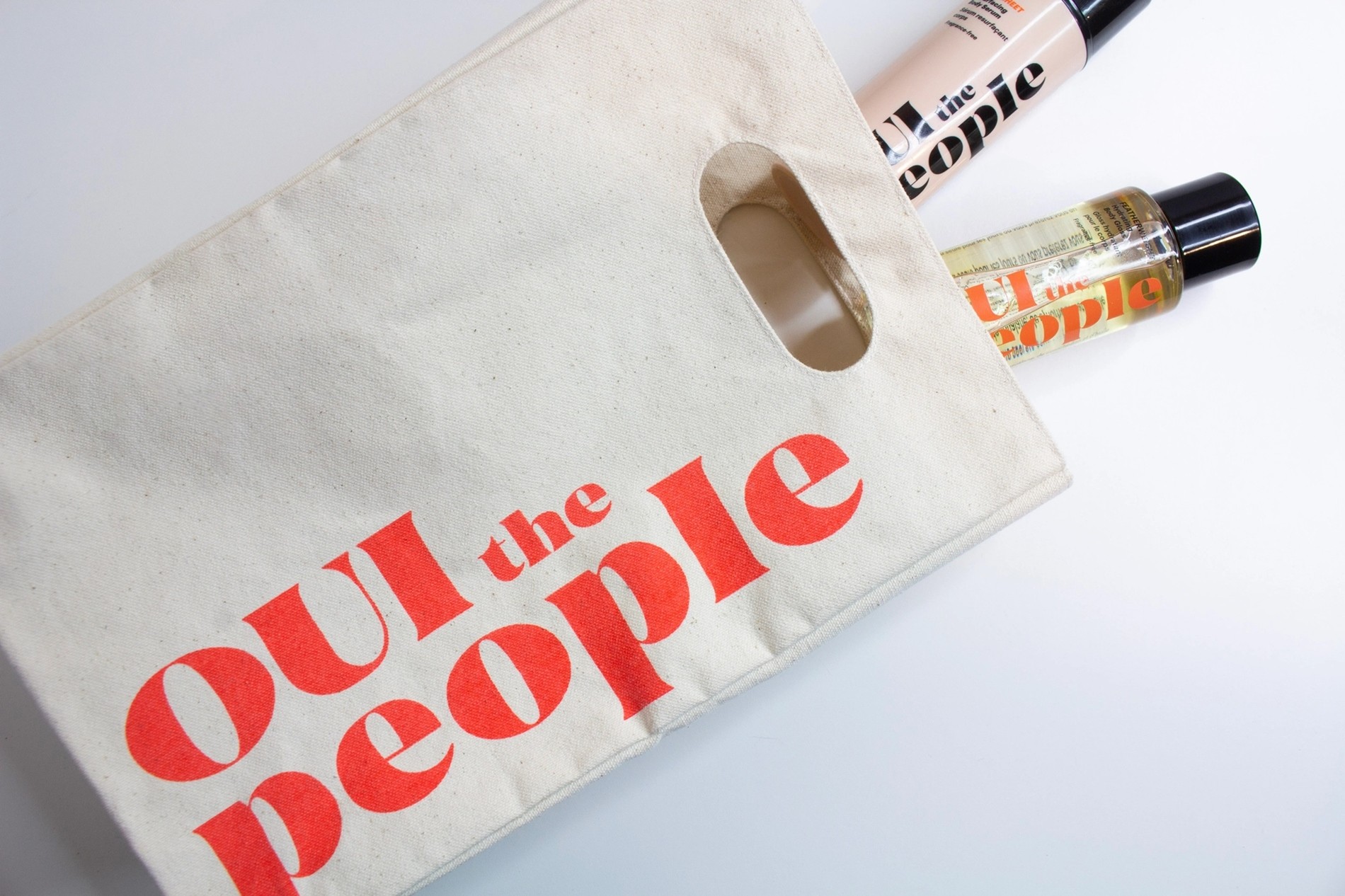 At the core of OUI the People's philosophy is the belief that skincare should be inclusive and effective for all. Their products are formulated to be safe for all skin types, ensuring that everyone can enjoy the benefits of their luxurious offerings. With their Body Regimen Set, it's not too late to rejuvenate and renew your dry skin from the cold weeks. Let's get to know these amazing skincare products.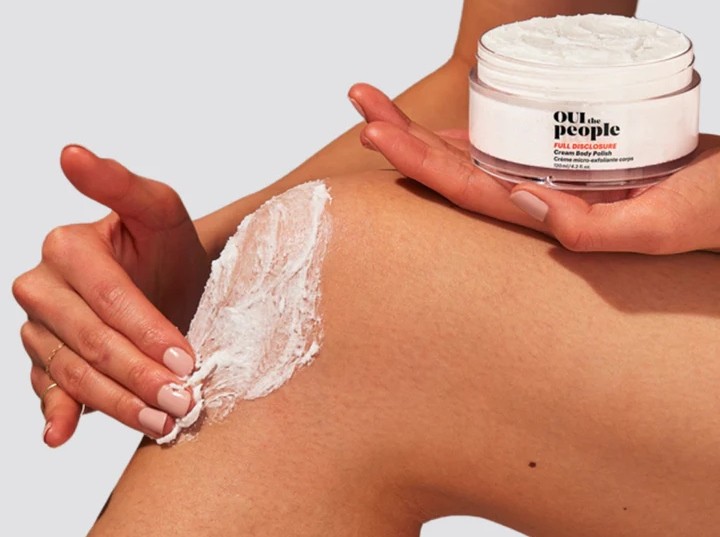 The Body Regimen Set includes some of OUI the People's most sought-after products. One of the highlights is FULL DISCLOSURE, a high-powered cream body polish that combines physical exfoliation with chemical exfoliation. This innovative formula, featuring bamboo powder and lactic acid, gently buffs away dead skin cells, revealing a brighter complexion. With lipid skin-loving squalane and warming black pepper seed oil, this body microdermabrasion promotes overall skin health.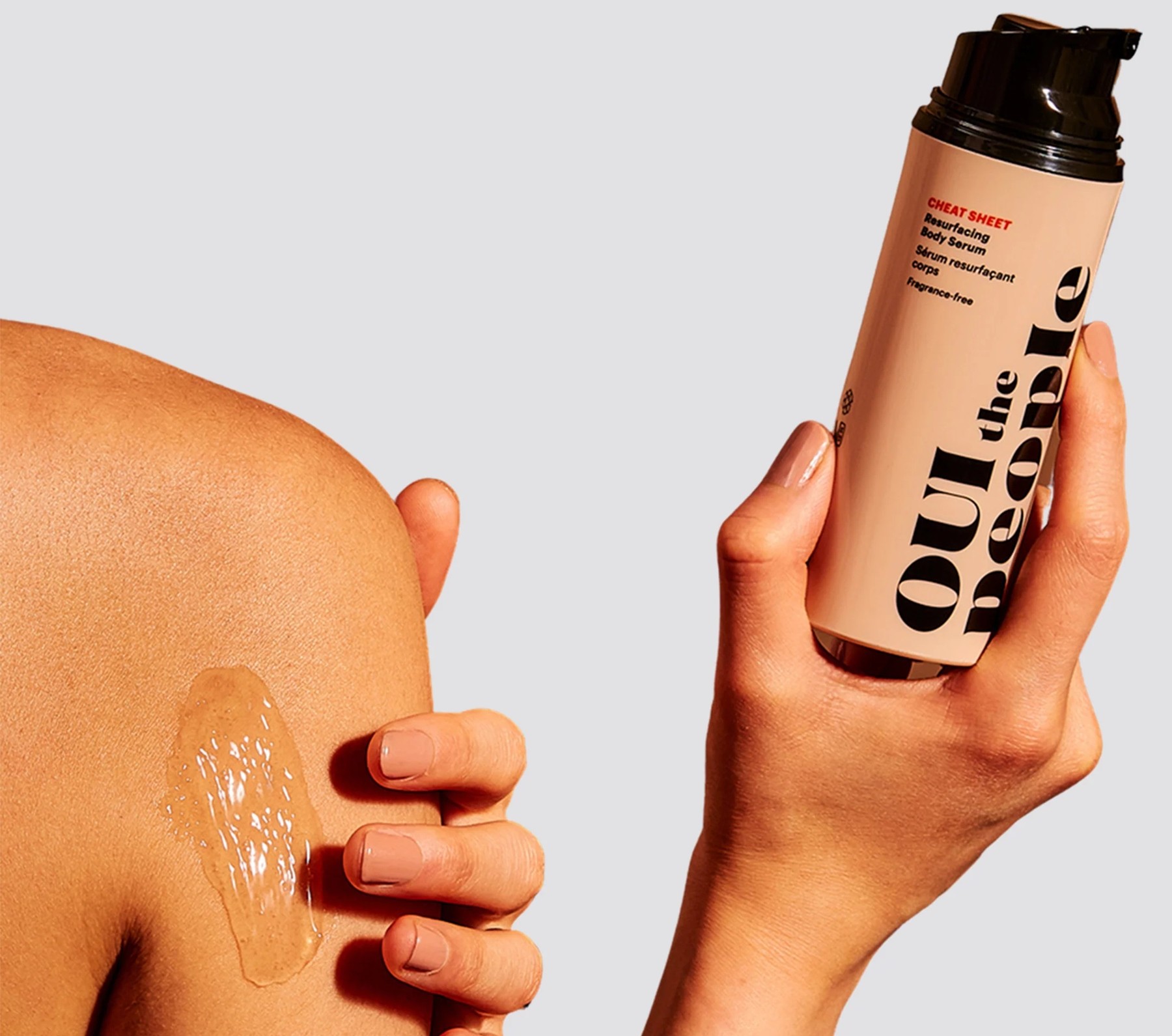 Another gem in the set is CHEAT SHEET, a resurfacing body serum that works its magic while you sleep. Formulated with AHA, PHA, BHA, and super amino acid proline, this serum exfoliates stagnant skin cells, revealing smoother, more radiant skin. It offers a balanced approach to body skin care, simultaneously resurfacing and rejuvenating.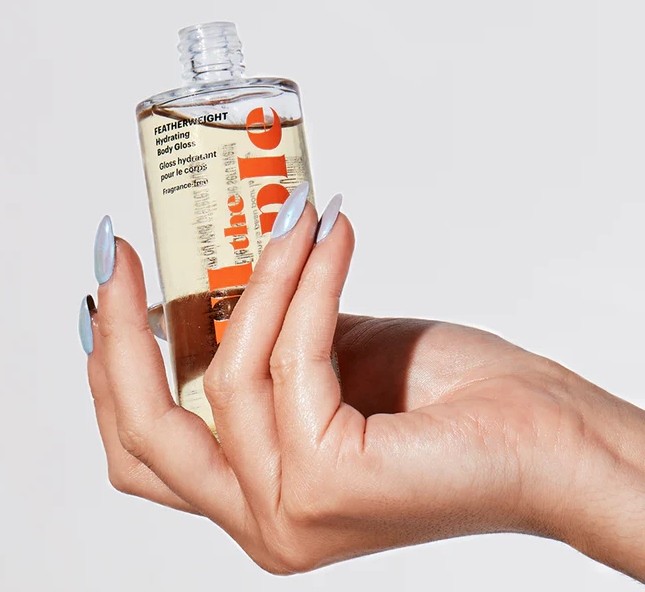 FEATHERWEIGHT, a unique serum included in the set, is packed with a powerhouse blend of squalane, rosehip, pomegranate, and avocado oils. This lightweight serum goes beyond mere gloss, offering benefits such as brighter skin, improved elasticity, and increased collagen production. It's a true multitasker that leaves your skin feeling nourished and rejuvenated.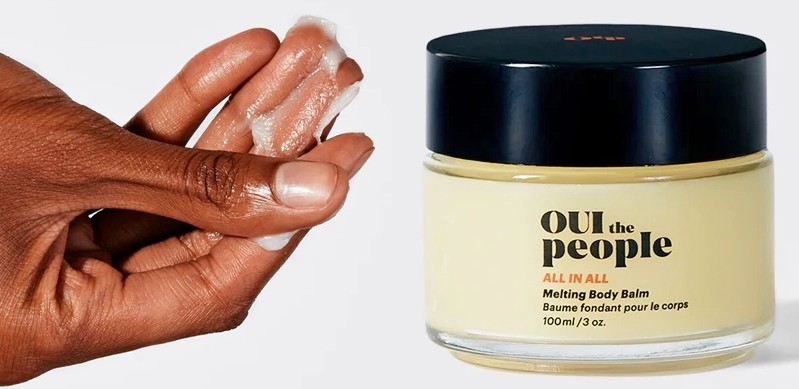 Rounding out the collection is ALL IN ALL, a multi-functional balm enriched with a plant-based retinol alternative and adaptogens. This versatile balm nourishes and moisturizes the skin while actively smoothing texture and boosting collagen production. The result is supple, radiant, and resilient skin that you'll love.
The Body Regimen Set is available now on www.ouithepeople.com at a sale price of $224.00 (originally $249.00). This limited-time offer provides the perfect opportunity to indulge in high-quality skincare and experience the transformative effects of OUI the People's products. You definitely don't want to miss out on enhancing your skincare routine. With the Body Regimen Set, you can treat yourself or a loved one to the gift of radiant, healthy skin.