Farm to Home is a beacon of conscious home fashions, leading with sophistication in design, unwavering commitment to high quality, and full transparency in its operations. This visionary brand embarks on a mission to revolutionize the world of home textiles by placing sustainability at the forefront, without compromising on design, comfort, quality, or accessibility. It is a story of comfort, style, and sustainability—a story that not only benefits people but also the planet.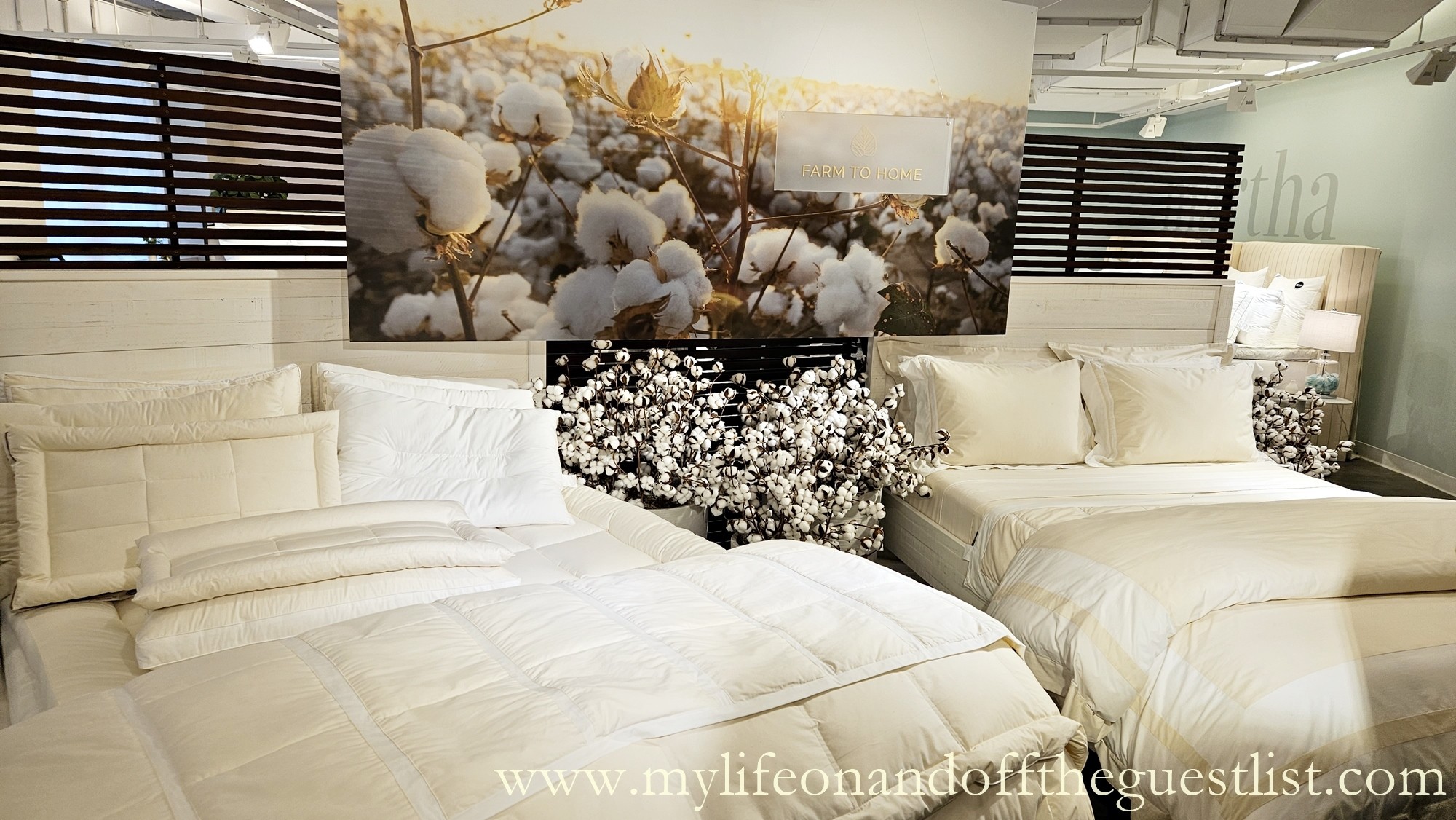 At the heart of Farm to Home lies an unwavering dedication to eco-consciousness. Their range of affordable, authentic, and accessible organic home textile products is designed to cater to the conscious consumer of today. Crafted from organic cotton, each item serves as a testament to the brand's pledge to create a better world through responsible consumer choices.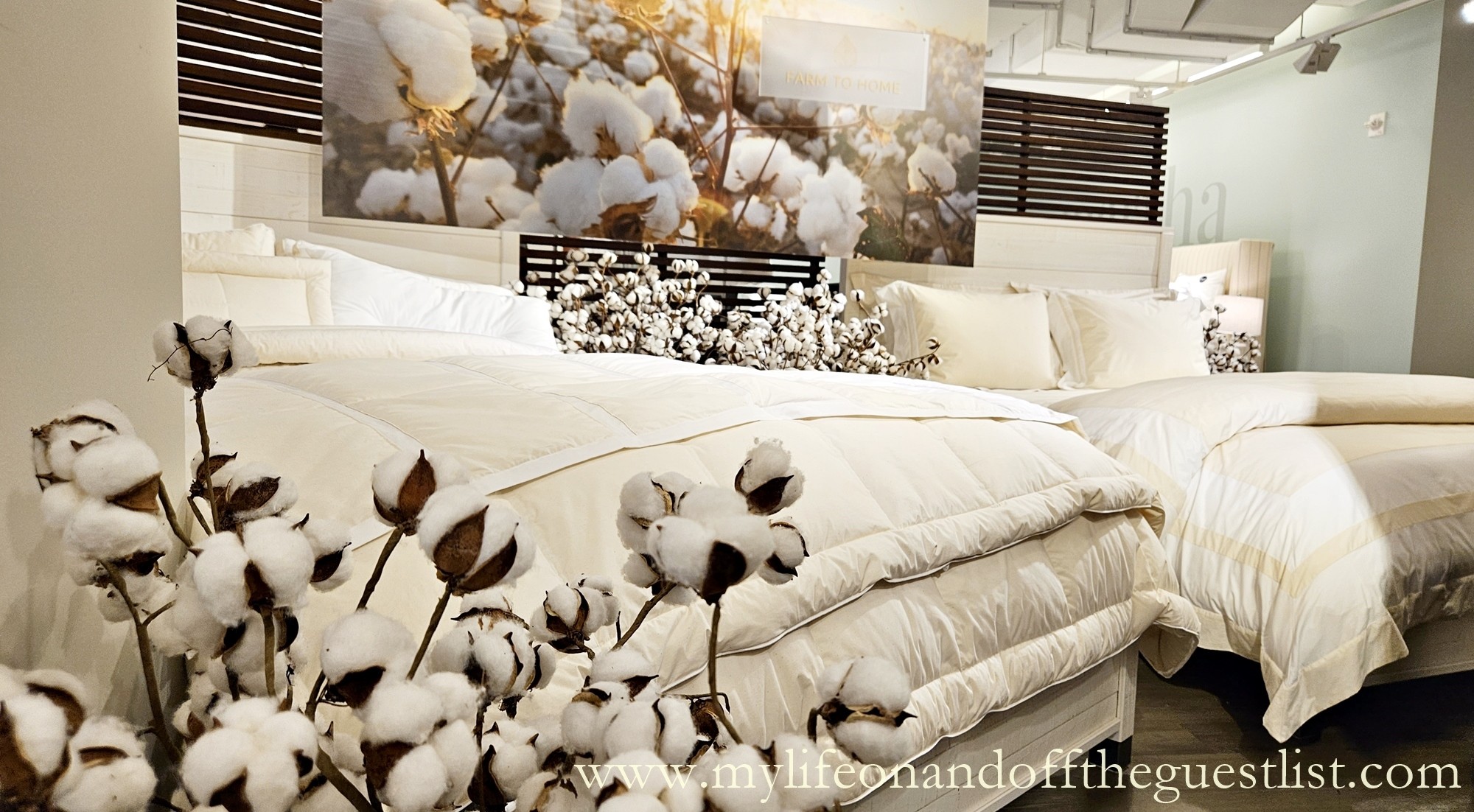 Farm to Home's product portfolio is a testament to their commitment to quality and sustainability. From Organic Cotton Down Comforters to Organic Cotton Mattress Pads, each item is meticulously crafted to provide a luxurious and comfortable experience. Their Organic Cotton Down Alternative Pillows are the true epitome of innovation and eco-consciousness.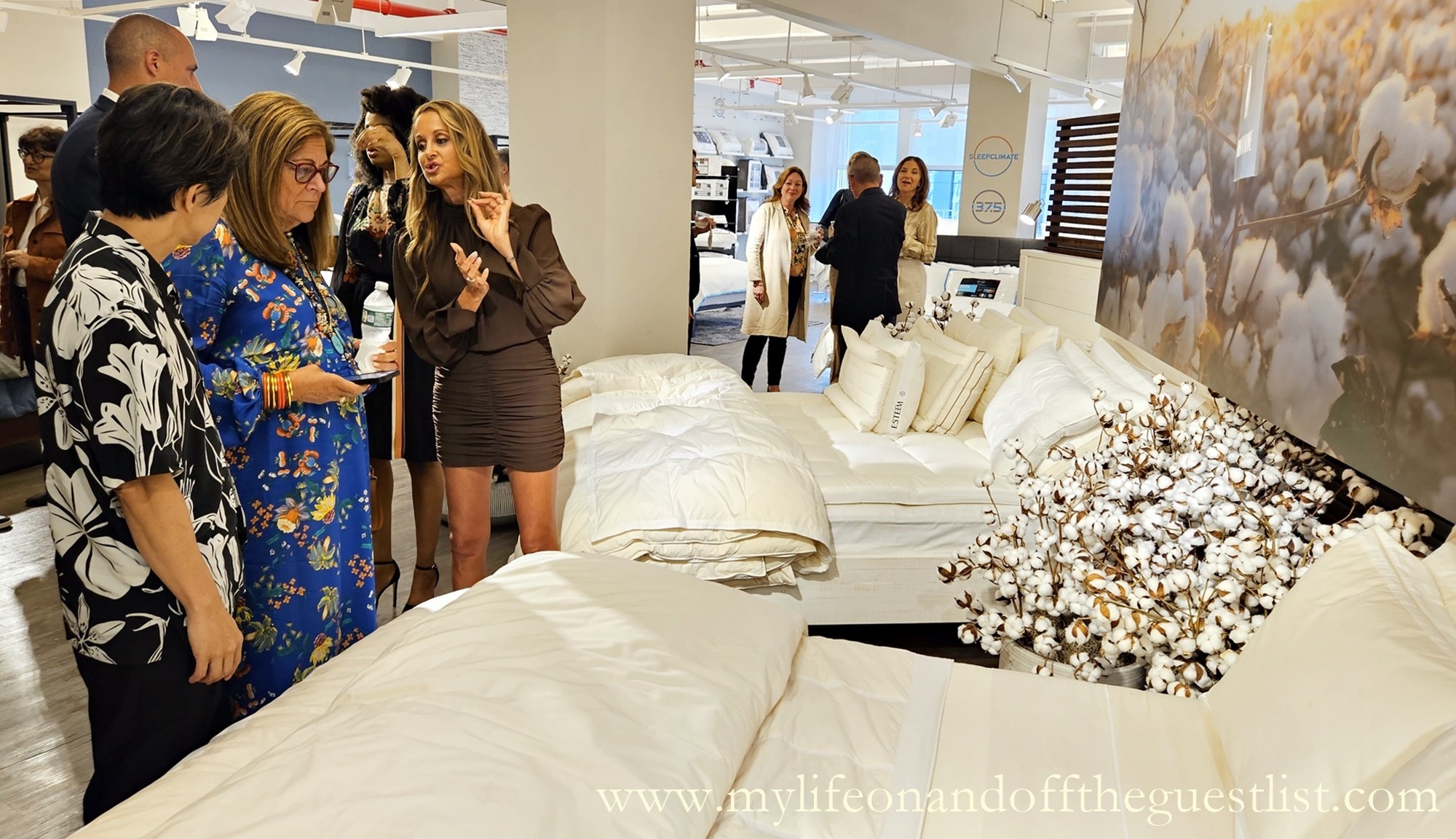 Marci Zaroff, the Founder and CEO, is a visionary figure in the realm of eco-fashion, and her leadership drives Farm to Home's commitment to sustainability. Nigel Barker, the Creative Director, brings his artistic vision to the brand, infusing it with style and elegance. Farm to Home has actively engaged with influencers and activists like Alysia Reiner, demonstrating their dedication to promoting organic cotton and sustainability in home fashions. This commitment extends to their sustainable practices, where regenerative and biodynamic farming techniques are used to restore soil health and combat global warming.
Certified to the Global Organic Textile Standard (GOTS), Farm to Home's products are truly sustainable from seed to skin. They employ low-impact dyes, conserving water and resources. The brand is deeply committed to fair wages, empowering female farmers, and supporting local communities, with a strong stance against child labor.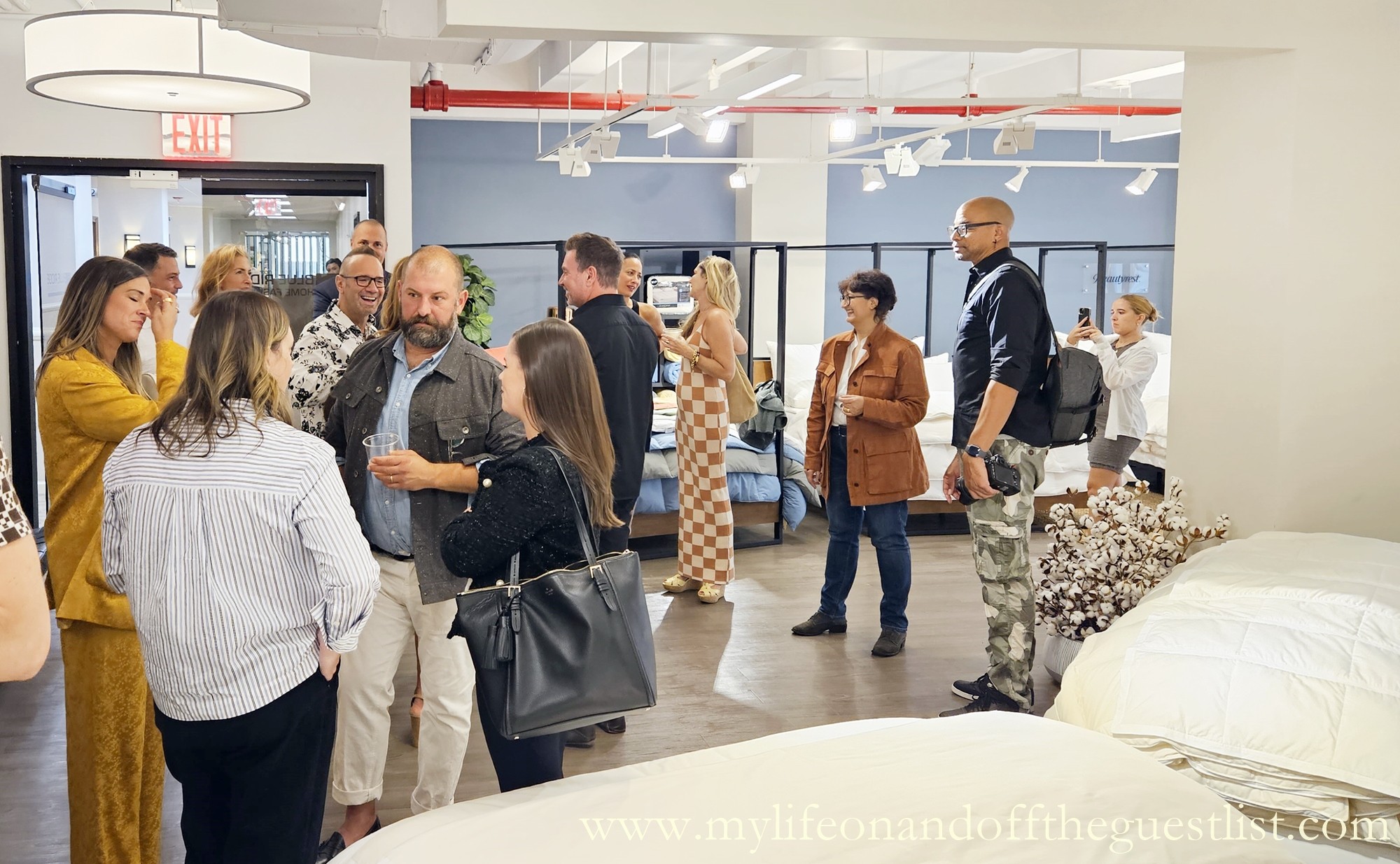 Farm to Home's innovative use of blockchain technology to trace product origins sets them apart, ensuring full transparency and accountability. By scanning QR codes sewn into their products, consumers can access a wealth of information about each item's journey.
Farm to Home is not just a brand; it's a conscious lifestyle choice. With its presence in major retail outlets like JC Penny, Macy's, Kohl's, QVC, and Home Depot, it has made sustainable living accessible to all. Farm to Home is the embodiment of sophistication, quality, and transparency, providing the conscious consumer with the perfect blend of comfort and eco-responsibility.