The Mid-Autumn Festival, one of China's most cherished celebrations, has a rich history spanning over 3,000 years. Occurring on the 15th day of the 8th lunar month in the Chinese calendar, it's aptly named "Mid-Autumn" as it coincides with the brightest and fullest appearance of the moon, symbolizing the bountiful harvest in the heart of autumn. This festival is steeped in tradition and is a time for families to gather, admire the moon, and enjoy delectable treats. This festival officially starts tomorrow, September, 29th.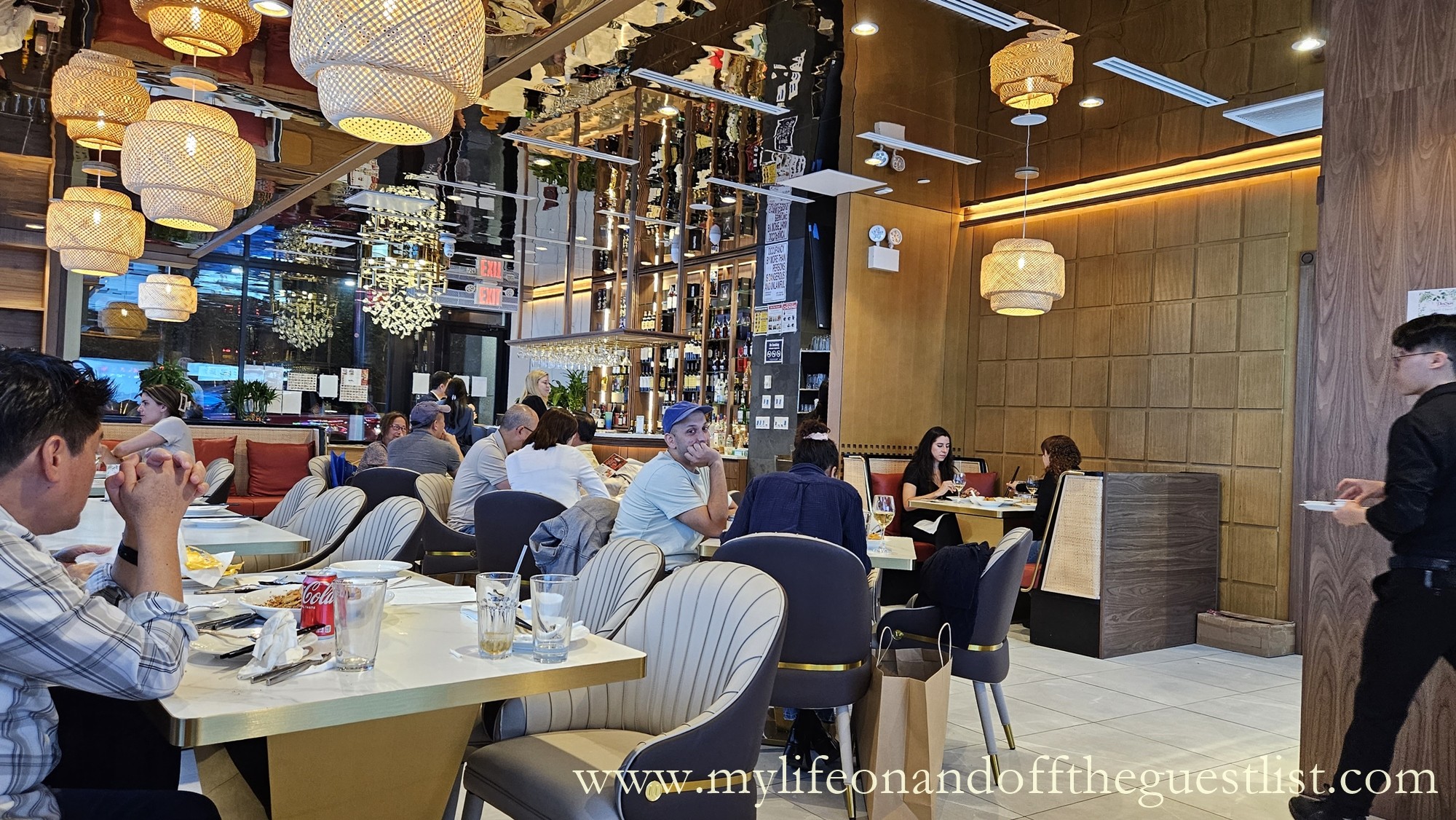 We recently had the pleasure of partaking in a Mid-Autumn Festival meal at Dim Sum Palace's 123 William Street location, an establishment that has recently earned the prestigious Certificate of Distinction from the Mayor. Dim Sum Palace, a Cantonese restaurant chain with seven locations throughout New York City, stands as a mainstay of authentic Cantonese cuisine, offering a diverse menu that boasts a century's worth of Cantonese classics.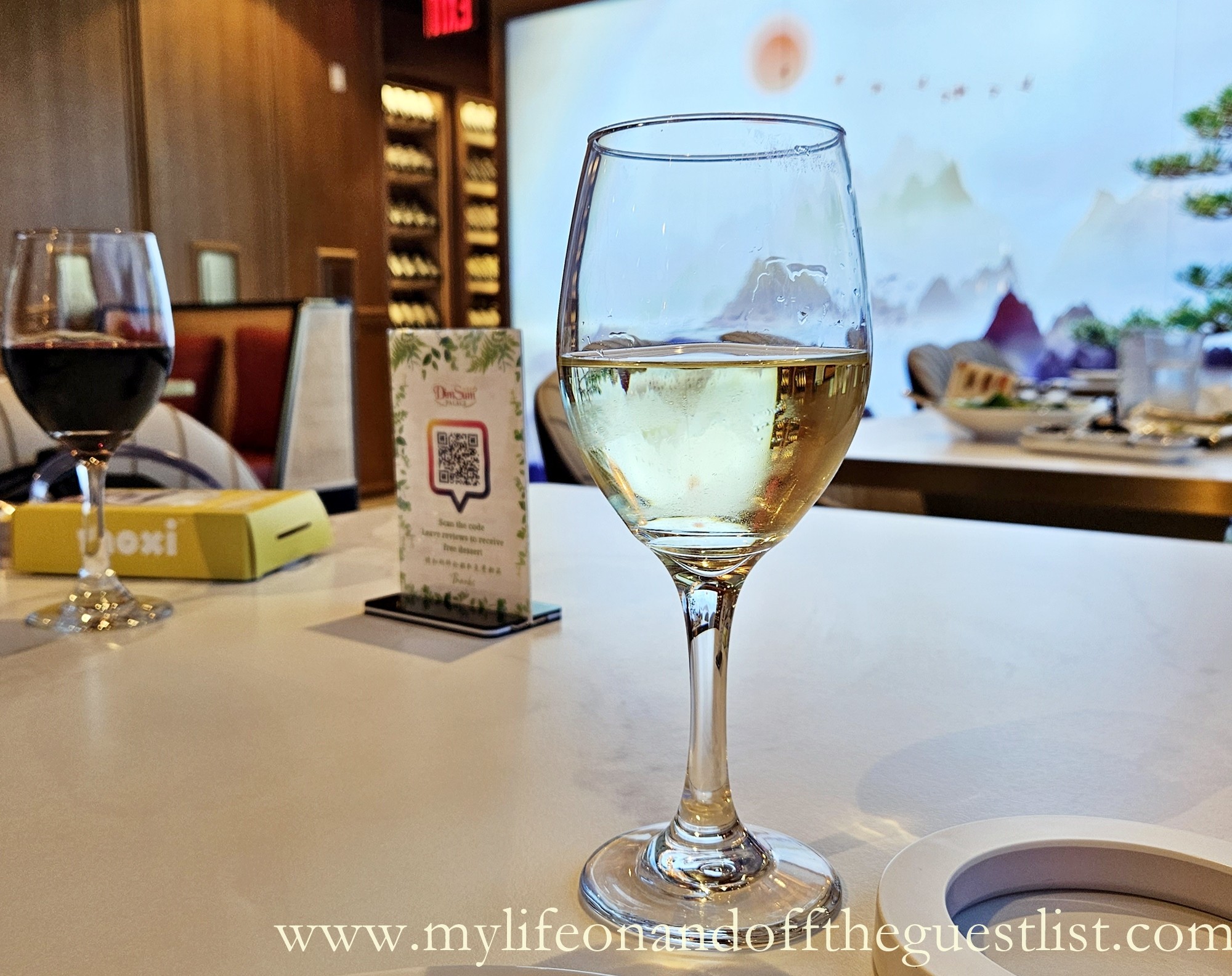 What sets Dim Sum Palace apart is its commitment to freshness. Diners are treated to handmade dim sum that is prepared daily in their kitchens, never frozen. Their menu features an array of mouthwatering options, from the signature fresh seafood to classic Cantonese stir-fry dishes. Notable crowd-pleasers include har gow, plump translucent dumplings stuffed with shrimp, and top-selling shumai and BBQ pork buns.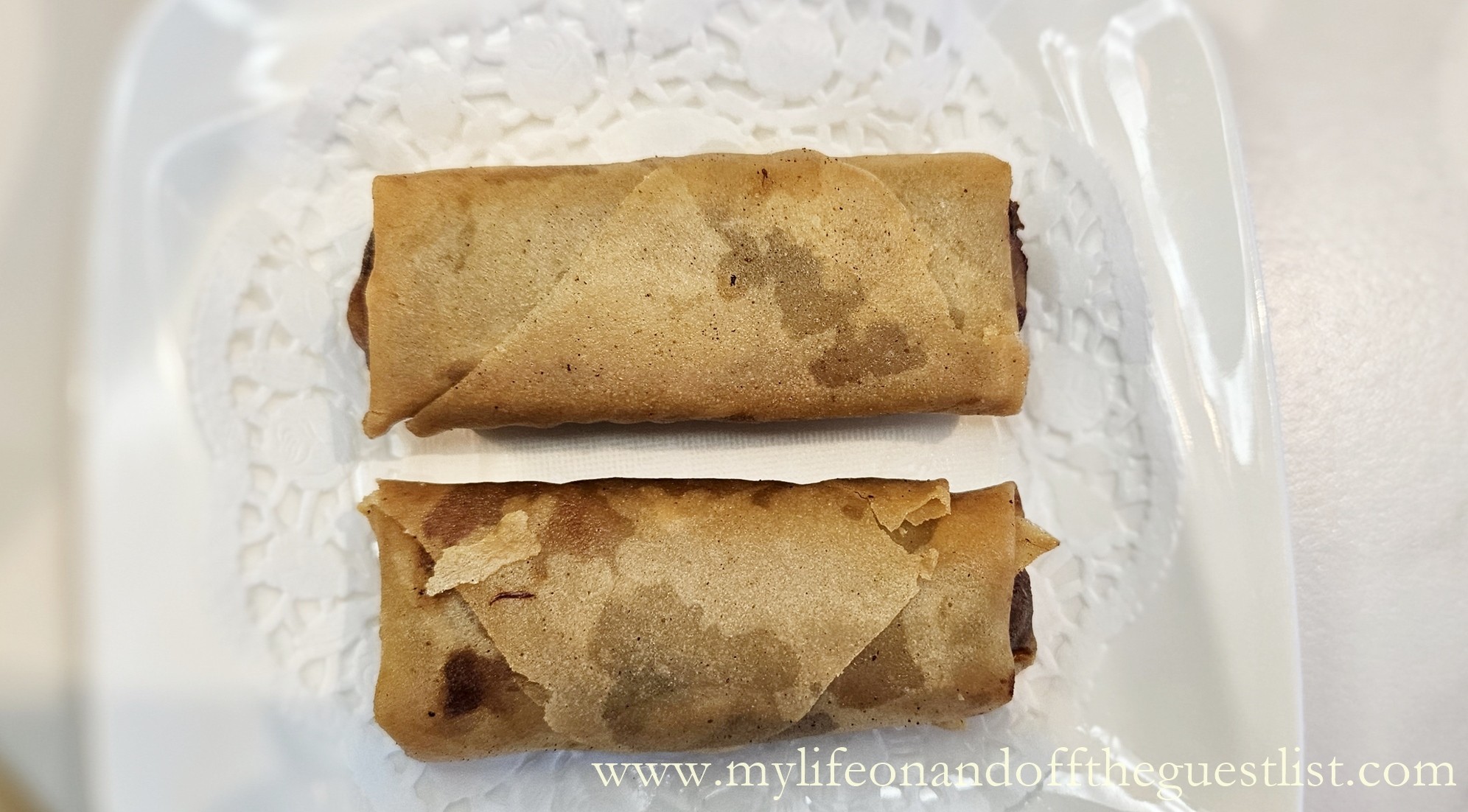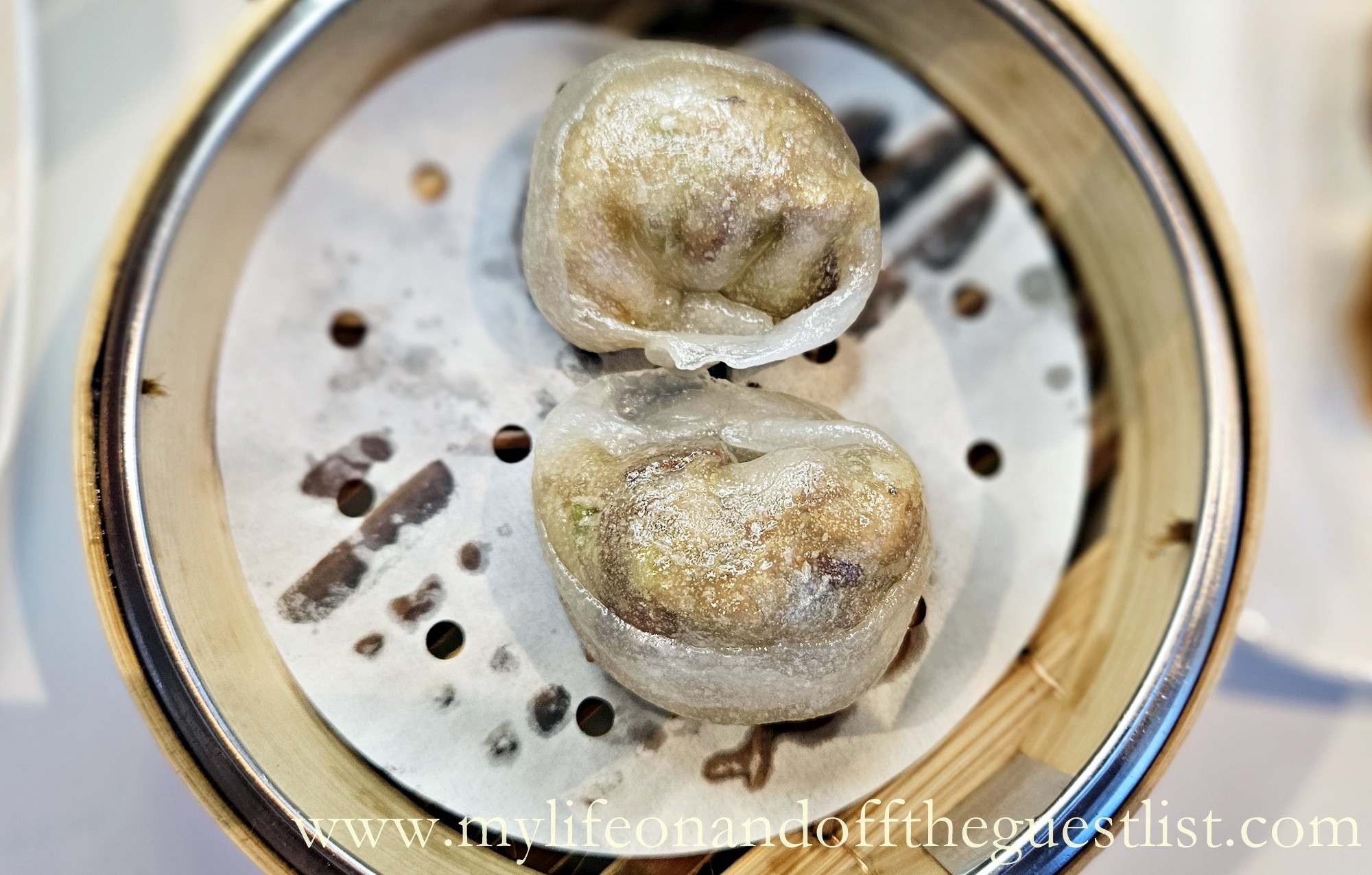 Our Mid-Autumn Festival feast at Dim Sum Palace included a tantalizing spread of dishes, from the savory Roast Duck Dumplings and Duck Egg Rolls to the show-stopping Peking Duck served with Duck Wrappers, a culinary masterpiece that truly captivated our senses.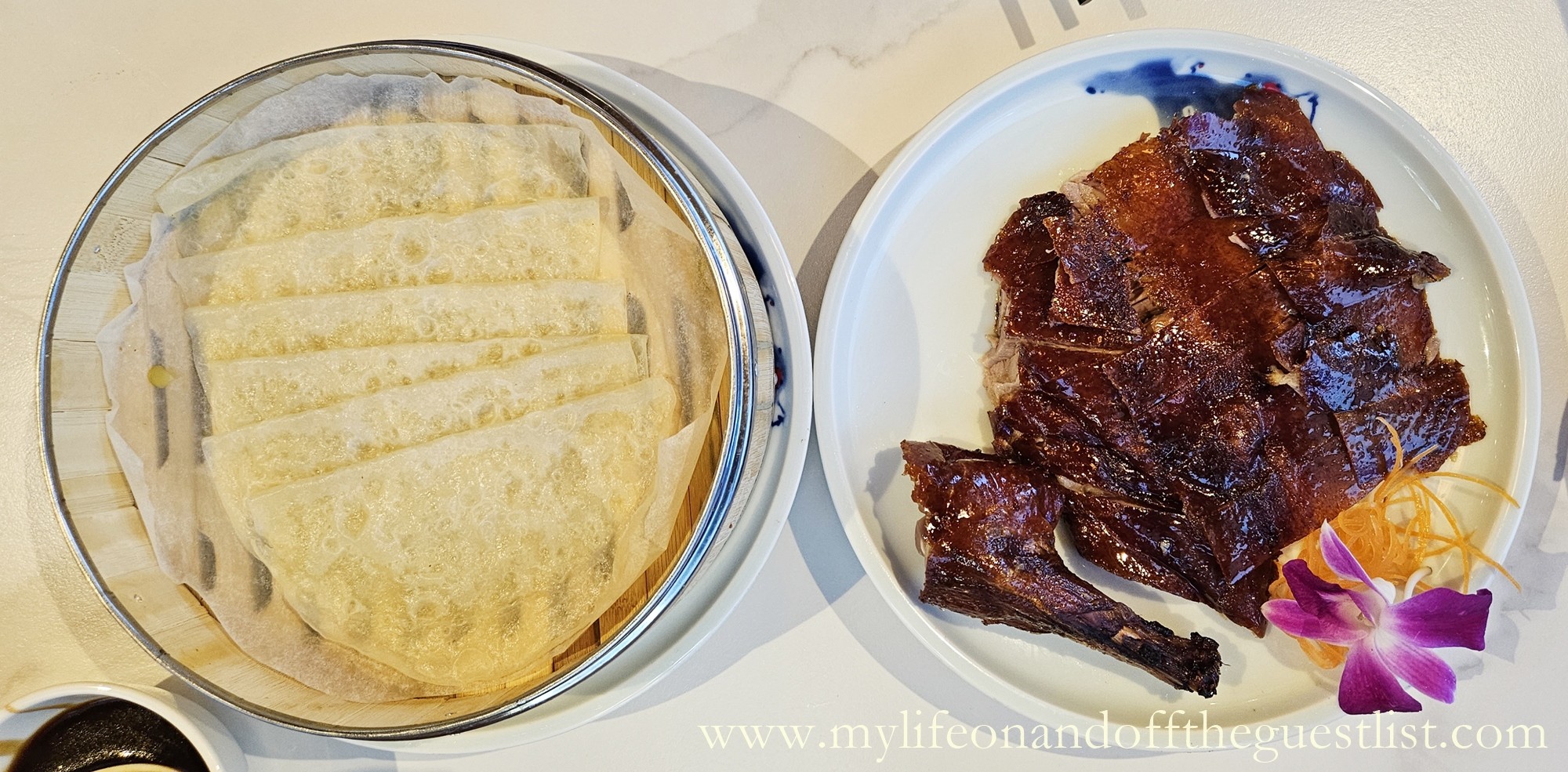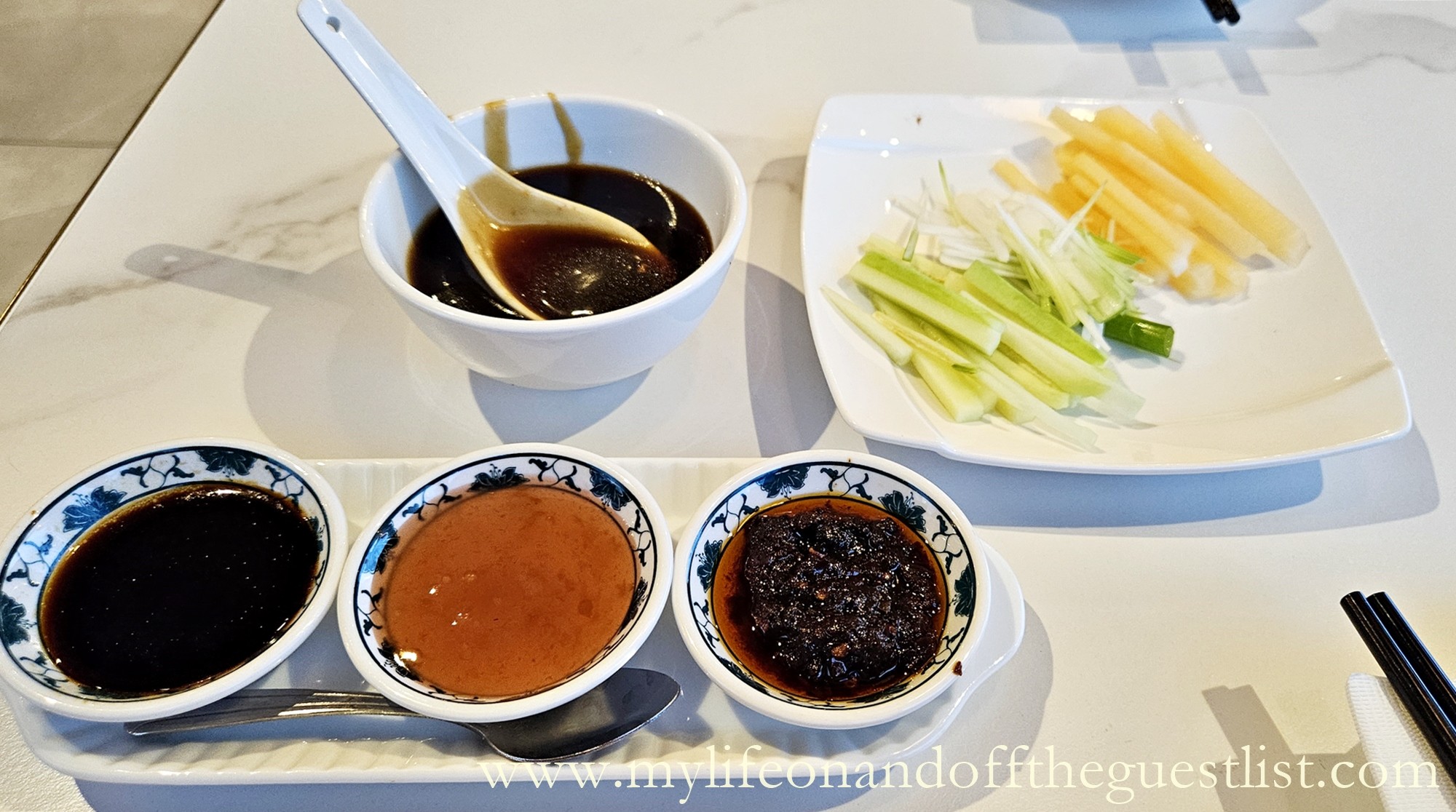 Dim Sum Palace's 123 William Street location is a culinary haven for food enthusiasts, offering two distinct sections. Dim Sum Sam provides a fast-casual dining experience where patrons can savor freshly made dim sum and Hong Kong BBQ, perfect for a quick and satisfying meal. On the other hand, Dim Sum Palace elevates the dining experience with its upscale setting, featuring a wide range of dim sum, traditional Hong Kong cuisine, live seafood, fine wines, and innovative Chinese Fusion dishes infused with truffle and caviar.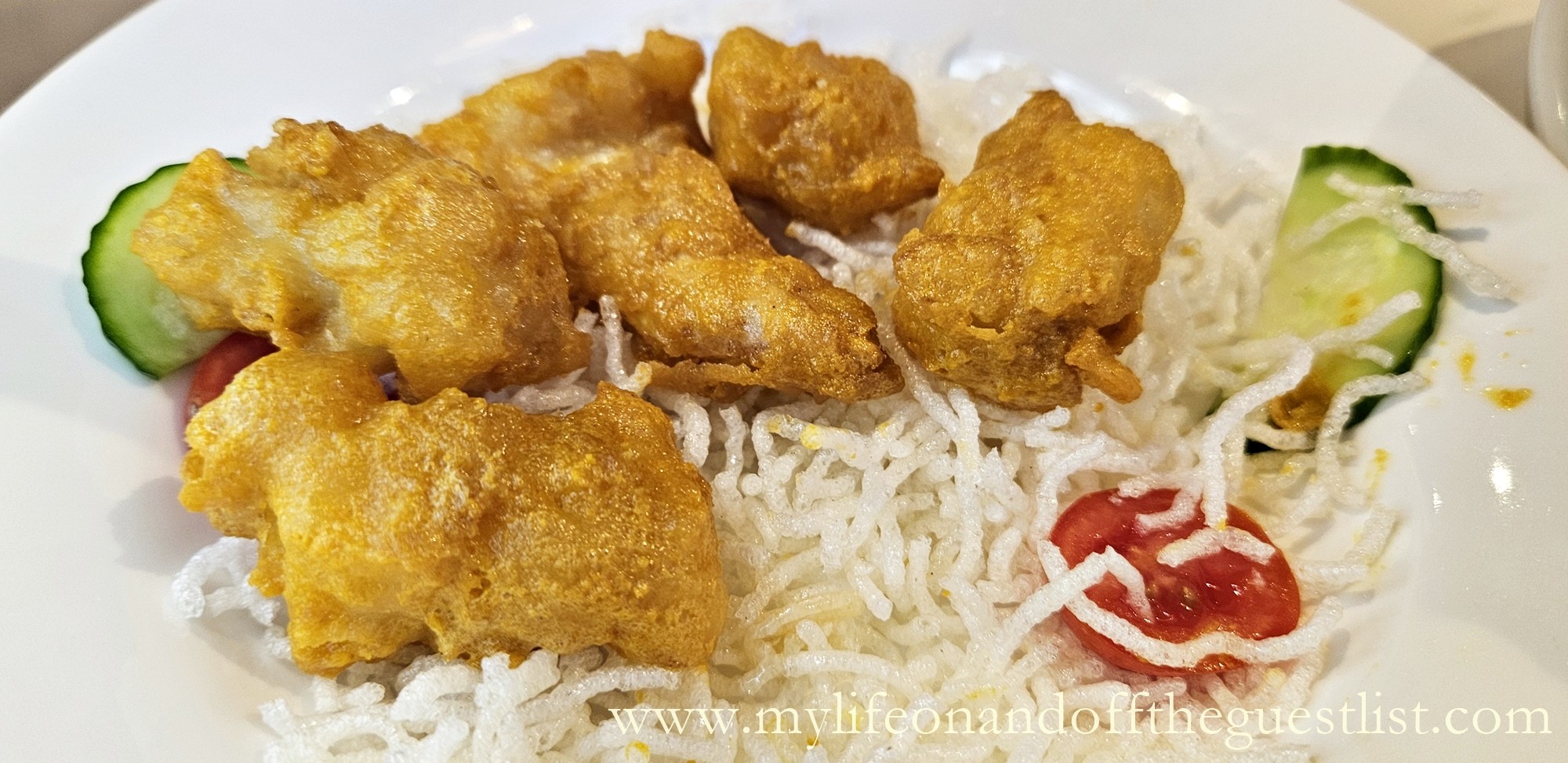 Whether you're in the mood for brunch, lunch, or a late-night craving, Dim Sum Palace has you covered, operating from 8 a.m. to 2 a.m. seven days a week. This family-owned establishment has been serving the New York community since its inception in 2016, expanding to seven locations across Manhattan and garnering a reputation for delivering authentic dining experiences rooted in tradition. Dim Sum Palace, Inc. remains a beacon of Cantonese cuisine and a beloved destination for both locals and tourists alike.