Change Is Brewing: The EWG VERIFIED Label marks a huge leap forward in chemical ingredient disclosure. Now, industry giant Procter & Gamble is embracing the label.
A YouGov Ombibus survey about New Year's Resolutions found that 29% of women wanted to focus more on self-care. Unfortunately, the personal care products we use to pamper ourselves aren't always great for our body or the environment.
There are innumerable beauty and personal care products available to us. There's a product for everything you could possibly need. Actually, there are multiple products for everything you could possibly need. Acne affects 50 million people in the United States every year and if you look at acne treatment products, you'd be hard pressed to make a decision on one of the multitude. Every branch of personal care is like this.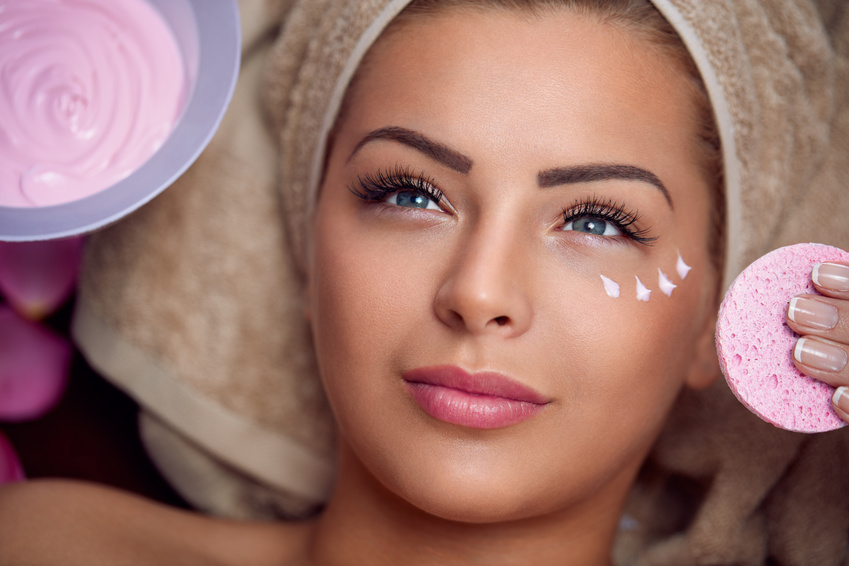 Forever about consumable convenience, we're swift to buy personal care products we don't really know anything about. On average, people shed between 50 and 100 hairs every day. We're often thinking about keeping that full head of hair over the chemical ingredients of the shampoo; all for the promise of thicker hair in just a few washes. You'd think that an essential part of personal care is paying attention to the things we're using; but more often than not, consumers can't be bothered.
This is where consumer product giant Procter and Gamble (P&G) is making a splash with the Environmental Working Group (EWG). For more than 10 years, EWG has been the face of chemical ingredient disclosure in personal care products. They established the EWG VERIFIED program, which puts personal care products through a rigorous battery of tests to ensure the safety of every ingredient. This test also helps to make these ingredients transparent to consumers. P&G has teamed up with EWG to release two new Herbal Essences shampoos that are both EWG VERIFIED. They are slated to hit shelves in January.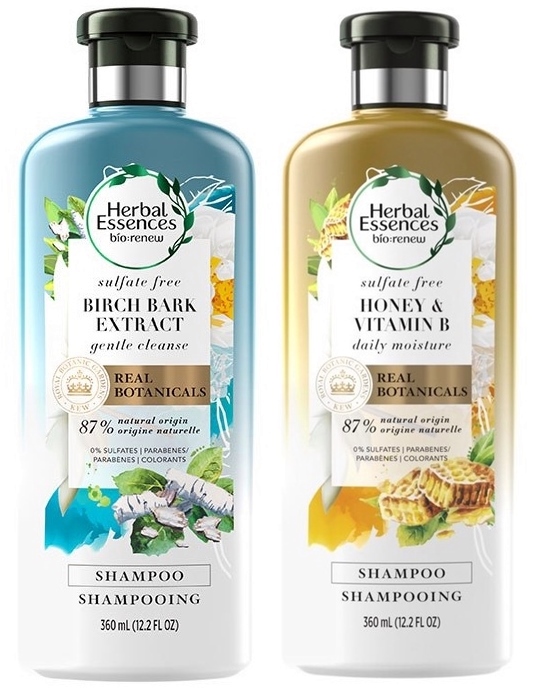 This is important, because the last time Congress passed any legislation to regulate the cosmetics industry, was 80 years ago. Advances in chemical development have certainly surpassed the reach of legislation that's nearly a century old; no one was doing anything to address that gap. Together, P & G and EWG are poised to lead that charge.
"Because of Procter and Gamble's sheer size and market share, these new EWG VERIFIED shampoos could be the domino that triggers similar actions from other companies that have not yet embraced this level of transparency," said EWG President Ken Cook.
Having a giant like P & G lead this charge stands to make great changes in an industry long stagnant. Similarly, with consumers becoming more aware of what they're buying and more research-informed, they're shaping the way for these corporations to start getting their acts together. Consumers want healthier, more transparent products and they're willing to go out of their way to buy them. Corporations would be silly not to follow that lead. The proverbial writing's on the wall.
"EWG VERIFIED will take awareness about chemicals in products to the next level by giving shoppers useful information from a team of scientists they have come to trust. Only products that include robust ingredient labels and meet our stringent criteria, as opposed to minimal government standards, will be awarded our mark," said Nneka Leiba, the director of EWG's healthy living science program.
As EWG VERIFIED products become more mainstream, hopefully, lawmakers will get the memo and take a long overdue look at regulations in the cosmetic industry.