If you picked 10 random people from your local coffee shop and asked them how they felt about Valentine's Day, you'd probably get 10 different answers. Some people view the love-themed holiday as a capitalistic cash cow, some spend months looking forward to a special day with their loved one. While others resent those doe-eyed couples for reminding them of their singledom.
No matter your connection, Valentine's Day is the perfect opportunity to celebrate a loving relationship with anyone in your life. With half of the American population identifying as single and a quarter of them planning on doing something for Valentine's Day, this holiday is no longer reserved for those with a romantic partner.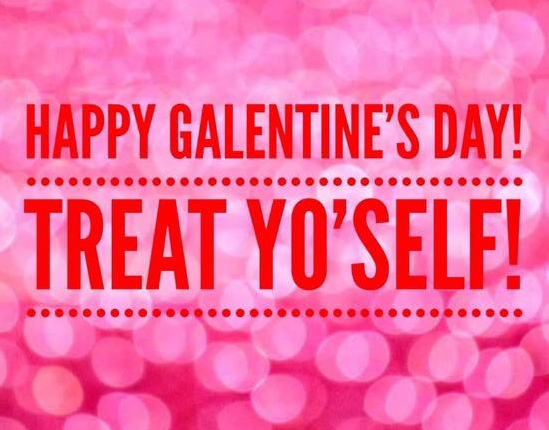 For single women especially, the concept of "Galentine's Day" has given this time of year an entirely new meaning. Coined by Leslie Knope on the sitcom Parks and Recreation, Galentine's Day is held on February 13 and focuses on celebrating friendships between women. People around the world have latched on to this alternate version of the heart-filled holiday. It gives anyone with any type of relationship status the chance to get in on the worldwide celebration of love.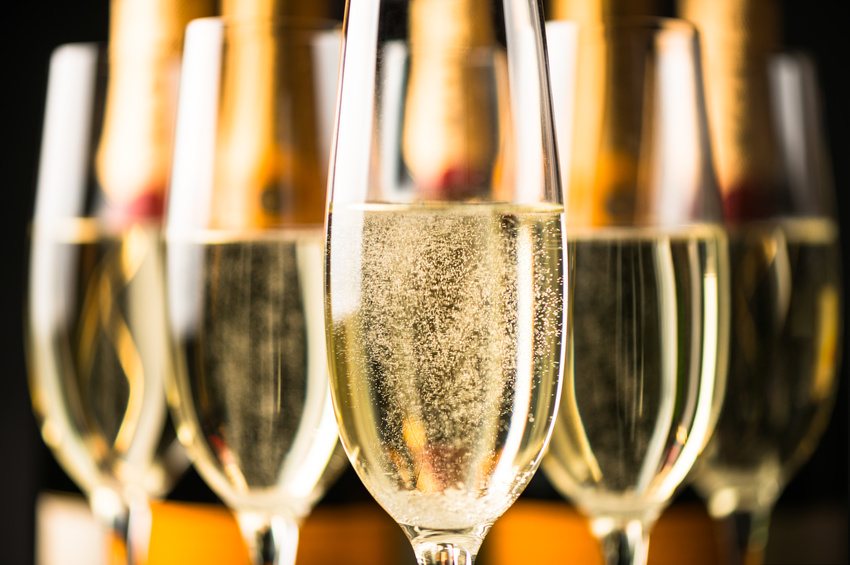 Whether you're planning on inviting your closest gal pals over for a night of drinking and debauchery or planning a romantic dinner for two, these Valentine's Day cocktails are sure to make even the most cynical feel the love.
Valentine's Day isn't about how much money you spend on your special someone, but the experiences you share together. Whether you join the masses at the movie theatre, go on one of the 27% of trips that are taken solely to attend an organized sporting event, or serve up these uniquely themed cocktails, you're sure to make memories that will last a lifetime. Or at least until next Valentine's Day.