It's natural to see trends come and go as time marches on, but what's more interesting to note is how businesses in a wide range of industries utilize these trends for their profits. Even the most buttoned-up companies will incorporate the latest technologies into their products or pop culture trends into their marketing strategies if that means more sales. The latest trend that companies of all kinds are grabbing hold of is CBD.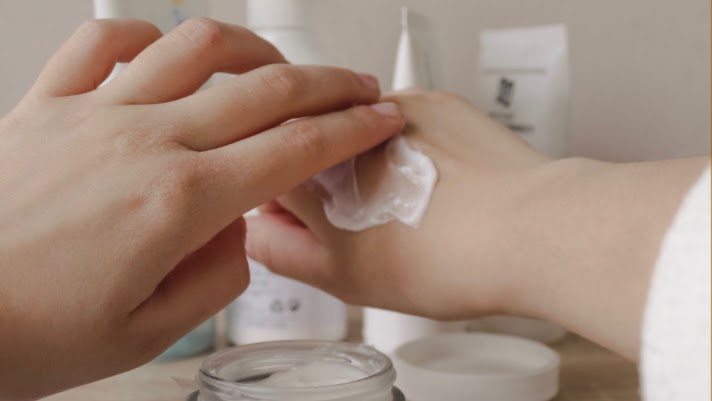 CBD, more formally known as cannabidiol, is one of over 100 chemical compounds found in the marijuana plant. While many people first think of the psychoactive effects of cannabis, that aspect of the plant-primarily comes from another cannabinoid in it, Tetrahydrocannabinol (THC). Unlike THC, CBD is not psychoactive and is instead believed to reduce symptoms of conditions such as chronic pain and anxiety. Not only can it help to relieve the symptoms of chronic pain and anxiety, but it can also help with skin disorders and prevention of disease – click here to learn more. Many people may decide to use this when they can't find a reliable source of treatment that has been effective for their problem. Although, some could decide to use this as a last resort. Those who are wanting to reap the medicinal benefits of CBD without the psychoactive effects that marijuana offers are best either taking CBD oil or vaping cbd. This is why CBD, as an individual of marijuana, is gaining such popularity that is being noted by businesses around the world. These soothing effects are what is encouraging so many companies to create products that feature CBD. People looking to get the effects of the marijuana plant may be interested in trying out products similar to the ones sold on websites (like this – https://www.leaf2go.co) which range from vapes to edibles.
Alkaline Water Company is among the latest to launch products that incorporate CBD, similar to the white label CBD on the market. The company is most famous for its line of fresh and natural alkaline water infused with fruit flavors, known as Alkaline88. In January 2020, it is planning to release a line of topical CBD-infused products under an associated brand name, A88 Infused Products.
"Our recent introduction of CBD ingestibles has generated strong interest from our major U.S. retail clients. This speaks highly of the brand integrity we have built with our flagship product, Alkaline88," said Richard A. Wright, president, and chief executive officer of The Alkaline Water Company, Inc.
All of the items in the A88 Infused Products line are made with lab-tested full-spectrum hemp. The specific products will include:
CBD Infused Lip Balm: A moisturizing and hydrating lip balm made with coconut oil and cocoa butter for long-lasting results.
CBD Infused Hydrating Body Lotion: Made with shea butter and aloe vera, this body lotion moisturizes, hydrates, and soothes skins of all types all day long.
CBD Infused Hydrating Hand Lotion: This hand and foot cream contains whipped shea butter and luxurious oils and extracts to nourish and moisturize your hands and feet.
CBD Infused Soothing Salve: A muscle salve infused with oils and butters to help soothe sore and irritated muscles.
CBD Infused Bath Salts: Experience ultimate relaxation with these bath salts, which combine Epsom salts, menthol, and essential oils in one therapeutic formula.
CBD Infused Essential Oil Roller: An essential oil roller made of a concentrated blend of 100% pure essential oils and balanced with fractionated coconut oil.
For the ethically-minded shoppers out there, all of the CBD-infused items in the A88 Infused Products line are 100% natural and the majority are also vegan and cruelty-free.
The purpose of these products is to relax the user and reduce their stress levels. While some people cut down on stress in their lives by making choices such as renting an apartment — which 50% of renter respondents say is a better choice than owning a home because they can better live within a budget and they have less stress — or taking vacation days to focus on their mental health, using CBD-infused products such as these can be a consistent way to find relaxation in your day-to-day life.
The new product line from Alkaline will be available online and at national retailers across the nation in January 2020.