Hello and welcome back to our continuous coverage of Paris Haute Couture Fashion Week. Our next stop on this fabulous ride is the Spiros Stefanoudakis SS2021 collection. This will be our first season previewing this Greek designer but we're excited to get to know his vision and aesthetic. His collection, Blue Velvet, features every look in the woven tufted fabric; which just so happens to be the designer's favorite material, soft and sensual but also mysterious, like his country of origin Greece.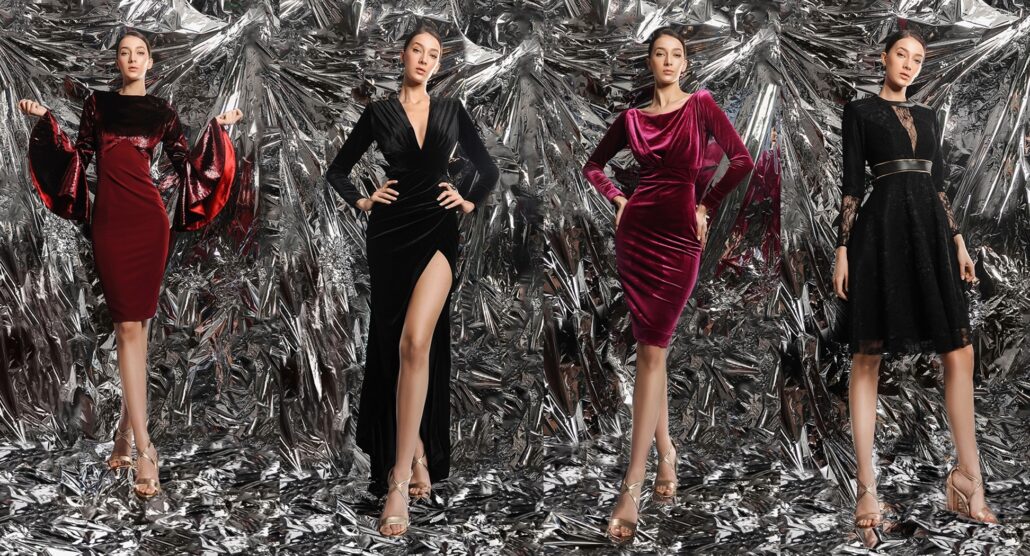 The Spiros Stefanoudakis woman is a Dorothy Vallens of modern times. For those not familiar, she was a character made famous by Isabella Rossellini in the 1986 film, Blue Velvet. She was a femme fatale, who although very sensuous, possessed a delicate nature.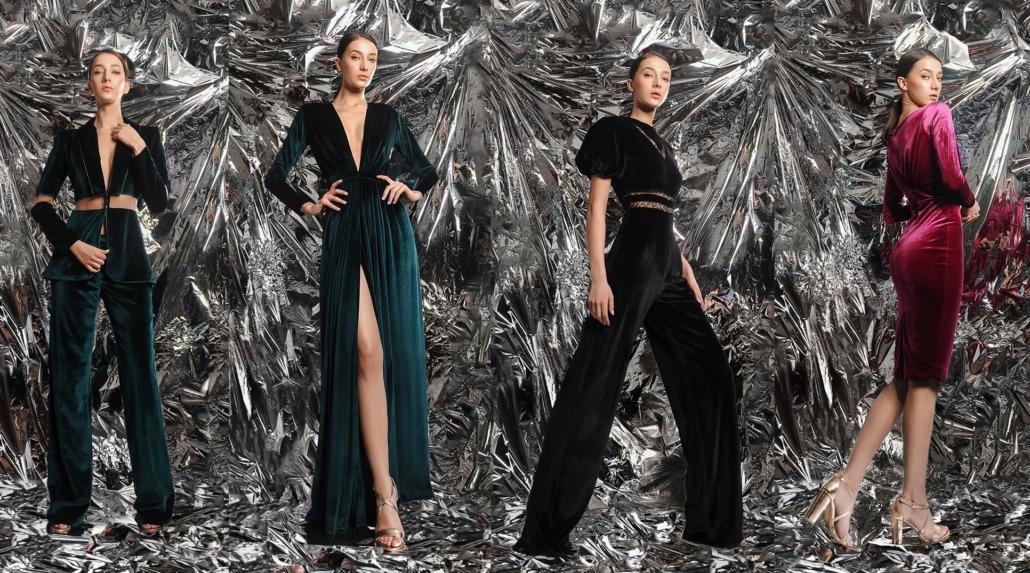 Unlike typical spring/summer collections which typically feature a light color palette, the Spiros Stefanoudakis SS2021 collection features dark jewel tones. The colors combine with the exuberance of summer; it features royal blue and flashy pink for the day, deep green and black for the long summer nights.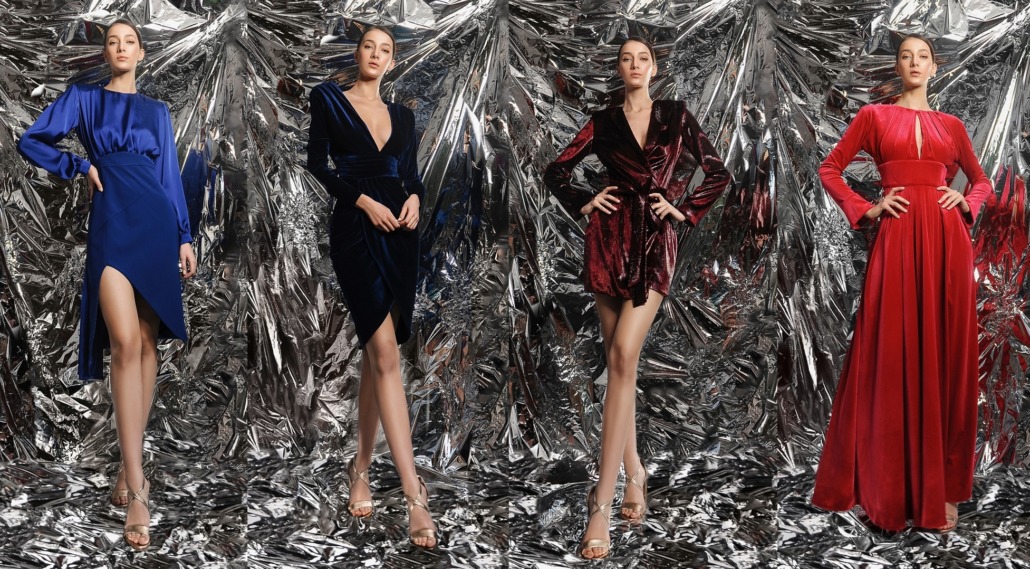 A graphic, chic and sensual collection, the Spiros Stefanoudakis SS2021 collection features vertiginous slits and pleats executed to perfection to highlight the feminine curves; lace inserts and strategically placed cutouts; body-skimming silhouettes that highlight but do not constrict the woman's figure.
Founding his fashion house in 2012, without studying in the field of fashion, Spiros Stefanoudakis debuted a small collection during the "Fashion Week" of Athens. He continued to showcase eventually winning one of the top awards in March 2013 with much success to follow. He dressed several celebrities and his creations were featured on several television shows. In 2015, he launched his Atelier and his haute couture collection, offering his creativity in both women's and men's fashion.
We look forward to seeing more from Spiros Stefanoudakis and hope you are too. We'd love to hear your thoughts on his Blue Velvet collection.