Did you know The amount of plastic waste in our oceans is still at an all-time high? Americans use 70 million plastic bottles every day, and unfortunately, much of the plastic waste is dumped into our oceans. This plastic waste crisis is one of the greatest challenges facing our planet. Thankfully, companies like OVO Vodka are aiming to minimize the amount of debris being discarded into the oceans.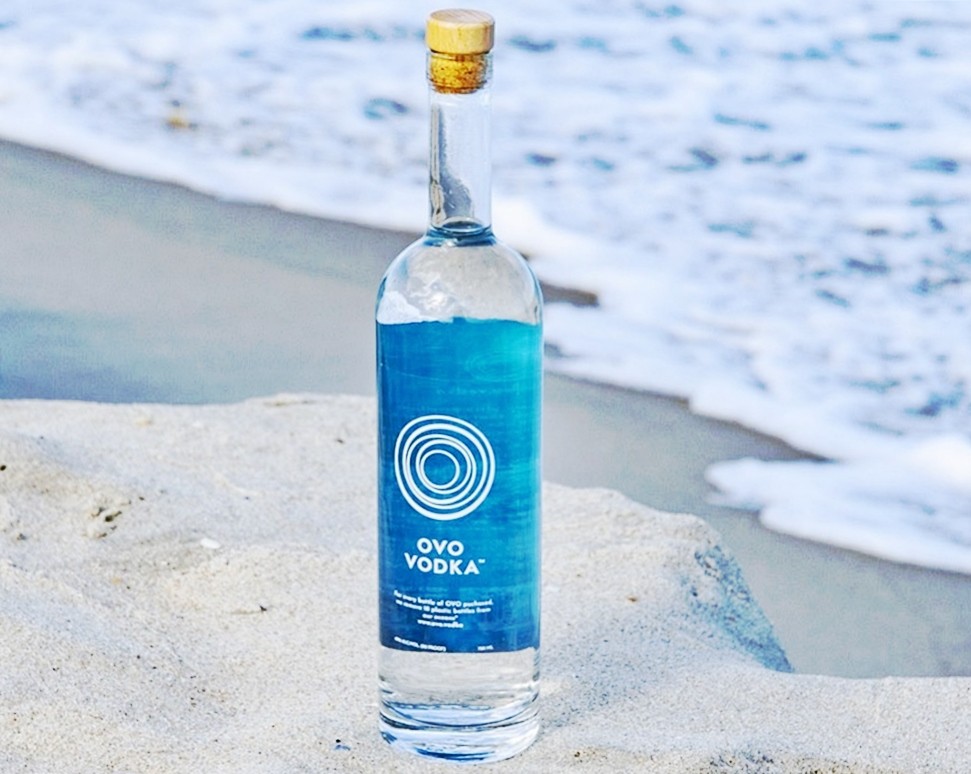 OVO Vodka, which stands for Our Five (V) Oceans is dedicated to creating the smoothest-tasting vodka on the market and using proceeds to actively remove plastic bottles from oceans both near and far. They are reinventing how the world drinks vodka and are dedicated to bringing you vodka without compromise and oceans without plastics. For each bottle of OVO Vodka that is purchased, they remove 18 bottles of harmful plastic waste from the oceans, which translates to one bottle per shot of OVO.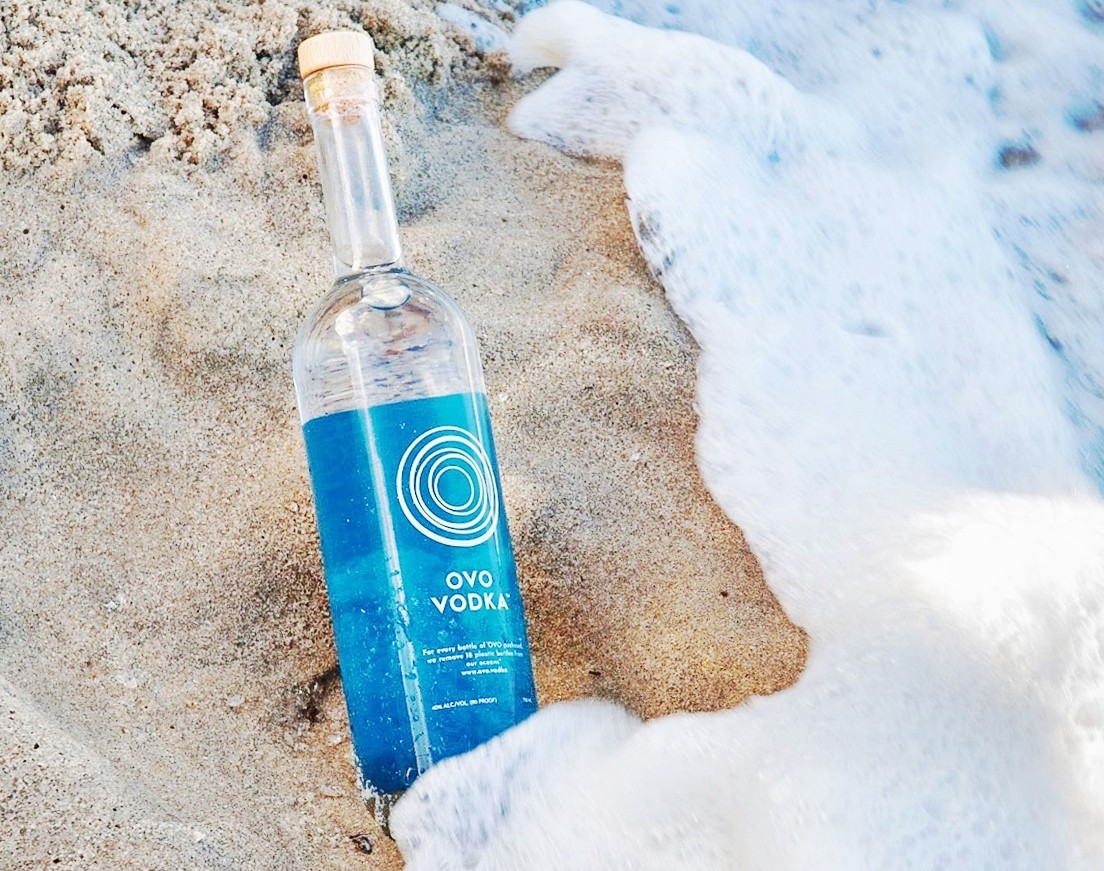 The alcohol production industry leaves a surprisingly large footprint on the environment due to the number of crops needed to produce the alcohol. OVO looks to terminate this damaging cycle, and they advocate drinking for a cause by creating a great-tasting vodka that is infused with the spirit of goodwill. Their vodka is gluten-free, and it's made from 100 percent high-grade American corn, which is distilled six times and then filtered with activated carbon. This process gives the vodka a clarified, polished, ultra-premium taste.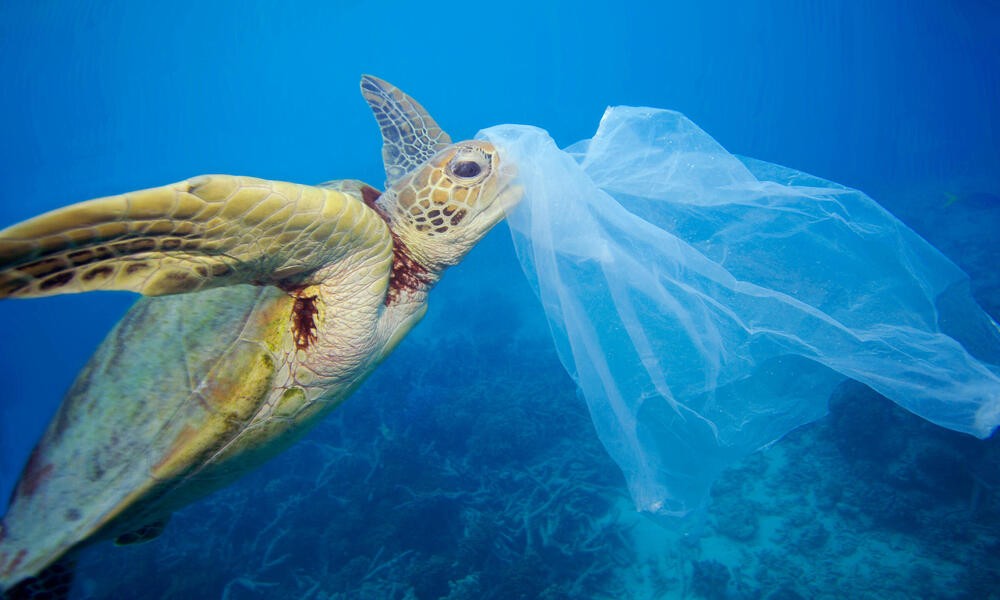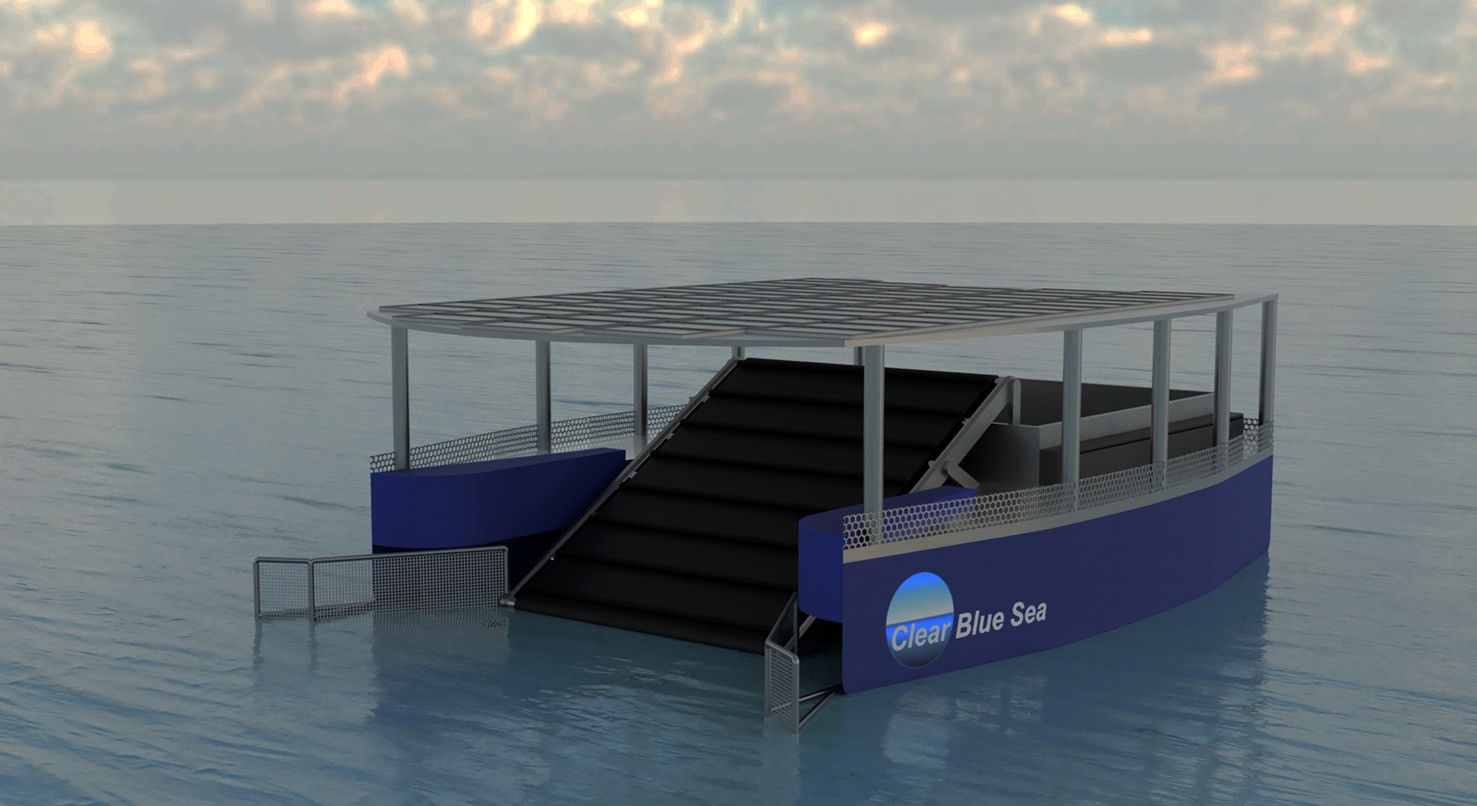 OVO Vodka has partnered with the nonprofit Clear Blue Sea with the common goal of cleansing the oceans of plastic pollution. Clear Blue Sea has innovated a Floating Robot for Eliminating Debris, aka FRED, to remove plastic from oceans, rivers, and bays. OVO Vodka donates two dollars per bottle purchased to Clear Blue Sea, to help actively remove plastics from marine environments around the world. Together, they are not just slowing plastic pollution but remediating the oceans back to clear blue seas.