Today we honor one of, if not, THE best tasting snack of all time, potato chips. Yes, ladies and gentlemen, today is National Potato Chip Day and we're celebrating by highlighting (and devouring) our favorite potato chips, Boulder Canyon Potato Chips. If you're not familiar with the brand, they make the best tasting, all natural, gluten-free potato chips (and most recently popcorn), using real food ingredients, and cooking them in small batches using only premium oils such as sunflower, safflower, avocado, coconut, and olive oils. Are you ready to celebrate National Potato Chip Day with Boulder Canyon?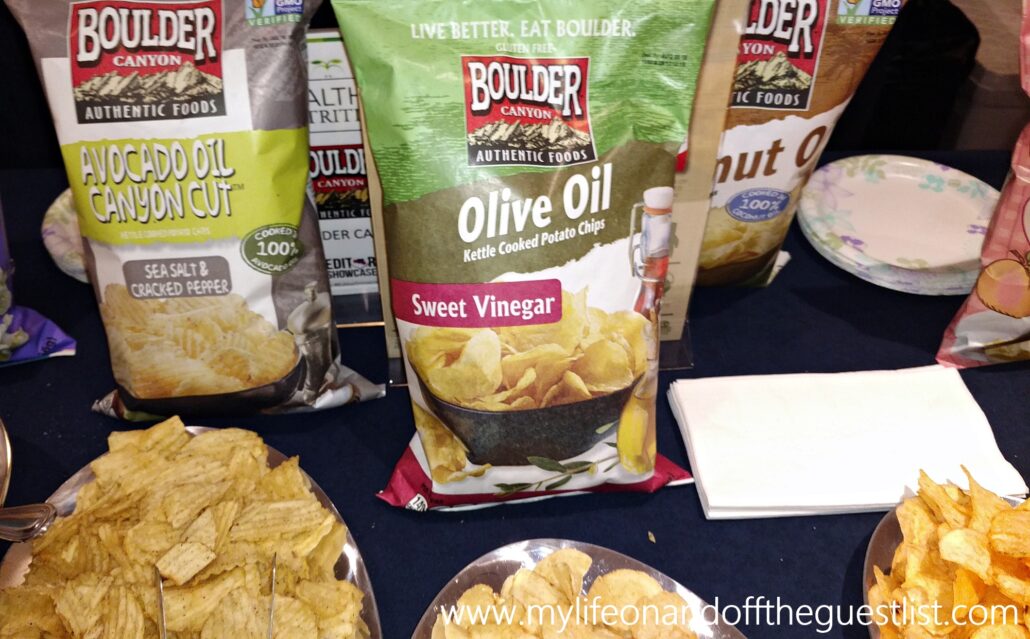 We were recently introduced to Boulder Canyon's latest flavors, and trust us when we tell you, you won't stop eating them. First up the Sweet Vinegar Olive Oil and Red Chili Olive Oil kettle cooked chips, which combine the bold rich flavor of olive oil with a splash of sweet vinegar for a tangy tasting chip, and the savory zing of red chili for an intense taste. Both flavors are higher in beneficial monounsaturated fats than traditional potato chips. Next up is the Avocado Oil Sea Salt & Cracked Pepper, which features avocado oil, potatoes, a zesty pinch of salt combined with a kick of pepper for a perfect snack. You still enjoy the rich buttery taste of the avocado with a peppery kick. These canyon-cut potato chips are the ultimate potato chips for those who love a purist approach to snacking, and they're also perfectly made for dips. Another flavor we're loving is the Coconut Oil Kettle Chips, which combines pure coconut oil and sea salt to the original kettle chip bringing it to another level of delicious snacking. And there's more deliciousness to come. Take a look below at some of the upcoming new potato chip seasonal flavors from Boulder Canyon, including Backyard BBQ Peach Cobbler, Backyard BBQ sweet Corn, and Backyard BBQ Grilled Brats, we can't wait for BBQ season!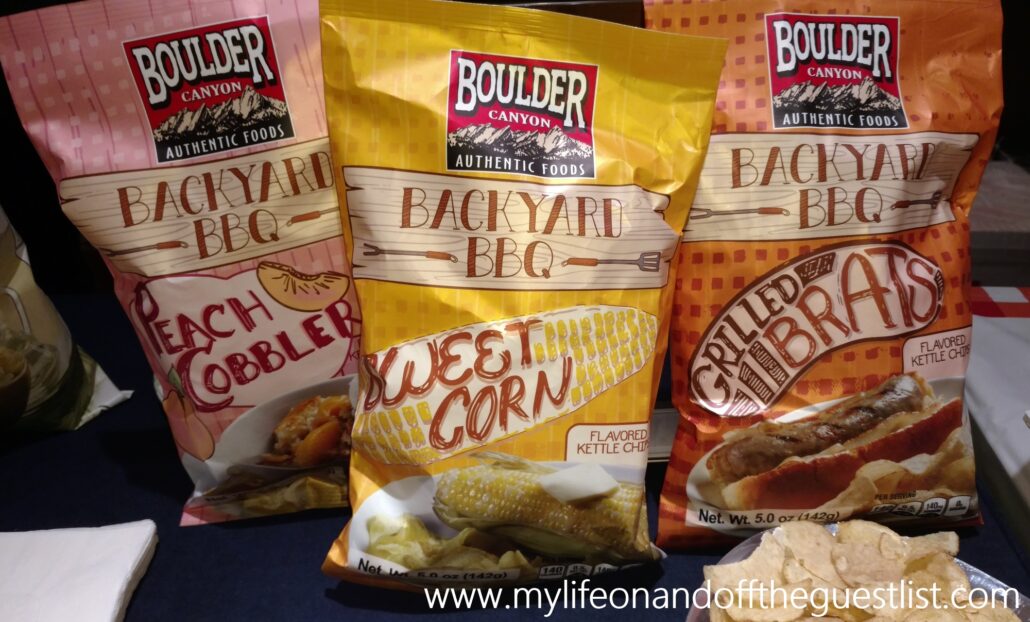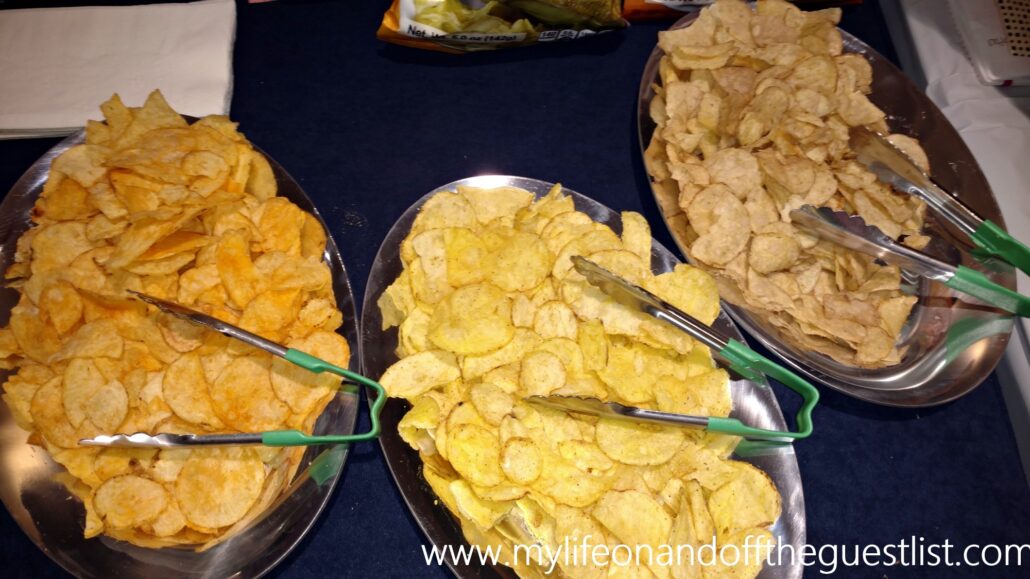 Are you salivating? We sure were, and because these are Boulder Canyon potato chips, they're all made from the best quality, non-GMO ingredients. Most (if not all) of Boulder Canyon's over 30 available better-for-you snacks are certified gluten-free, have no MSG, no trans fat, no cholesterol, is low in sodium, is kosher, and vegan.