We had the pleasure of enjoying an amazing night of mind-blowing experiences of delicious Devotion Vodka cocktails, and an epic exhibition of the iconic British rock band, the Rolling Stones.  The evening with Devotion Vodka and Exhibitionism: The Rolling Stones began at the famed Sugar Factory, known the world over for their celebrity-endorsed Couture Pops. We know what you thinking, isn't Devotion Vodka sugar-free? Yes, along with it being gluten-free and the first vodka to have a nutrition label, Devotion Vodka is sugar-free. But for tonight, The sugar Factory gave us what Devotion Vodka took away…….sugar.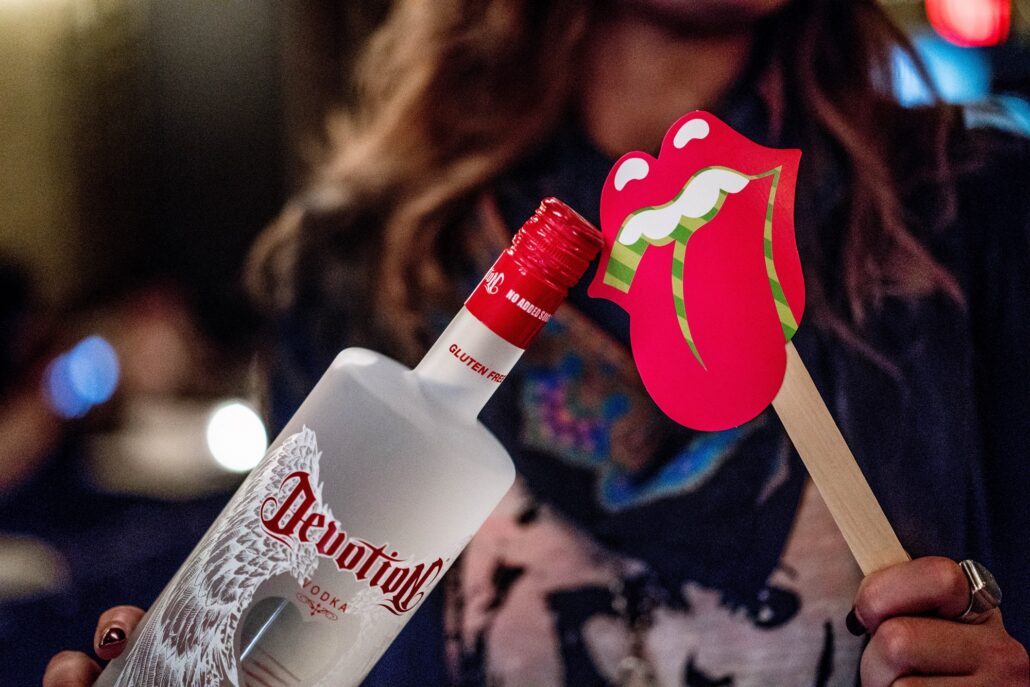 Since Devotion vodka is sugar-free, we were okay with other ingredients, which included candy inside of, and as garnishes on the evening's cocktails. As we stated, the event was in celebration of Devotion Vodka and Exhibitionism: The Rolling Stones exhibit, so our first cocktail honored both.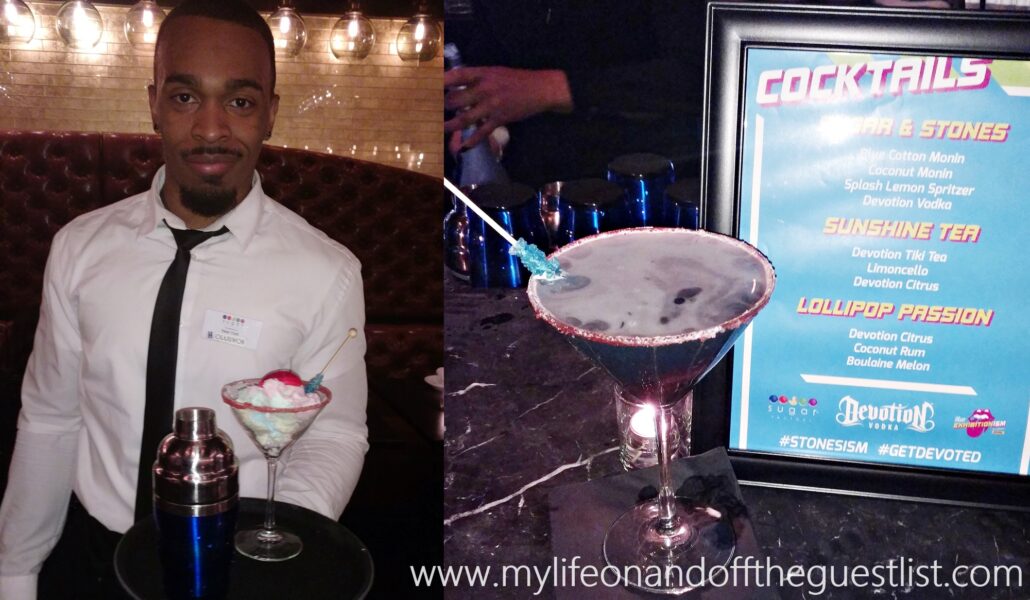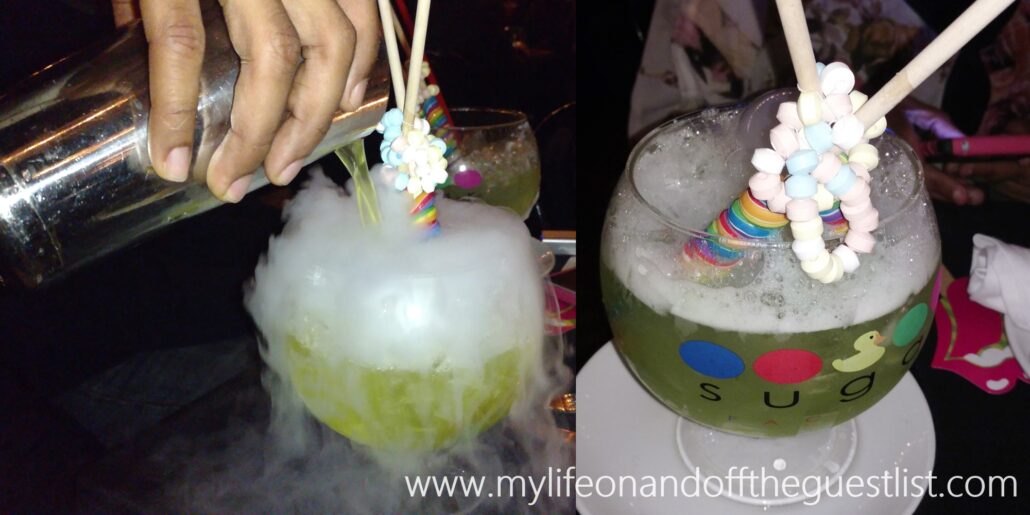 We started out with the delicious, dark blue Sugar & Stones cocktail, which was created with the original Devotion vodka flavor, cotton candy, and gummy lips; then proceeded to the humongous Lollipop Passion cocktail (it comes in a goblet), made with Devotion Coconut Vodka, and garnished with two Unicorn Pops and Candy Necklace. The Lollipop Passion cocktail was so big, we didn't get a chance to enjoy the Sunshine Tea cocktail (featured below), made with Devotion Tiki Tea and Devotion Citrus vodkas).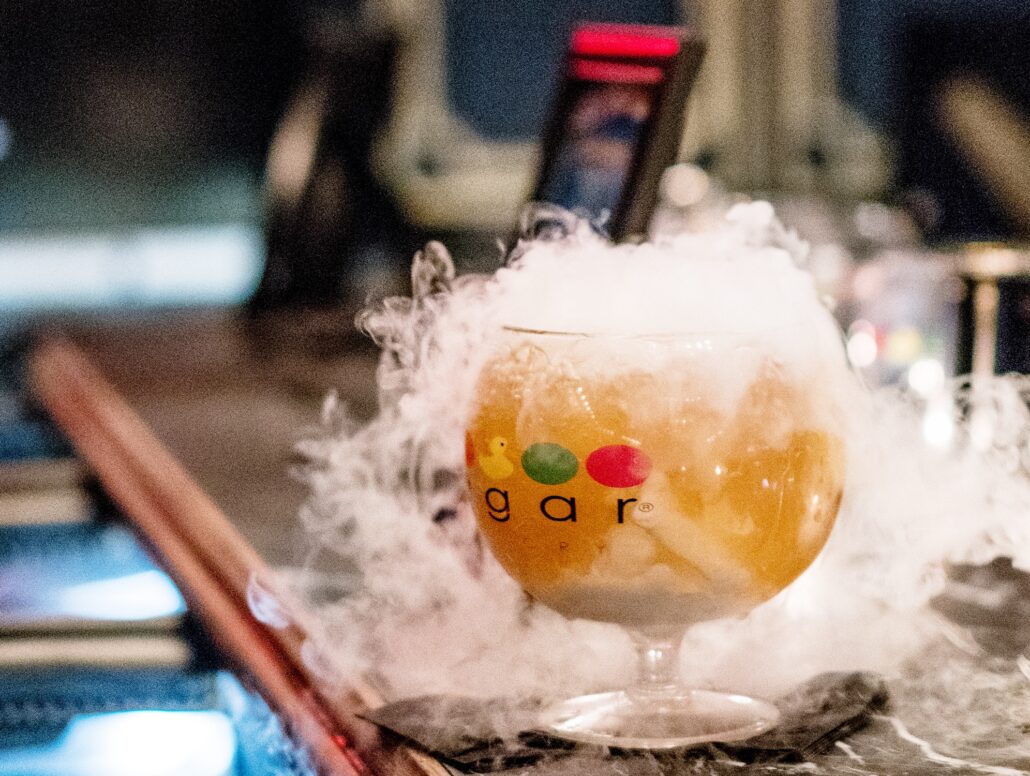 After we enjoyed our fill of delicious libations, we headed over to the Exhibitionism: The Rolling Stones exhibit at Industria, which is open until March 12th, 2017. Whether you're a diehard fan of the Rolling Stones or not, this immersive and interactive exhibition is a must-see, featuring several floors filled with everything Rolling Stones memorabilia.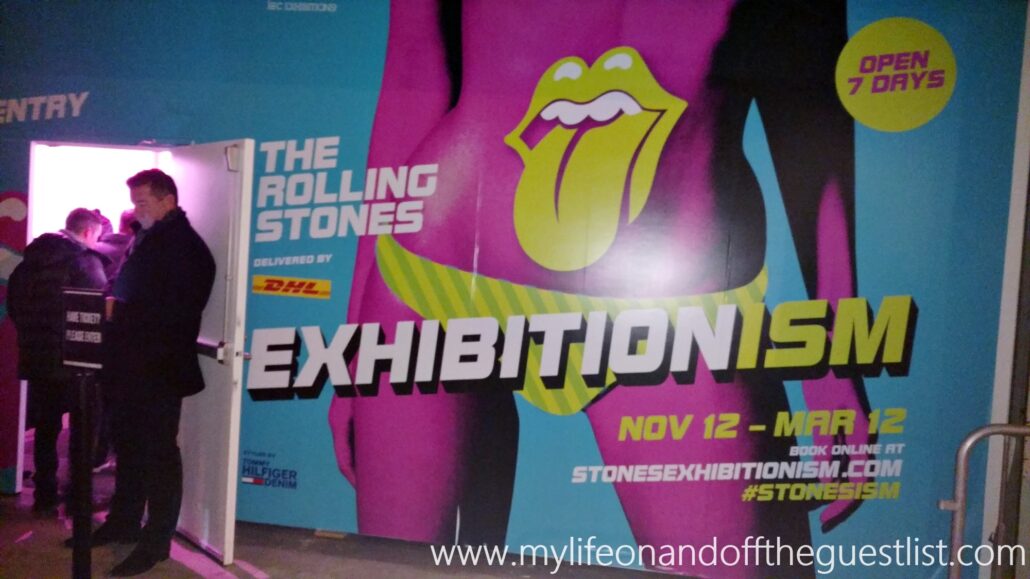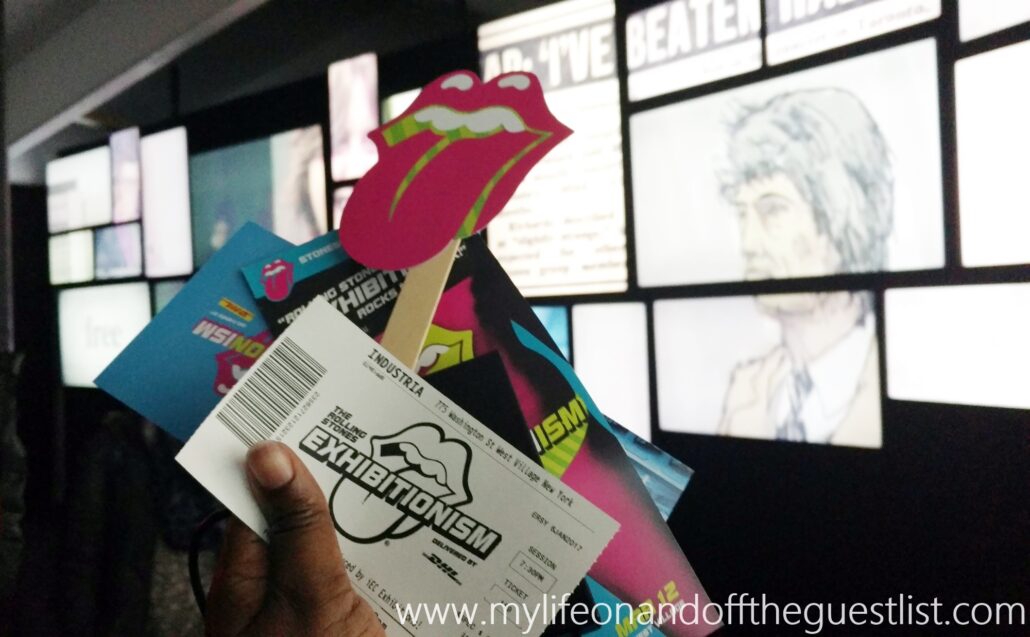 Exhibitionism – The Rolling Stones tells the story of the most Influential rock 'n' roll band in the world, allowing visitors to experience their incredible musical journey through an immersive exhibit, from their early days living together in a tiny apartment to headlining the biggest stages in the world.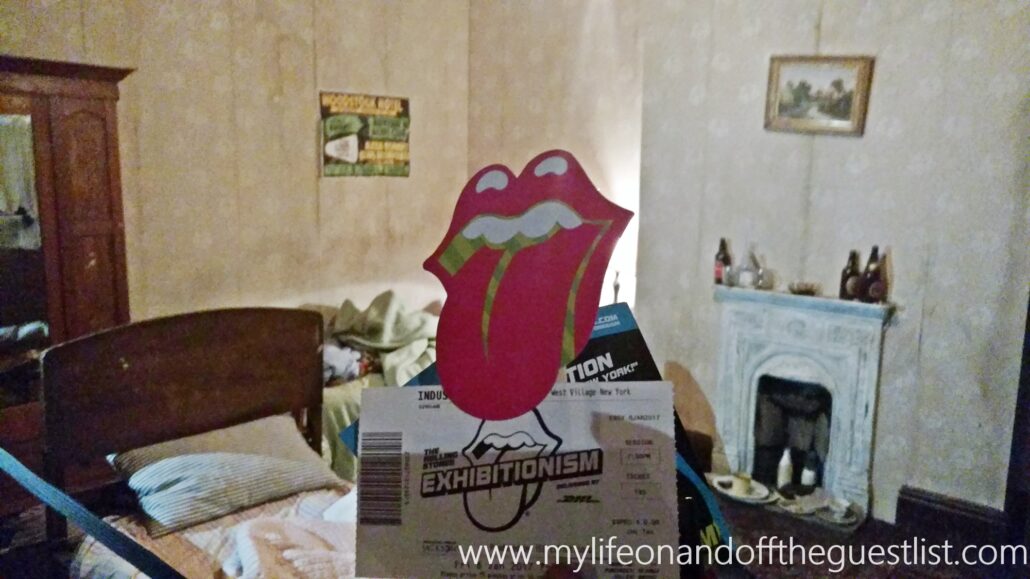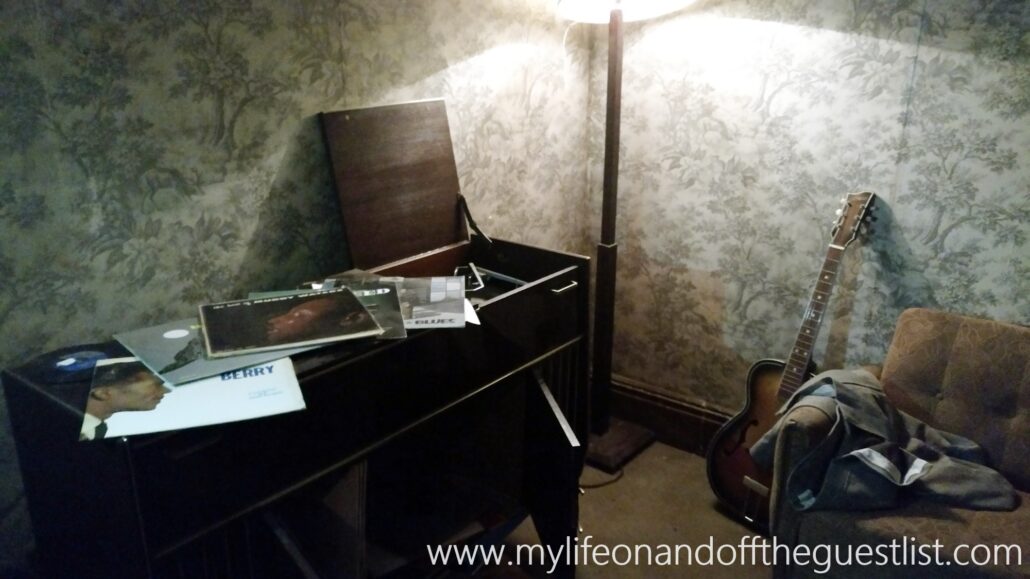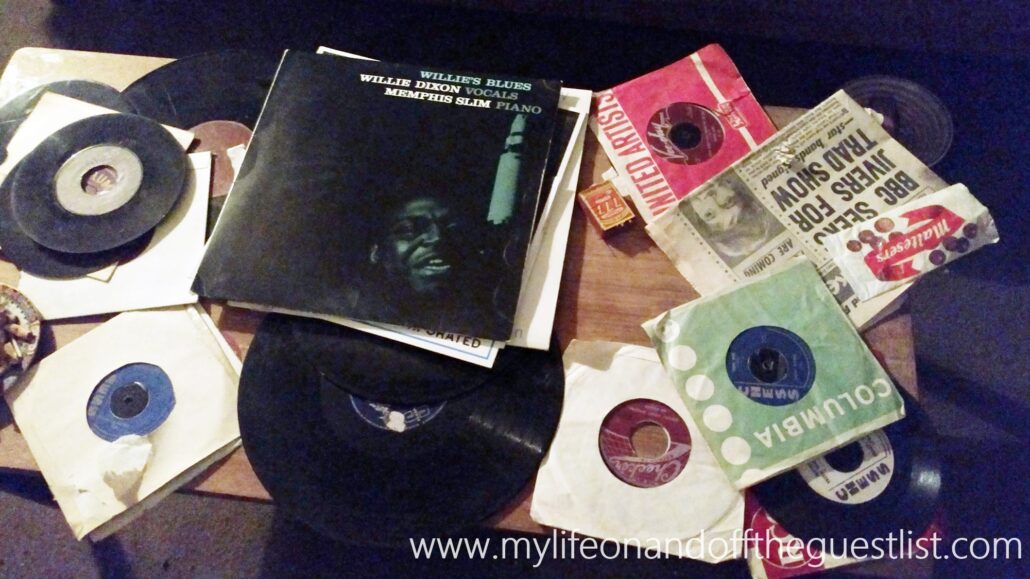 One of our favorite experiences from Exhibitionism was the Style and Fashion Gallery, which featured fashions from Alexander McQueen, Prada, Dior, Gucci, Hedi Slimane, Ossie Clark, L'Wren Scott, Jean Paul Gaultier, Mr. Fish, and much more, spanning from the 1960s to the present.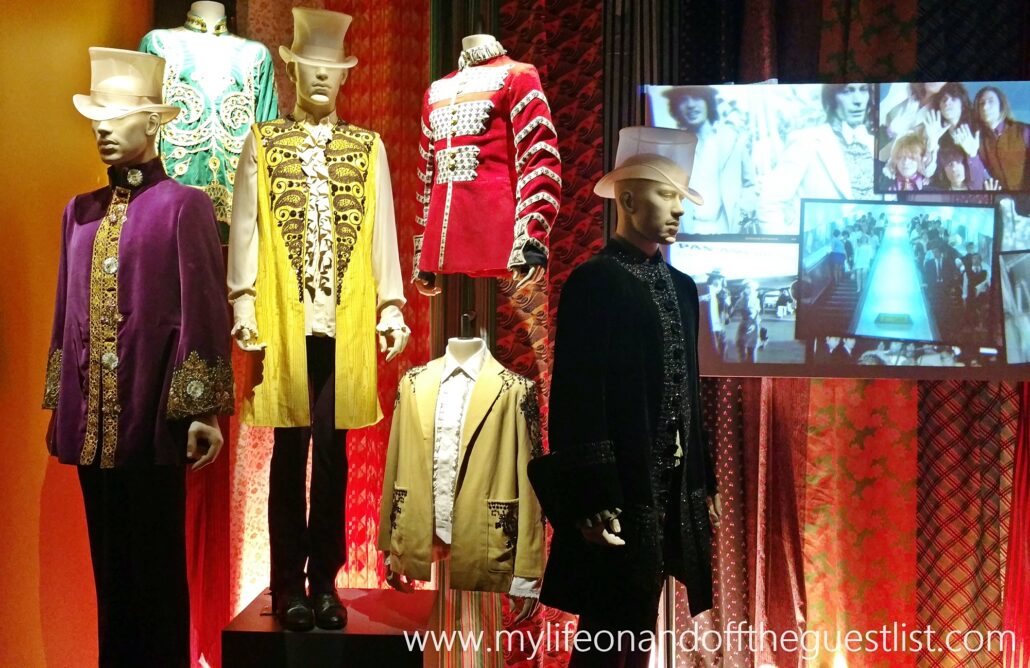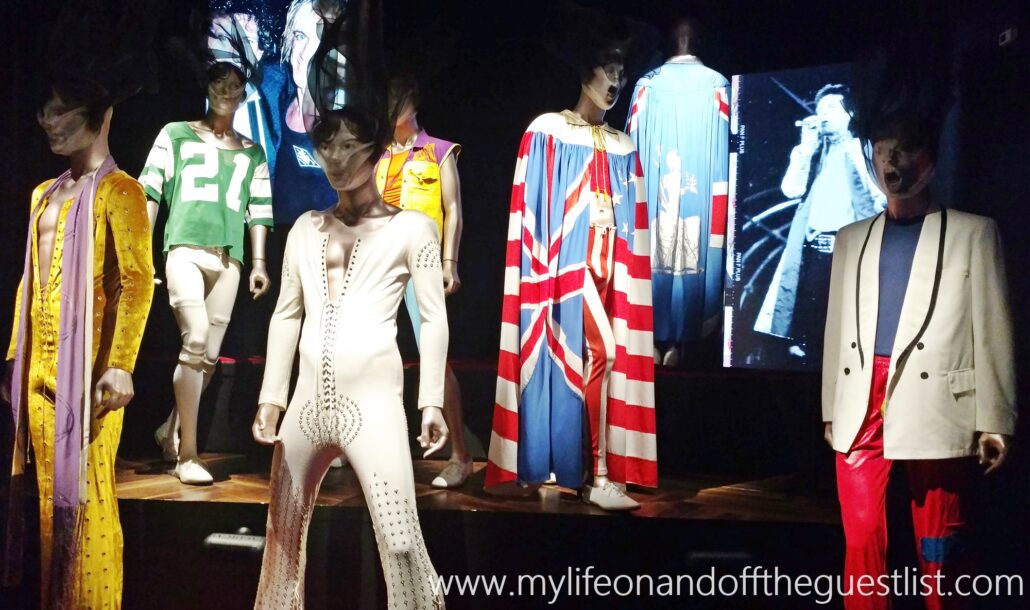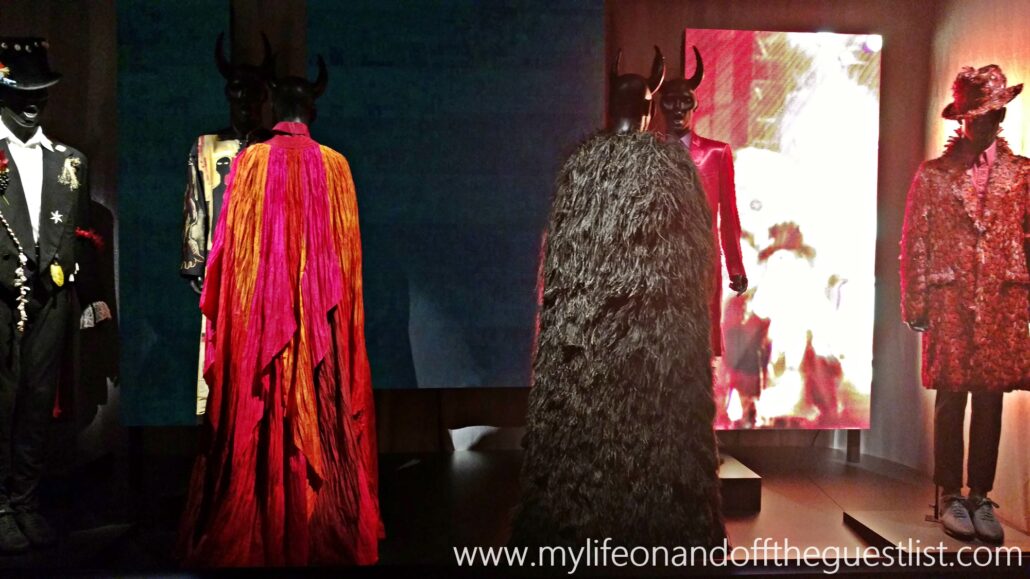 The exhibition features over 300 Rolling Stones items, including a vintage guitar gallery, rare instruments and lyric books, backstage and touring paraphernalia, album art, photography, stage designs and personal diaries and letters.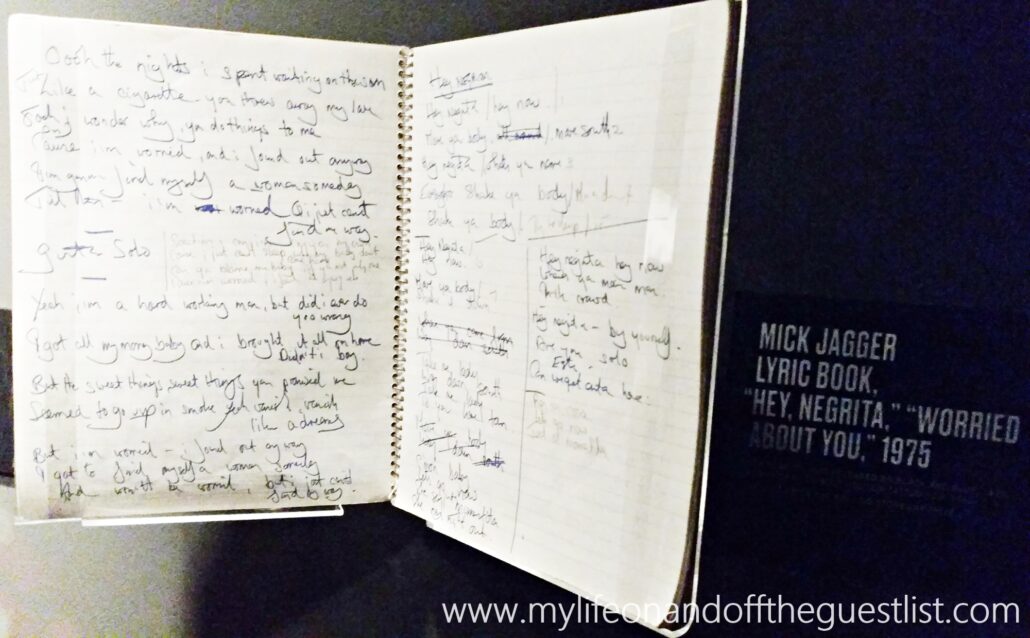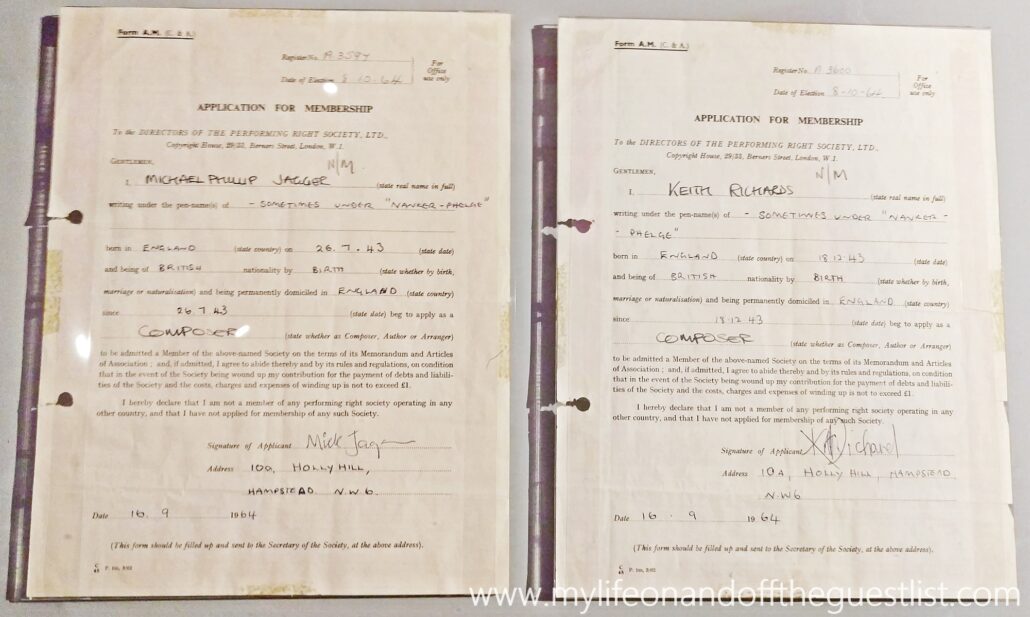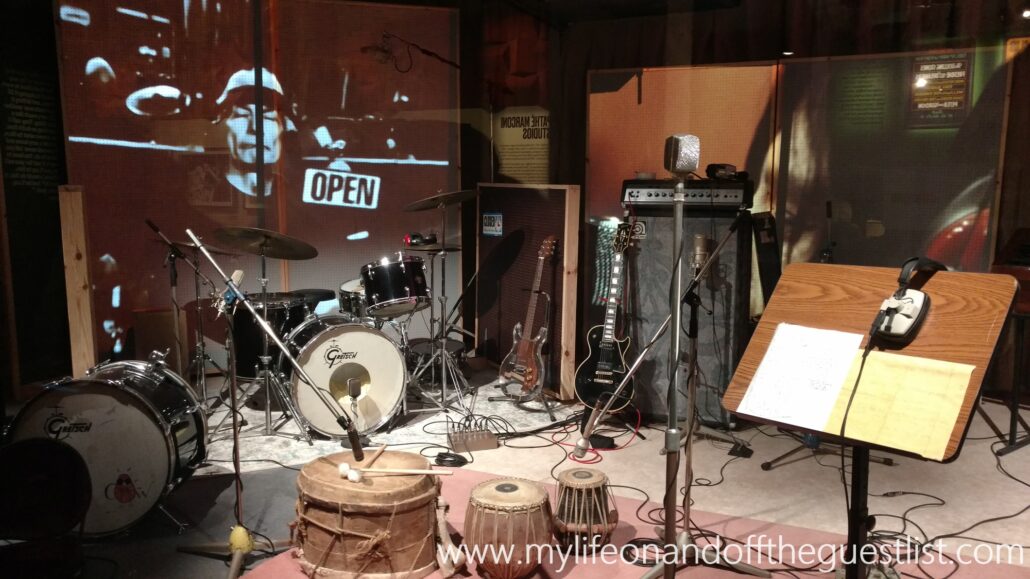 The exhibit also includes sound mixing desks, interactive displays, a screening cinema narrated by Martin Scorsese, video experiences, an immersive backstage recreation that leads into an amazing 3D concert finale. To see more, we suggest you absolutely stop by and experience the exhibition for yourself, you won't be disappointed. We'd love to say a special thank you to Devotion Vodka and Exhibitionism: The Rolling Stones for an amazing night.