You may have noticed there's a big resurgence of adding more raw foods to one's diet. More and more people have been enjoying foods that are mostly or entirely uncooked, and unprocessed. It's all about attempting to eat clean and healthier. Whether it's eating more raw vegetables, fruits, vegetables, nuts, seeds, eggs, fish, meat, or dairy products. This is a practice that has prehistoric origins with a modern initial introduction in the 1930s and is experiencing a resurgence now. Let's face it, food is better for you without all the artificial and processed junk. Launching just in time for Heart Health Month, The Wonderful Company welcomes its Natural Raw Wonderful Pistachios, joining their already successful Natural Raw Wonderful Almonds, originally launched in 2012.
Natural Raw Wonderful Pistachios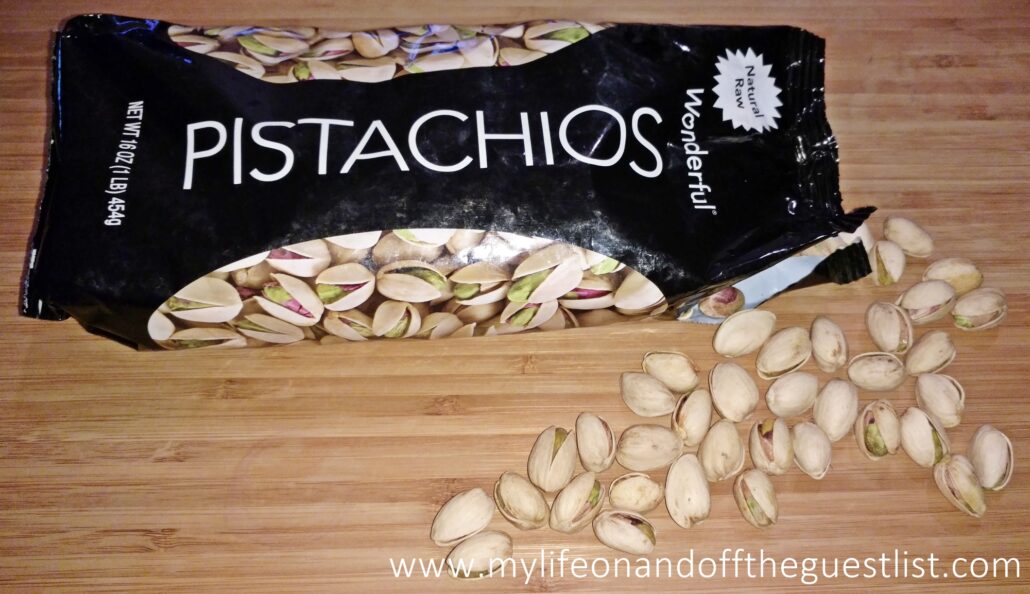 A perfect way to add more plant protein to your daily diet, the Natural Raw Wonderful Pistachios have a rich, crunchy, nutty flavor, in their natural state. Pistachios are one of the lowest-calorie, lowest-fat nuts around. There is no roasting or salting done to them at all, and they are a delicious way to enjoy the raw food diet. One handful of Natural Raw Wonderful Pistachios (about 30) is a sensible, delicious snack with only 100 calories, with lots of protein and fiber.
"The 'natural raw' process maintains the raw properties of the pistachio nut that some of our consumers are looking for," said Adam Cooper, vice president of marketing, The Wonderful Company. "In fact, consumers are showing an increased desire for raw nuts, with 62 percent of all nut buyers purchasing raw nuts in the past year. Among this group, nearly 80% expressed interest in buying Natural Raw Wonderful Pistachios. With this clear consumer in mind, Wonderful Pistachios Natural Raw was a natural extension to our portfolio."
Natural Raw Wonderful Almonds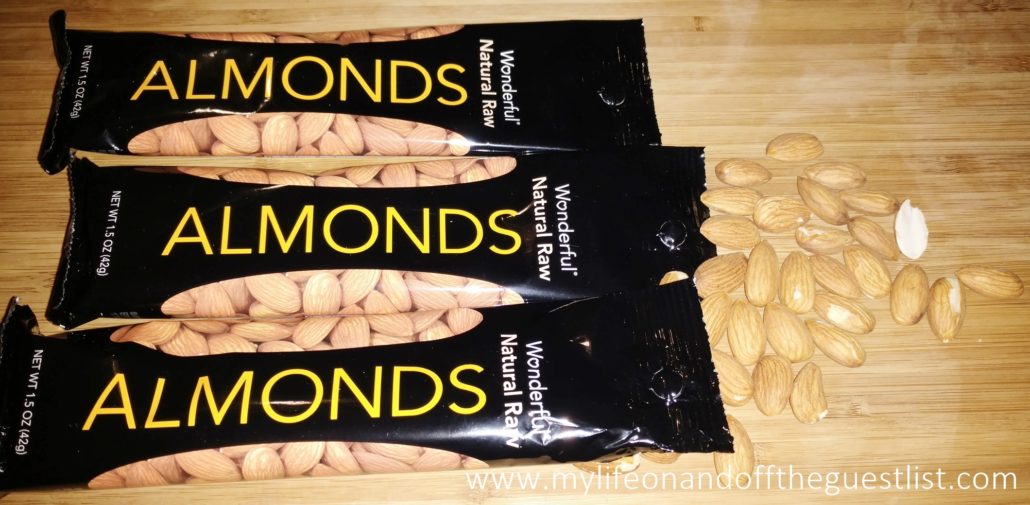 Naturally cholesterol-free, low in saturated fat, and full of nutrition, Natural Raw Wonderful Almonds might be the perfect healthy snack for everyone. They are vegetarian, vegan, gluten-free, Certified Non-GMO, dairy and soy free, Kosher (certified by the Orthodox Union) and Halal (certified by the Islamic Food Nutrition Council of America). Almonds are among tree nuts that are the highest in protein, calcium, fiber and the antioxidant vitamin E. Plus they are a great tasting, convenient, and heart-healthy everyday snack.
Natural Raw Wonderful Almonds are available now in 1.5oz. bags ($0.99), 6.3oz. bags ($3.99), and 7oz. (4.49). Natural Raw Wonderful Pistachios officially launches this February and will be available in 16oz. bags for $9.99. Both can be found at leading grocery retailers nationwide. Could Wonderful Pistachios and Almonds help you add more plant protein to your daily diet?