No matter how much we try, we can't escape the fact that time continues to tick on. And as the years go by, our bodies often start to show the signs of aging. But while the gradual development of facial wrinkles may be somewhat inevitable, that doesn't mean you have to accept this fate when you're still in your prime.
In other words, there are a number of things you can do to prevent and reduce wrinkles. What's more, you don't have to rely on surgical procedures to do it. Although there were 4 million cosmetic procedures performed nationwide in 2017, it's not necessary to go under the knife to preserve your youthful appearance. Many people choose to purchase cosmetic products like city beauty multi action sculpting cream to combat the emergence of wrinkles on the face and body – the best part is that it is cruelty-free! Here are just seven tips that can help you fight the signs of aging — naturally.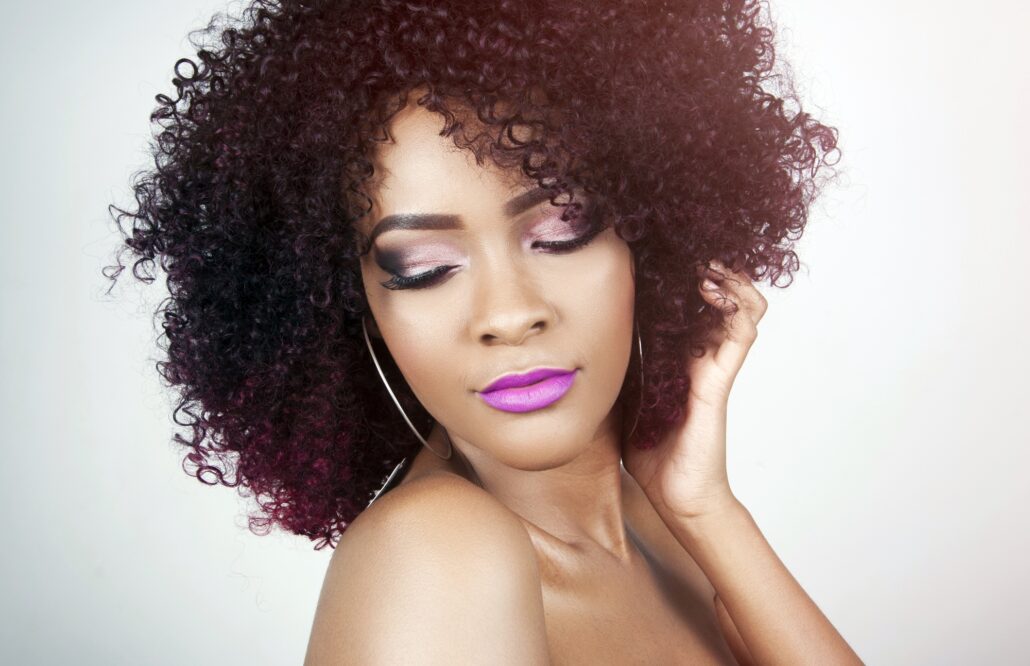 Always Wear Sunscreen
Fine lines and wrinkles can often be attributed to sun damage, so it makes sense that you'd want to protect your skin from harmful rays. Aside from reducing your sun exposure altogether, you should always take care to wear sunscreen on your face — even during the winter, on cloudy days, and when you don't plan on setting foot outdoors. Use a broad-spectrum sunscreen that offers an SPF of 30 or higher to properly protect your skin. One study showed that applying this type of sunscreen for a year improve skin texture, clarity, and hyperpigmentation by 52% for participants. Of course, wearing sunscreen can also prevent skin damage and potentially alleviate your skin cancer risk.
Apply Moisturizer and a Retinoid
Sunscreen isn't the only facial product you should apply on a daily basis. A daily (or twice daily) moisturizer can help your skin retain moisture; since dry skin is more likely to show or develop wrinkles, you'll want to keep your face hydrated. You can do this with products like Anti Aging Face Oil or specific moisturizers for wrinkles! It's also a good idea to use a retinoid, which is a vitamin A derivative. Retinoids can increase collagen production, which can reduce the appearance of wrinkles, encourage cell turnover, and create new blood vessels — all of which can improve your complexion.
Remember to Hydrate
You can't rely on your topical moisturizer to do all of the work. You'll also need to hydrate from the inside out. Drinking water can help with virtually every function in the body, including toxin removal, but it also makes a huge difference in the appearance of your skin. Studies have found that higher water intakes can keep the skin hydrated, and we know that hydrated skin simply looks better. If you really want to achieve that glow-up, you should focus on how much H2O you're drinking each day.
Use a Jade Roller
You might have seen jade rollers on social media, but they aren't a new trend. Jade rolling has been around for centuries and was originally used to balance chi or energy. But it also has a cooling effect on the skin, which has a lot of purported benefits. Jade rollers can reportedly brighten the complexion, promote blood circulation, and reduce puffiness. They can also make it easier for skincare products to penetrate more deeply into the skin, which can prevent wrinkles in a more roundabout way. Although they can't handle the wide temperature range of a load cell and torque sensor unit (which can operate between -452 and 450 degrees Fahrenheit), these rollers can even be refrigerated with other skincare products to provide an even greater cooling sensation on the skin.
Get Lots of Sleep
It may not sound like brilliant skincare advice, but getting enough shut-eye can do wonders for your appearance. When you're running low on sleep, your body will actually produce more cortisol. Known as the stress hormone, cortisol is also responsible for breaking down skin cells. That explains why your skin tends to freak out when you're under emotional strain. If you prioritize your beauty sleep, however, you'll see that it really does live up to its name. As a result, you'll produce more human growth hormone (or HGH), which can strengthen and elasticize the skin, making wrinkles less likely to develop.
Cut Out Your Vices
Since we're approaching the end of the year, it's a good time to think about setting resolutions. If your main goal is to improve the look of your skin in 2021, you might consider cutting out some of your unhealthy vices — like smoking and drinking alcohol. Both of these habits will dehydrate the skin and make your wrinkles more noticeable. Plus, anything that attacks your system from the inside is bound to show up on your face. Keep in mind that this is especially important during the ongoing pandemic, as these habits can lower your immune system and make it harder to fight off infections!
Revamp Your Diet
You've probably heard the expression, "you are what you eat." And while that doesn't mean you need to completely cut out comfort food, it's a good idea to turn to Mother Nature when you want to improve your skin. Make sure to add foods rich in omega-3s (like salmon and flaxseed) to your diet, as this can keep your skin looking its best. And since vitamin C is also a good source of collagen and antioxidants can help protect skin cells from toxins, it pays to focus on fresh fruits and veggies, like citrus fruit, bell peppers, melons, berries, Brussels sprouts, carrots, sweet potatoes, tomatoes, leafy greens, and more. If you can eat the rainbow, you'll start to see the effects on your skin! Foods that contain soy can also improve skin appearance for some people while swapping coffee out for dark chocolate can keep your skin more hydrated and improve circulation.
Now that you know how to prevent wrinkles with these simple and natural lifestyle changes, you may be able to avoid the need for more serious treatments. While not all skin issues can be solved with these tips, you may see a marked improvement — and may be able to keep those wrinkles at bay for years to come.