New York isn't just the city that never sleeps, it is also the mecca of the food world. Any chance to experience new additions to the food mecca is welcomed with an anxious appetite. We had the opportunity to experience Bohemia, which opened its doors at the Coda Hotel in Williamsburg, Brooklyn. Thanks to its wunderkind decor and menu, Bohemia is already making waves as the newest and most exclusive dining and nightlife experience in town. Combining bold and inventive cocktails with distinct small plates inspired by the intoxicating flavors of Southeast Asia's bustling street food scene, Bohemia is a unique and unforgettable experience for anyone looking for a night out.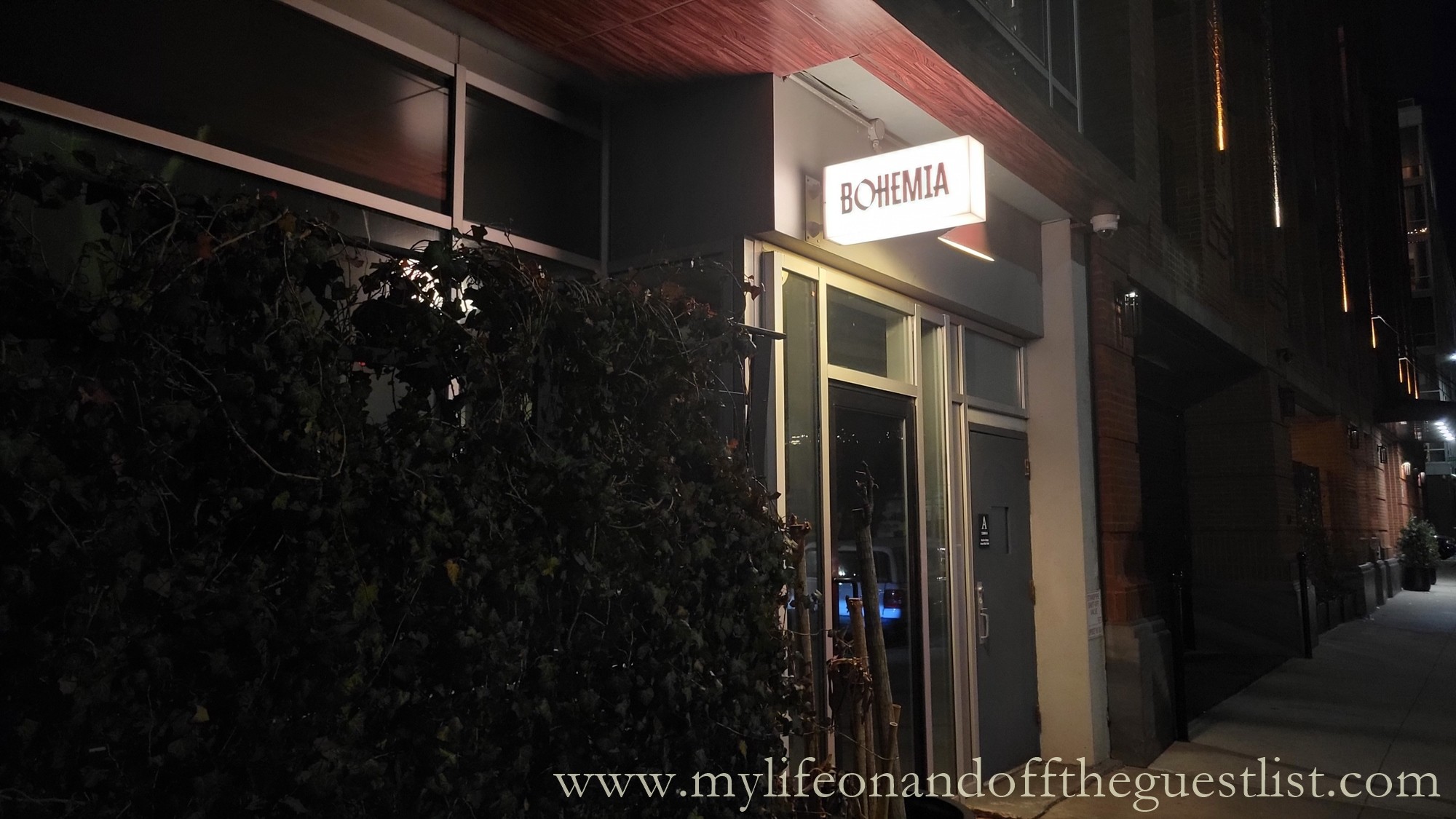 The team behind Bohemia, led by Chef Anthony Hoy Fong, has carefully crafted a menu that combines Southeast Asia's vibrant, bold flavors with modern techniques and ingredients. From the crispy, savory bites of their shrimp tempura rolls to the rich and spicy flavors of their curry lamb chops, every dish at Bohemia is a carefully crafted masterpiece that will tantalize your taste buds and leave you wanting more. We were blessed to partake in their amazing menu, a collection of dishes that instantly transported you to Southeast Asia. Join us as we relive the mouthwatering four courses we enjoyed:
FIRST COURSE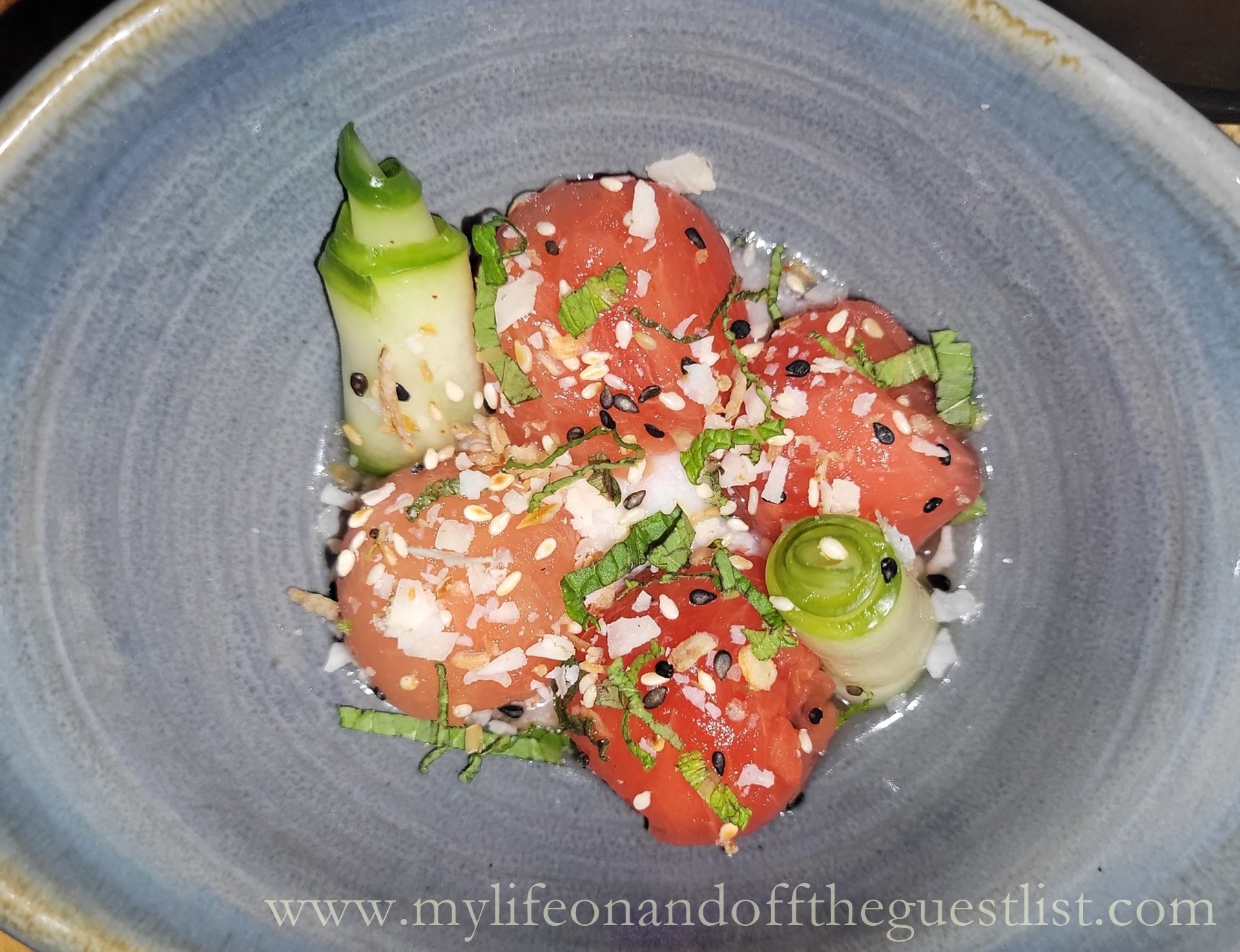 Watermelon Crudo – coconut, lime, yuzu, mint, chile crisp, sesame, shallots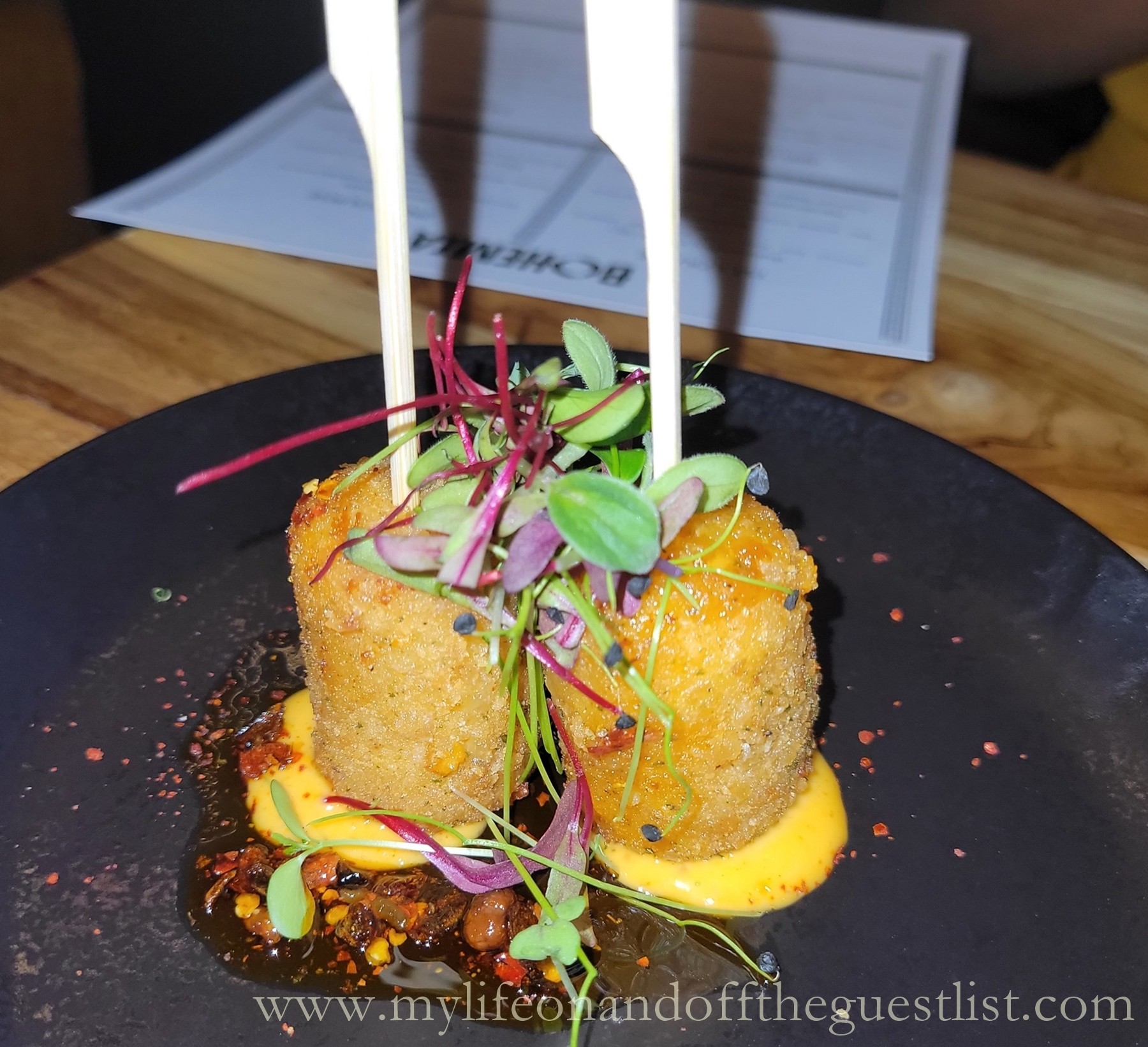 Nasibal – Nasi goreng croquettes, bumbu spice, gruyere, sambal aioli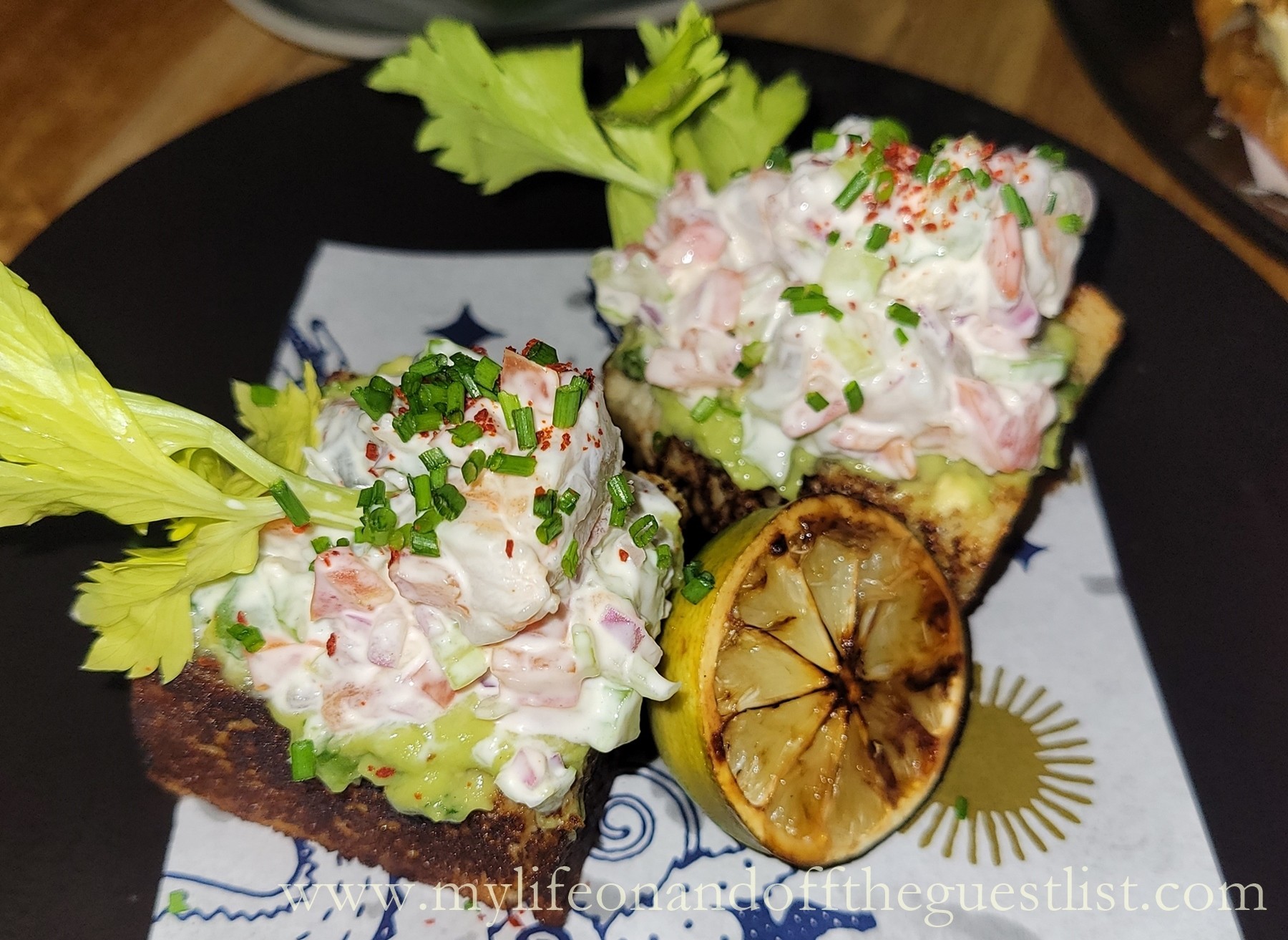 Shrimp Toast – Avocado, mayo, celery, chile, toasted brioche
SECOND COURSE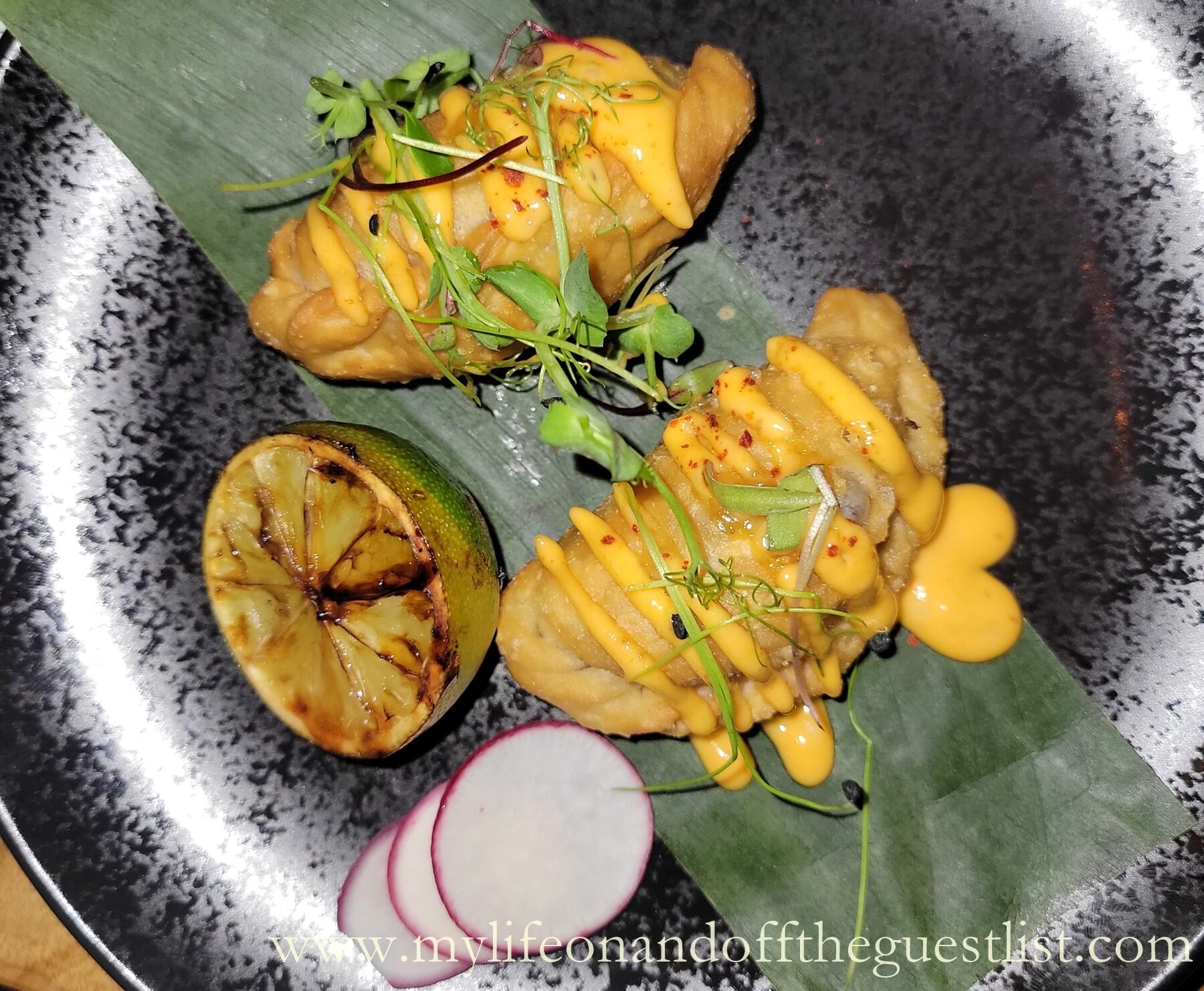 Handmade Wagyu Empanadas – American Wagyu, Balinese spices, sambal aioli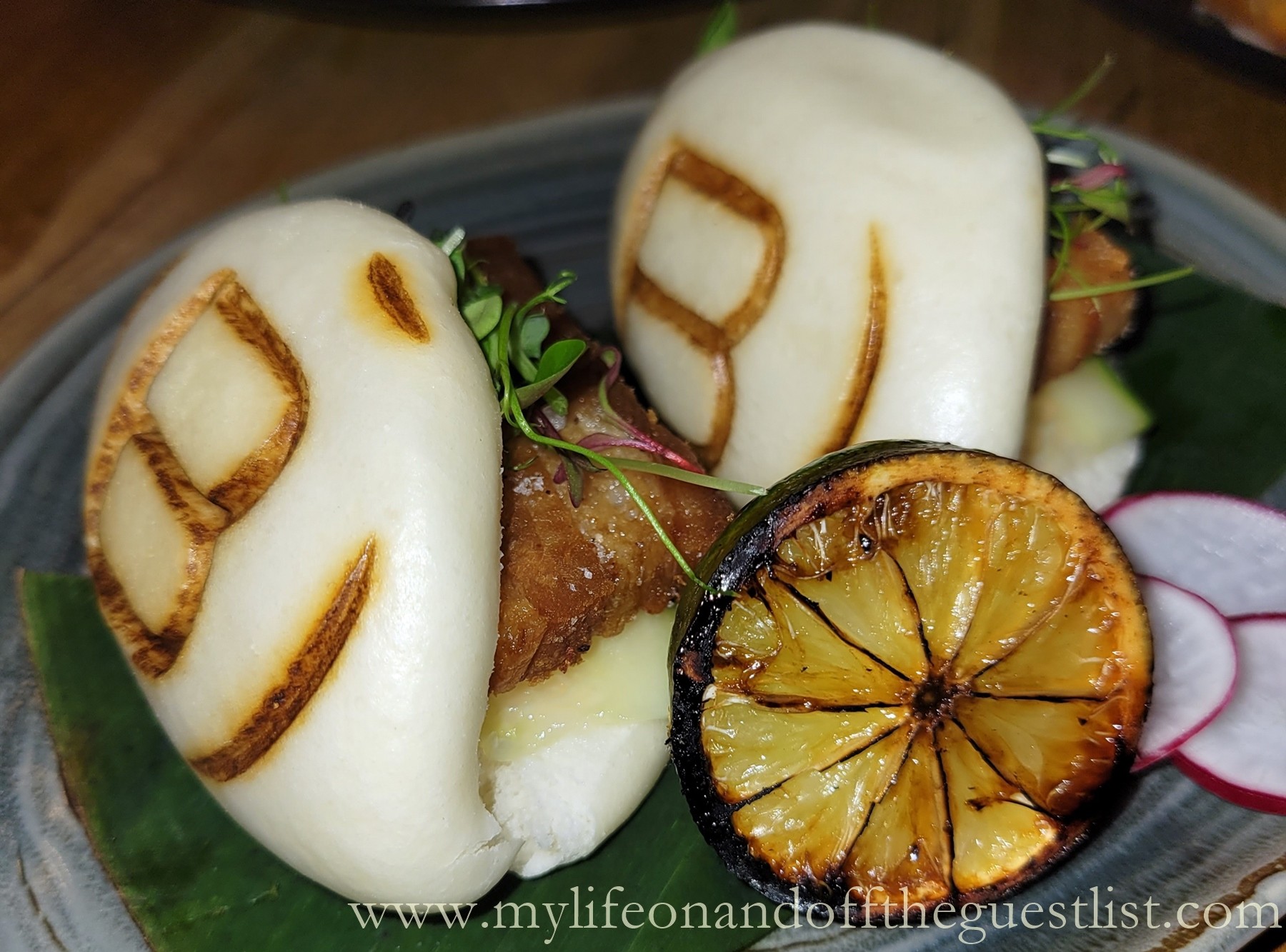 Pork Belly Bao – Bumbu spices, spicy mayo, pickled cucumbers, herbs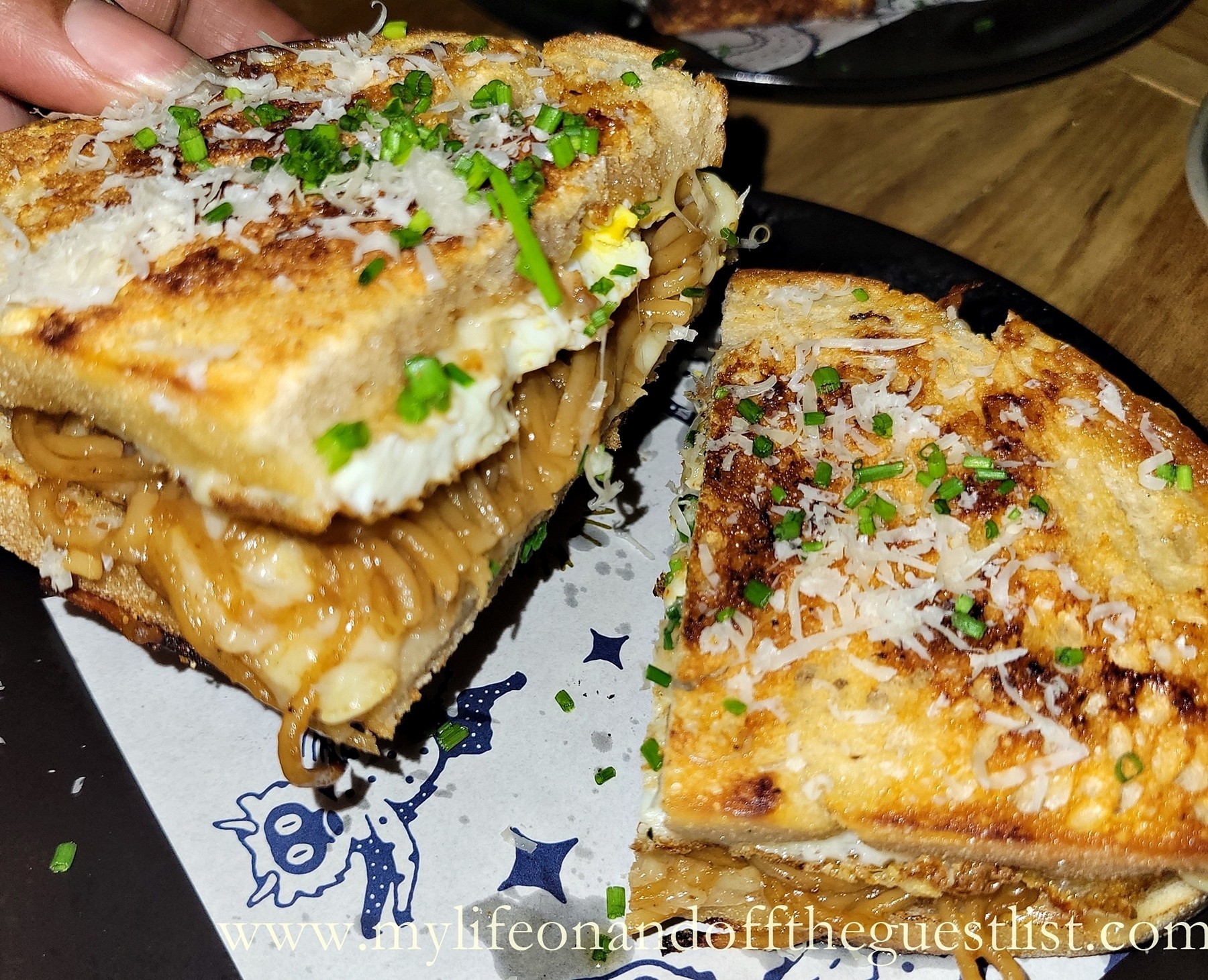 Mee Goreng Grilled Cheese – Stir-fried indomie noodles, melted cheese w/ fried egg
THIRD COURSE

(choice of…)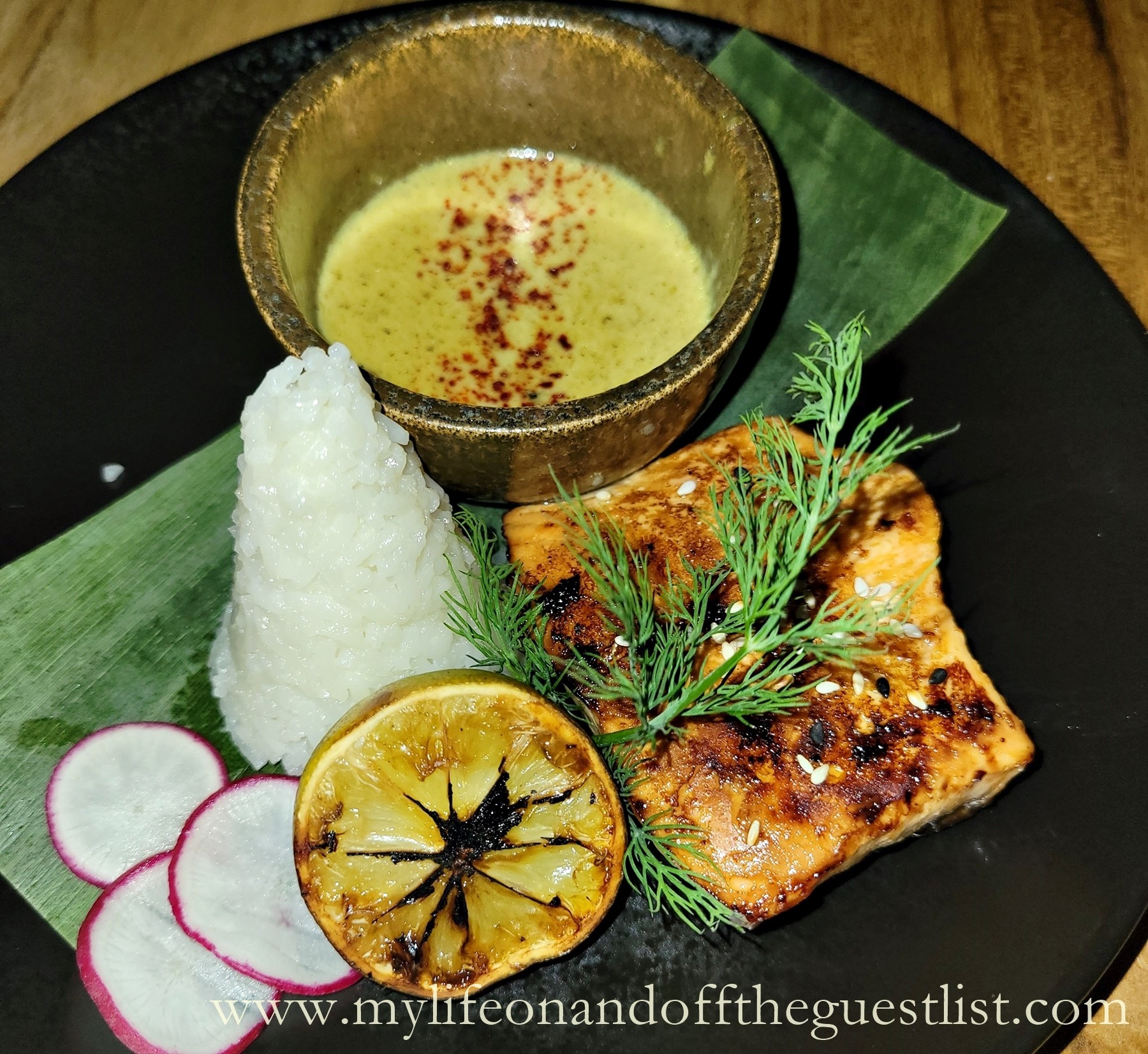 Kari Ikan – Salmon, roasted shallot, lemongrass, turmeric, coconut rice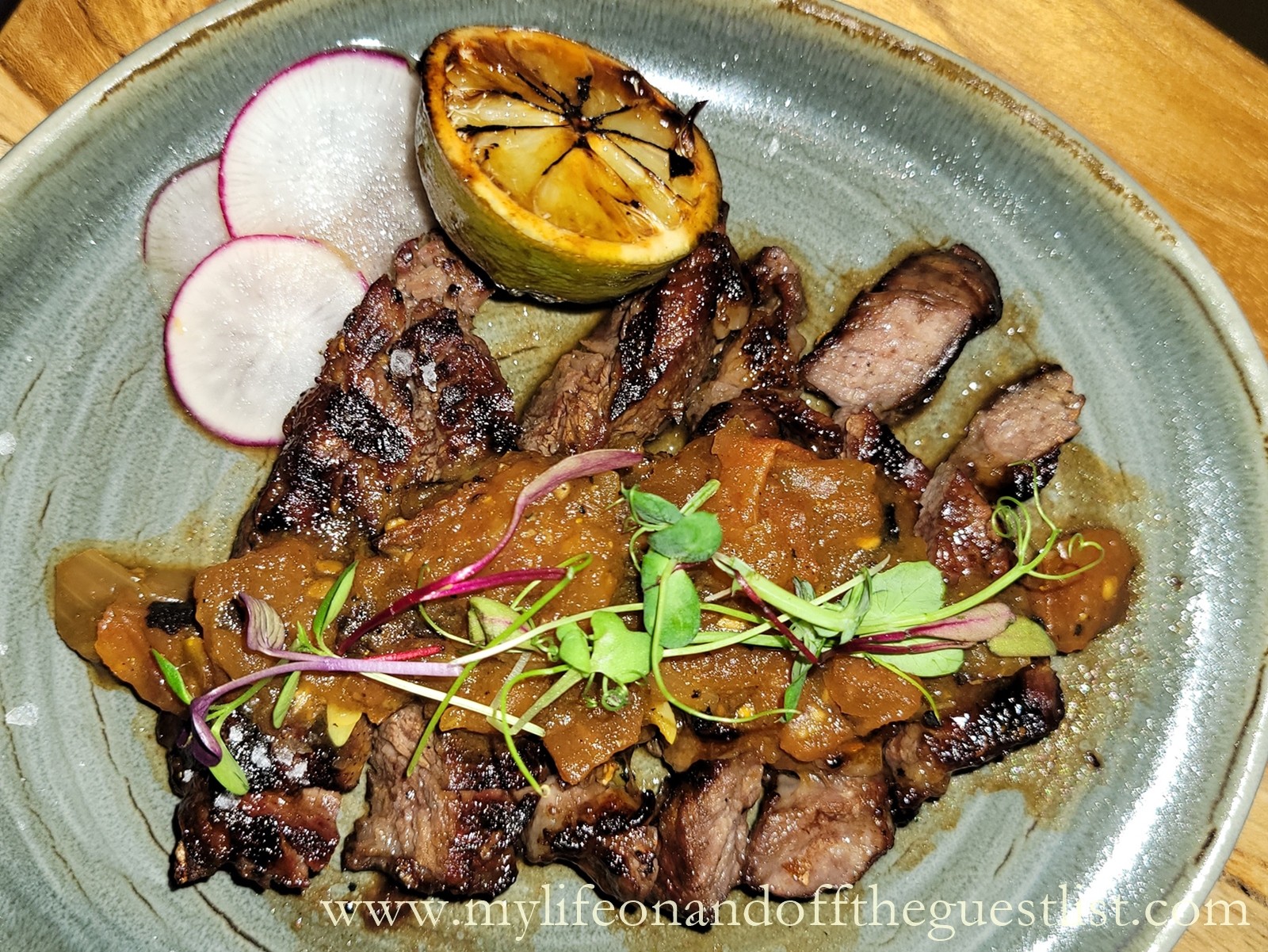 Rib Eye Steak – Teeny jaguar bite sauce, charred lime, garden herbs
DESSERT
Pandan Crepes – Toasted coconut, banana, whipped ricotta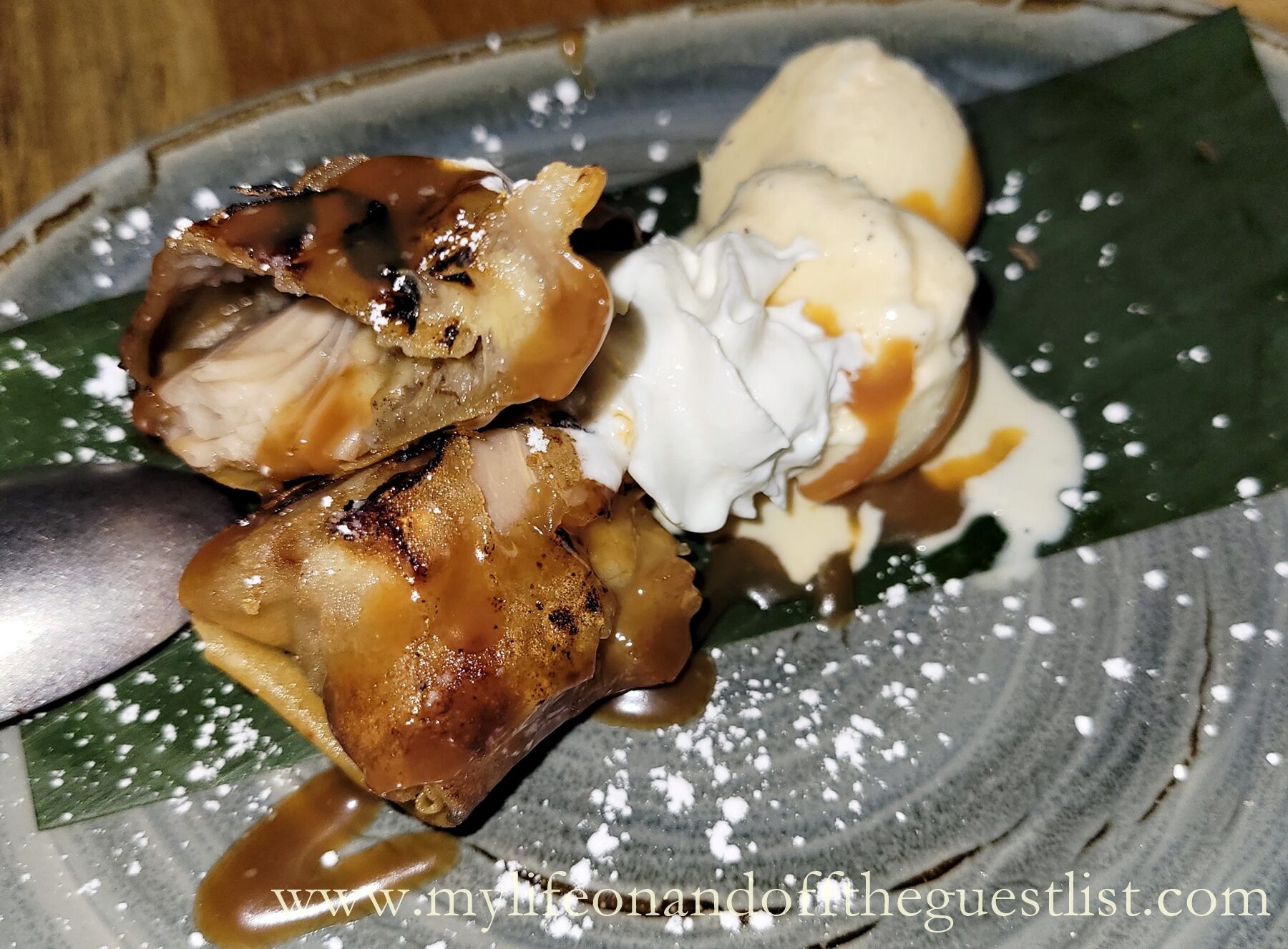 Tropical Turon – Saba banana, jackfruit, salted caramel, and vanilla ice cream
But the food is just the beginning of what makes Bohemia such a unique and exciting experience. The club's sleek and stylish interior design, complete with mood lighting and plush furnishings, sets the scene for a night of excitement and indulgence. And with top-tier DJs and live music, Bohemia carves deep into the night, providing the perfect backdrop for a night of dancing and revelry.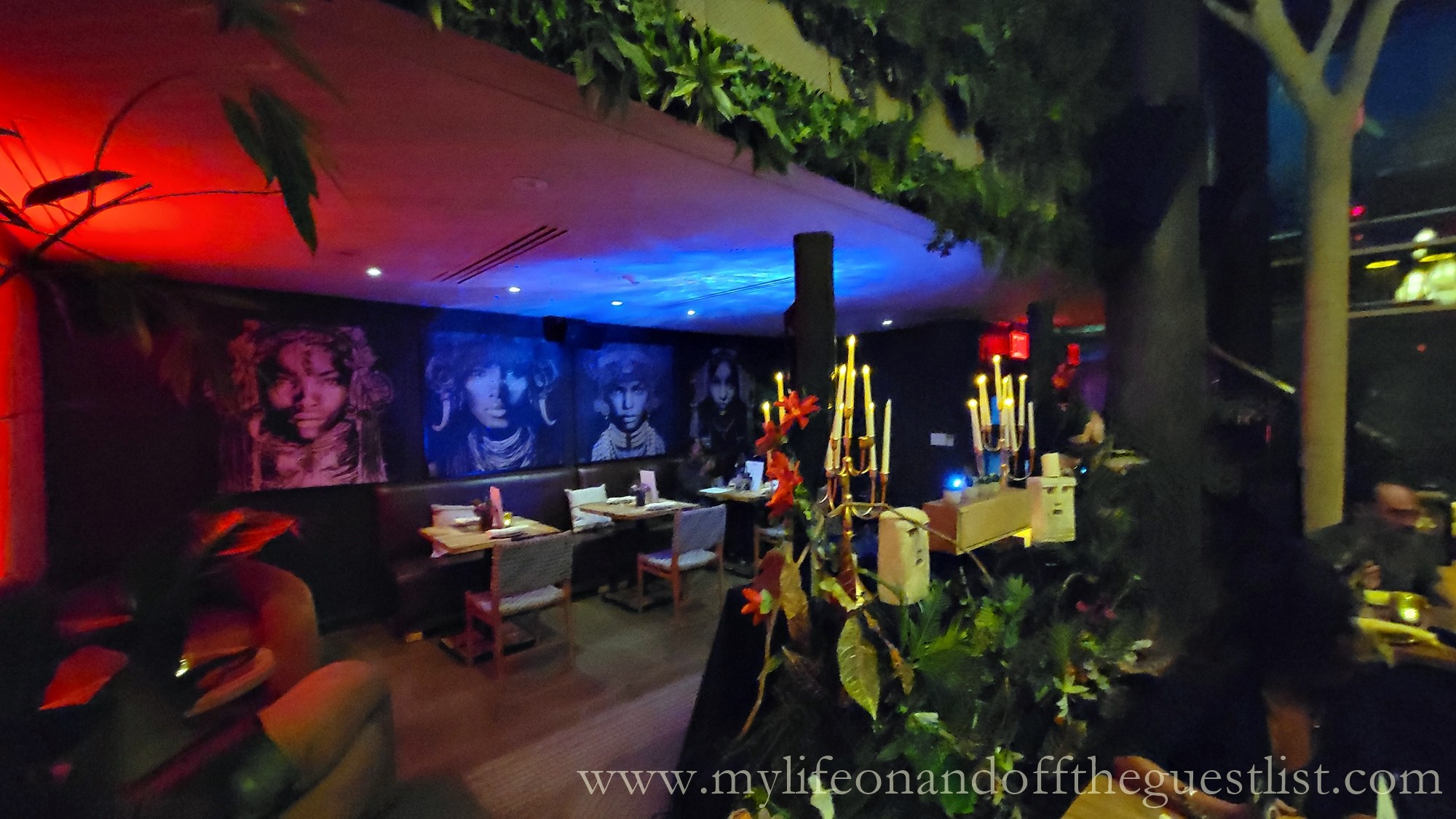 Of course, no dining and nightlife experience would be complete without a great selection of cocktails, and Bohemia does not disappoint in this regard. Their mixologists have created a menu of unique and inventive cocktails that perfectly complement the bold flavors of their small plates. From the tangy and refreshing flavors of their Garden of Eden cocktail to the complex notes of their Save the Bees libation, every cocktail at Bohemia is a work of art in its own right.

Overall, Bohemia Brooklyn is a must-visit for anyone looking for a truly unique and unforgettable dining and nightlife experience. With its bold flavors, stylish atmosphere, and top-tier entertainment, it's quickly become the talk of the town and is sure to be a favorite among locals and tourists alike. So why not head down to the Coda Hotel and experience Bohemia for yourself?