We had the great pleasure of finding out for ourselves. Join us as we regale the tale of the very indulgent culinary journey we took to find out if the new Boozy Brunchacha at Vida Verde is the best Sunday brunch you will ever experience. If you are not yet familiar, Vida Verde is a Mexican-inspired cocktail bar tucked away in the sometimes stiff neighborhood of midtown west. To say it is a colorful and most welcomed oasis in the middle of a concrete desert is an understatement. Honestly, you can get lost in the eye-catching colors and striking artwork that makes up the decor. Let's put it this way, imagine walking into a secret room of a grey house filled with every bold color imaginable……that is what we thought when we arrived at Boozy Brunchacha at Vida Verde Cocktail Bar.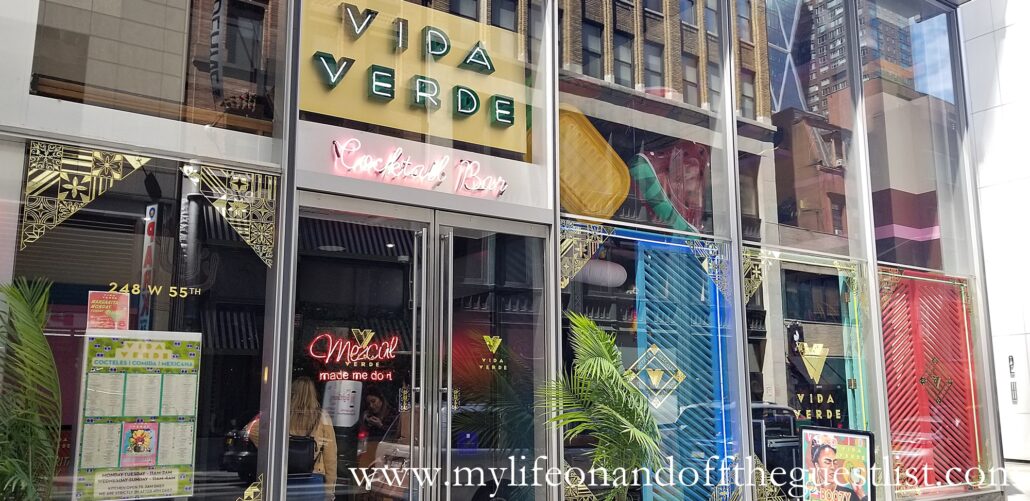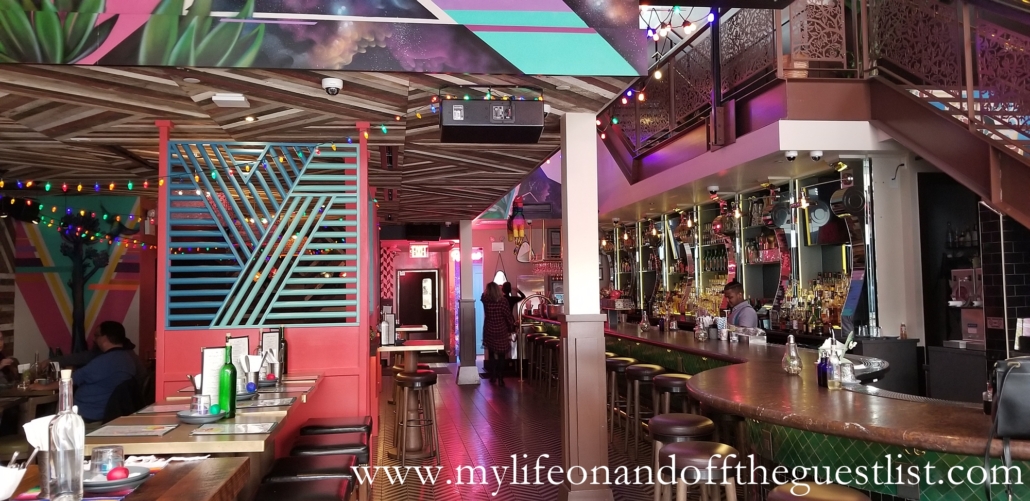 The Boozy Brunchacha at Vida Verde promised a fantastic line up of specialty cocktails by Vida Verde's star bartenders, a Mezcal tasting, an amazing taste of their brunch specialties menu including tacos, tortas, small dishes, and desserts. It did not disappoint! First up was delicious cocktails that celebrated the colors of the rainbow. We indulged in the Mango & Habanero Margarita, Paloma de Tamarindo, Classic Frozen Margarita, Red Sangria, and the amazing Juna Punch Wonder Punch Bowl which is as delicious as it is vibrant. We enjoyed these wonderful libations with a round of light bites including Chips, Salsa and Guacamole….to start.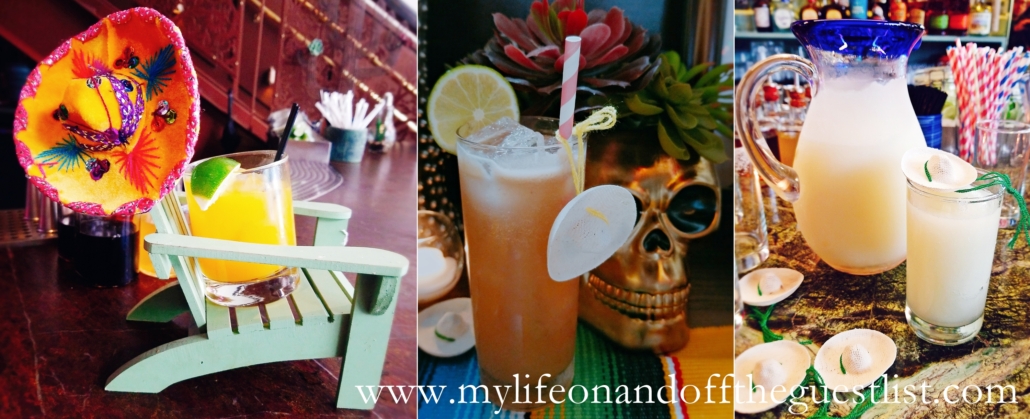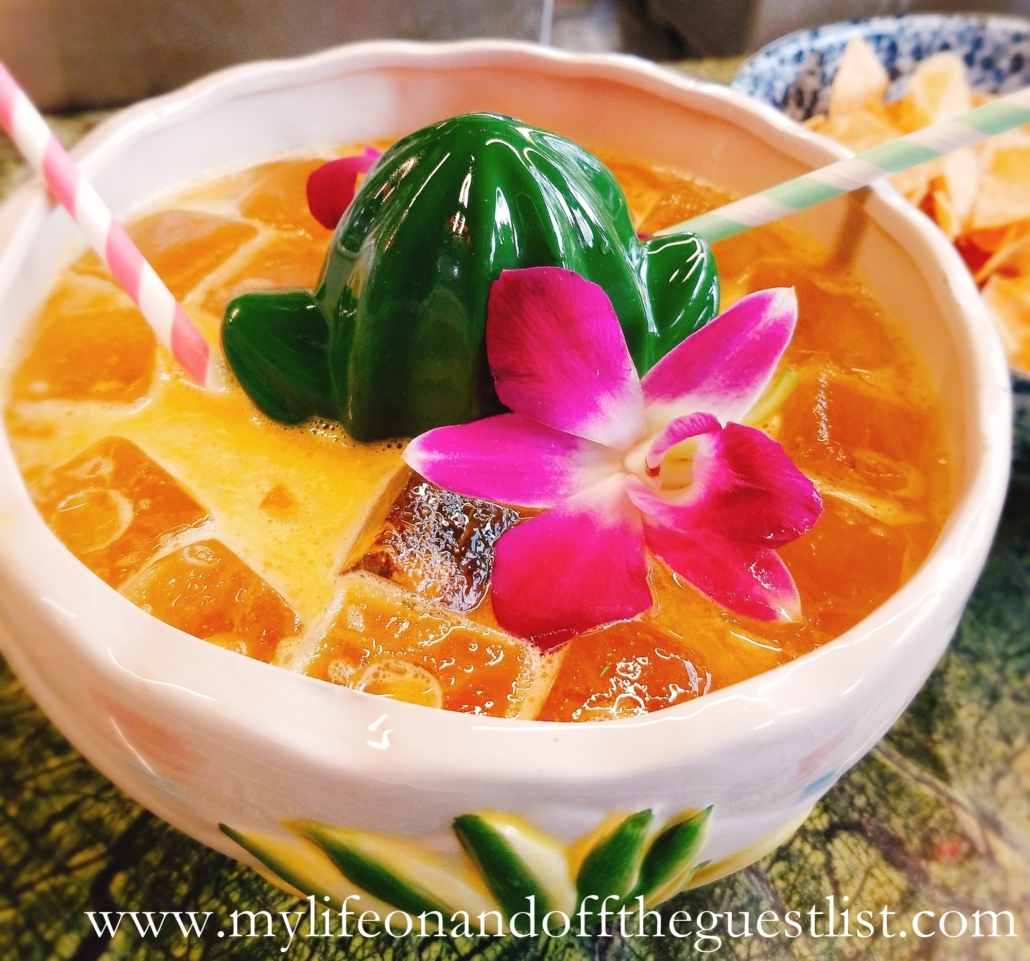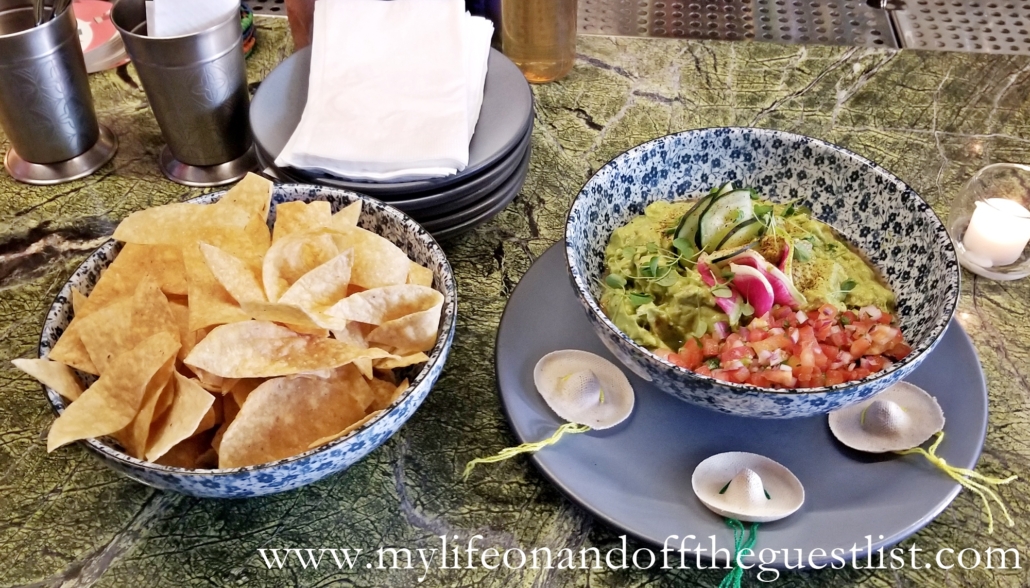 After we were properly soused with our starter cocktails, it was time for the Mexcal tasting. We learned all about the cultivation, harvesting, cooking, fermenting, and distilling processes of some of Mexico's leading Mezcal brands. Some of which we got to sample. Vida Verde actually offers classes on spirits daily, so if you've ever wanted to learn more about your favorite alcohol or get to know a new one, Vida Verde is the place to be.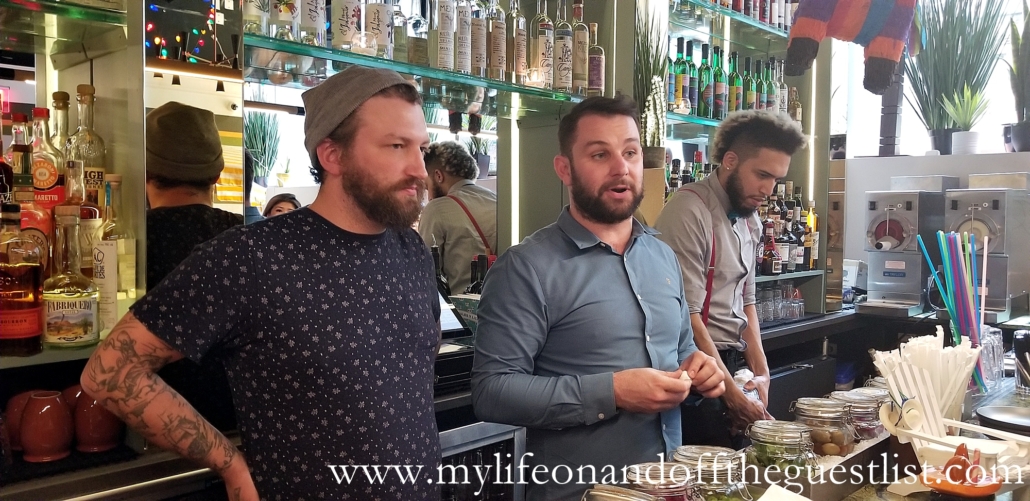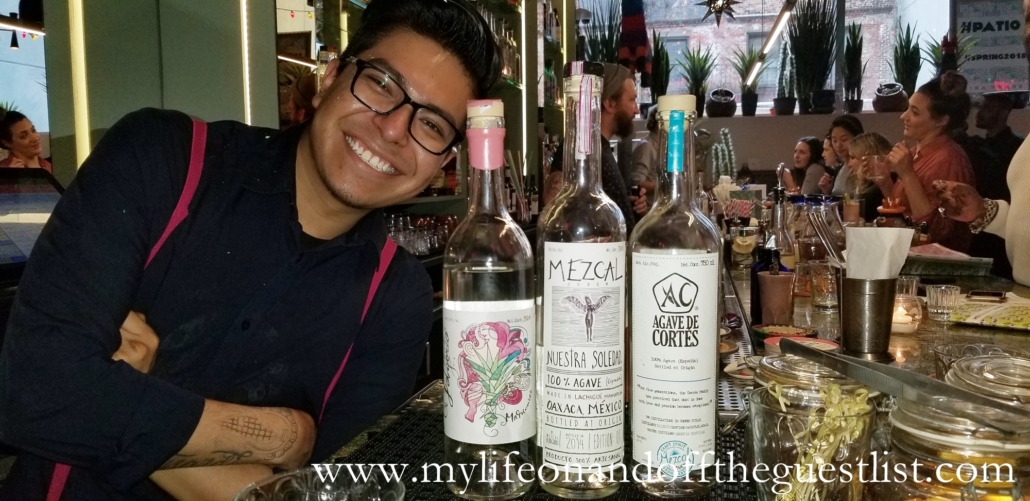 After the Mezcal Tasting, we went into full-on brunch mode. The Boozy Brunchacha at Vida Verde menu is decadent. You will enjoy 90 minutes of bottomless brunch and a pinata at two price levels. For $40.00, you can enjoy a brunch entree and bottomless Bloody Marys, Mimosas, Beer or Cava. For $50.00, you also get a brunch entree and bottomless Margaritas or Micheladas, and Palomas. Speaking of entrees, the choices are vast for Boozy Brunchacha at Vida Verde. Feast your eyes on some of what's available to enjoy: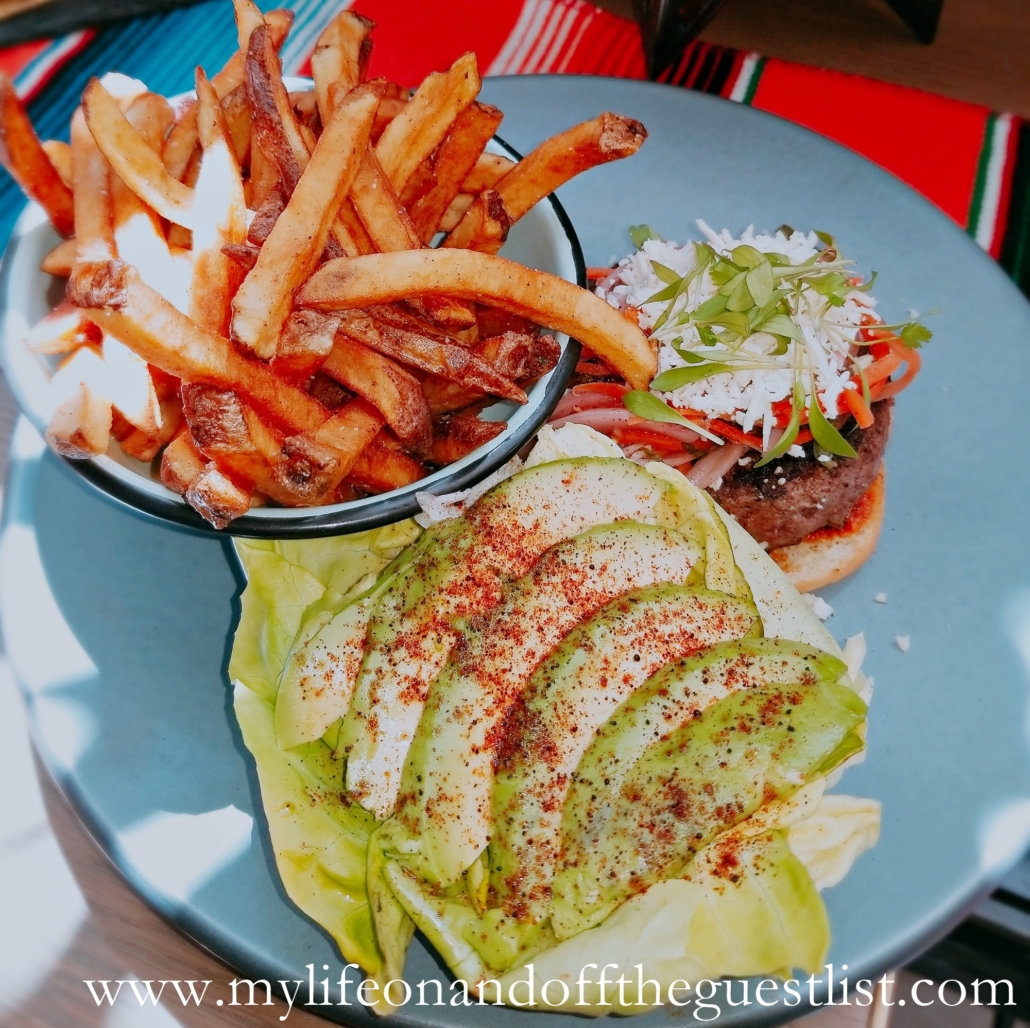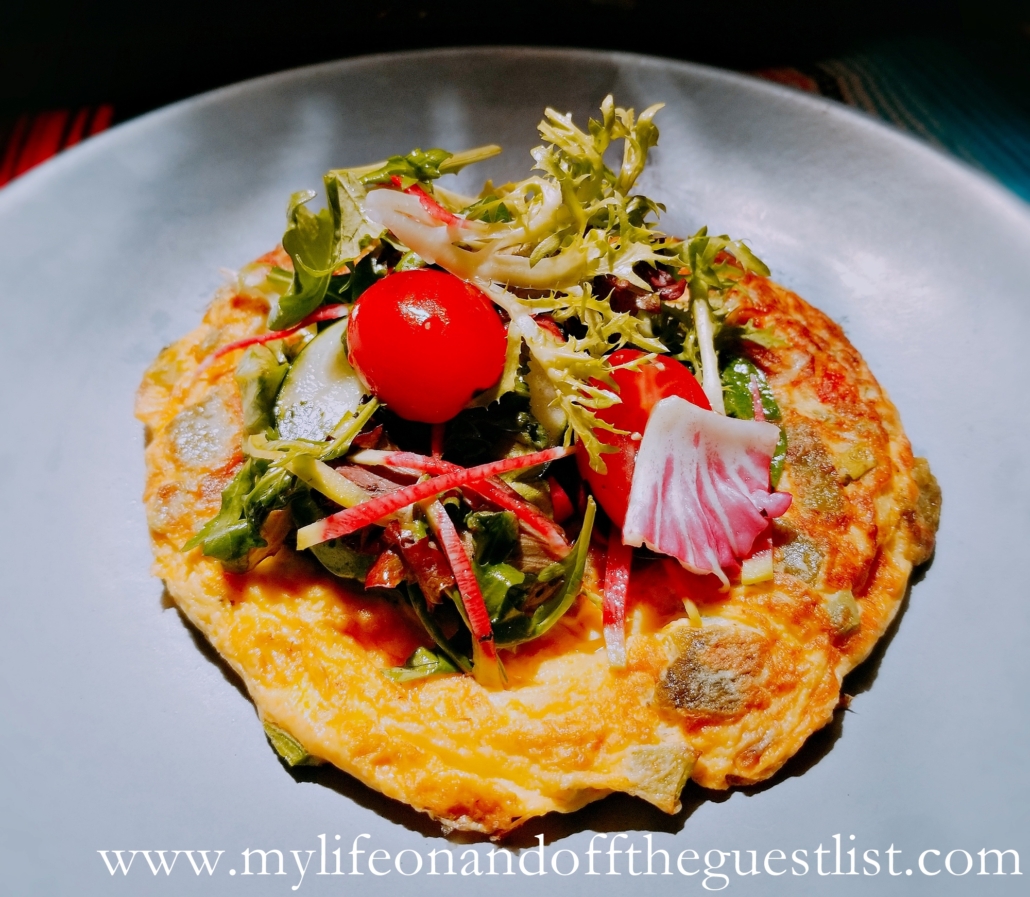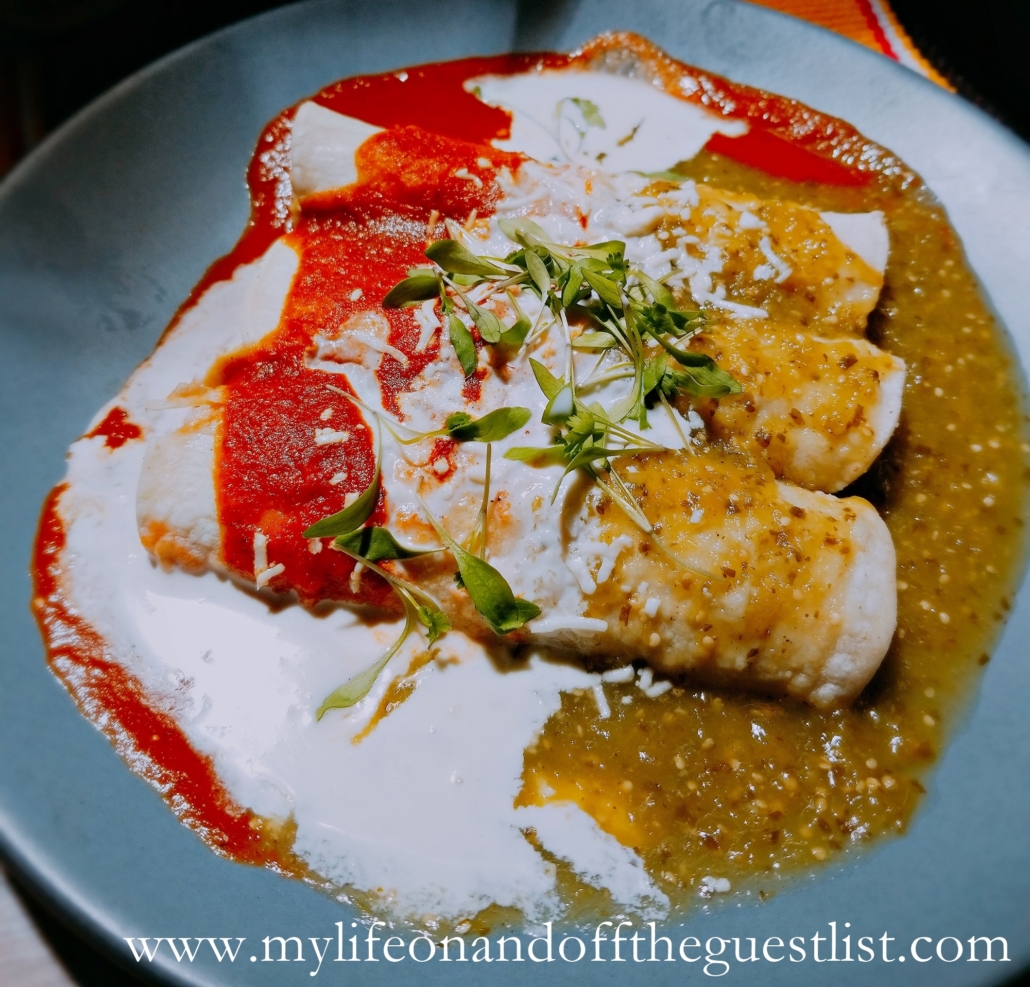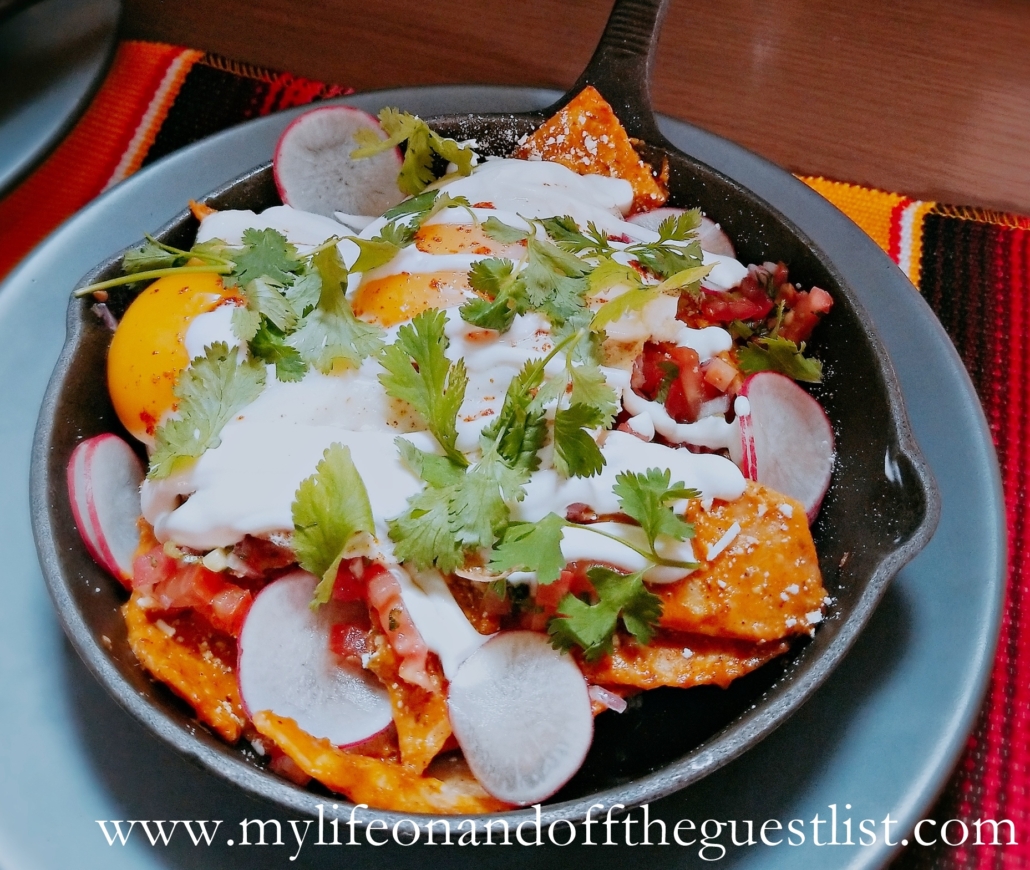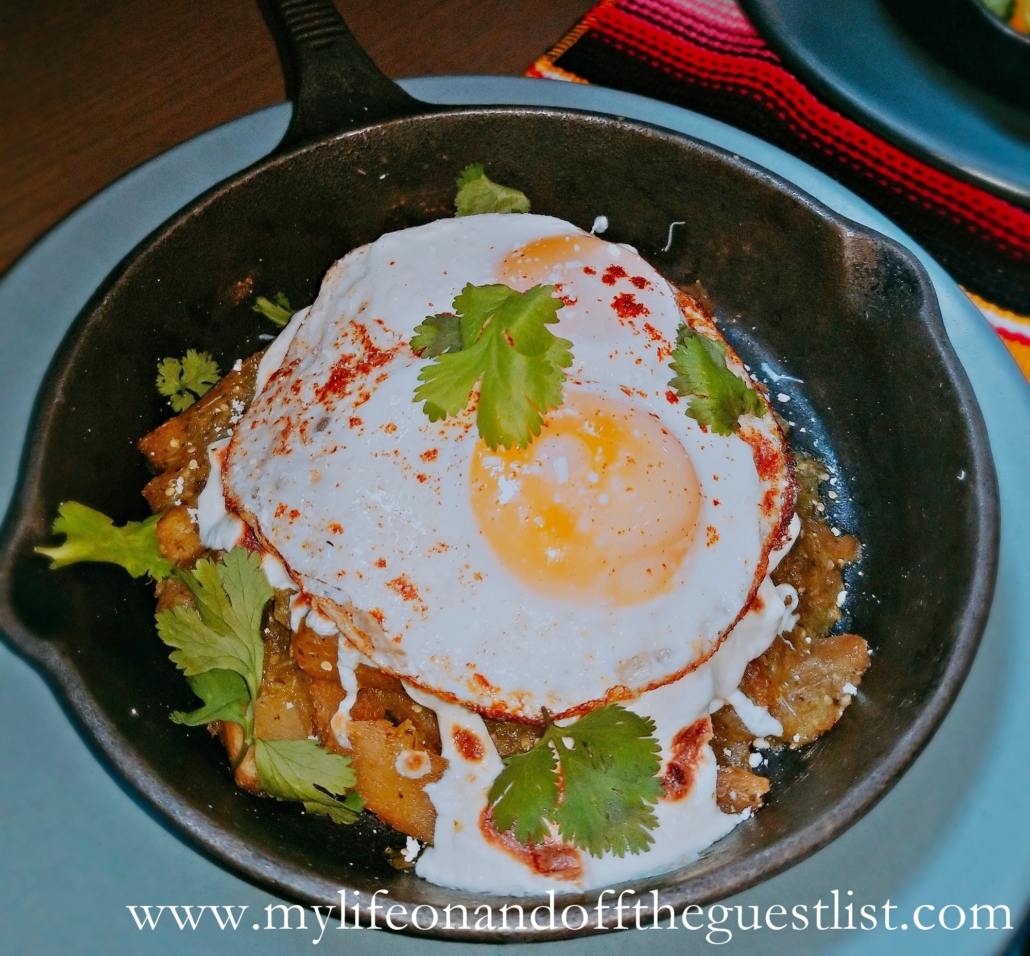 The extensive brunch menu features so many choices. Some of Vida Verde's Boozy Brunchacha brunch menu items we enjoyed included Chilaquiles, Mexican Poutine, Grilled Steak Fajitas, Huevos Rancheros, Breakfast Torta, Avocado smash on Tortilla, and Garden Frittata, many of which are pictured above and below. Our most gluttonous moment came when we first laid eyes on the Aztec Pancakes. The word divine doesn't begin to do justice to how delicious this banana, brown sugar, cocoa, and whipped cream delight, so we'll just let you droll over the below photo and tell you to visit Vide Verde to experience it for yourself.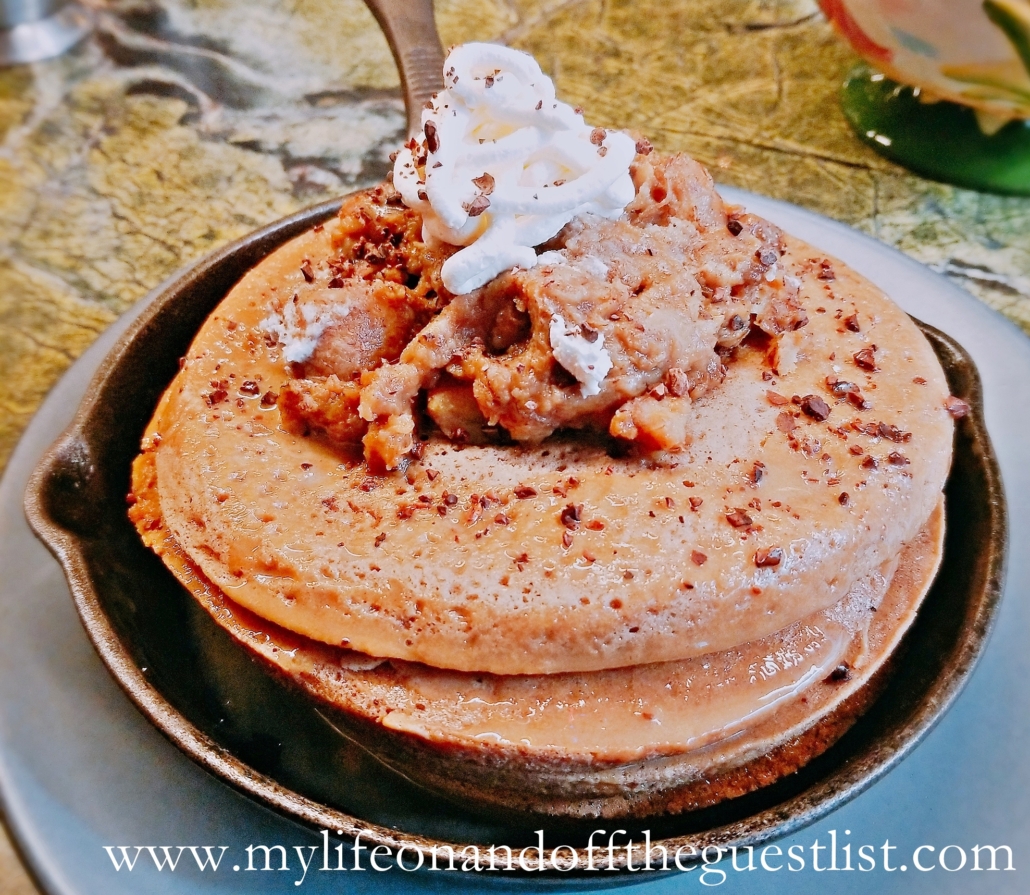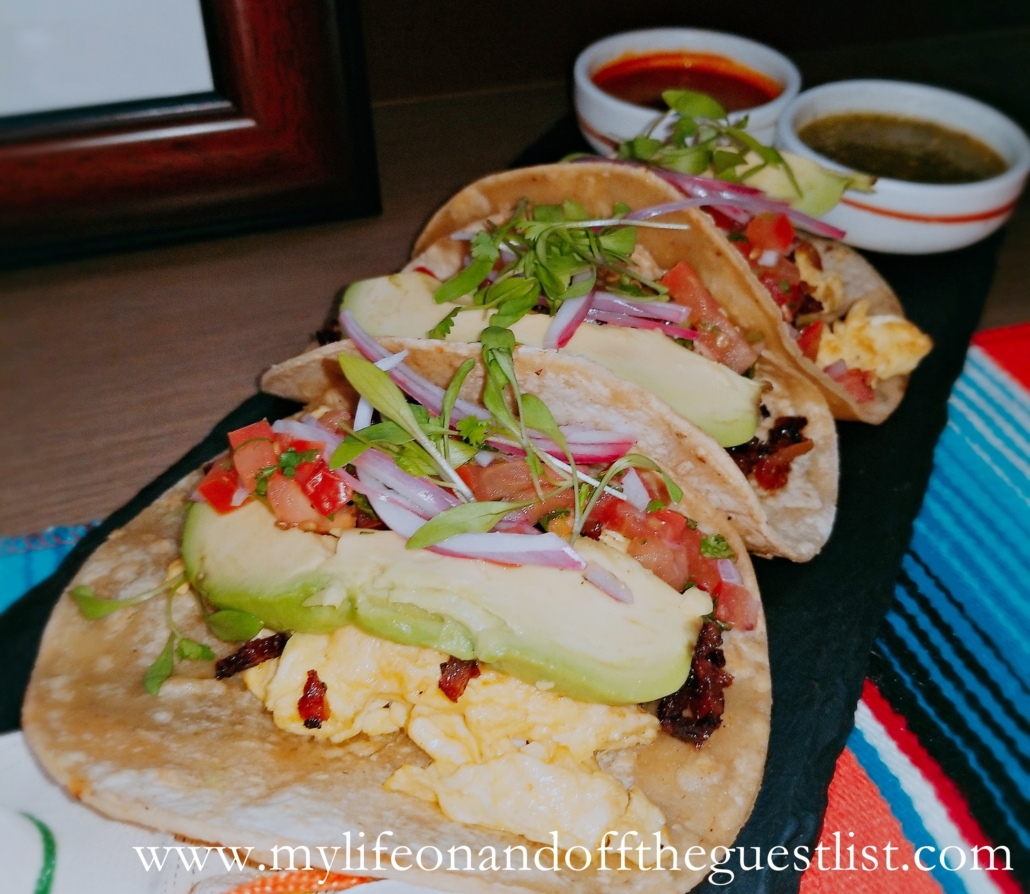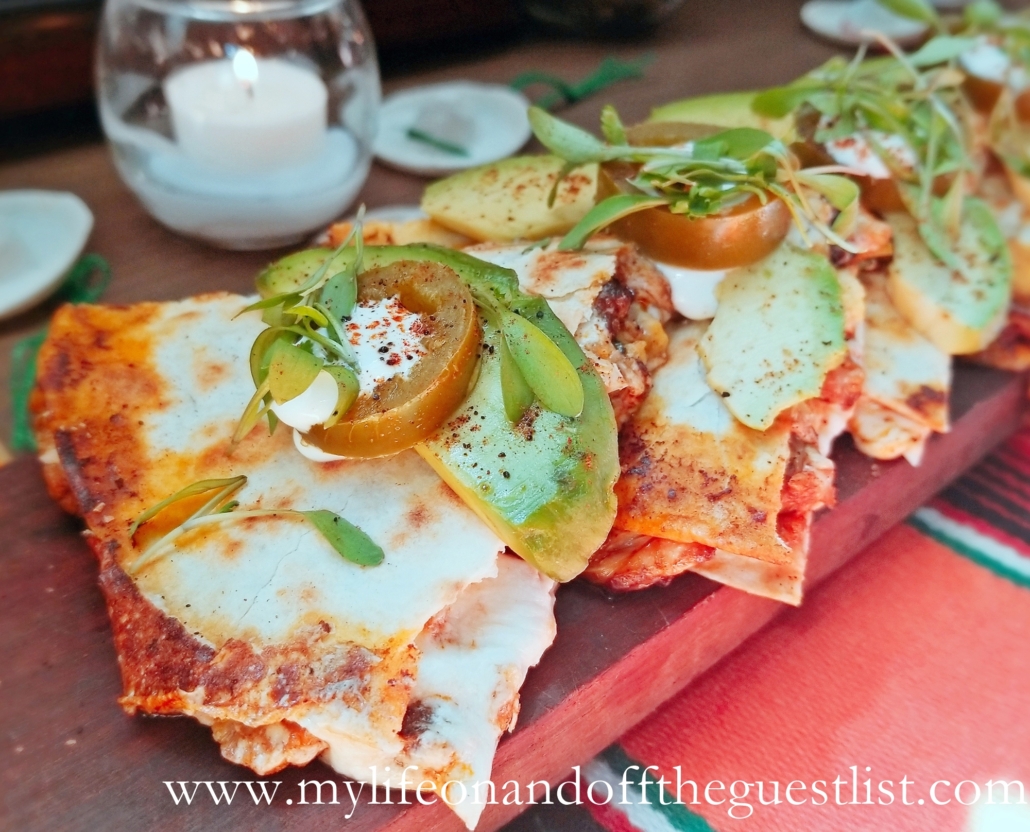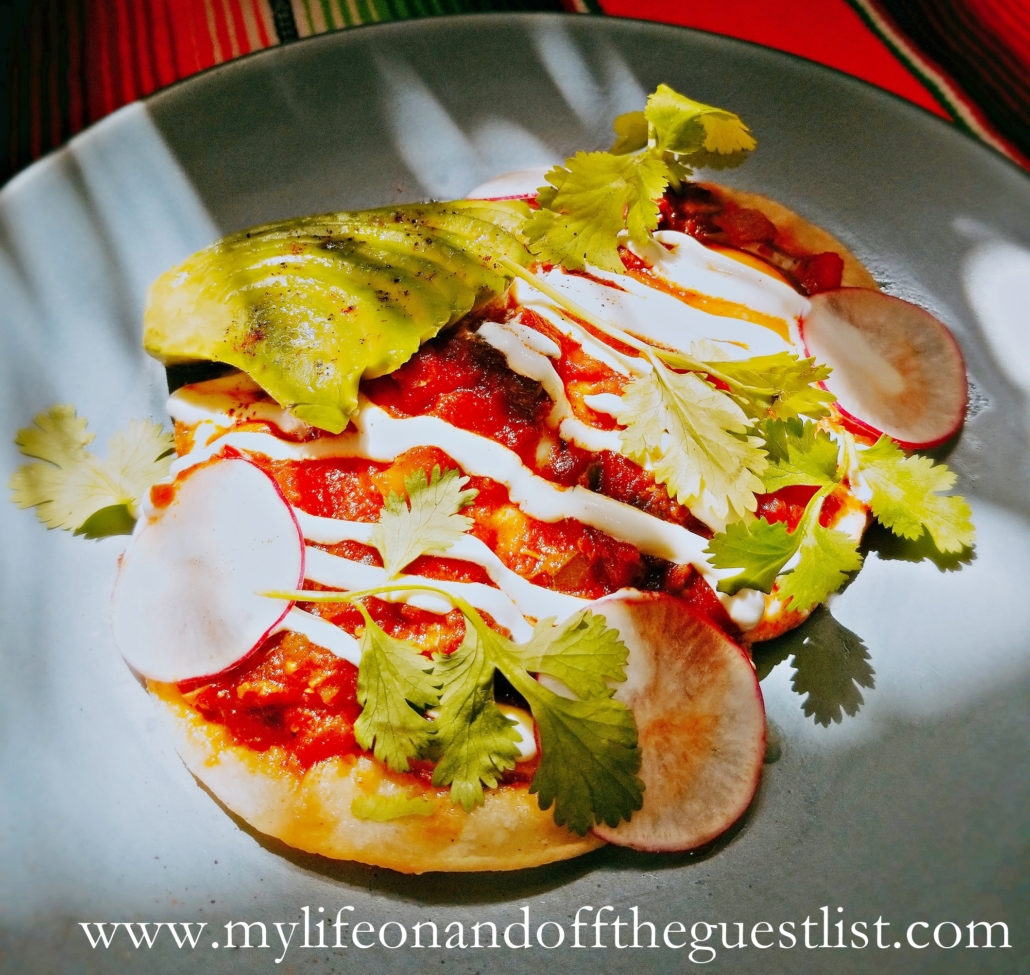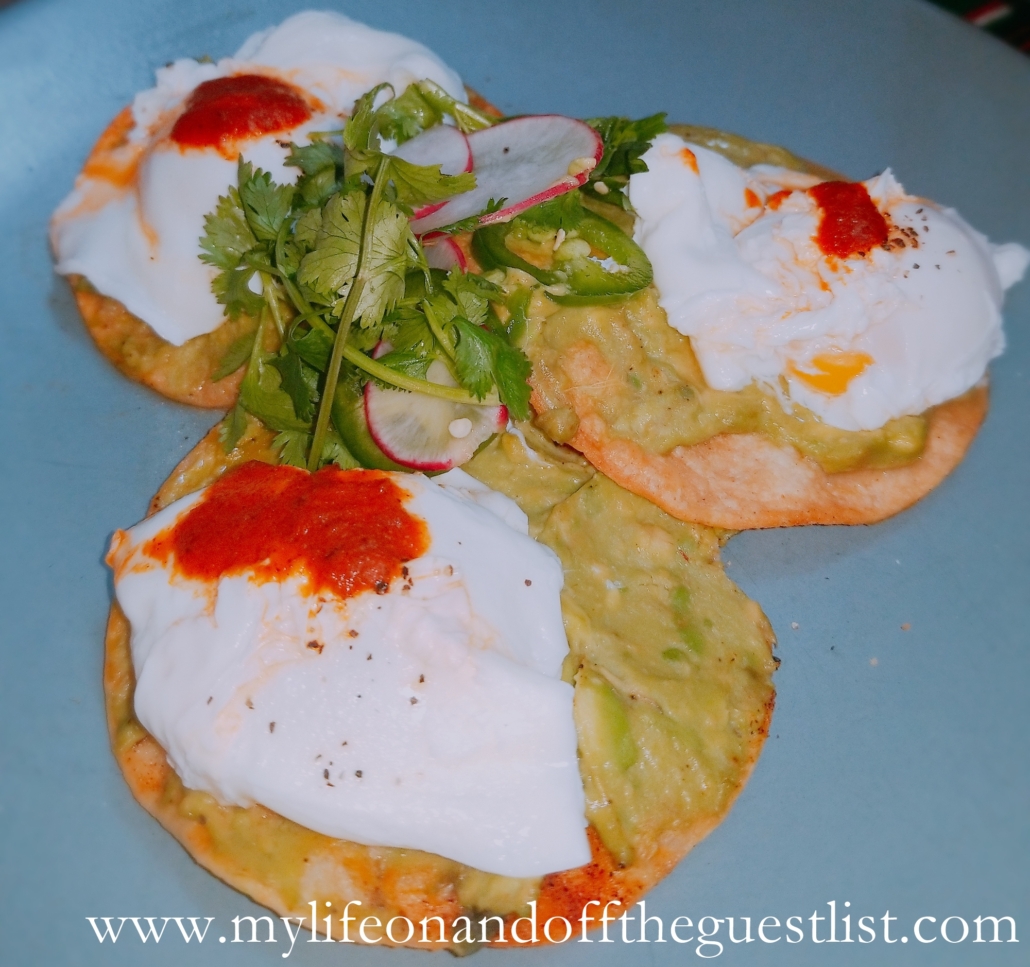 As we previously stated, your boozy Brunchacha at Vida Verde experience comes with a pinata, making your time there even more wonderful.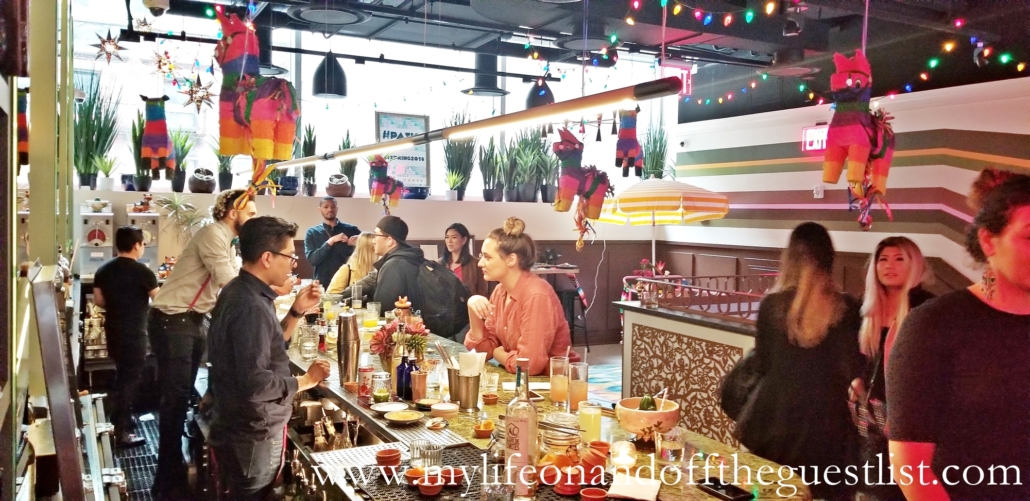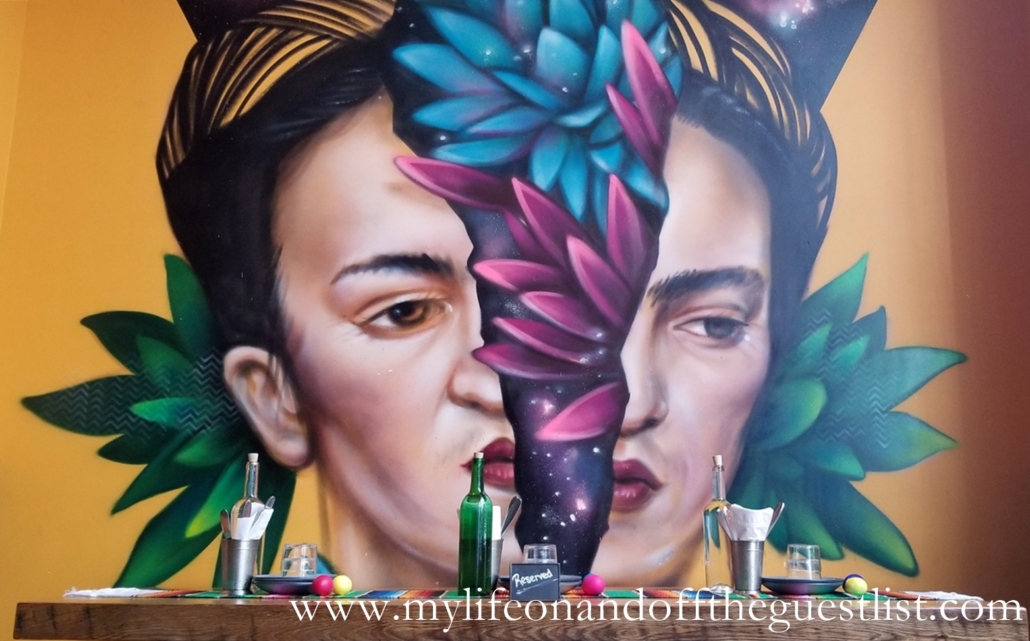 While you are no doubt enjoying your boozy Brunchacha at Vida Verde surrounded by the amazing artwork, let the spirit of Frida Kahlo inspire you to explore Vida Verde's newly opened Rooftop Margarita Market. This hidden oasis boasts a stunning handpainted mural by renowned artist, Victor "Marka27" Quinonez, wonderfully colorful decor and a menu that promises 10 flavor varieties of margaritas. This is no surprise since Vida Verde is known to have the largest Mezcal and Tequila selections in NYC.
So to answer our question, there is no doubt this is the best brunch we've experienced. But don't take our word for it, try it for yourself.