We continue our National Rum Day by raising our rum with BACARDÍ, the world's most awarded rum brand. When it comes to having a selection of rums, you absolutely cannot go wrong with the BACARDÍ's vast rum offerings. Whether you celebrate the day with a cocktail crafted from one of their premium rums or enjoy one of their ready-to-drink canned cocktails, they make it easy to raise your rum on National Rum Day and for the entirety of National Rum Month. A year ago exactly to the day, we highlighted some wonderful rum cocktails from the rum brand, and we're back to share some more.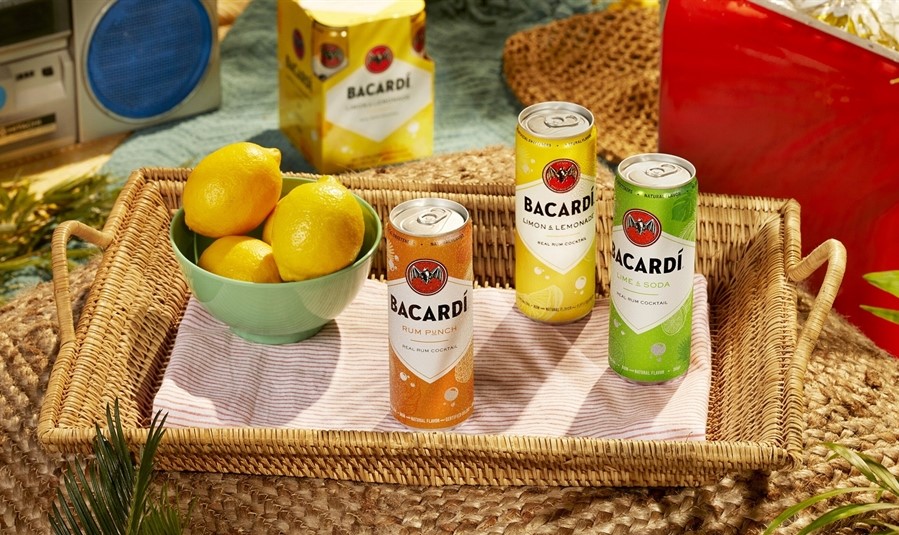 For those looking for the quickest way to enjoy rum cocktails, the BACARDÍ Real Rum canned cocktails are a must. What better way to enjoy the summer and the month dedicated to celebrating rum than with a ready-to-drink rum cocktail! The Real Rum canned cocktails are made with BACARDÍ Superior Rum, all-natural flavors, real ingredients, are gluten-free, with no artificial sweeteners. The always refreshing, fun, and full-flavored canned cocktails are consistently high quality and boast a 5.9% ABV. They are available in six flavors including:
Rum Punch

– A Caribbean sunset in a can, offering a unique blend of naturally fresh pineapple, sweet orange, and ripe mango flavor with a hint of passionfruit.

Bahama Mama

– A tropical vacation in a can, with a blend of exotic fruit flavors and hints of orange, red berries, and pineapple.
Mojito – A classic rum cocktail that combines the sweetness of the Caribbean with fresh lime, revitalizing mint flavor, and sparkling soda water.

Limon & Lemonade

– Fresh citrus taste from a blend of bold lemon flavor with hints of lime and grapefruit balanced with refreshingly sweet and tart lemonade.
Lime & Soda – Natural and crisp lime flavor that radiates on the taste buds with aromas of lime zest and glistening bright citrus notes paired with bubbly soda water for a refreshing serve.
Sunset Punch – A perfect blend of blood orange, lemon, and ginger flavors that will surprise and delight during those special summer moments.
If you prefer to craft your rum cocktails, we've got some superb rum cocktail recipes from the world's most awarded rum brand. Enjoy an Old Fashioned made with BACARDÍ's Reserva Ocho; a Cuatro Smash made with BACARDÍ's Añejo Cuatro; or a Diez on the Rocks, made with BACARDÍ's ten year, barrel-aged Gran Reserva Diez. Check out all three recipes below:
HOTEL NACIONAL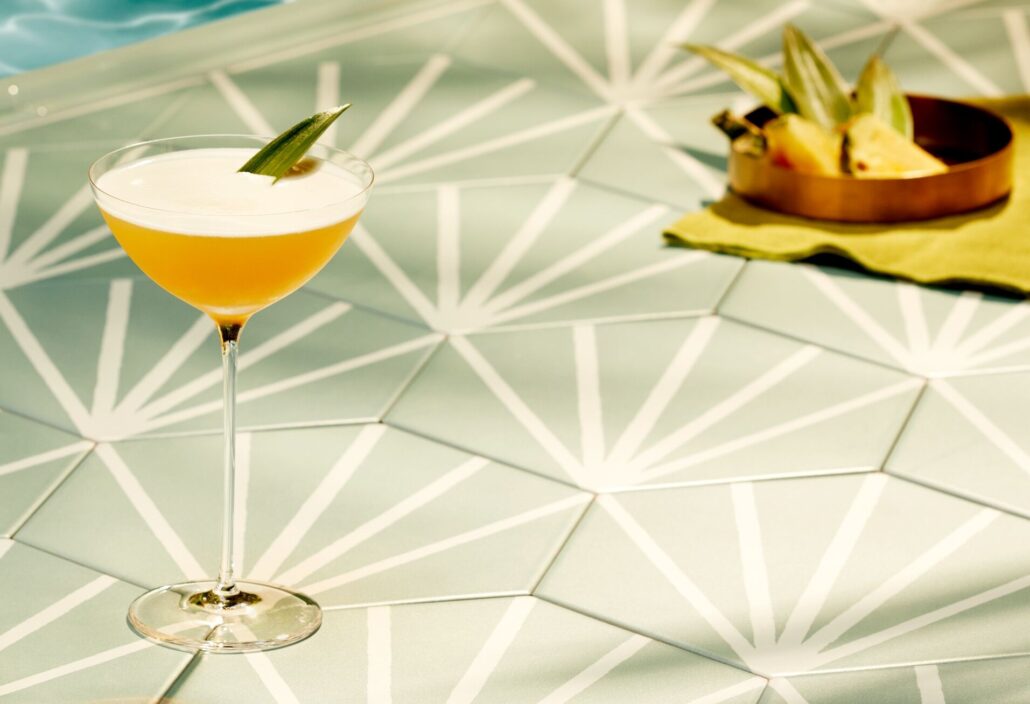 2 oz BACARDÍ Reserva Ocho
3/4 oz pineapple juice
1/4 oz lime juice
1/4 oz simple syrup
1/2 oz apricot liqueur
Combine ingredients in a cocktail shaker filled with ice. Shake vigorously. Fine strain into a chilled coupe glass. Garnish with a pineapple leaf or a lime wheel.
OCHO OLD FASHIONED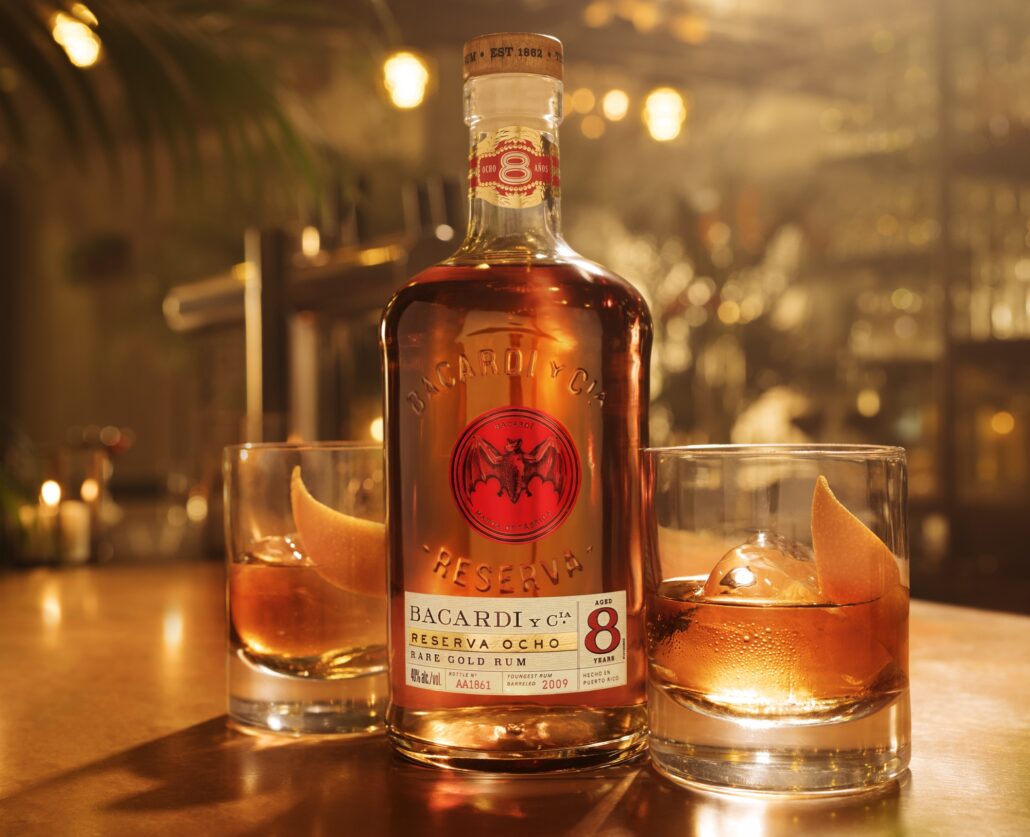 2 oz. BACARDÍ Reserva Ocho
¼ oz. simple syrup
2 dashes Angostura® bitters
Add all ingredients into a rocks glass, fill with ice and stir until well mixed and very cold. Garnish with orange peel.
CUATRO SMASH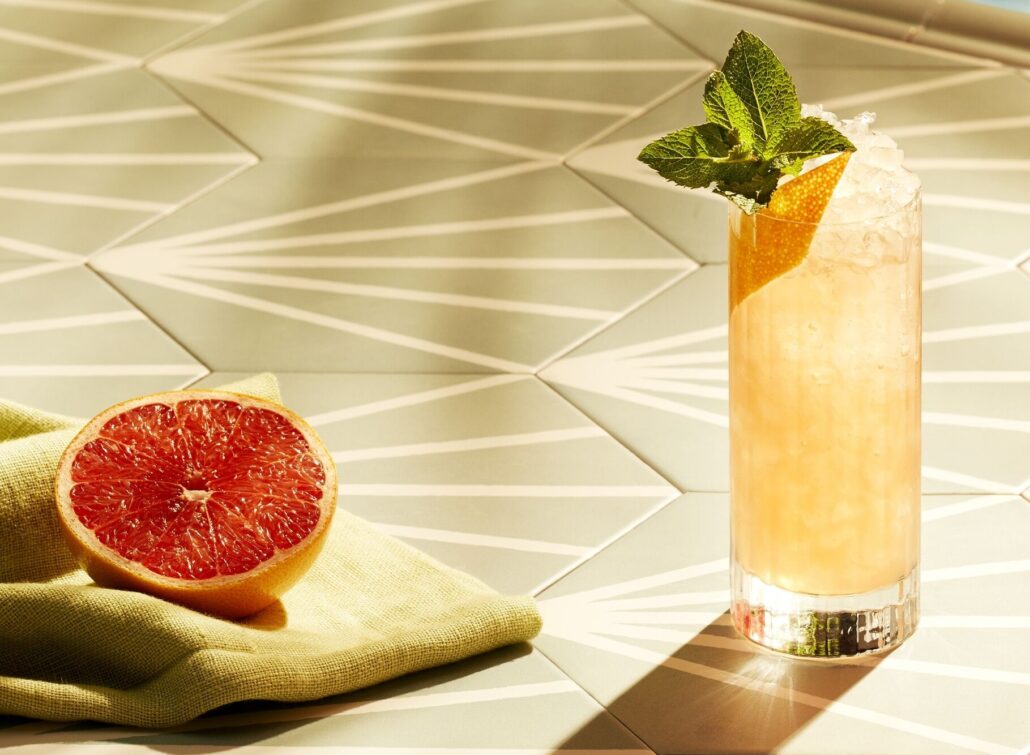 1 ½ oz. BACARDÍ Añejo Cuatro
1 oz. ST-GERMAIN® Elderflower Liqueur
1 oz. ruby red grapefruit juice
1 oz. tonic water
Combine the first three ingredients in a shaker with plenty of ice, and shake. Strain into a highball glass filled with crushed or cubed ice. Top with tonic water. Garnish with a grapefruit peel and a mint spring.
DIEZ ON THE ROCKS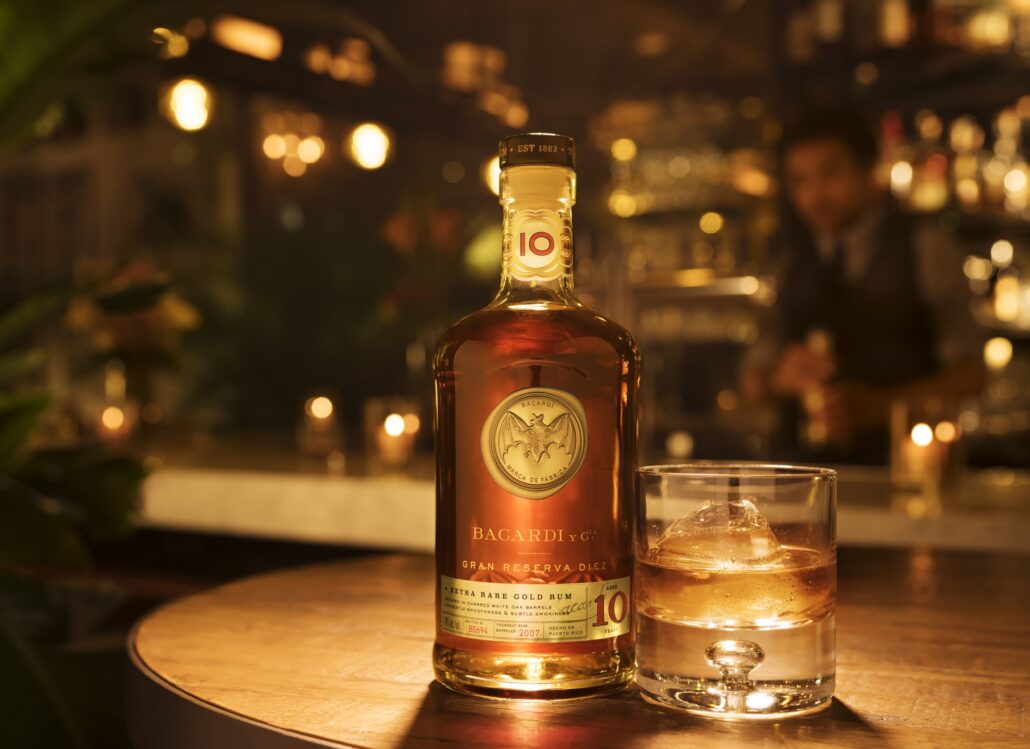 2 parts BACARDÍ Gran Reserva Diez
In an old-fashioned glass, pour BACARDÍ Diez over ice. Serve. No garnish.
Now that you have some delicious rum libations to enjoy, which drinks are you reaching for to celebrate National Rum Day and national Rum Month?